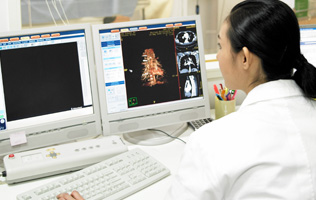 IT Solutions for Industries
Information systems are the lifeblood of your company whether you are a Fortune 1000 firm or a small business. The performance and stability of your IT department rests in large measure on a well-designed and maintained foundation. Organizations today, more than ever require a skilled partner that understands your business and technology goals and can translate your needs into a concrete plan of action. Our experienced design and engineering teams apply years of experience to bring the right IT solutions to your organization.

Commercial
In a down economy, many businesses cut back and do everything they can to save money. At time like this, having a reliable IT provider is more important than ever.

Education
Demand has never been greater for dependable, affordable IT investments that drive real results. Datalink Networks delivers customized, cost-effective IT solutions to help educational institutions—from K-12 to colleges and universities—meet their most demanding challenges.

Public Sector
Today's state and local Public Sector agencies are concerned about doing more with less and automating critical business processes which are imperative to operational efficiency and increasing customer satisfaction.

Healthcare
IMedical practices depend heavily on their IT systems. Continuous uptime, security of their network and safeguarding patient's records is mission critical to every medical practice regardless of size.technical controls.