Microsoft Education
Include students into your license at no extra cost when you buy for educators, faculty, and staff. Talk to a representative to get your 6 month free trial.

Microsoft Teams
Students, teachers, and staff can seamlessly work together, create content, and share resources all from a single and simple to use platform. Try for free today

1:1 Devices
Allow your students to learn from anywhere and enable educators to manage classroom with ease. Browse our education devices in all sizes and prices

Cloud Services
We can provide your school with both public and private cloud services that can give you better access to course materials and student records across multiple devices.

Unified Communications
We can provide a single network that connects voice, video, and data over standard desk phones, classroom phones, and mobile devices. Learn how you can integrate Microsoft Teams

Security and Compliance
Implement a secure network across your campus with layered security and system controls and adopt a compliance security program for both on-campus and remote users
Microsoft Teams
Microsoft Teams will maintain connectivity and efficiency within your school so students remain engaged and faculty stay in sync. Enable students to stay productive while away from the classroom.
Sync Teams with SIS system
Integrate Teams with PBX system
Get Training for Faculty and Staff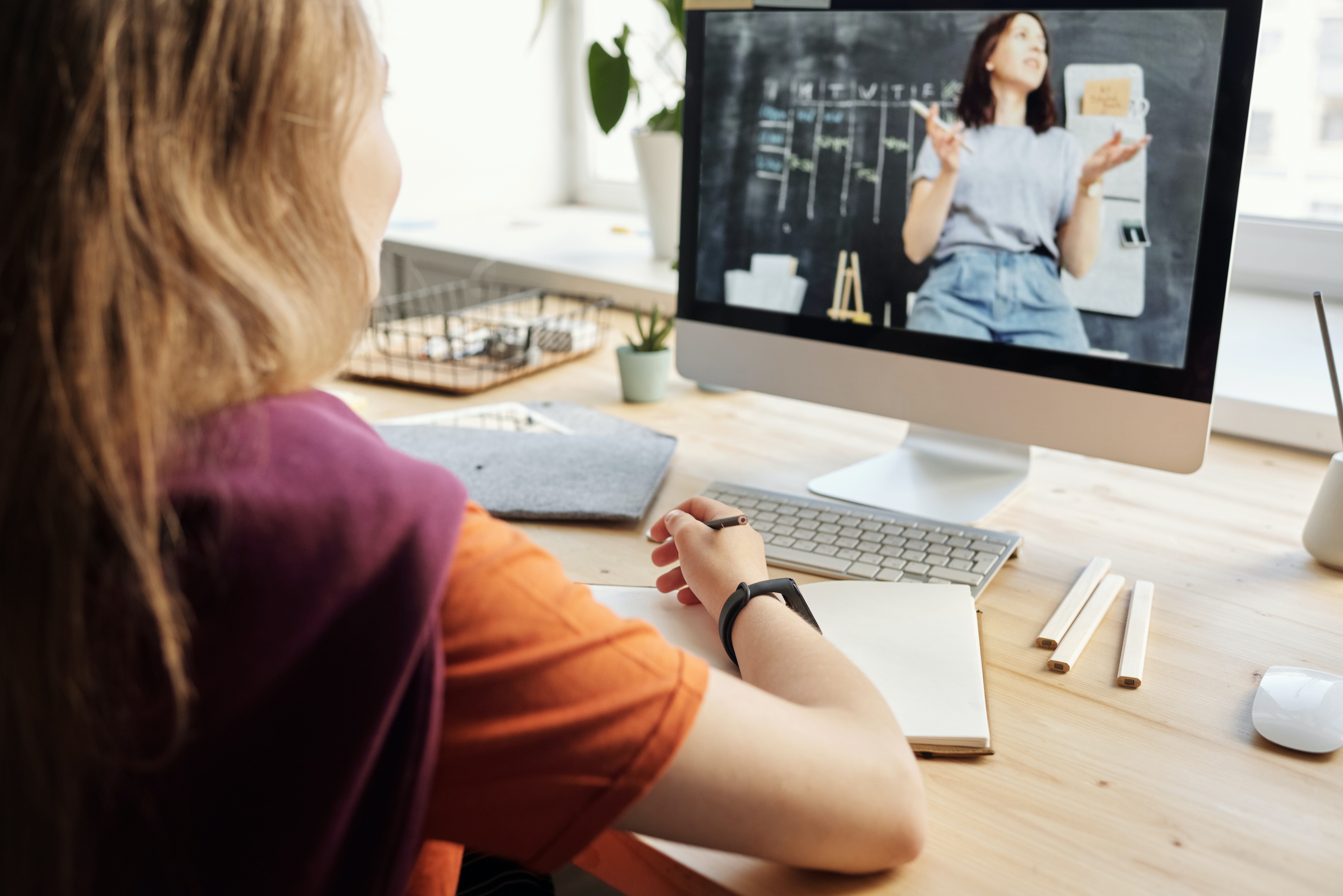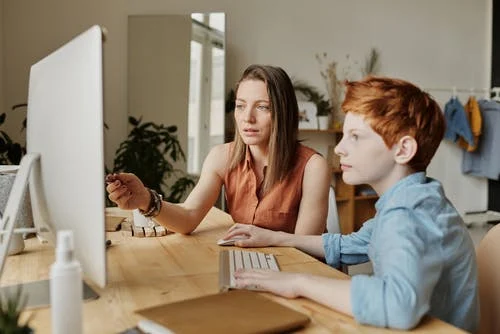 Wifi and Networking Solutions
We can make your school Wifi network design and device configuration process easy in order to maximize learning both in classroom or remotely. We can help install:
Hotspots
Firewalls
Advanced Network Architecture
Secure Wireless Access Systems
Devices for 1:1 Learning
Allow students to learn from anywhere and enable educators to conduct a remote classroom efficiently with easy to use devices. Look at our device offers
Samsung Chromebooks
Lenovo
Acer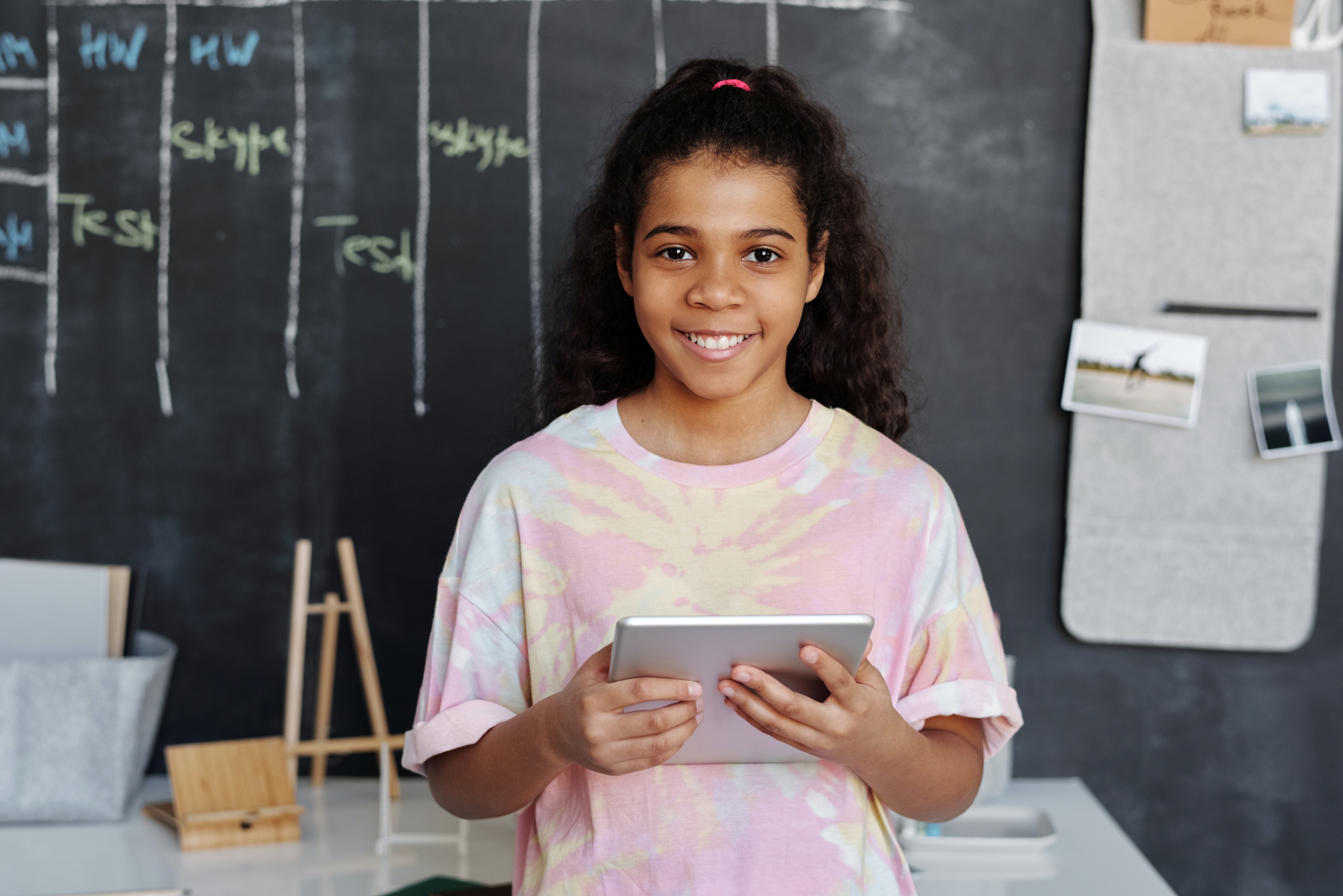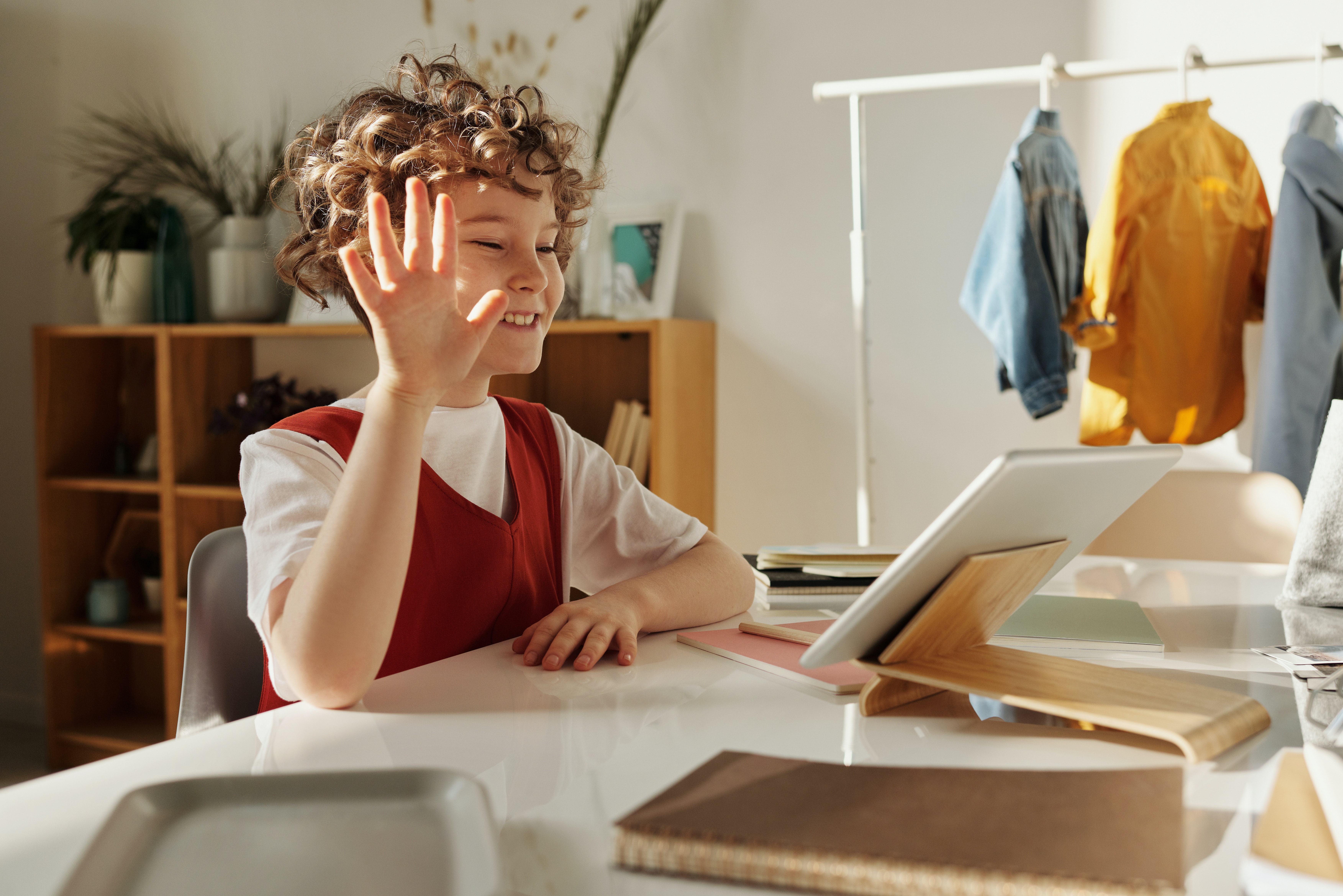 Unified Communication System
Replace your campus's aging phone systems by integrating Microsoft Teams to a PBX phone system. Faculty members can receive a private Teams phone number, enabling the support of an array of devices like headsets, desk phones, mobile phones, and classroom projection systems.
Overhead Paging and Bell Systems
Messaging and Phone System Deployment
Analog Devices Integration
Emergency Communication System
Content Shield
Designed for the era of cloud-connected services, remote learning, and widely distributed networks, Barracuda's Content Shield will protect your students and faculty with premium web content security.
Robust Content Filtering
Real-time Threat Intelligence
Centralized Management
Granular Reporting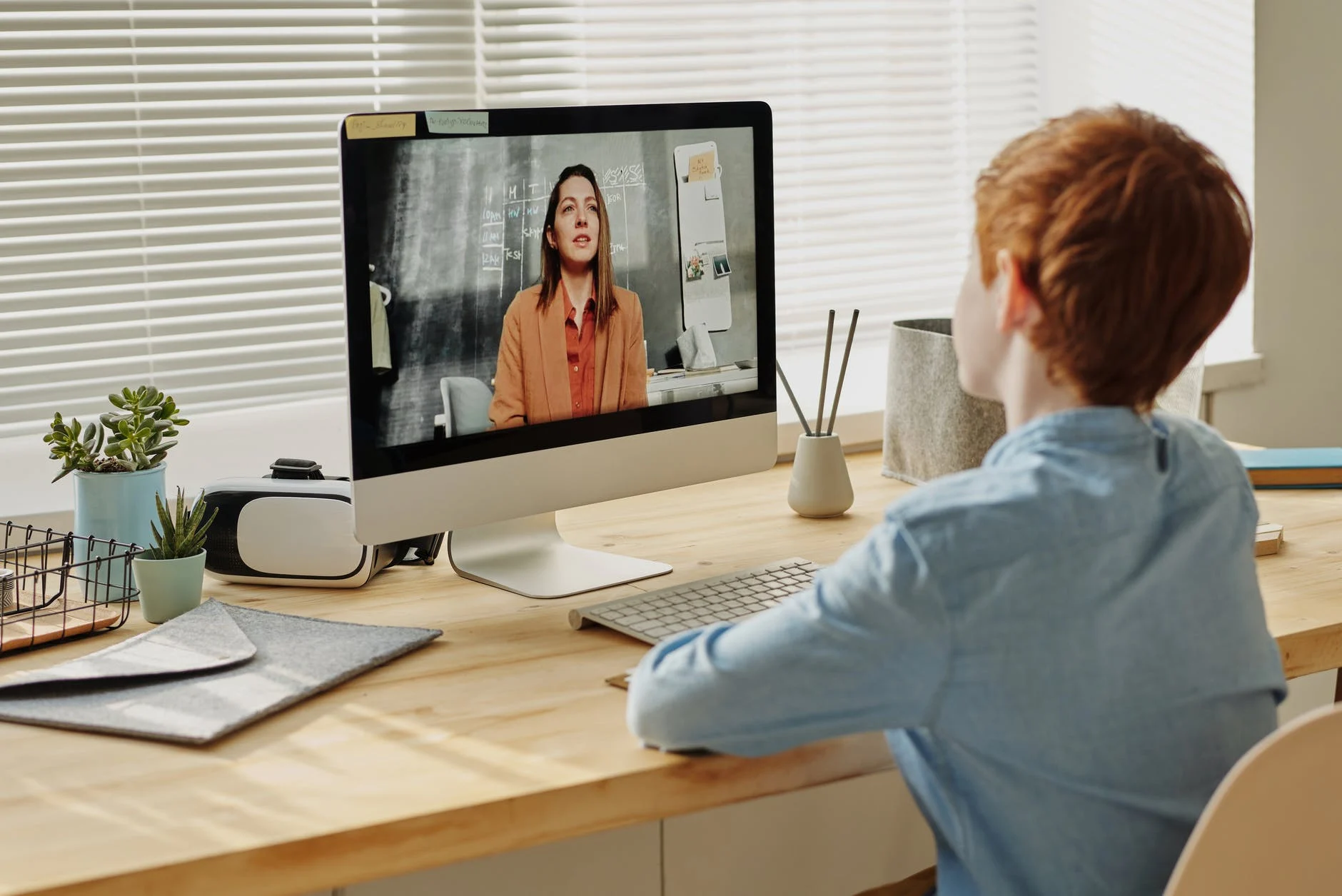 Learn More about our K-12 Education Services