Another in a series of case studies showing real-world examples of how Office 365 facilitates teamwork by all kinds of organizations:
Indivior, a pharmaceutical company traded on the London Stock Exchange, operates in a highly regulated, document- and data-heavy environment. Effective use of that data is key to their success. Office 365 helps them maximize their research data and turn it into valuable insights with tools such as Power BI.
The Power BI application provides meaningful analysis and visually intuitive reports to accelerate the process from research to market. With built-in security and compliance measures, the process is seamless and functional, allowing you to focus on your vision and strategy.
Datalink Networks, Inc. can put your business in the same position to succeed. Contact us to find out how.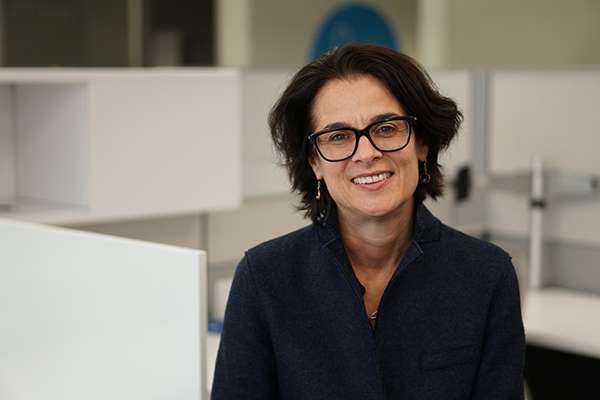 Invidior uses Microsoft Office 365 to handle its toughest tasks: data monitoring, organization, and analysis. The pharmaceutical industry is heavily regulated and document- and data-heavy. Indivior has found that Office 365 provides unparalleled data analysis and visualization capabilities that enable them to pursue a cure for opioid addiction faster and more efficiently. Office 365 delivers the simple, easy-to-use functionality required in today's digital world.