Your Trusted IT Managed Service Provider
IT Managed Services | IT Consulting | Engineering Support
IT Services & Solutions You Can Trust
Let's face it, leveraging technology to deliver secure, flexible solutions is paramount for most organizations. That's because technology runs your business and, in many cases, your life, so it's important to have an IT service provider that delivers transformational IT services and solutions for you. And it's why for over 30 years, Datalink Networks, a national managed service provider and technology reseller, has prioritized developing strategic IT plans and project excellence for organizations like yours. It's proactive leadership you can trust, ensuring your complete satisfaction on all your IT projects. Communication & Collaboration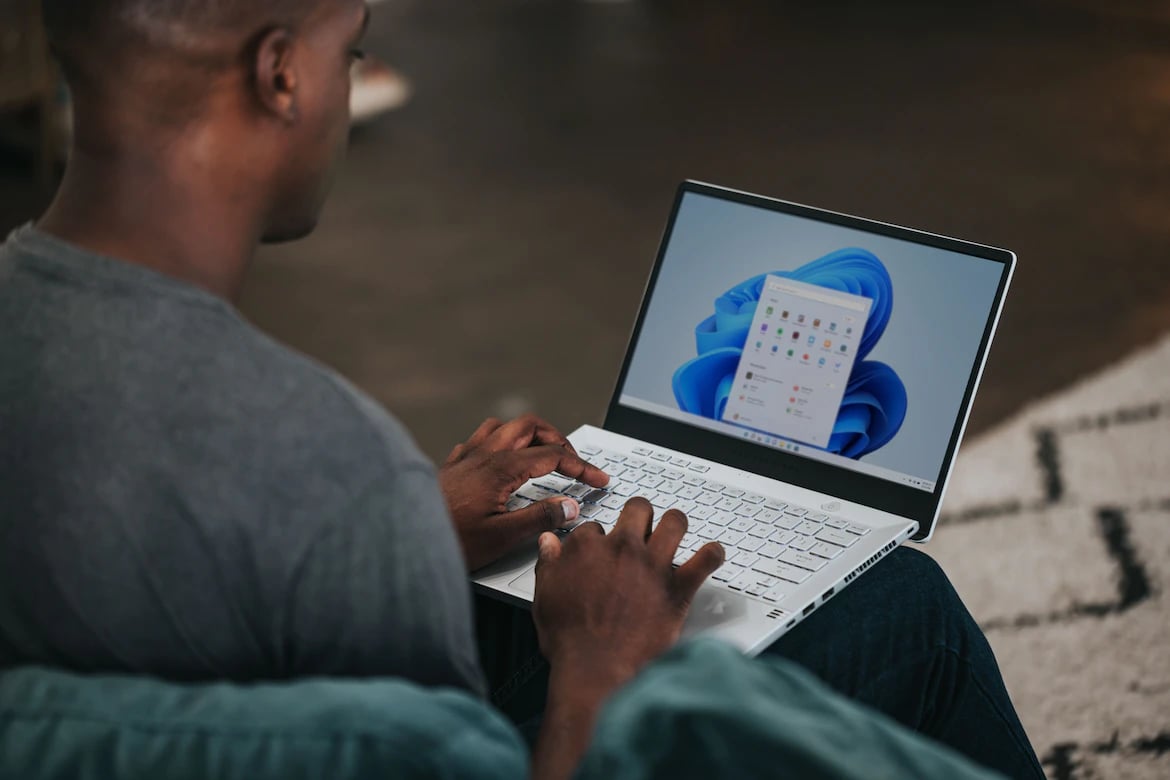 Managed IT Services
Get the Proactive 24/7
IT Reliability You Deserve
Leveraging current technologies that maximize your business performance, increase your ROI, and safeguard your security is what Managed Services is all about.
Datalink Networks provides you with 24x7 monitoring and IT support that maintains your system through proactive maintenance. Prioritizing your business vision and earning your trust is our highest priority, so you can be assured that any problem you face will be addressed timely, professionally, and with the utmost care.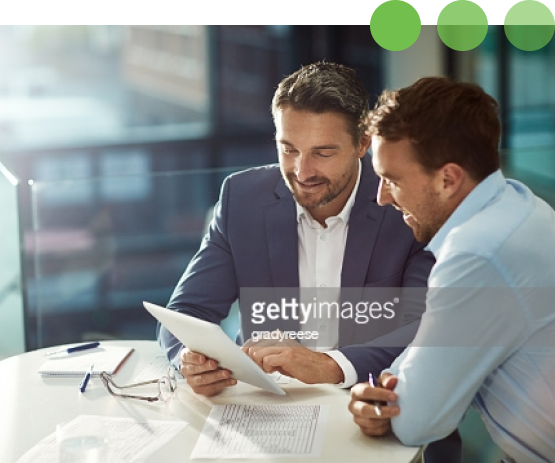 Cybersecurity
Ensure 24x7 Vigilance and Monitoring
Cyberthreats are a constant threat for all organizations that require 24x7x365 vigilance. Finding and implementing the right security tools and services for you organization can be stressful for your team.
Datalink Networks helps you select and implement the best security solutions, providing additional security monitoring support and delivering peace-of-mind, compliance, and regulatory adherence for you and your organization.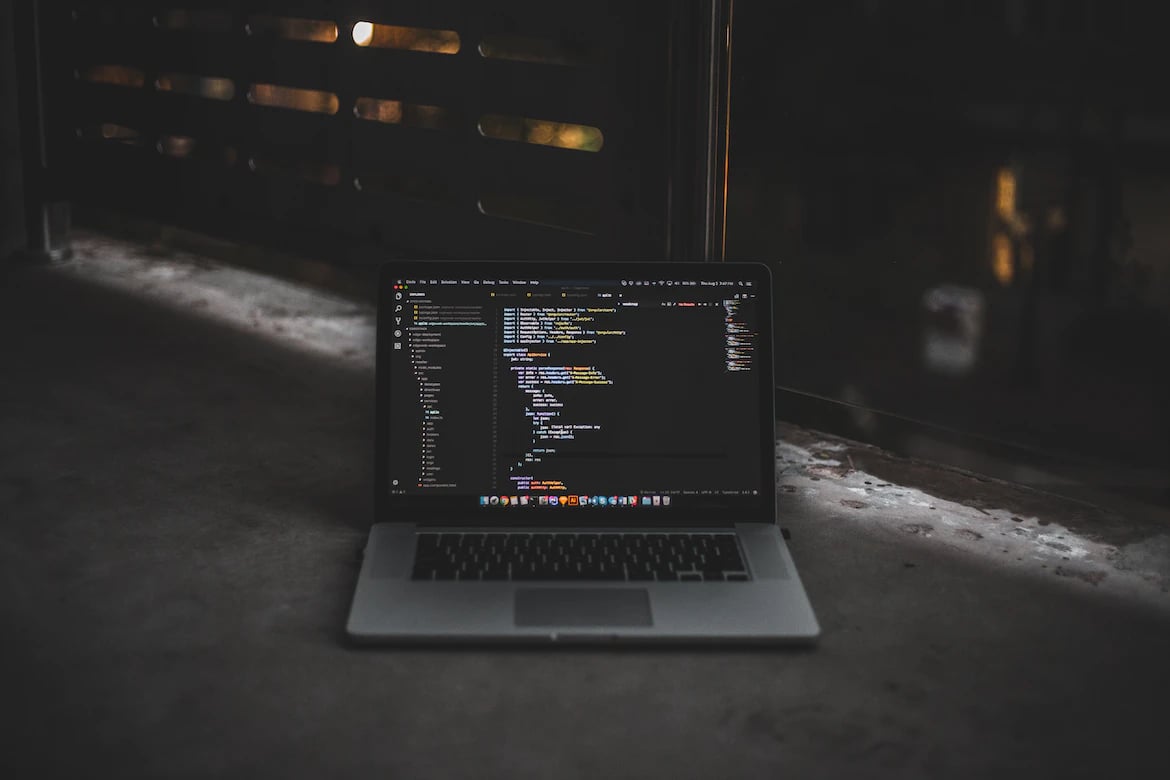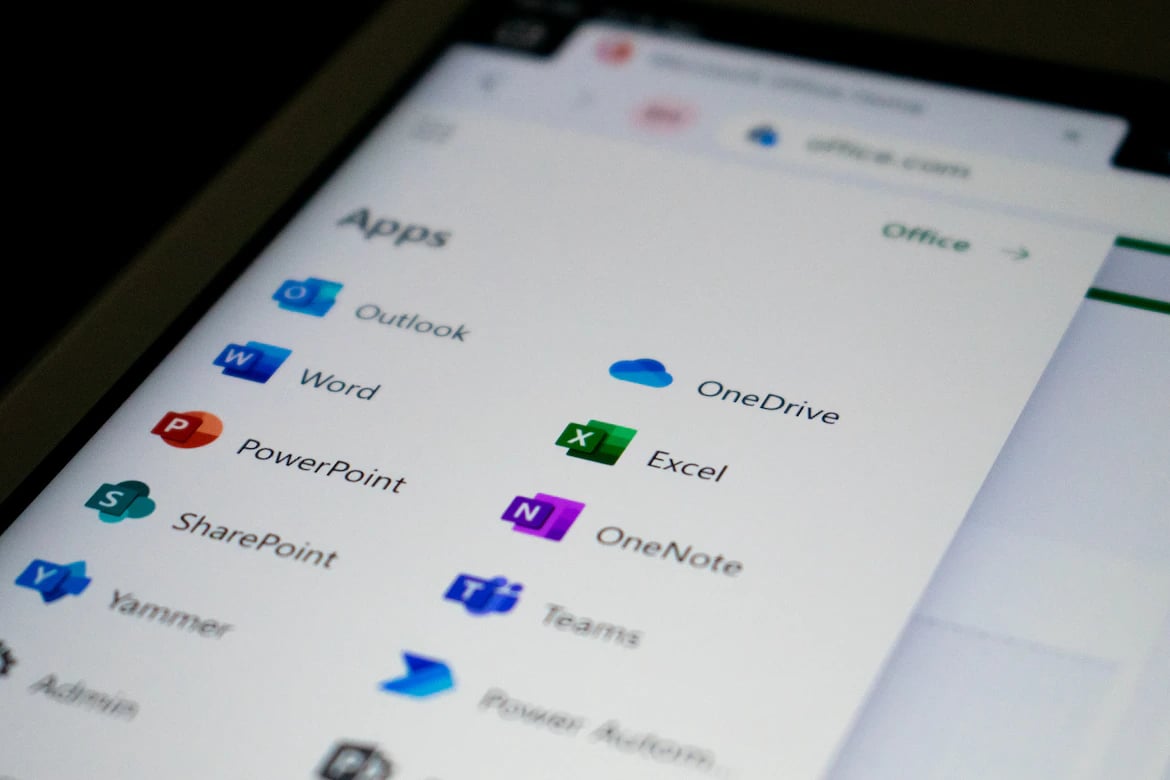 Microsoft Services
Step Into the Future with Microsoft Ecosystem
Microsoft has created an incredible business ecosystem that includes Microsoft Office 365, Azure, Teams, Business Voice, and Windows Virtual Desktop. But understanding how to migrate, license, and train your employees on this advance platform can be a daunting task.
As a Microsoft Solutions Certified partner, Datalink Networks provides you with the Microsoft expertise and service you need to build a secure and modern infrastructure through consulting, licensing, migration, training and support.
Communication and Collaboration
Transform the Way Your Organization Communicates
Communications has come a long way since the early days of Ma Bell. Phone systems and unified communications technologies are now both cloud-based as well as on-premises. Understanding the nuances and technical differences is paramount to making an informed decision on what will work best for your business.
Datalink Networks provides your organization with communication and collaboration experts that have vast experiences in implementing advanced unified communications technologies. Adapt your communications to your organization's changing needs and stay focused on your business goals through the expert help from Datalink Networks.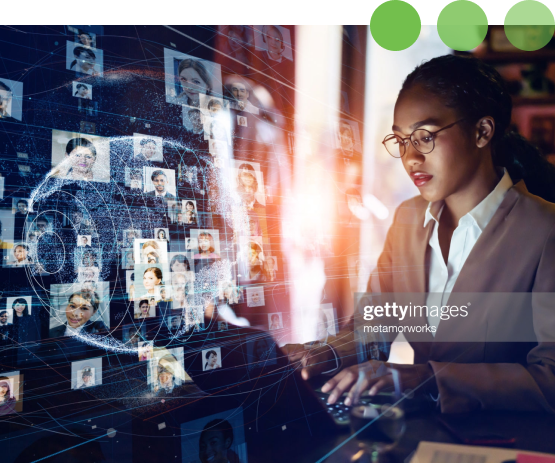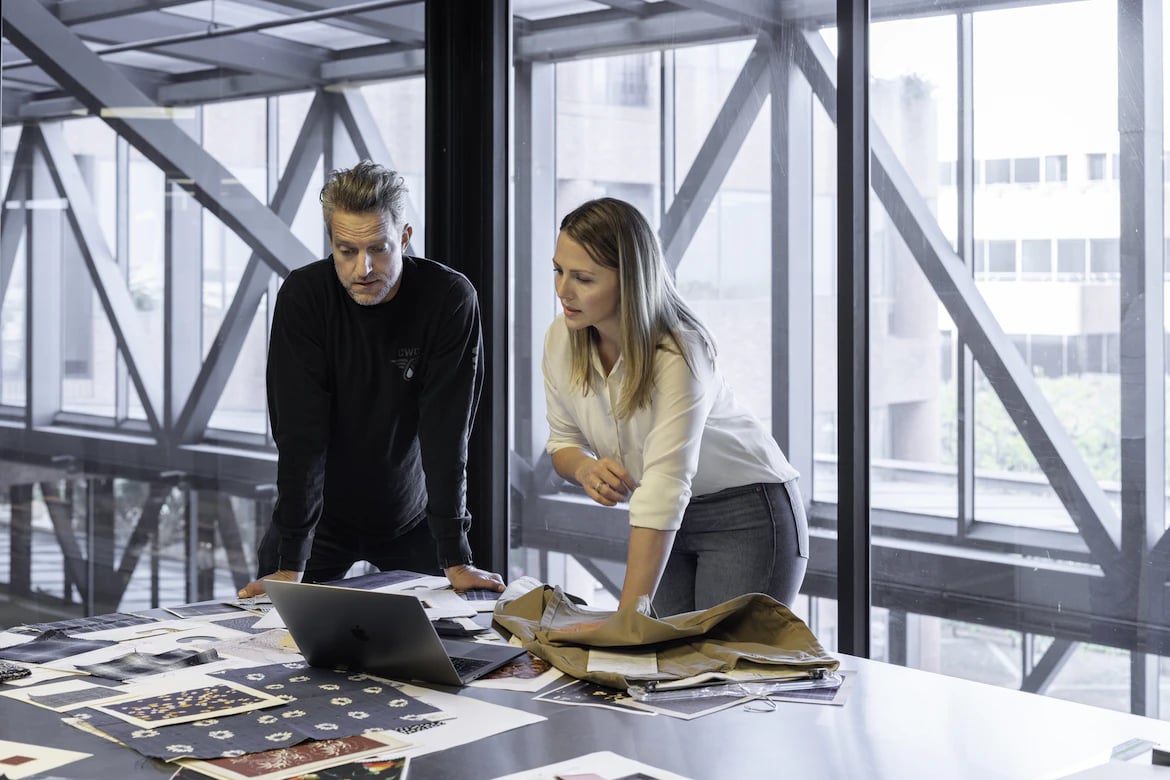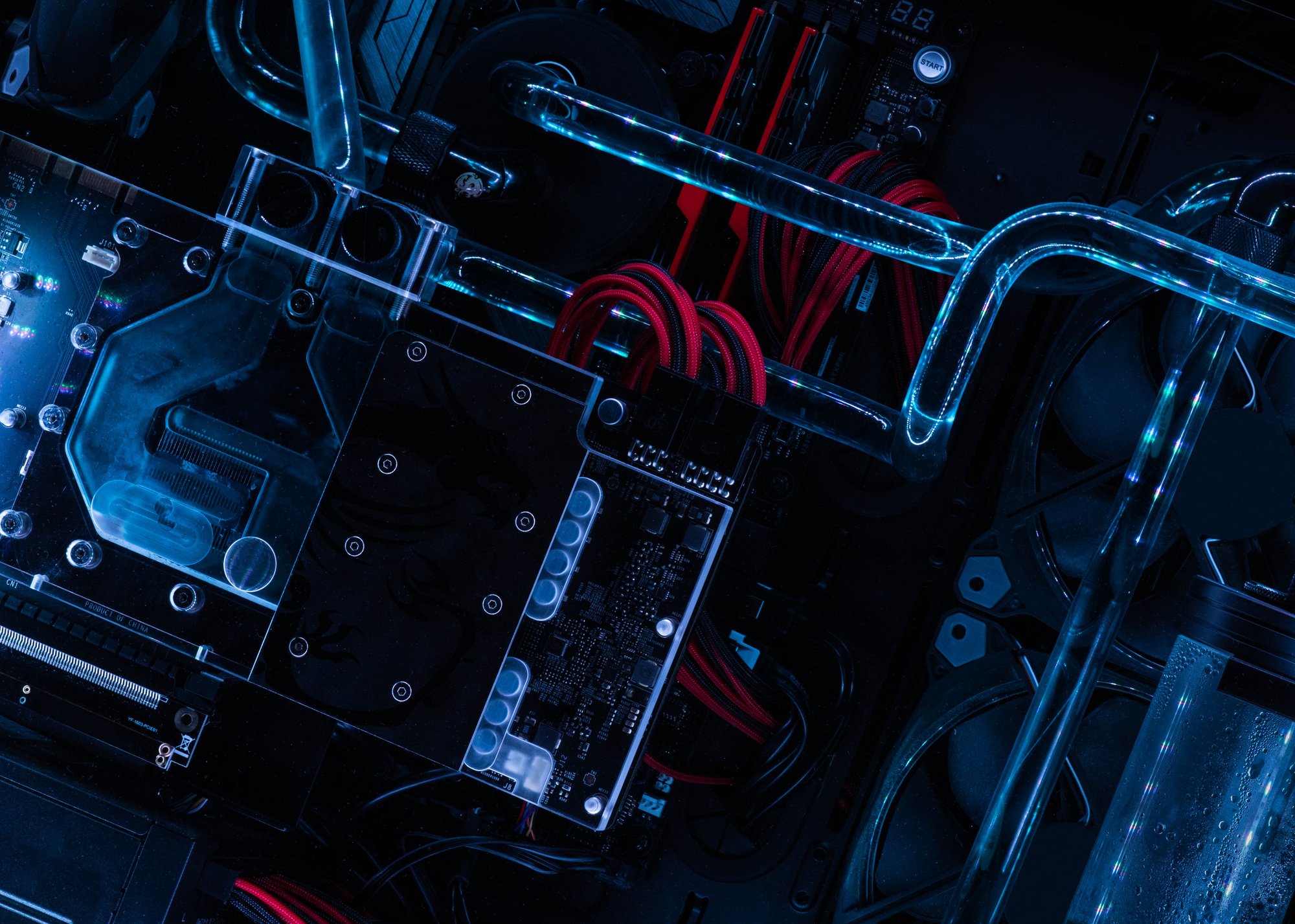 Data Center
Enhance and Transform Your IT Infrastructure
Moving your data to the cloud while ensuring data integrity and security is a formidable task. The same is true for choosing the right data center to secure and support your business requirements.
Datalink Networks specializes in helping you select, procure, implement, manage, secure and support your cloud and data center infrastructure needs to best meet your business requirements. You can be confident that your valuable data is managed and maintained in the most secure and professional manner. One less business challenge to be concerned about!
Network Services
Secure and Protect Your IT Network
Your IT network is essential to the success of your business and affects all employees and departments within your organization. That's why it is so important to partner with experts in the industry to ensure your network meets your business needs while staying within your budget.
Datalink Networks helps you select, deploy, and manage your network including server upgrades, virtualizations, firewalls, and more to connect and protect your organization.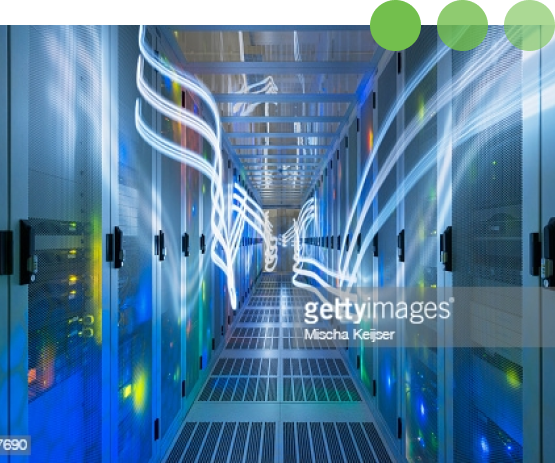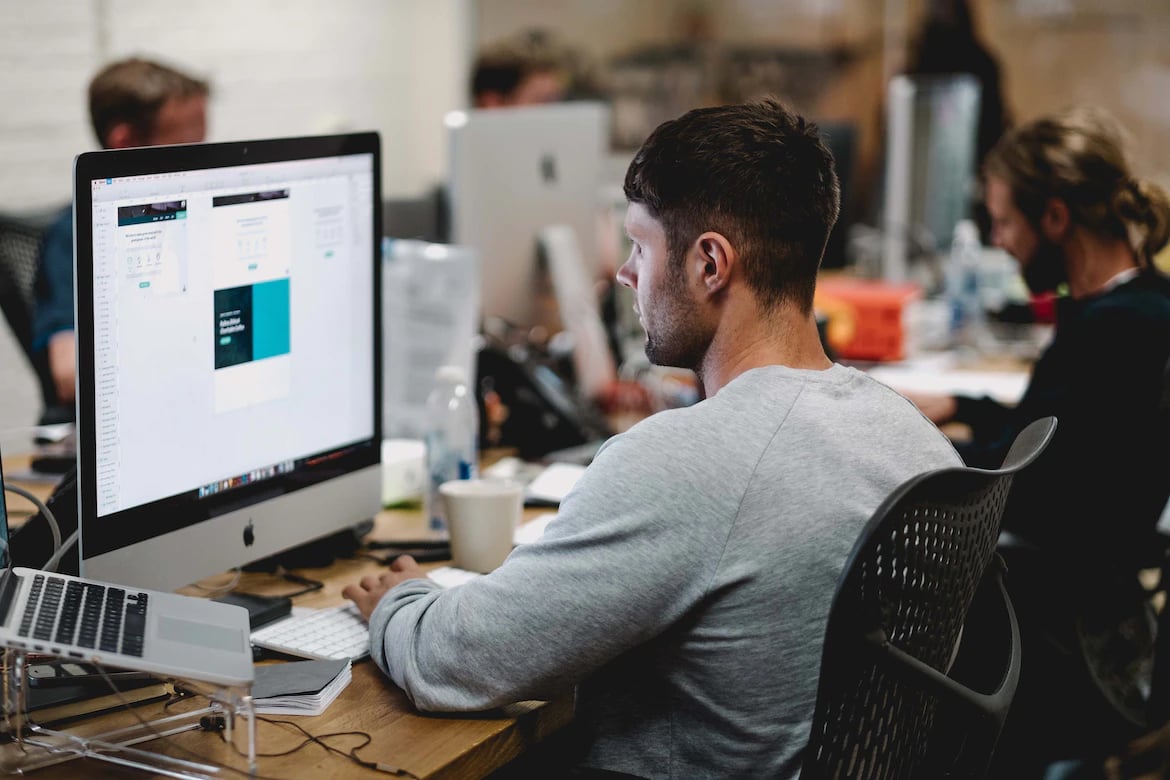 Serving clients since 1988

Microsoft Solutions Partner Top 1% of Microsoft Partners worldwide 20+ Partnerships with top ranked technology vendors
Our Trusted
Partners
Datalink Networks partners with top IT technology vendors to provide you with the most robust, secure and high performance IT solutions you need for your business.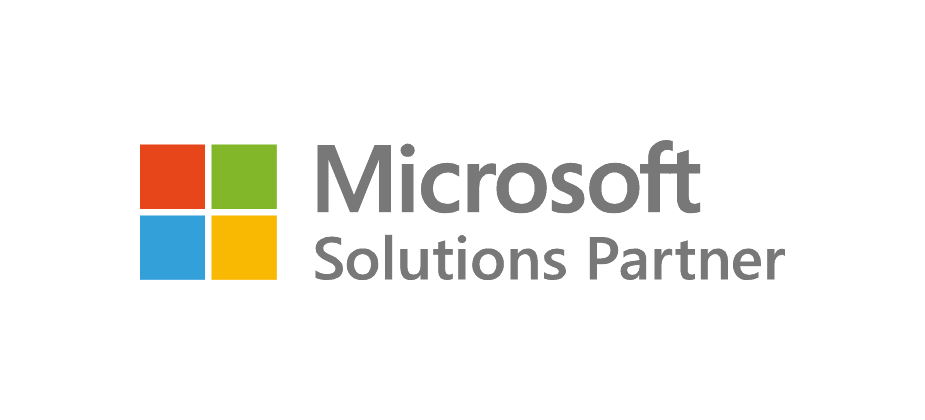 What Our Customers Say About Us

Datalink Networks has provided unmatchable customer service with a tremendous quality of advice that has resulted in minimized downtime and disruption. We have peace of mind knowing there is a large team of experts behind us, guaranteeing high levels of service and solutions that give our business a competitive edge."
Jose Niada, IT Coordinator
Golden Queen Mining
Mojave, CA


Datalink Networks offers an unmatched level of promptness and support... Within an hour of my call, Datalink Networks had two engineers onsite ready to fix the problem. They repaired our fiber cabling quickly and got us back up and running in less than three hours of my call. They have proven themselves to be a valuable partner to the City of Palmdale."
City of Palmdale

Nusano is an early phase company developing critical productions for the medical pharmaceutical industry. We contacted Datalink Networks about a year ago for help with our day to day IT support requirements. We were looking for a company that would be very responsive to our daily needs IT support requirements, and would help guide us through our security and compliance requirements. Dave, Kevin and the engineering team at Datalink Networks have upgraded our network, strengthened our security and are helping us plan our cloud strategy. If you are a growing SMB company in need of IT leadership, security and cloud skills I strongly recommend these guys.
Leo Szeto, Sr. Controls Engineer

Azure Labs will benefit our campus by allowing us to run specialized software without needing to purchase specific hardware. The cost to run Azure Labs is relatively low and the school retains control of who can access the lab environment and when. Datalink Networks generously allowed us to run a trial of Azure Labs with our Cybersecurity class and has also been available for troubleshooting along the way. We appreciate having such an involved vendor to help us implement this new solution"
Erica Piotrowski, Director of Information Technology
Advanced Math And Science Academy Charter School


The ability to increase hardware specs without purchasing new hardware when software demands change is important. Also, we now have the chance to allow students access to high end programs from their homes on their personal devices. Datalink has been there every step along the way whenever we needed assistance. They have saved us countless hours of trial and error. I don't believe we could have moved as fast as we did without their help."
Joseph DiMarco, Network Administrator

Datalink Networks and Cryogenics Industries, Inc. have partnered together for over 20 years to ensure Cryogenic Industries continued success with its global infrastructures and networks. Over the years, Cryogenic Industries has benefited from the talented and professional Datalink Networks IT support team which has provided responsive and reliable support services during and after standard business hours. Cryogenic Industries global networks and infrastructure are vital to its efficient operations and growth potential and Datalink Networks plays a critical role in supporting Cryogenic Industries should our performance levels be of concern at any time. Recently, Cryogenic Industries engaged Datalink Networks to assist in its Microsoft Azure project to migrate its shared European based tenant to a dedicated U.S. based Azure tenant. The Sr. Engineering team at Datalink Networks played a vital role in the development and configuration of the new Azure tenant and will share in the management responsibilities moving forward. Datalink Networks is a critical and valued member of our global IT support team as Cryogenic Industries, Inc. continues its global operations growth."
Bryan Benham,Network Administrator
Cryogenic Industries

Azure lab setup has helped me as a teacher worry less about the setting up of the lab. It has enabled me to run a lab seamlessly by giving access through the browser. This has been especially helpful in the current hybrid situation - where the access of the lab is consistent for both students at home and in person."
Padmaja Bandaru, Computer Science Teacher
Advanced Math And Science Academy Charter School

Thanks to our long time partner, Datalink Networks, Microsoft Teams is able to hook into many of the education software program (Aeries, Canvas, and Google Classroom) that [BCCHS] currently uses. Teams will be able to take attendance much more efficiently than Zoom, provide additional security features, and offer built in collaboration spave to replace our in-person meetings."
Sarah Obloy, Instructional Technology Coordinator
Birmingham Community Charter High School

Datalink Networks has stepped up to the plate overseeing our mixed network environment of Ubiquiti/Scale and Microsoft applications. Also, Datalink Networks has provided unmatchable customer service with a tremendous quality of advice that has resulted in minimized downtime and disruption. We have peace of mind knowing there is a large team of experts behind us, guaranteeing high levels of service and solutions that give our business a competitive edge."
Jose Niada, IT Coordinator
Golden Queen Mining

Datalink Networks architected a complete solution for California Community Foundation including network, firewall, servers, Office 365 and backup solution together with engineering support and maintenance. It was a compelte partnership with the entire Datalink Networks team from start to finish."
Aspet Amirkhanian, Director of Information Technology
California Community Foundation

We have been working with Datalink Networks for the past year on projects including Microsoft services, Barracuda Email Security and Meraki Networking. Our decision to move forward with Datalink Networks was largely because of their level of expertise in an ever changing IT world, and transparency into the solutions that they are supporting. We see Datalink Networks as a trusted partner for future engagements such as Teams Voice implementation and endpoint security for our environment. Datalink Networks is a trusted partner of ours that helps us deliver on IT projects and IT support."
Jeff Stempson, Director of Information Technology
Fuscoe Engineering

I also would like to express my appreciation for the excellence Austin and Bryan provided through this project; our network security scorecard that our liability insurance uses increased to literally a 100 percent, "A" rating earlier this week after completion of this project."
Ivor Thomas, Systems Engineer
Far North Regional Center

When we were introduced to Datalink Networks in summer of 2021 we had entered a position where we were outgrowing our current provider. We needed more strategic planning and cloud support and Datalink checked all of the boxes. Datalink was able to quickly and efficiently implement a full email security suite and save us money on O365. The biggest positive was the planning sessions with the team that allowed us to look at our current environment and move to something that fit much better. We wanted a way to manage all of our remote users, their devices, and protect them/the company. Datalink has been able to move us to a much more secure and centralized environment, in addition to being able to handle all of our break-fix call ins as well. We are now in the process of a OneDrive Migration and an Azure VDI solution. On top of the great engineering resources, our account team is very responsive and always has our best interests in mind."
Tracey Lydon, Director of Operations
Miracle Play Group

Datalink Networks took over our Managed IT Services 2 years ago (Feb. 2020). In that time, they have been able to keep our network stable, complete numerous projects pertaining to moving to the cloud, as well as being a wealth of knowledge for securely moving our network into the future. Security has been at the forefront of everything that we do and Datalink Networks has been able to ensure that our network and users are able to work at the office and remotely free of any security threats for the past 2 years. They have implemented and supported: a reliable enterprise backup system, Barracuda Email Security, a next generation firewall, and Microsoft Intune. The continued support and reliability of Datalink Networks has allowed AAAJ to focus on moving towards the future and not getting bogged down by IT Issues. The account and engineering team have been great to work with."
James Weng, IT Manager
Asian Americans Advancing Justice Los Angeles

Datalink Networks took over our Managed IT Services 3 years ago (Feb. 2019). When they came in, they were taking over in a situation where we were being overbilled and kept in the dark by our previous MSP. Not only were they able to provide in-depth documentation of our networks, but they were able to make suggestions to help better protect ourselves and increase efficiency in IT spending. Over the past 3 years, Datalink has transformed our IT environment from a pieced together network with little visibility, to a more enterprise visible one. We have a very reliable backup system, enterprise security on our email/cloud systems, moved to O365, and implemented a next-generation firewall. All of these projects have been completed in a timely fashion and each one is accompanied by thorough documentation. We have had a great working relationship with Datalink for the past 3 years and we are looking forward to all of the upcoming security and compliance projects that we have in motion and planned for the future."
Christopher Huh, Account Manager
Pacific American Fish Company Inc