According to a recent survey from the Consortium of School Networks, nearly half of K12 schools devote less than 4% of their budgets to security - a frightening statistic, as networks expand to accommodate an ever-increasing number of endpoints... and catastrophic threats from phishing and ransomware have grown worldwide. And fewer than one-third (27%) of the nation's schools reported that they have a staffer dedicated to monitor network security.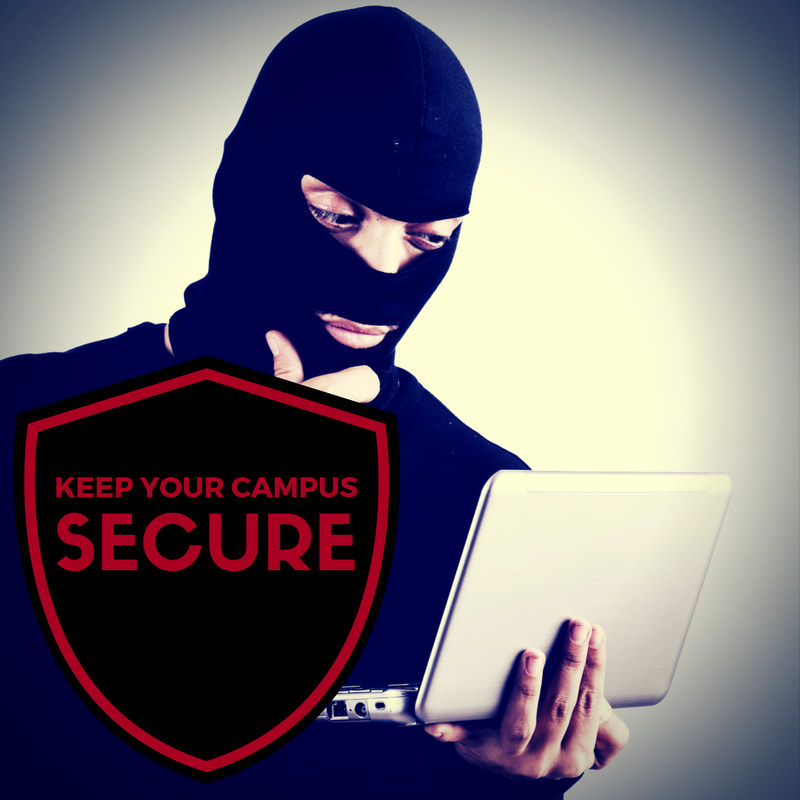 Schools and universities are a ripe target for cybercriminals, as their systems hold a treasure trove of students' personal information:
Security Agenda for School Technology Professionals
That is why the agenda for next month's EdTech IT Summit includes presentations on network security, from two of the most innovative companies in the security sector.
EARLY BIRD PRIZE DRAWING: REGISTER BEFORE JULY 1 TO BE ENTERED.
PRIZES INCLUDE A NEW XBOX.
Carrie Cate-Clements and Rensley Pereira of Fortinet will talk about Combating the Evolving Cyber Threat Landscape in the K-12 Arena. As Carrie points out, "Today's digital classrooms require connectivity for almost any device. The opening of networks to accommodate the growing number of devices fosters inevitable security risks which could lead to data breaches and data leaks of sensitive student and staff information."

Carrie promises that their presentation will "dive into the changing threat landscape, highlight current threat intelligence, and provide best practices to secure your network against sophisticated and powerful cyberattacks."
But cybercrime is a war between you and wiley attackers who are determined to get past your most sophisticated defenses. Breaches will continue to occur - so will data loss from earthquakes, power outages, and plain old user error. You need a Plan B - which stands for "Business Continuity," (or as I've always called it: "Backup").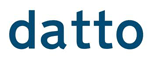 That's why we think our attendees are going to love the presentation from Eric Torres, of Datto: "Staff, Students, Outages, Oh My! Risks Every School Community Faces and How You Can Protect Your Campus."
If you experience a debilitating loss of data, how long do you think it will take before you can spin your system back up? If you are still relying on legacy systems like tape, it may take you several days - or even weeks. Eric will demonstrate some of Datto's state-of-the-art hybrid backup products and show you how to get your network up and running again in MINUTES.
Save the Date in July for the EdTech IT Summit
Date: July 26, 2017
Location: Sheraton Universal Hotel
Register now - Free to K12 Employees
Our EdTech IT Summit is a unique opportunity for school technology pros, where you can network with your peers and K12 technology thought leaders for a day of exploring the challenges around campus security, E-Rate, and the Connected Classroom.
Other sessions will cover the most recent changes to eRate and resources and strategies for keeping pace with technological advances.
Plus, you'll have the opportunity to exchange ideas and talk about security challenges with other campus IT leaders, as well as representatives from Microsoft, Google, HPE, Aruba, Datto, Malwarebytes, and more.
Who should attend: School IT Directors and Managers, Network Engineers, Budget Officers, Superintendents, Principals, Vice Principals, Curriculum Developers, Science Chairs, Teacher Leadership.