Expert for Organizations in ,
IT Managed Services | IT Consulting | Engineering Support

Why Datalink Networks offers the best for Organizations in , Serving clients since 1988

Microsoft Gold Partner Top 1% of Microsoft Partners worldwide 20+ Partnerships with top ranked technology vendors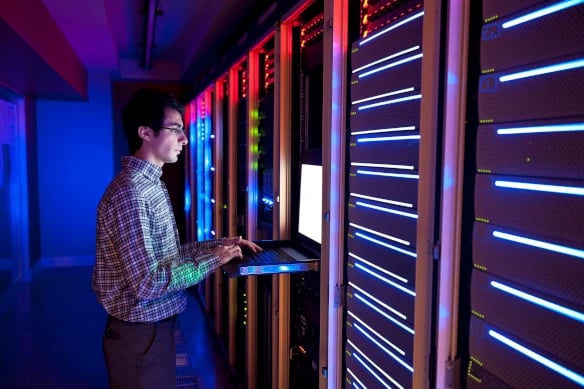 Managed IT Services for ,
Get the Proactive 24/7
IT Reliability You Deserve
Leveraging current technologies that maximize your business performance, increase your ROI, and safeguard your security allows Datalink Networks to help businesses in , .
Datalink Networks provides you with 24x7 monitoring and IT support that maintains your system through proactive maintenance. Prioritizing your business vision and earning your trust is our highest priority, so you can be assured that any problem you face will be addressed timely, professionally, and with the utmost care.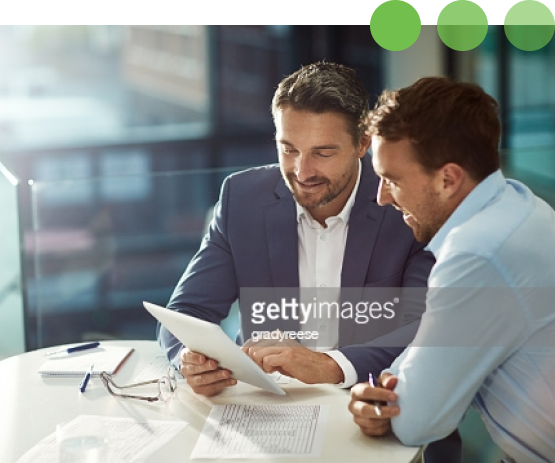 Cybersecurity for ,
Ensure 24x7 Vigilance and Monitoring
Cyberthreats are a constant threat for all organizations that require 24x7x365 vigilance. Finding and implementing the right security tools and services for you organization can be stressful for your team.
Datalink Networks helps you select and implement the best security solutions, providing additional security monitoring support and delivering peace-of-mind, compliance, and regulatory adherence for you and your organization.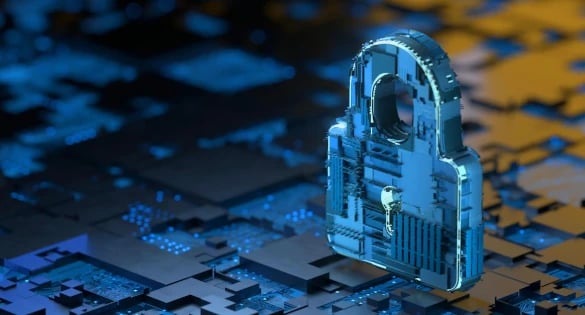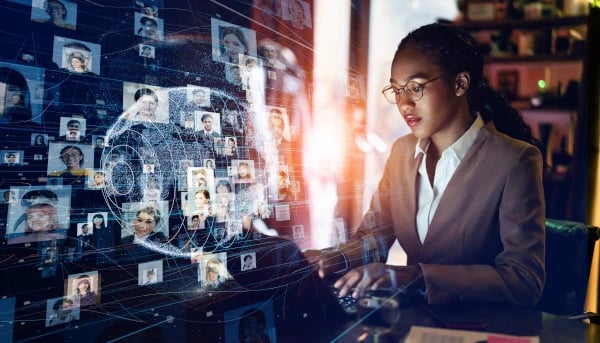 Microsoft Services for ,
Step Into the Future with Microsoft Ecosystem
Microsoft has created an incredible business ecosystem that includes Microsoft Office 365, Azure, Teams, Business Voice, and Windows Virtual Desktop. But understanding how to migrate, license, and train your employees on this advance platform can be a daunting task.
As a Microsoft Gold Certified partner, Datalink Networks provides you with the Microsoft expertise and service you need to build a secure and modern infrastructure through consulting, licensing, migration, training and support.
Communication and Collaboration
Transform the Way Your Organization Communicates
Communications has come a long way since the early days of Ma Bell. Phone systems and unified communications technologies are now both cloud-based as well as on-premises. Understanding the nuances and technical differences is paramount to making an informed decision on what will work best for your business.
Datalink Networks provides organizations in , with communication and collaboration experts that have vast experiences in implementing advanced unified communications technologies. Adapt your communications to your organization's changing needs and stay focused on your business goals through the expert help from Datalink Networks.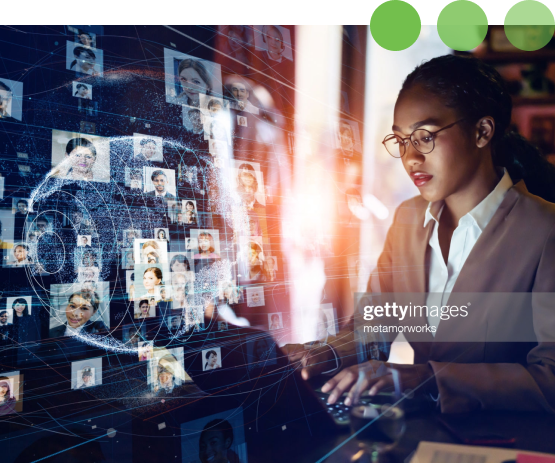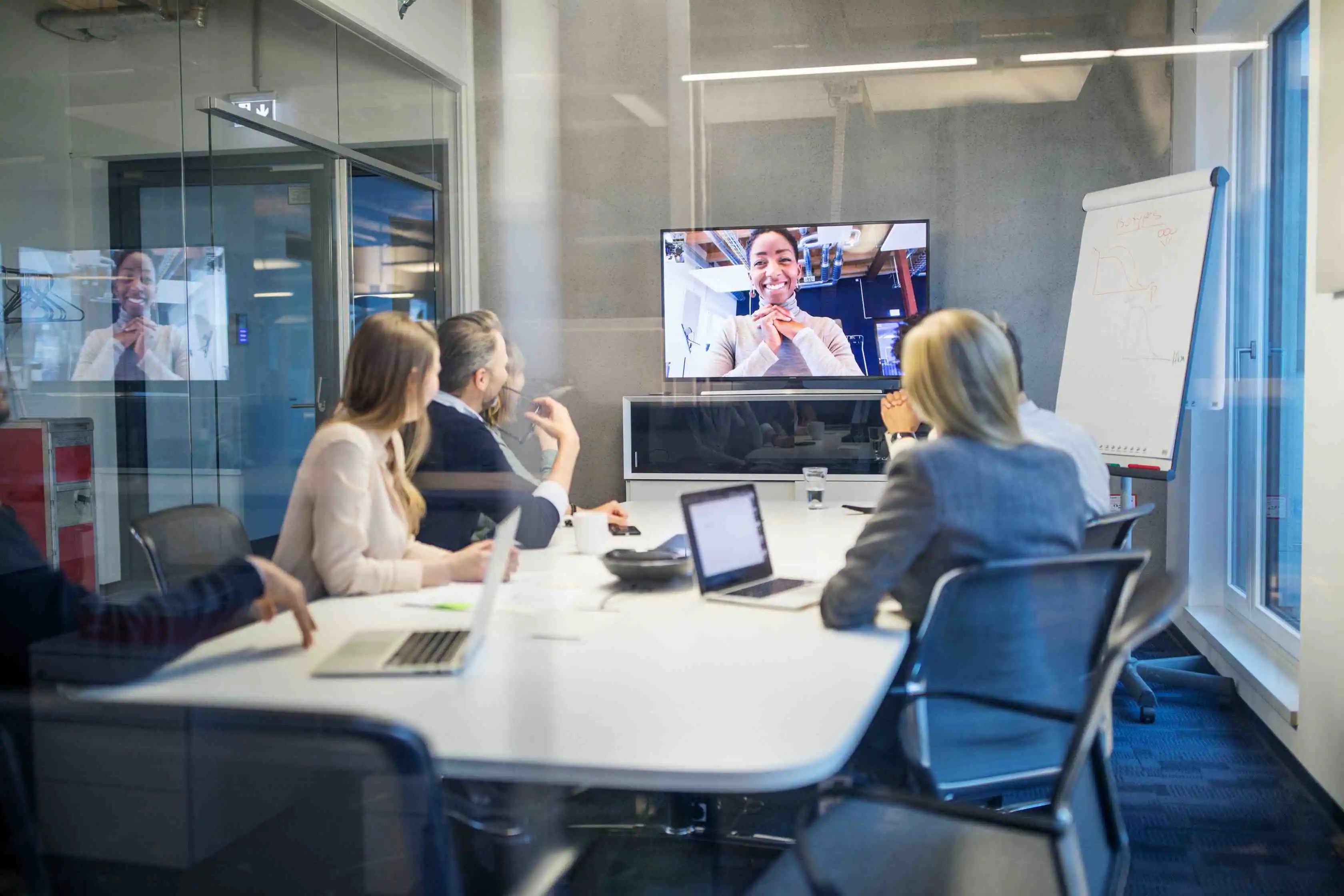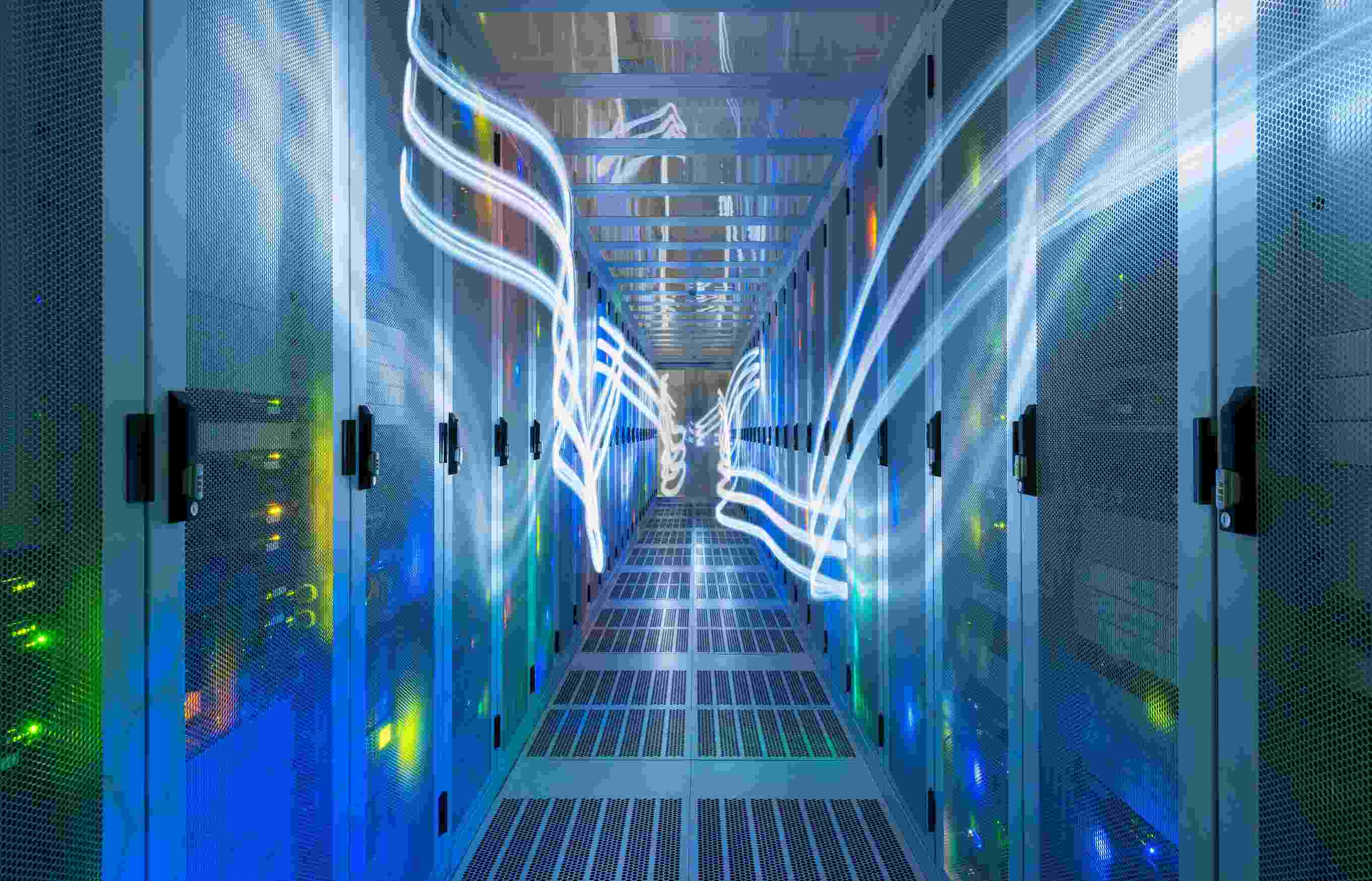 Data Center Services for ,
Enhance and Transform Your IT Infrastructure
Moving your data to the cloud while ensuring data integrity and security is a formidable task. The same is true for choosing the right data center to secure and support your business requirements.
Datalink Networks specializes in helping organizations in , select, procure, implement, manage, secure and support your cloud and data center infrastructure needs to best meet your business requirements. You can be confident that your valuable data is managed and maintained in the most secure and professional manner. One less business challenge to be concerned about!
Network Services for ,
Secure and Protect Your IT Network
Your IT network is essential to the success of your business and affects all employees and departments within your organization. That's why it is so important to partner with experts in the industry to ensure your network meets your business needs while staying within your budget.
Datalink Networks helps organizations in for , select, deploy, and manage your network including server upgrades, virtualizations, firewalls, and more to connect and protect your organization.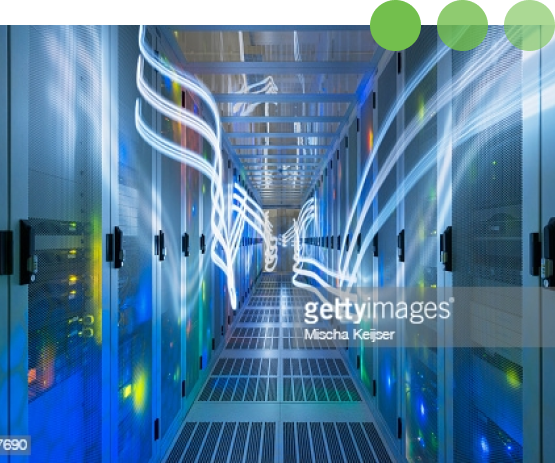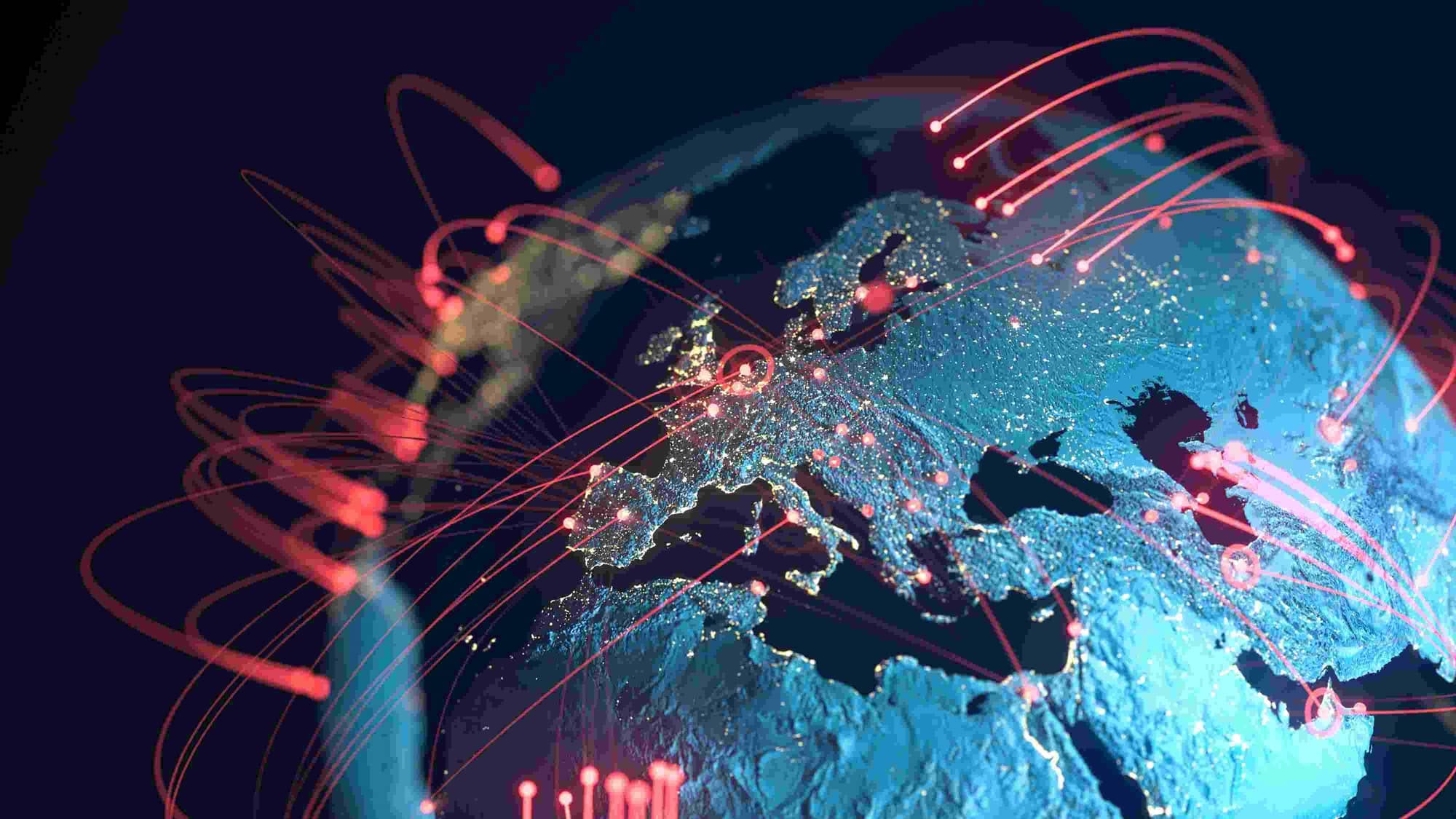 Datalink Networks will save your business money!
Datalink Networks saves businesses money on software licensing, device procurement and business continuity. Leveraging Datalink Networks' brand partnerships with global powerhouses like Microsoft, Barracuda, Cisco, Lenovo, and more, we are able to pass along huge savings on software licensing and hardware.
While Datalink Networks is a national vendor, our regional footprint allows us to give each customer granular focus while delivering big-business savings. Our staff and consultants on the ground in are some of the best in the business. With Datalink Networks you don't have to sacrifice service to get rock-bottom pricing on software and devices.
Datalink Networks will beat any and all competitor pricing! With Datalink Networks you will get the best pricing and the best support in the industry! Communication & Collaboration


Our Trusted
Partners
Datalink Networks partners with top IT technology vendors to provide you with the most robust, secure and high performance IT solutions you need for your business.





Your business will benefit from Datalink Networks
Having boots on the ground in sets us apart. We are an experienced provider to businesses in and around . We provide top-notch customer service while saving your business money through exclusive brand partnerships!