Your Trusted IT Managed Service Provider
IT Managed Services | IT Consulting | Engineering Support

IT Services & Solutions You Can Trust
Let's face it, leveraging technology to deliver secure, flexible solutions is paramount for most organizations. That's because technology runs your business and, in many cases, your life, so it's important to have an IT service provider that delivers transformational IT services and solutions for you. And it's why for over 30 years, Datalink Networks, a national managed service provider and technology reseller, has prioritized developing strategic IT plans and project excellence for organizations like yours. It's proactive leadership you can trust, ensuring your complete satisfaction on all your IT projects.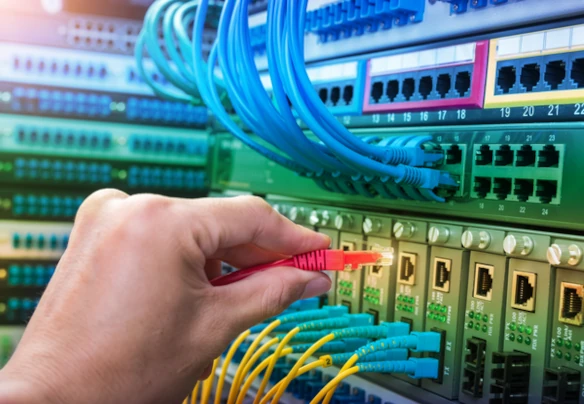 Communication & Collaboration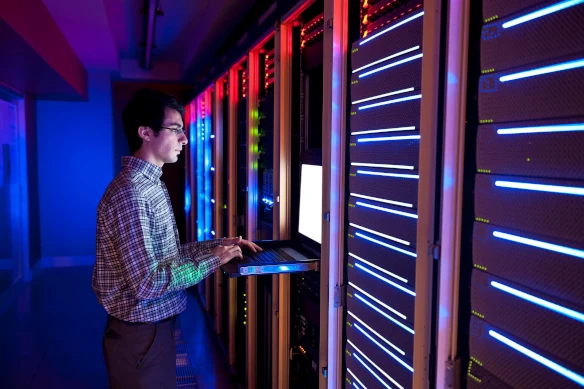 Managed IT Services
Get the Proactive 24/7
IT Reliability You Deserve
Leveraging current technologies that maximize your business performance, increase your ROI, and safeguard your security is what Managed Services is all about.
Datalink Networks provides you with 24x7 monitoring and IT support that maintains your system through proactive maintenance. Prioritizing your business vision and earning your trust is our highest priority, so you can be assured that any problem you face will be addressed timely, professionally, and with the utmost care.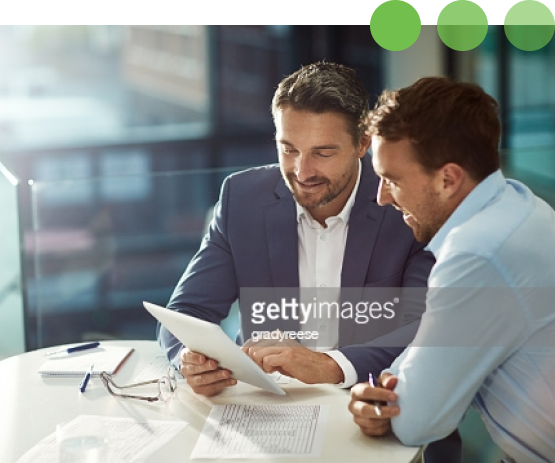 Cybersecurity
Ensure 24x7 Vigilance and Monitoring
Cyberthreats are a constant threat for all organizations that require 24x7x365 vigilance. Finding and implementing the right security tools and services for you organization can be stressful for your team.
Datalink Networks helps you select and implement the best security solutions, providing additional security monitoring support and delivering peace-of-mind, compliance, and regulatory adherence for you and your organization.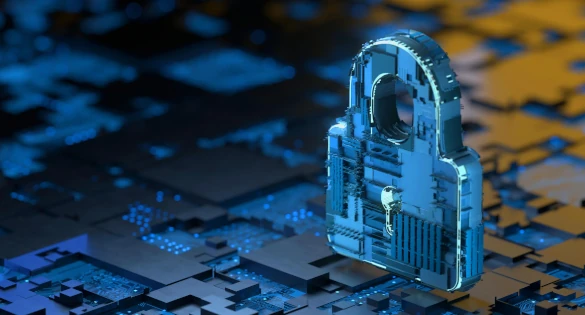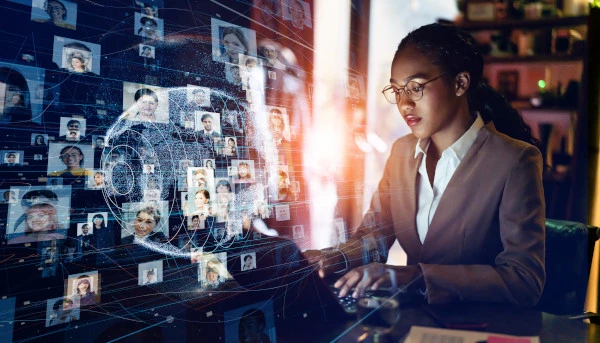 Microsoft Services
Step Into the Future with Microsoft Ecosystem
Microsoft has created an incredible business ecosystem that includes Microsoft Office 365, Azure, Teams, Business Voice, and Windows Virtual Desktop. But understanding how to migrate, license, and train your employees on this advance platform can be a daunting task.
As a Microsoft Gold Certified partner, Datalink Networks provides you with the Microsoft expertise and service you need to build a secure and modern infrastructure through consulting, licensing, migration, training and support.
Communication and Collaboration
Transform the Way Organization Communicates
Communications has come a long way since the early days of Ma Bell. Phone systems and unified communications technologies are now both cloud-based as well as on-premises. Understanding the nuances and technical differences is paramount to making an informed decision on what will work best for your business.
Datalink Networks provides your organization with communication and collaboration experts that have vast experiences in implementing advanced unified communications technologies. Adapt your communications to your organization's changing needs and stay focused on your business goals through the expert help from Datalink Networks.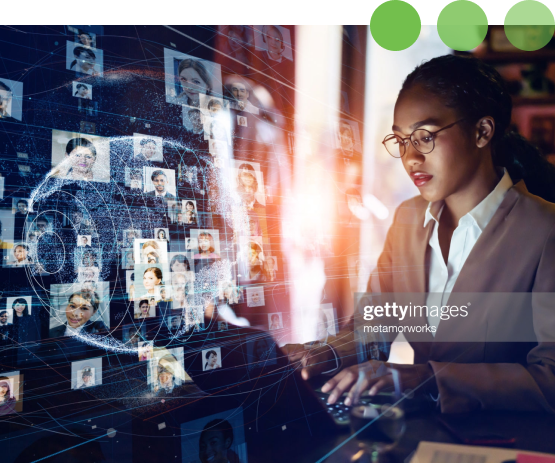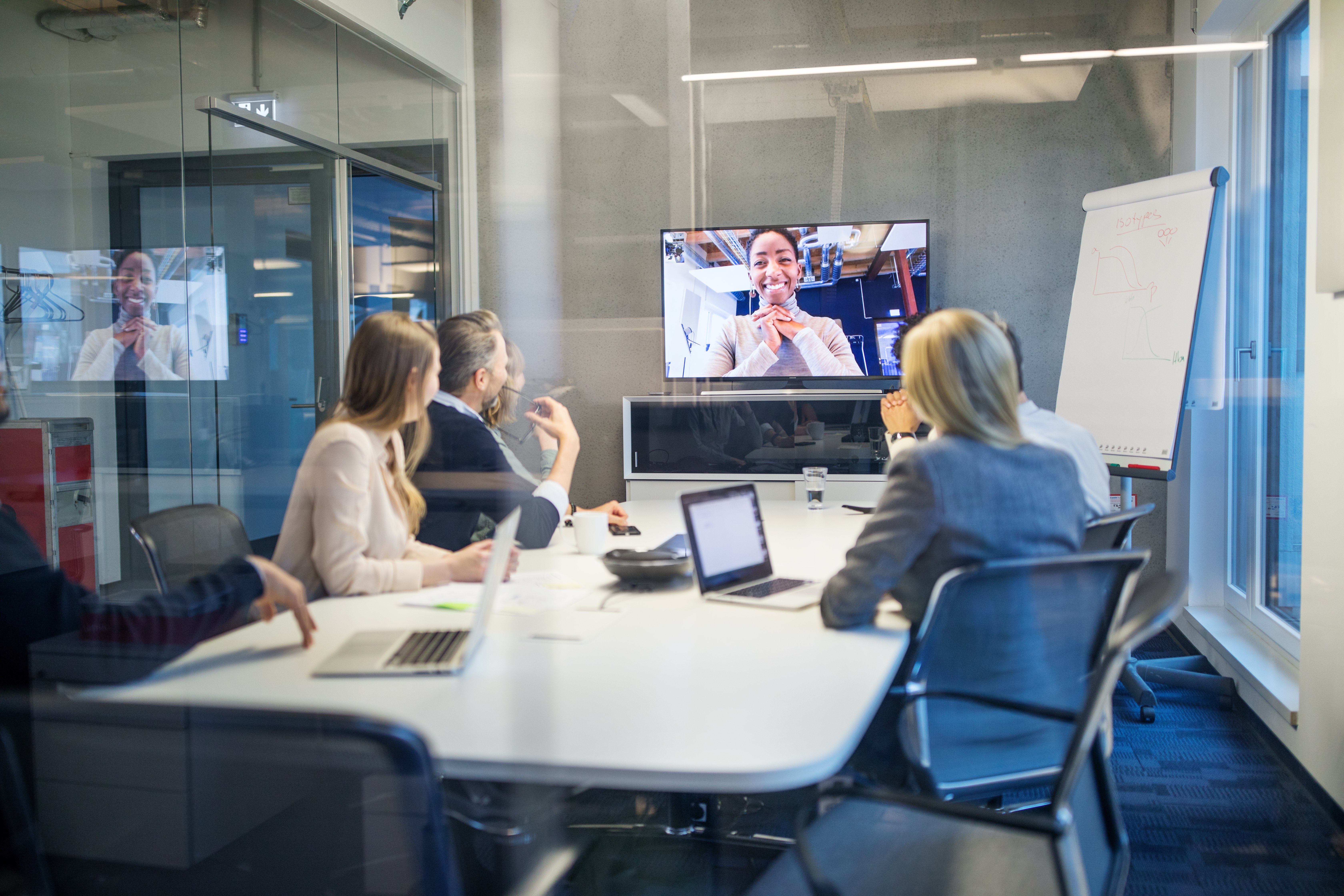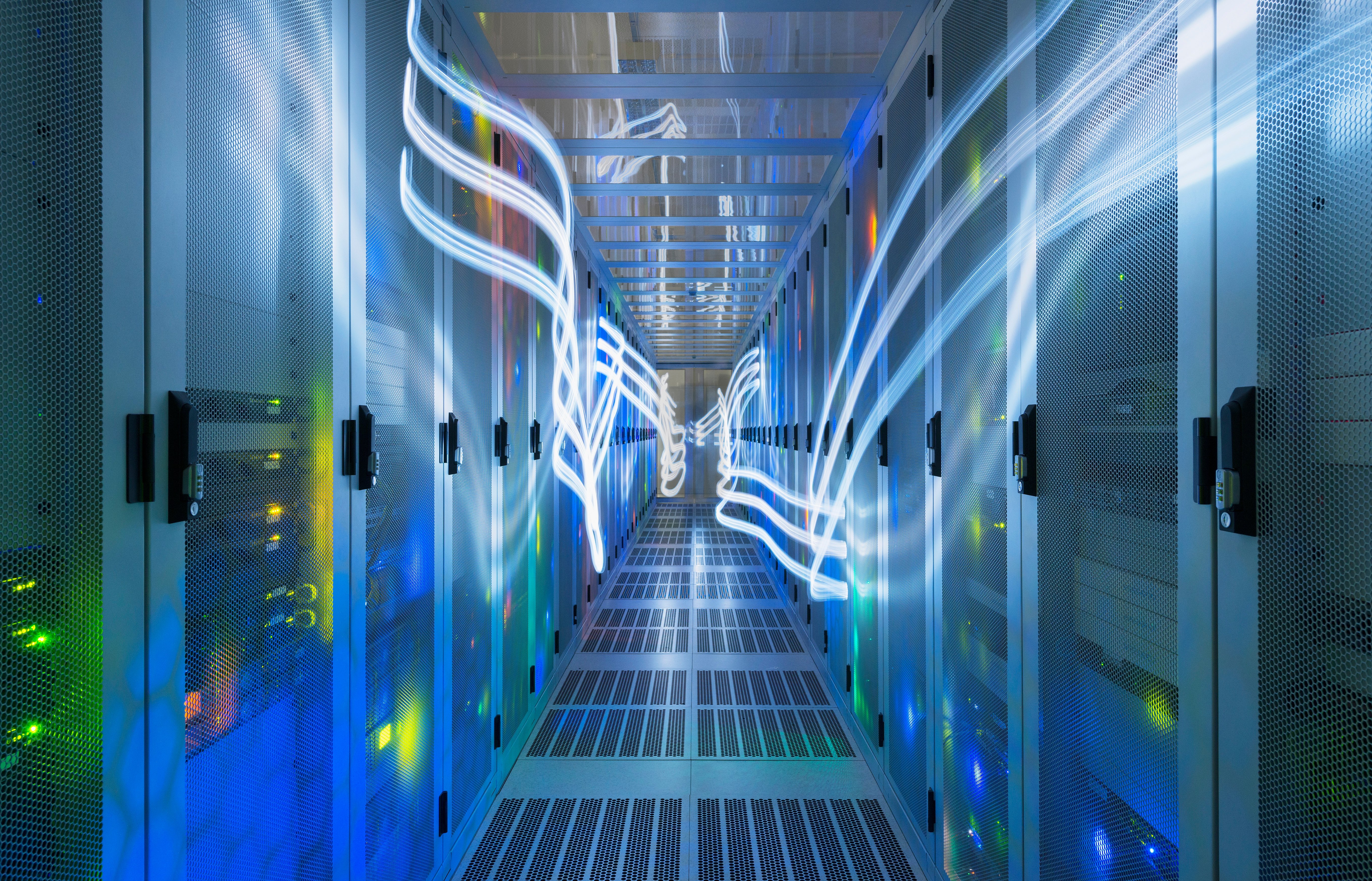 Data Center
Enhance and Transform Your IT Infrastructure
Moving your data to the cloud while ensuring data integrity and security is a formidable task. The same is true for choosing the right data center to secure and support your business requirements.
Datalink Networks specializes in helping you select, procure, implement, manage, secure and support your cloud and data center infrastructure needs to best meet your business requirements. You can be confident that your valuable data is managed and maintained in the most secure and professional manner. One less business challenge to be concerned about!
Network Services
Secure and Protect Your IT Network
Your IT network is essential to the success of your business and affects all employees and departments within your organization. That's why it is so important to partner with experts in the industry to ensure your network meets your business needs while staying within your budget.
Datalink Networks helps you select, deploy, and manage your network including server upgrades, virtualizations, firewalls, and more to connect and protect your organization.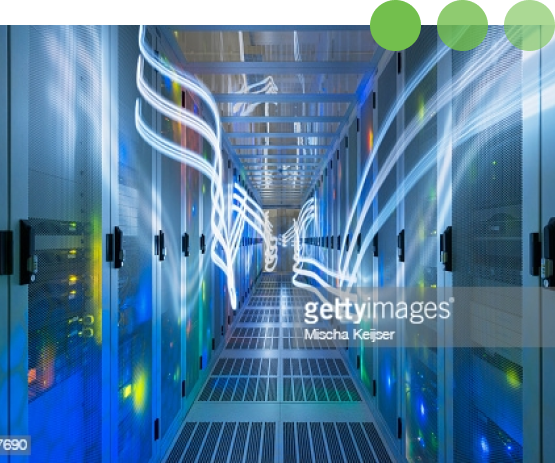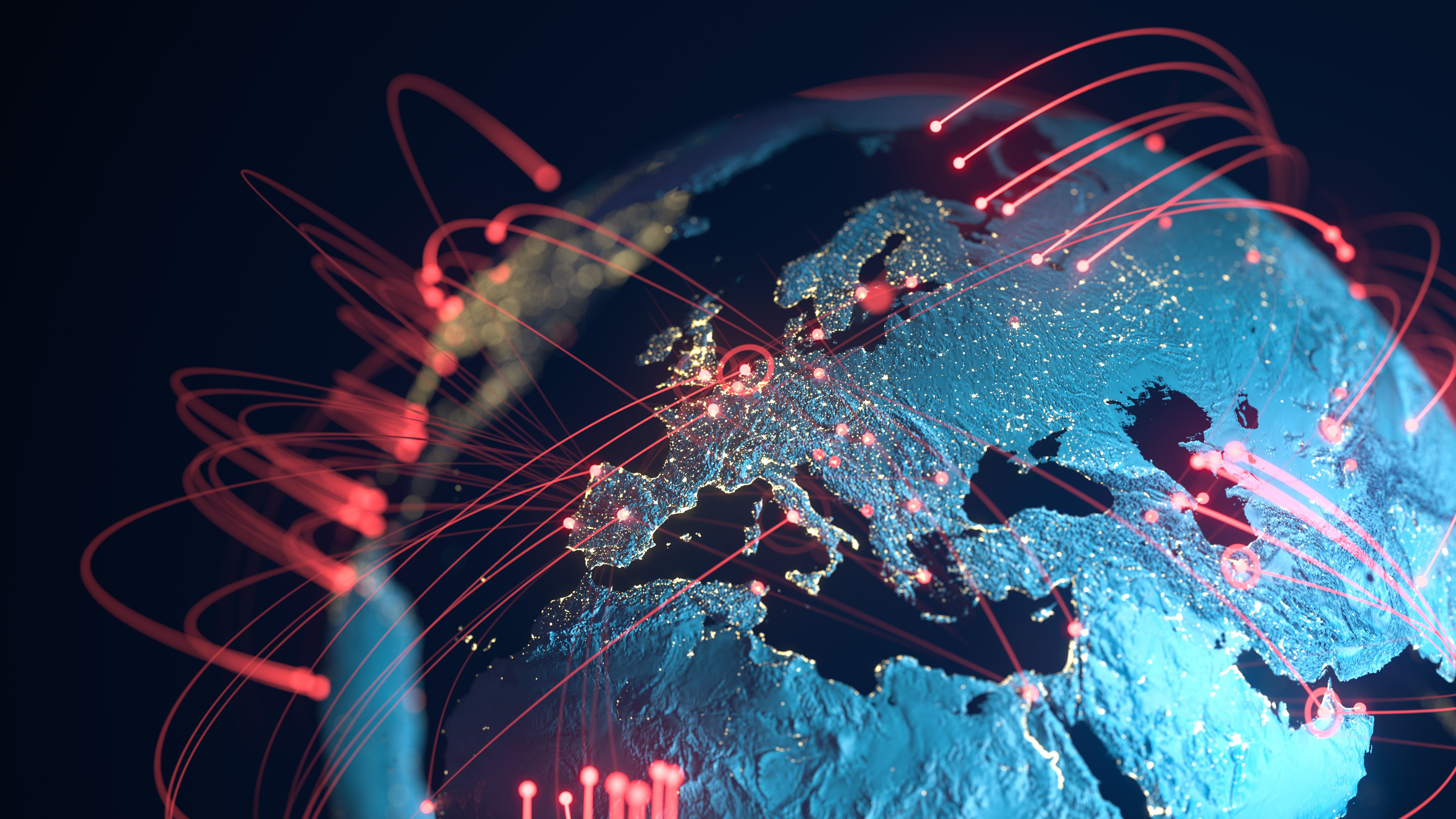 Serving clients since 1988

Microsoft Gold Partner Top 1% of Microsoft Partners worldwide 20+ Partnerships with top ranked technology vendors
Our Trusted
Partners
Datalink Networks partners with top IT technology vendors to provide you with the most robust, secure and high performance IT solutions you need for your business.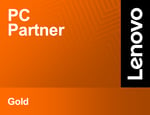 What Our Customers Say About Us

We see great value in continuing the security assessment service as well as our association with Datalink Networks, as we continue to migrate our data and technical services from on-premise to the cloud."
Stan Foster, Vice President
California Miramar University
San Diego, CA


Datalink Networks has provided unmatchable customer service with a tremendous quality of advice that has resulted in minimized downtime and disruption. We have peace of mind knowing there is a large team of experts behind us, guaranteeing high levels of service and solutions that give our business a competitive edge."
Jose Niada, IT Coordinator
Golden Queen Mining
Mojave, CA


Datalink Networks offers an unmatched level of promptness and support... Within an hour of my call, Datalink Networks had two engineers onsite ready to fix the problem. They repaired our fiber cabling quickly and got us back up and running in less than three hours of my call. They have proven themselves to be a valuable partner to the City of Palmdale."
City of Palmdale
Nusano is an early phase company developing critical productions for the medical pharmaceutical industry. We contacted Datalink Networks about a year ago for help with our day to day IT support requirements. We were looking for a company that would be very responsive to our daily needs IT support requirements, and would help guide us through our security and compliance requirements. Dave, Kevin and the engineering team at Datalink Networks have upgraded our network, strengthened our security and are helping us plan our cloud strategy. If you are a growing SMB company in need of IT leadership, security and cloud skills I strongly recommend these guys.
Leo Szeto, Sr. Controls Engineer