6 min read
Bentonville Managed Service Provider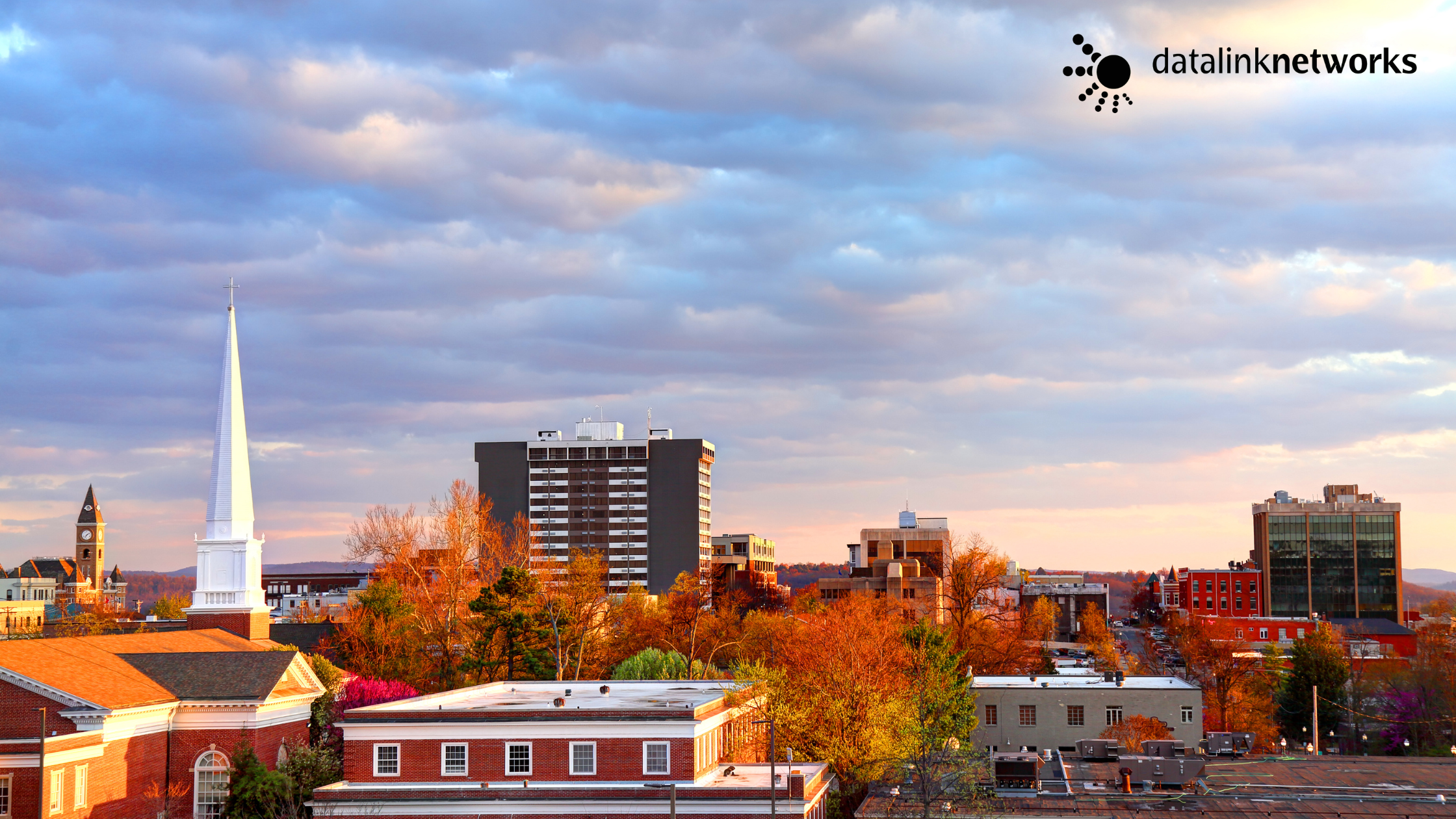 Arkansas has five companies in the Fortune 500 list in 2022, contributing to its thriving economy. The newest companies to make this list are Walmart, Tyson Foods, Murphy USA, J.B. Hunt Transport Services, and Dillard's. Arkansas saw its company representation on the Fortune 500 list increase by one. Collectively, the 500 companies posted $16.1 trillion in revenue and $1.8 trillion in profits in 2021, according to Fortune.
With the surge in business growth, the technology sector is also experiencing a rise in Northwest Arkansas IT Services, particularly in Bentonville. In recent years, Bentonville has emerged as a hub for technological growth and innovation. This expansion in the tech sector is just one example of Arkansas's overall rise in economic development within the technology industry.

With the third-lowest cost of living in the country and business incentives for technology-based organizations, the state is attracting companies from around the world and bringing in a skilled workforce to fill high-tech jobs in cybersecurity.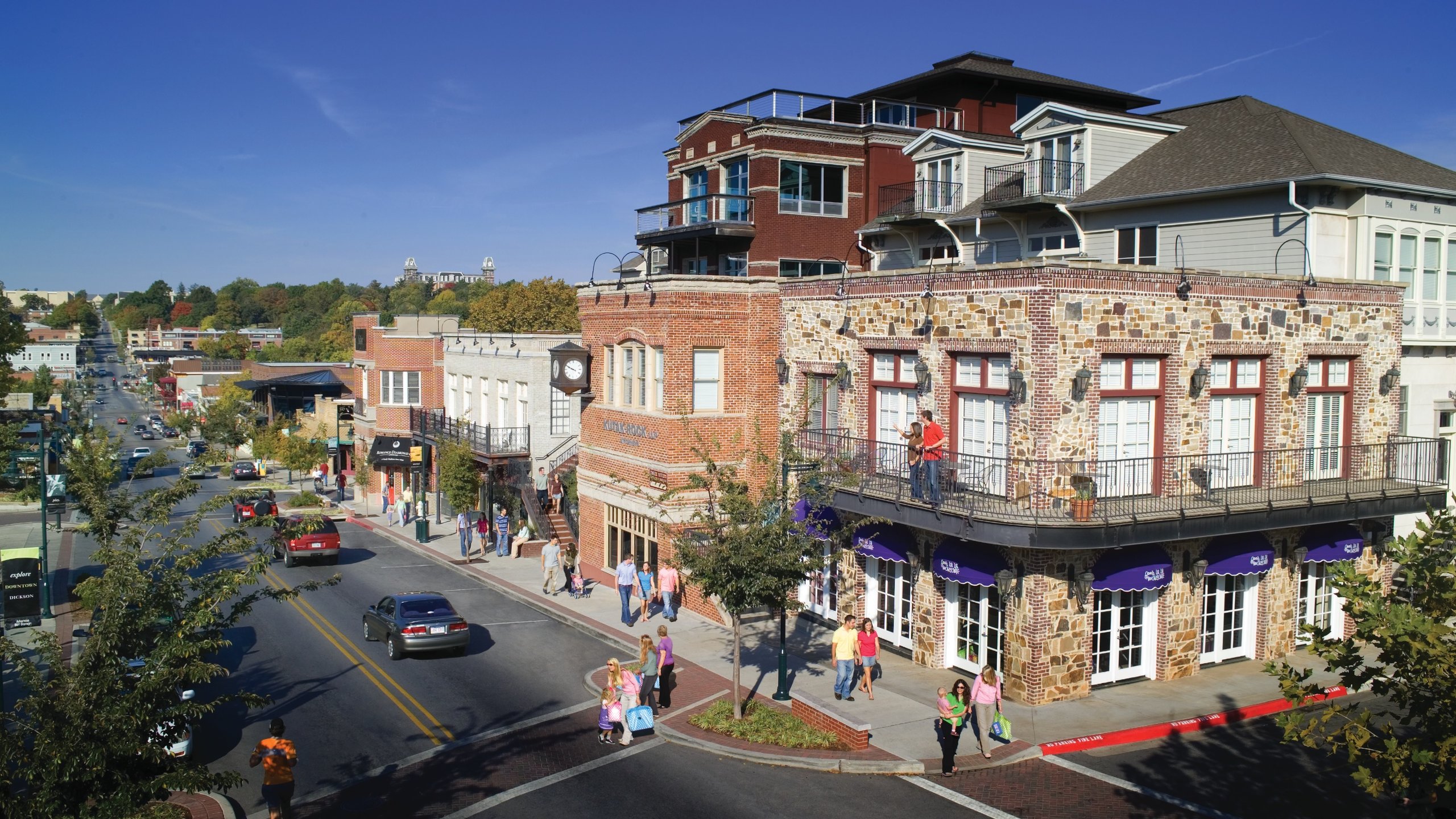 Tech Solutions in Education


The landscape of education is rapidly evolving, with 262 school districts in Arkansas experiencing a profound shift in the way children learn. With a more digital landscape, homework assignments, essays and lesson plans are being delivered over the internet.
This requires each school district to have a network that is secured, functional and operating at a high processing rate. When a network malfunctions, the whole system is halted while staff members scramble to reboot and fix the error.
Educational institutions such as the University of Arkansas and businesses alike heavily depend on their internal IT teams to effectively address and resolve any technical difficulties that may arise. However, these teams may face challenges as they may be understaffed and underqualified. Managed IT Services provide cost-effective solutions and dedicated support to ensure an organization's security and peace of mind.
MSPs provide solutions to your problems from a remote location by monitoring the network digitally. Managed Service Providers take care of your needs, keep costs low and specialize in making sure your company is running at high speeds.


Managed IT Services Arkansas


In today's fast-paced digital landscape, companies rely heavily on their IT infrastructure to expand business and remain in the competitive landscape. Nevertheless, managing and maintaining the system at an optimal level can be quite challenging. That's where MSPs like Bentonville Managed Services come into play.

With expertise and holistic IT solutions, Bentonville Managed Services enable businesses to focus on their main tasks while outsourcing the management of their IT infrastructure to specialists. In the following paragraphs, we will identify the key features and benefits of Bentonville Managed Services. Additionally, we'll explain how they empower businesses to streamline their operations and achieve their most important objectives.
IT Services Little Rock


Managed Service Providers in Little Rock, Arkansas are leading providers that cater to businesses of all sizes and industries. With a team of highly skilled professionals, Bentonville Managed Services generate a wide range of IT solutions to meet the needs and challenges of its clients. The array of services includes network management, cloud computing, cybersecurity, data backup and recovery, help desk support, and IT consulting.
Key Features of Bentonville Managed Services


Network Management in Bentonville ensures the smooth functioning of a company's network infrastructure, handling tasks such as network monitoring, performance optimization, and troubleshooting. By mitigating and fixing issues in the network, they minimize downtime and maximize productivity.


Cloud Computing


Bentonville Managed Services specialize in helping businesses seamlessly transition to the cloud while also offering continuous support for cloud-based solutions. They assist businesses in harnessing the scalability, cost-effectiveness, and adaptability of cloud computing to enhance operational efficiency and facilitate the ability to work remotely.
With the increasing frequency and sophistication of cyber threats, Bentonville Managed Services take sophisticated measures to upgrade your defense. They implement multi-layered security protocols, conduct vulnerability assessments, and deploy advanced threat detection to safeguard sensitive data and protect against potential breaches.
Data Backup and Recovery


Bentonville Managed Services ensure the protection of critical business data through regular backups and robust disaster recovery solutions. In the event of a system failure or data loss, they enable swift data restoration, minimizing the impact on business operations and preventing prolonged downtime.
IT Support Little Rock


Bentonville Managed Services offer responsive and reliable help desk support, providing businesses with technical assistance and issue resolution. A team of experienced professionals ensures prompt response times and efficient problem-solving which reduce disruptions and enable uninterrupted workflow.
Managed Service Providers: Little Rock, Arkansas


Acknowledging the distinct technological needs of every business, Arkansas IT Consulting offers comprehensive and strategic services to cater to diverse requirements. They collaborate closely with clients to develop customized IT strategies that drive growth and achieve competitive advantage.
Benefits of Bentonville Managed Services


By outsourcing IT management to Bentonville Managed Services, businesses eliminate the need for in-house IT departments and overhead costs. The monthly fees of managed services allow for better budgeting and resource allocation.
Bentonville Managed Services employ industry-leading security measures to protect businesses from cyber threats and data breaches. Their proactive approach to security reduces the risk of unauthorized access and ensures compliance with relevant regulations.
Increased Productivity
By entrusting their IT infrastructure management and support to Bentonville Managed Services, businesses can redirect their focus towards their core strengths, resulting in heightened productivity. The occurrence of IT-related downtime is significantly reduced, enabling employees to work seamlessly and without any disruptions.
Scalability and Flexibility
As companies continue to expand and progress, their IT requirements inevitably transform. Managed Service Providers in locations like Little Rock, Arkansas, are readily available to offer scalable solutions that seamlessly adjust to evolving needs. These solutions guarantee that the technology infrastructure remains fully capable of supporting business growth and expansion.
Managed IT Services California: Artificial Intelligence and ChatGPT


Artificial intelligence is rapidly becoming an invaluable tool to investigate research & analytics. AI has various uses, including content creation and access to a vast data library. However, it is not always beneficial as hackers are increasingly utilizing AI for advanced breaches, such as inserting deep fakes and deploying bots.
In the last year, 1 third of polled executives report that their company's accounting and financial data were targeted by cyber criminals. In that group, 22% experienced at least one cyber-attack and 12.5% were the victims of multiple attacks.
Click here to see Forbes 2023 Cybersecurity Trends and Statistics!
Arguably the most concerning news is the fact that C-suite and other executives expect the volume and impact of cyber-attacks to increase in the next year, targeting financial and personal data. This is why it's crucial for emerging companies to protect themselves.
Read our blog on how to prevent a ChatGPT attack!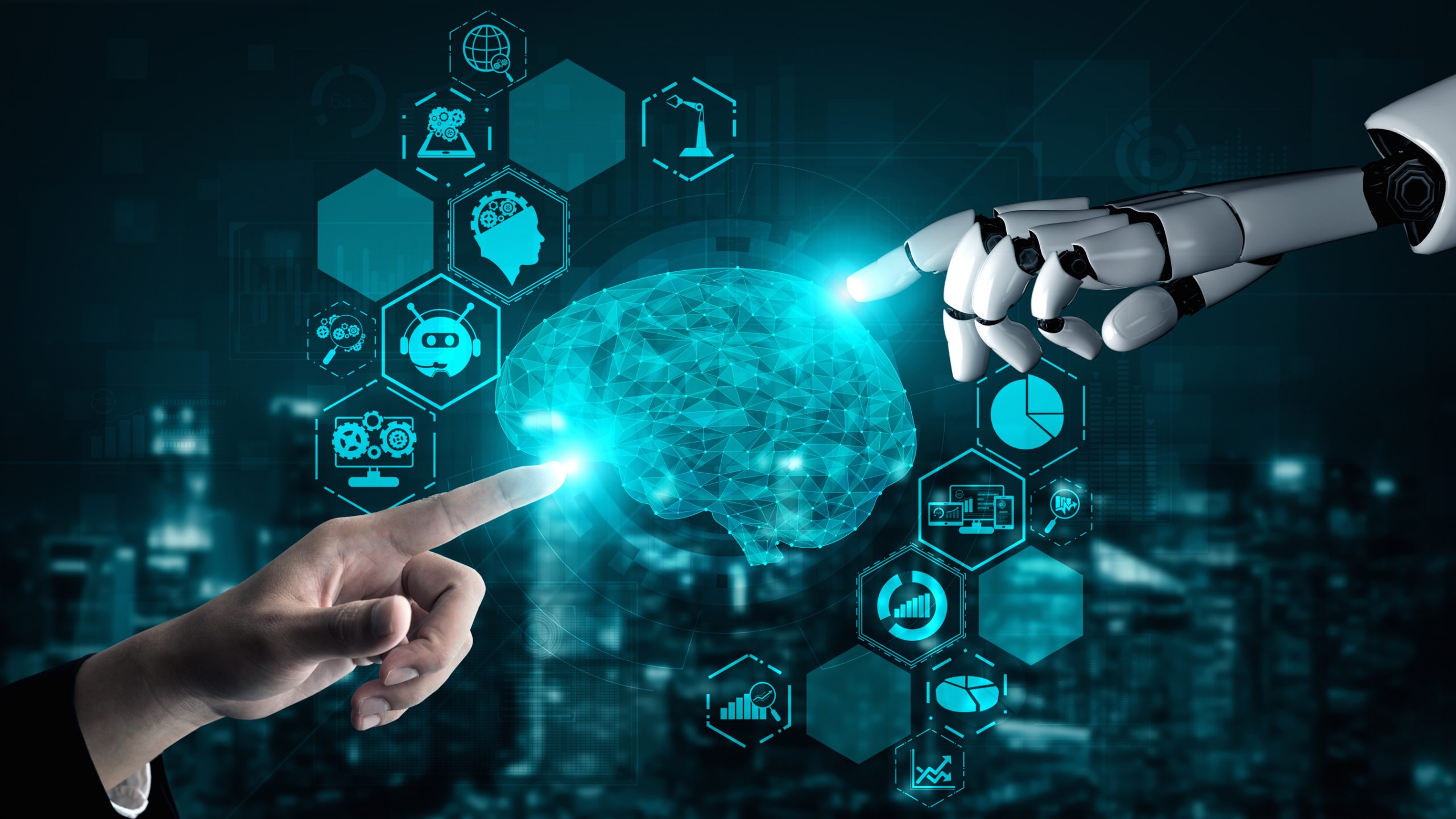 IT Services Near Me: Datalink Networks

Datalink Networks is a Managed Service Provider and a Microsoft Solutions Partner. We have provided elite customer service for over 30 years with a track record of trust and competence. Our main objective is to ensure your company operates with a fully functional, efficient, and secure network.
Our team of IT specialists are dedicated to providing the best customer service you can find. We offer extensive support and a personal connection with our clients.
Our top priority as a Managed Service Provider is to understand your organization's needs so that we may better serve you. Please contact us today to learn more!


Contact Datalink Networks