2 min read
Best IT Support in Bentonville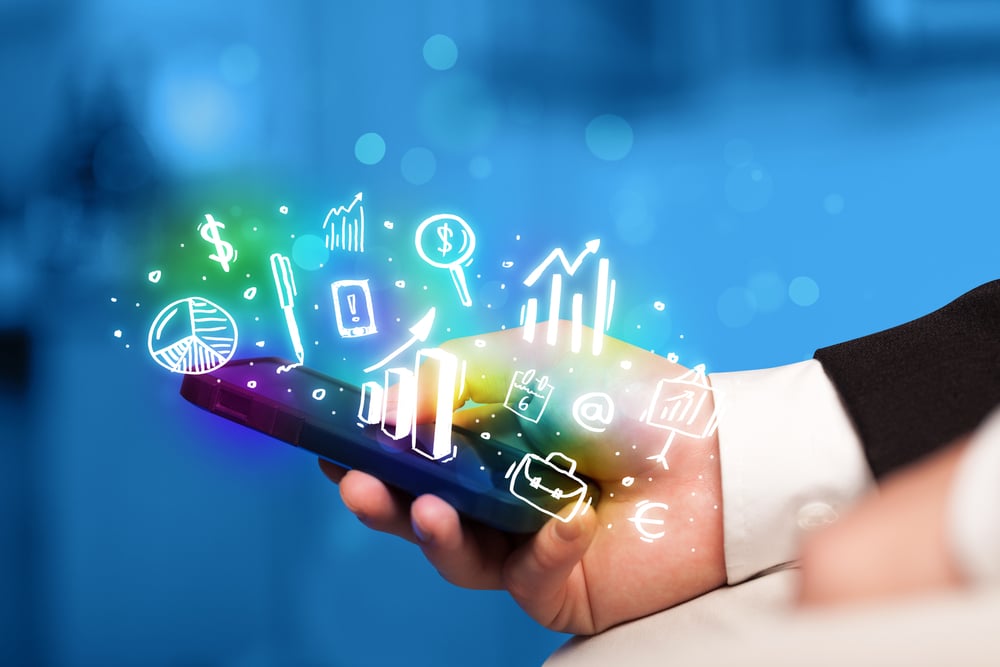 Bentonville, Arkansas — Famed for its business-friendly environment and as a hub for retail giants, Bentonville demands nothing less than excellence when it comes to IT support. In this setting, Datalink Networks distinguishes itself as the top choice for IT support services in Bentonville.
Criteria for Outstanding IT Support
Before examining what makes Datalink Networks the go-to service in Bentonville, let's lay out the factors that constitute excellent IT support:
Prompt Response: In today's fast-paced business world, any downtime can be costly. A quick resolution to tech issues is crucial.
Technical Proficiency: A broad range of technical skills is a must-have for any IT support team that aims to effectively resolve a variety of tech challenges.
Proactive Maintenance: Anticipating problems before they occur is the hallmark of an elite IT support service.
Scalable Offerings: As your business expands, your IT needs will evolve. A top-notch IT service offers solutions that grow with you.
Superlative Customer Service: Quality IT support is a blend of technological know-how and exceptional customer interaction.
The Transformative Role of IT Support
Operational Efficiency
Excellent IT support contributes more than just quick fixes; it adds value by improving overall business operations and reducing bottlenecks.
Financial Efficacy
By reducing downtime and proactively addressing potential tech pitfalls, effective IT support positively impacts your bottom line.
Elevated Productivity
When your IT support is dependable, it allows your workforce to focus on what they do best, thereby boosting productivity across the board.
Why Datalink Networks is Unbeatable in Bentonville
Datalink Networks excels in each of the key areas that define superior IT support. Their swift response times minimize interruptions, enabling your business to function at peak performance. The team at Datalink Networks is highly skilled, capable of addressing an extensive range of tech issues.
What sets Datalink Networks apart further is their proactive approach to maintenance. They don't just wait for problems to solve; they actively work to prevent them. Their services are completely adaptable, making them suitable for businesses of all sizes and types.
Above all, Datalink Networks emphasizes exceptional customer service. They combine their extensive technical skills with a dedication to customer satisfaction, creating a comprehensive service package that stands unmatched.
Conclusion
Within Bentonville's dynamic and competitive business climate, Datalink Networks emerges as the most reliable, effective, and customer-friendly IT support option.
If you're a Bentonville-based business seeking an IT support service that is aligned with your long-term business objectives, your search ends with Datalink Networks. They go above and beyond to meet and exceed expectations, establishing themselves as the obvious choice for businesses aiming for nothing short of excellence.
In summary, if you're looking for the most competent and customer-oriented IT support in Bentonville, the answer is Datalink Networks. Choose wisely; choose Datalink Networks.
Contact Datalink Networks