5 min read
Datalink Networks is a Top Managed Services Provider in Arkansas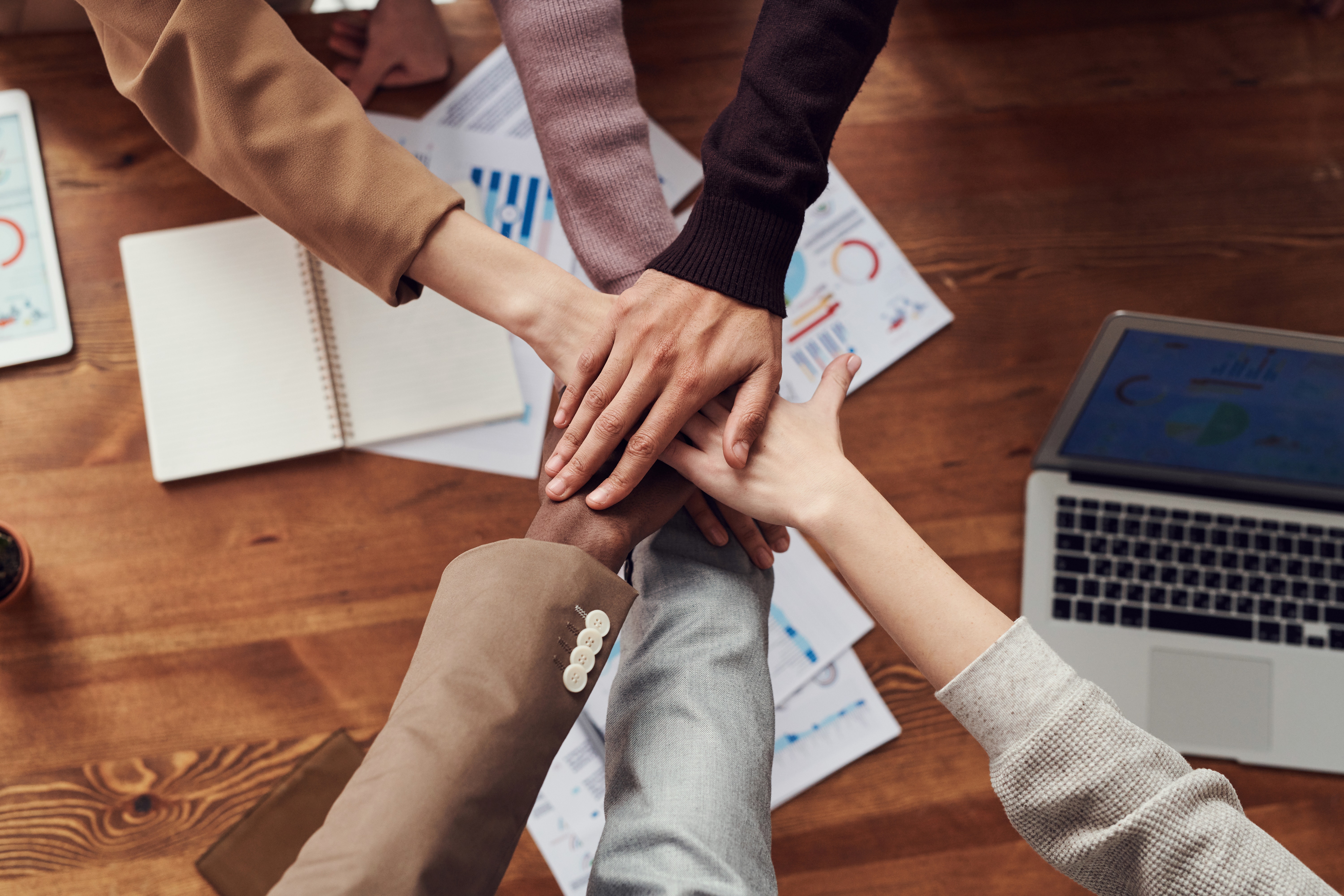 Datalink Networks is an award-winning managed services provider with offices in Bentonville, Arkansas. Datalink Networks works with businesses of all sizes, but they specialize in saving mid to large-sized businesses thousands of dollars on licensing costs.
"We pride ourselves on our attention to detail, amazing customer service, and licensing savings."
-Don Wisdom | CEO | Datalink Networks


What Are Managed Services and/or a Managed Services Provider?


A managed service provider (MSP) delivers services, such as network, application, infrastructure and security, through active administration and ongoing support on customers' premises, data centers, and/or in a third-party data center.
MSPs, like Datalink Networks, typically have technology and licensing partnerships with large brands like Microsoft, Barracuda, Cisco and many more. These partnerships give MSPs massive discounts on enterprise licensing, which MSPs can then pass on to their clients.
Large brands, like Microsoft, benefit from working with regional MSPs since MSPs provide granular support and help their own customers get the most out of the brand's products and/or licenses.
Regional MSPs are able to provide unparalleled support, and especially on-site services, that national brands (typically) cannot deliver.
Ultimately, MSP clients benefit from the symbiotic MSP and brand relationship by receiving both the best pricing and the highest level of customer support.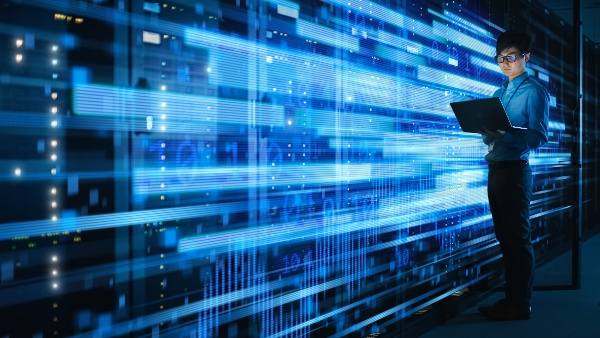 Will My Business Benefit From Managed Services?


The answer to this question is nearly always, "Yes!" However, there are a few variables that we look at in order to determine if managed services are right for your business.
Core Business Operations
What does your business do? What are your security needs? What compliance standards is your business held to? Do you have a dedicated IT department? Who maintains your customer data?
Determining if your business is right for managed services prompts these questions and many more. As a baseline, we also look at the following core factors.
Business Size (employees and revenue):
Medium- to large-sized businesses typically benefit the most from managed services for numerous reasons:
Licensing costs savings
With more employees, incremental savings on a per user basis can really accumulate. On average, Datalink Networks saves their clients over 20% on licensing costs from what they were previously paying.

For larger companies, this savings can sum up to tens or hundreds of thousands of dollars annually, depending on the number of employees.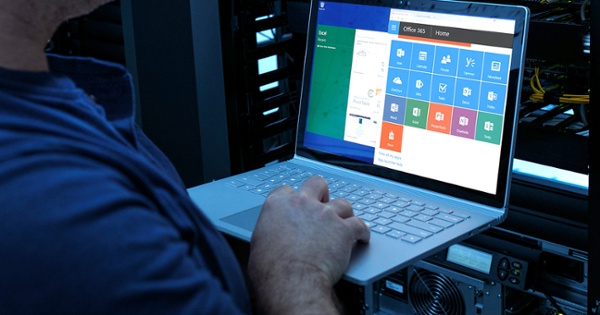 Reduce security vulnerabilities
The more employees a business has, the more liable that business is to security vulnerabilities. Each employee is a potential security risk. MSPs are able to find and secure holes. MSPs are also experts at limiting the extent and loss of data of any breach.
Adhere to compliance standards
MSPs are specialized in bringing businesses up to compliance standards. If your business is not operating within up-to-date compliance standards, and there is a breach, your business can be at risk for costly litigation.
Increased efficiency
MSPs are highly specialized in the software that your business needs to operate efficiently. MSPs help businesses properly utilize software and get the most out of their licenses.
Data Security
Where does your customer data live? Are you managing sensitive customer data on your own internal servers, or is this being managed by a third-party service provider?
If you run an Ecommerce business and all of your customer data lives solely within an ecomm platform like Shopify, you may not need an MSP to keep your data secure. However, if you are moving that data to different platforms and/or local machines for other purposes (email campaigns, advanced analytics and modeling, revenue projections, etc.), you need to ensure that your network is secure.
A data breach immediately disrupts a business and may even lead to business decline and termination. MSPs know how to identify a business's vulnerabilities and reinforce infrastructure to help their clients mitigate risk and potentiate success.
Location
The location of your business matters. Cyber criminals like to target prominent businesses in popular locations. If you are a business in the USA, you are automatically a target. Furthermore, if your company is in a prominent business location like Arkansas, you could be an even bigger target.
Cyber criminals know that businesses in prominent locations likely have more to lose. Bentonville, Arkansas is a financial business hub, and therefore, a key target for both domestic cyber criminals and cyber criminals abroad.
If your business operates in Bentonville or the surrounding areas, it is not if your business will be attacked, but when. Take the necessary precautions and make sure your network and data are secure.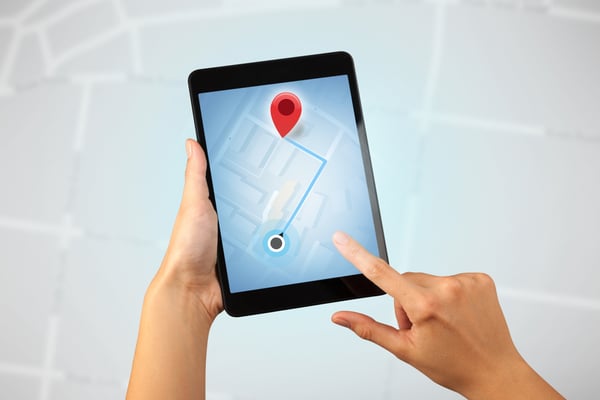 How to Select a Managed Services Provider


Selecting an MSP can be a formidable task. There are numerous skilled MSPs out there, but there are also many not so great ones.
In Bentonville, Datalink Networks has built a name around providing the best possible customer service. We strive to provide instantaneous technical support and make sure your business never misses a beat.
While we are a national provider with locations all over the country, we have a large office in Bentonville, Arkansas. We work tirelessly to make every client feel like they are our only client.

We believe we offer the best of both worlds - we offer the same (if not better) discounts as large MSPs, while keeping the top-notch customer service found in smaller regional MSP offices.
Customer Service
Customer service is a primary function of an MSP. An MSP needs to be on call for any and all issues that may arise. Expert customer service ensures business continuity and makes certain that your business never experiences any downtime.
Licensing Deals
An MSP should be able to save your business money. Make sure any MSP you work with can provide savings on enterprise licenses. Find out who the MSP has partnerships with and how much they can reduce your licensing cost (vs retail pricing).
Expertise
A good MSP has expertise across numerous technologies. Find out what partnerships they have and what certifications their office holds.
Furthermore, determine what rank their partnerships are (bronze, silver, gold, etc). For example, Datalink Networks is a Microsoft Gold Partner.

To become a Microsoft Gold Partner, Datalink Networks had to invest a significant amount of time and effort in education, training and competency tests.

The Microsoft Gold Partner means that Datalink Networks has full competency in a wide variety of Microsoft products and are able to support any size business on these products.
Relationships
This is the X-Factor. Do you get along with the employees of this MSP? How long has this MSP been operating? Do you trust them with your business security and operations?
When choosing an MSP, you need to make sure you are comfortable and trust the individuals you will be working with. They should seamlessly integrate into your team and help make your business operate more smoothly and efficiently.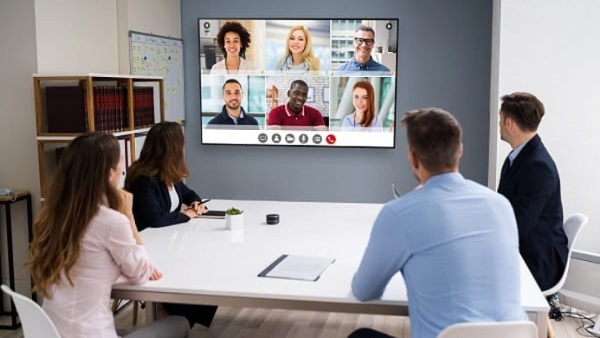 Conclusion


A Managed Services Provider can benefit your business. While all businesses can benefit from working with an MSP, medium and large sized businesses will reap the most benefits.
MSPs can save businesses substantial amounts of money through reduced licensing costs. Datalink Networks, for example, saves its average customer over 20% on annual Microsoft licensing costs.
MSPs will make your network and data more secure. This can protect your business from data breaches and expensive lawsuits, and it can also guarantee business continuity (no down time).
Selecting the right MSP is crucial. There are many factors that should play into your MSP choice. Make sure they have the expertise needed to help your business and that they have the competency certifications to prove it.
Choose an MSP with valuable brand partnerships. These partnerships will save your business money and will ultimately improve your business's efficiency.
If you have any questions regarding MSPs, how they can help your business, or you need a recommendation (on technology or an MSP), please feel free to contact Datalink Networks. We are experts in the Information Technology space and are happy to answer any and all of your questions!
Contact Datalink Networks