2 min read
Datalink Networks Achieves Platinum Partner Status with Datto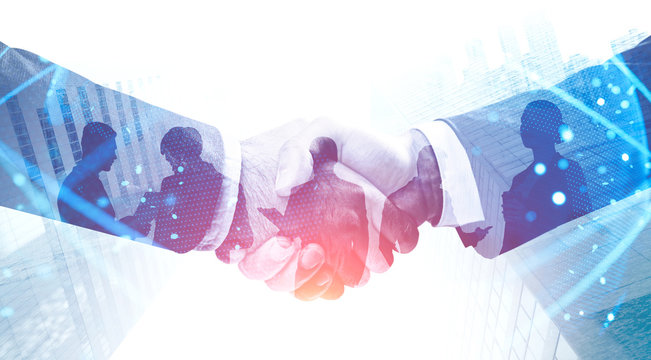 Santa Clarita, CA, 4 February, 2021– Datalink Networks announced it has achieved the exclusive Platinum partner status with Datto, the leading global provider of cloud-based software and technology solutions purpose-built for delivery by managed service providers (MSPs). Datto's Platinum status represents the top 10 percent of the company's partners, worldwide.
Datalink Networks has exceeded high standards of performance to qualify for Platinum status within Datto's Global Partner Program. Platinum status includes many exclusive programs and benefits designed to support further enablement and business growth.
Datalink Networks has be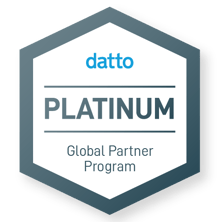 en a Datto partner for 8 years and has worked with the company to help organizations of all sizes and verticals implement Datto solutions and managed services.
Don Wisdom, President of Datalink Networks, states that "It's an honor to be part of an elite group of successful Datto partners. Datto has played an integral role in our ability to hit our sales and marketing objectives."
"We are thrilled that Datalink Networks has reached Platinum Partner Status," said Rob Rae, senior vice president of business development, Datto. "It's been fantastic to see Datalink Networks leveraging our training, support and marketing resources to take their business to the next level. We look forward to more success in 2021 as we continue to roll out new partner services."
Learn more about Datalink Networks: your trusted Microsoft Gold partner.
About Datalink Networks
Datalink Networks was founded in 1988 in Santa Clarita, CA. As a national managed service provider and Microsoft gold partner, Datalink Networks provides IT services to organizations across the country, specializing in providing solutions in 4 key technology areas: cloud technology, cybersecurity, networking, and managed services. The Datalink Networks certified engineering team specializes in disaster recovery, network security, email security, Microsoft 365, and much more.