2 min read
Best IT Support in Nashville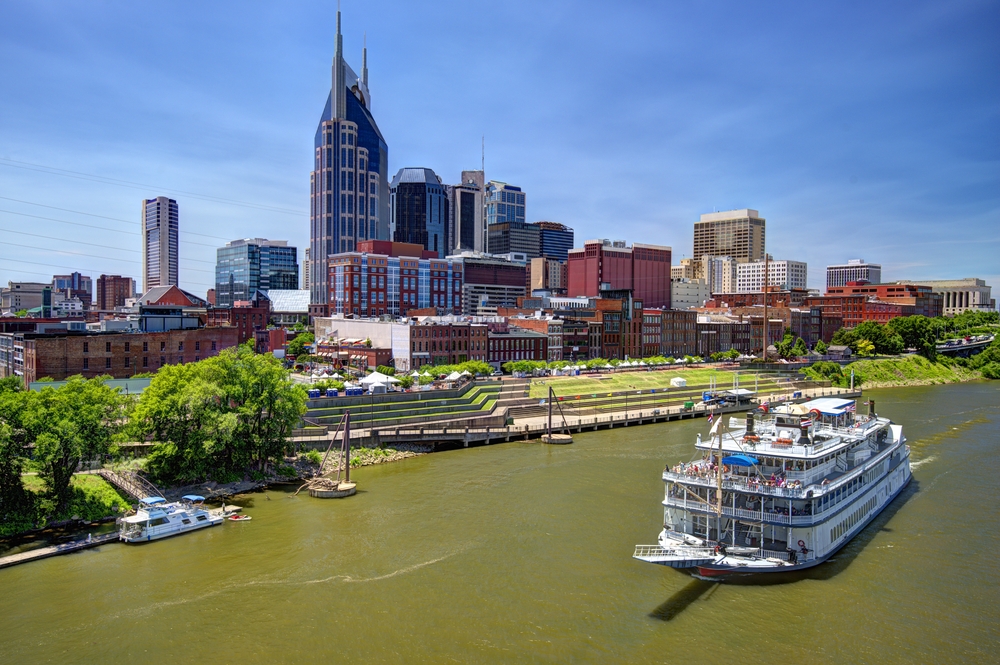 Nashville, Tennessee — Known as the "Music City," Nashville is more than just a hub for musical talents; it's also a growing center for various industries. As businesses in Nashville increasingly move towards digitization, the need for excellent IT support is more vital than ever. Among a field of contenders, Datalink Networks proves itself as the unmatched leader in IT support services in Nashville.
Criteria for Outstanding IT Support
Before discussing why Datalink Networks stands out in Nashville, let's delve into the essential qualities that define top-notch IT support:
Prompt Response: In the fast-paced world of business, time is of the essence. Quick, efficient problem resolution is a must.
Technical Proficiency: The range of possible IT issues is vast. A top-tier IT support service should have wide-ranging technical expertise.
Proactive Maintenance: Preventing issues before they occur is the hallmark of truly great IT support.
Scalable Offerings: As your business evolves, your IT support needs will too. Flexibility is key.
Superlative Customer Service: Expertise should be complemented by a friendly and responsive customer service team.
The Transformative Role of IT Support
Operational Efficiency
Quality IT support can drastically streamline operations, resulting in smoother, more efficient business practices.
Financial Efficacy
Good IT support doesn't just solve problems; it saves money by minimizing downtime and averting potential tech disasters.
Elevated Productivity
When IT issues are resolved swiftly and effectively, employees can focus on what they do best, boosting productivity.
Why Datalink Networks is the Best Choice in Nashville
Datalink Networks meets and exceeds all the criteria mentioned above. Their prompt response times ensure that your business experiences minimal interruptions. Their skilled technicians are proficient in resolving a myriad of technical issues, from the simple to the complex.
Beyond reactive solutions, Datalink Networks offers proactive maintenance to identify and fix potential issues before they disrupt your business. Their services are also fully scalable, adapting as your business grows and changes.
Exceptional customer service sets Datalink Networks apart from the competition. Their team combines technical expertise with a friendly, responsive approach, ensuring that customers feel valued and understood.
Conclusion
In a competitive landscape, Datalink Networks stands as a paragon of quality, skill, and customer satisfaction in the realm of IT support in Nashville.
If you're a Nashville-based business seeking top-of-the-line IT support services that align with your specific needs, look no further than Datalink Networks. Their comprehensive and tailored solutions make them the go-to choice for businesses aiming for success.
In summary, for premium IT support services tailored to your needs, there's only one name to trust in Nashville—Datalink Networks. Choose wisely; choose Datalink Networks.
Contact Datalink Networks