2 min read
Best IT Support in San Diego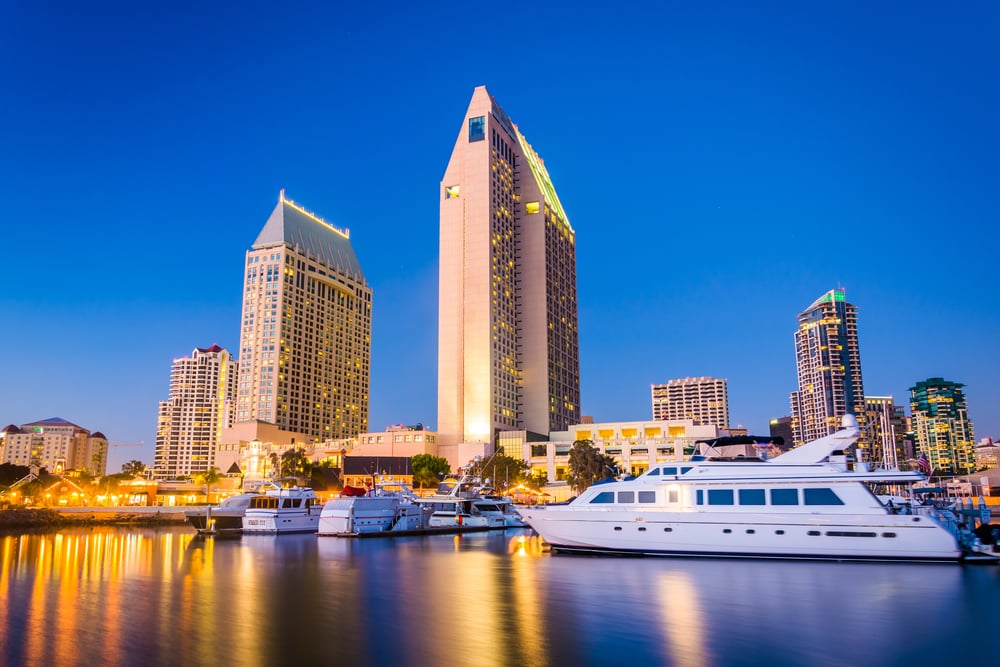 San Diego, California — Famed for its stunning beaches and world-class attractions, San Diego is also a booming center for innovation and enterprise. As businesses in this Southern California city embrace digital transformation, the demand for top-tier IT support services grows stronger. Amid the competitive landscape, Datalink Networks rises as the foremost choice for superior IT support in San Diego.
Criteria for Outstanding IT Support
Before we explore why Datalink Networks shines in San Diego, it's essential to identify the pillars that make up exceptional IT support:
Prompt Response: When technical glitches appear, swift and effective solutions are imperative.
Technical Proficiency: Competent IT support should have the know-how to handle a broad range of technological challenges.
Proactive Maintenance: Prevention is better than cure, and the best IT support providers have a proactive strategy for minimizing tech hiccups.
Scalable Offerings: As your business expands, your IT support should evolve with you, offering scalable solutions.
Superlative Customer Service: Excellent technical skills must be matched by courteous, responsive customer service.
The Transformative Role of IT Support
Operational Efficiency
Effective IT support plays a pivotal role in enhancing operational processes, ensuring that your business runs as smoothly as possible.
Financial Efficacy
By reducing downtime and preventing costly IT issues, top-quality IT support contributes to long-term financial stability.
Elevated Productivity
With a trusted IT support team at your disposal, employees can concentrate on their core tasks, optimizing company-wide productivity.
Why Datalink Networks Stands Out in San Diego
Datalink Networks hits every mark on our criteria list, solidifying its place as the go-to IT support provider in San Diego. Their rapid response time means your business experiences little to no disruption. The team is well-versed in tackling an extensive range of technical issues, ensuring that your operations are in capable hands.
Datalink Networks takes a proactive approach to maintenance, not only solving existing problems but also preventing future ones. Their flexible, scalable offerings adapt to fit your evolving business needs.
One key differentiator is Datalink Networks' focus on customer service. They strike a balance between top-tier technical skills and a genuine dedication to customer satisfaction.
Conclusion
In San Diego's competitive IT landscape, Datalink Networks establishes itself as the pinnacle of excellence, technical skill, and customer satisfaction.
If your San Diego business is in need of unparalleled IT support services that are in sync with your goals, your search ends with Datalink Networks. They continually exceed client expectations, making them the prime choice for companies striving for success.
In summary, for unbeatable IT support services that are aligned with your business goals, San Diego has one clear choice—Datalink Networks. Choose wisely; choose Datalink Networks.
Contact Datalink Networks