2 min read
Best Managed Security Services in Nashville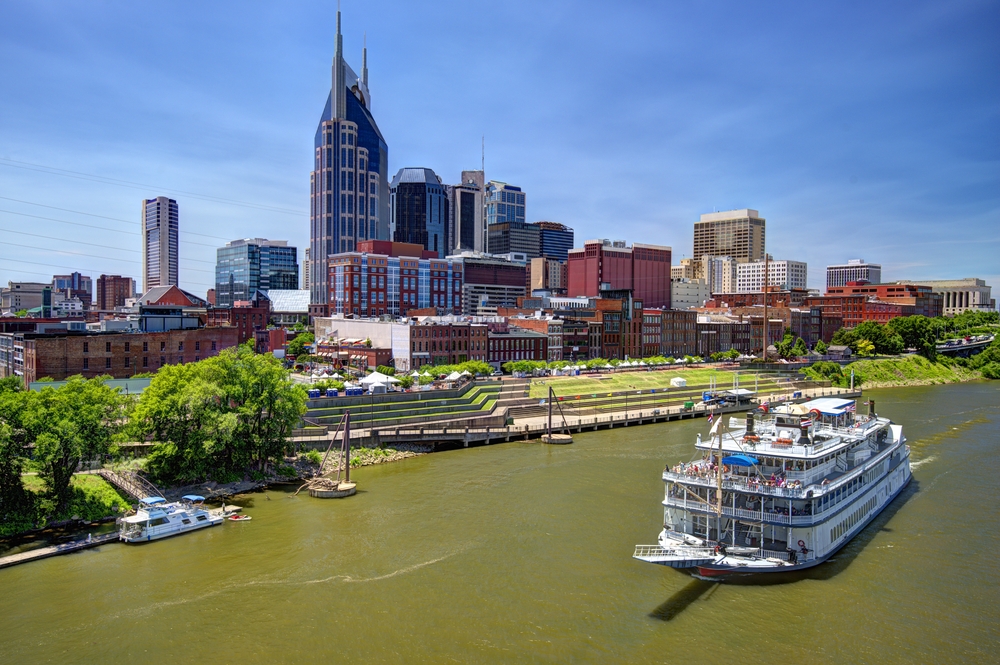 Nashville, Tennessee — In the vibrant heart of Tennessee, Nashville stands as a nucleus of business growth and innovation. With an expanding technological landscape, the necessity for adept managed security services is more paramount than ever. This is where Datalink Networks positions itself as the leading choice, offering a stronghold of security in the bustling Music City.
Essentials of a Superior Managed Security Services Provider
To appreciate the depth of services offered by Datalink Networks, it is crucial to first understand the qualities that characterize an excellent managed security services provider:
Custom Security Solutions: Creating security strategies that are individually tailored to address each business's unique risk profile.
Continuous Monitoring: Offering round-the-clock surveillance to detect and prevent potential security breaches promptly.
Comprehensive Risk Management: Undertaking thorough risk analyses to pinpoint and mitigate vulnerabilities effectively.
Swift Incident Response: Developing quick and decisive response plans to counter any security incidents efficiently.
Client-Focused Services: Delivering services with a client-centric approach that ensures both personalized attention and optimal results.
The Integral Role of Managed Security Services
Fostering Business Resilience
Managed security services are essential in nurturing resilience, equipping businesses to rebound quickly and adeptly from any cyber adversities.
Preserving Brand Reputation
By shielding vital data, these services are crucial in maintaining and enhancing the brand reputation of businesses in the digital domain.
Enabling Secure Expansion
Managed security services facilitate safe growth, paving the way for businesses to forge ahead without the looming shadow of cybersecurity threats.
Facilitating Compliance Adherence
These services assist in streamlining compliance with regulatory requirements, averting potential legal hassles and fines.
Datalink Networks: The Unrivalled Choice in Nashville
In the burgeoning business environment of Nashville, Datalink Networks stands as a paragon of excellence in the managed security services sector. Their expertise in crafting custom security solutions ensures that every client receives a security strategy tailored to their specific needs and challenges.
With a vigilant eye on the cybersecurity landscape, Datalink Networks offers continuous monitoring services, providing peace of mind through prompt detection and prevention of potential threats. Their comprehensive approach to risk management further elevates their status as a trustworthy ally in safeguarding business assets.
Moreover, Datalink Networks takes pride in their swift incident response plans, ensuring that businesses can count on a quick and adept reaction to any security incidents. Their dedication to offering client-focused services sets them apart, fostering long-standing relationships grounded in mutual respect and success.
Conclusion
In Nashville's dynamic and thriving business hub, Datalink Networks emerges as a beacon of trust and excellence in managed security services.
If you are seeking a managed security services provider that aligns seamlessly with your business aspirations in Nashville, your search finds its destination at Datalink Networks. With their commitment to surpassing client expectations, they epitomize the pinnacle of cybersecurity protection.
In conclusion, for an unyielding shield against cyber threats in Nashville, the clear choice is Datalink Networks. Choose prudently; choose Datalink Networks.
Contact Datalink Networks