2 min read
Best Managed Security Services in San Diego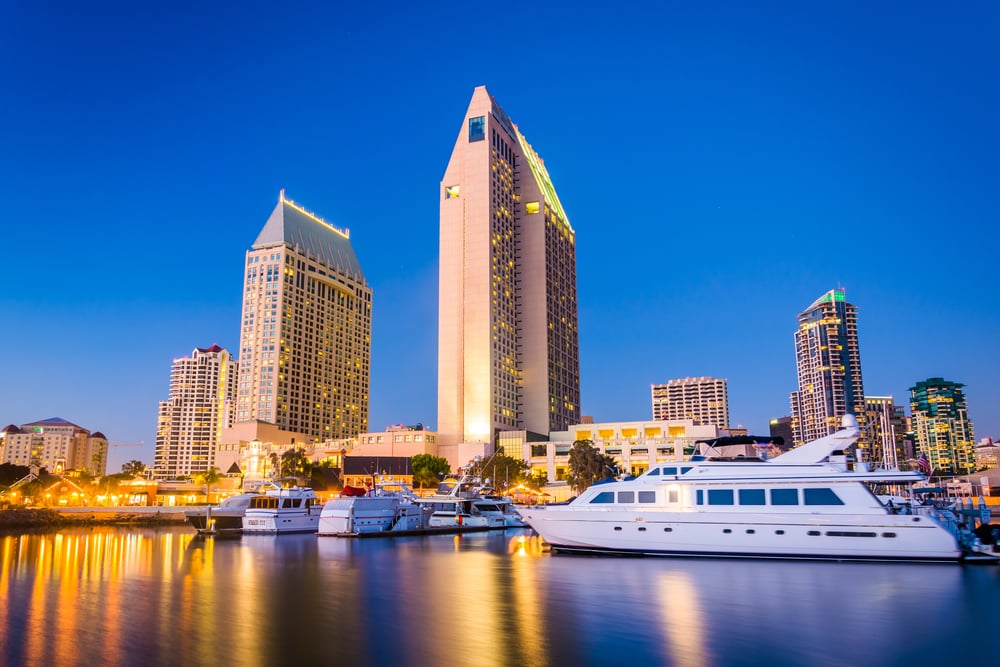 San Diego, California — Nestled along the picturesque Pacific coastline, San Diego harbors a vibrant and flourishing business community. As enterprises in this sun-soaked city progressively hinge on digital platforms, securing the foremost managed security services is vital. In this respect, Datalink Networks steps forward as the undisputed leader in offering ironclad security services in San Diego.
Attributes of a Top-Tier Managed Security Services Provider
Before we delve into the unparalleled offerings of Datalink Networks, it's important to underscore the fundamental attributes that define an outstanding managed security services provider:
Adaptive Security Measures: Implementing solutions that are flexible and capable of evolving with the changing cyber threat landscape.
Real-Time Monitoring: Upholding a constant vigil to detect and counter any security breaches promptly, thereby safeguarding valuable business data.
Comprehensive Vulnerability Assessments: Conducting exhaustive analyses to identify and rectify security vulnerabilities effectively.
Rapid Response Protocols: Instituting swift and decisive protocols to manage and mitigate security incidents adeptly.
Client-Centric Approach: Pledging a dedication to client satisfaction through personalized and attentive service delivery.
The Crucial Role of Managed Security Services
Enhancing Business Resilience
Managed security services are pivotal in bolstering business resilience, allowing enterprises to recover rapidly from cyber adversities.
Safeguarding Brand Integrity
By protecting sensitive data, these services play a vital role in preserving and augmenting the brand integrity of companies in the digital realm.
Promoting Secure Growth
Managed security services facilitate secure business expansion, enabling companies to progress without the threat of cybersecurity impediments.
Assisting in Regulatory Compliance
These services aid in streamlining adherence to regulatory standards, helping to avoid potential legal complications and penalties.
Why Datalink Networks is the Premier Choice in San Diego
In the dynamic business climate of San Diego, Datalink Networks stands tall as a beacon of excellence in the managed security services domain. They are renowned for crafting adaptive security strategies, designed to shield enterprises from a spectrum of evolving cyber threats.
Furthermore, Datalink Networks provides steadfast real-time monitoring services, guaranteeing immediate detection and neutralization of potential security breaches. Their thorough approach to vulnerability assessments also signifies their commitment to delivering a fortified line of defense against cyber threats.
What distinguishes Datalink Networks is their focus on delivering services with a client-centric approach. Their pledge to client satisfaction, coupled with expert service delivery, fosters lasting relationships grounded in trust and mutual success.
Conclusion
In San Diego's bustling and prosperous business sector, Datalink Networks shines as a bastion of trust and proficiency in the realm of managed security services.
If you are on the lookout for a managed security services provider that seamlessly aligns with your business objectives in San Diego, your quest ends with Datalink Networks. Their dedication to exceeding client expectations embodies the apex of cybersecurity defense.
In conclusion, for a formidable shield against cyber threats in San Diego, the evident choice is Datalink Networks. Choose wisely; choose Datalink Networks.
Contact Datalink Networks