2 min read
Managed Security Services in Charlotte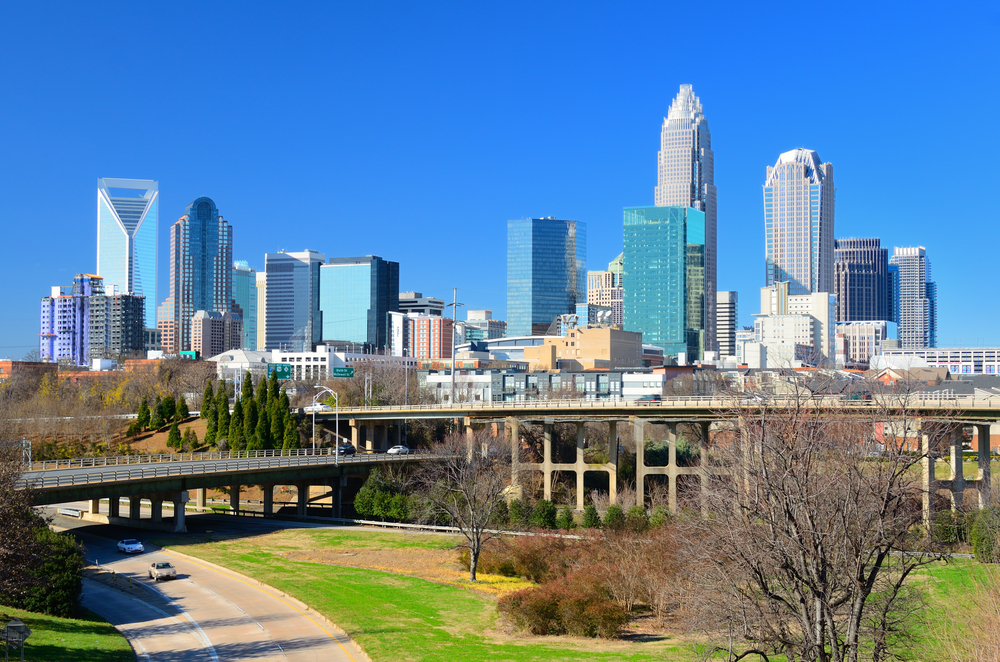 Charlotte, North Carolina — Situated as a crown jewel in the banking sector, Charlotte stands tall with a robust business environment. As the corporations in this thriving city increasingly transition to digital platforms, the requisition for prime managed security services cannot be overstated. This is where Datalink Networks strides in as the paramount entity, offering meticulous security services in Charlotte.
Characteristics of an Exceptional Managed Security Services Provider
Before unveiling the remarkable features of Datalink Networks, it is essential to pinpoint the qualities that mark an elite managed security services provider:
Innovative Security Solutions: Employing cutting-edge technologies to develop solutions that are both innovative and efficient in securing businesses.
24/7 Security Monitoring: Ensuring an unwavering vigil to detect and counteract any security threats promptly, protecting the critical assets of businesses.
Detailed Vulnerability Analysis: Undertaking comprehensive analyses to pinpoint and rectify security loopholes efficiently.
Swift Incident Response: Setting in place rapid and coordinated response mechanisms to adeptly handle and mitigate security incidents.
Client-Focused Strategy: Committing to a client-focused approach that guarantees personalized and attentive services tailored to meet individual business needs.
The Vital Role of Managed Security Services
Bolstering Business Immunity
Managed security services are instrumental in fortifying business immunity, helping organizations to rebound swiftly from any cyber adversities.
Upholding Brand Reputation
By guarding sensitive data and intellectual properties, these services are central to upholding and enhancing the brand reputation in the digital spectrum.
Facilitating Secure Expansion
Managed security services assist in fostering a secure environment for business growth, enabling organizations to flourish without the looming threat of cybersecurity breaches.
Ensuring Regulatory Compliance
These services are pivotal in facilitating compliance with regulatory mandates, assisting to avert potential legal complications and penalties.
Why Datalink Networks is the Top Choice in Charlotte
In Charlotte's vibrant business landscape, Datalink Networks emerges as the epitome of excellence in the domain of managed security services. They are hailed for developing innovative security solutions that are both sophisticated and adept at shielding enterprises from an array of cyber threats.
Moreover, Datalink Networks offers steadfast 24/7 security monitoring services, ensuring the prompt detection and neutralization of potential security threats. Their meticulous approach to vulnerability analysis also signifies their resolve to offering a fortified line of defense against cybersecurity infringements.
A defining trait of Datalink Networks is their adherence to a client-focused strategy. Their commitment to client satisfaction, married with a proficiency in service delivery, nurtures enduring relationships founded on trust and reciprocal success.
Conclusion
In the bustling economic hub of Charlotte, Datalink Networks asserts itself as a stronghold of trust and expertise in the sphere of managed security services.
If you are seeking a managed security services provider that resonates with your business goals in Charlotte, your search culminates with Datalink Networks. Their dedication to surpassing client expectations represents the zenith of cybersecurity protection.
In summation, for a resilient defense against cyber threats in Charlotte, the clear choice is Datalink Networks. Choose wisely; choose Datalink Networks.
Contact Datalink Networks