6 min read
Microsoft Azure Cloud Migration Benefits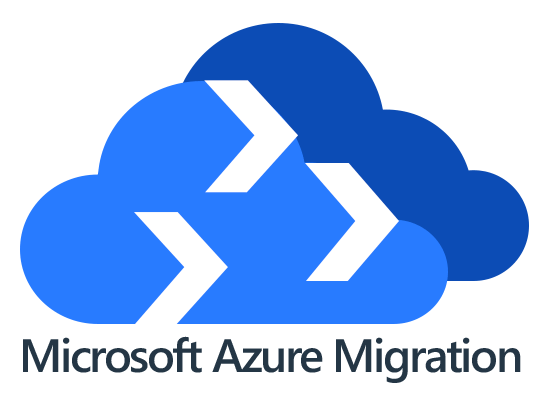 Microsoft Azure is a cloud computing platform that offers various services. It has evolved from a service to a platform and now to an ecosystem. For this reason, it's known as the world's most comprehensive cloud platform.
Azure offers a wide range of services for both enterprises and individuals, such as:
Web hosting
Cloud storage
Virtual machines
Virtual networks
Web development tools
Mobile apps development tools
Machine learning services


Optimized costs


Microsoft Azure is available in three different tiers: Basic, Standard and Premium.
Each tier has a set of different features and optimizations that the customer can choose from to best suit their needs.
Within each tier, Azure has two pricing models: Consumption plan and Pay-as-you-go plan. The consumption plan is a subscription model which means that you only pay for what you use. The pay-as-you go plan charges for all the resources you use in a month.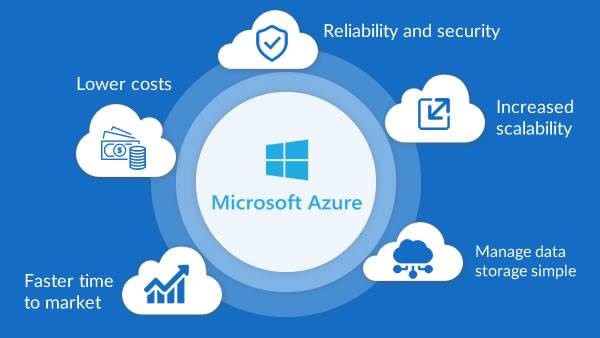 Microsoft Azure Flexibility and Scalability


Microsoft Azure is the perfect solution for companies that need to scale their infrastructure quickly. It can be used to host any kind of application, including web applications and mobile apps.
Azure provides a variety of services to fit customer needs. These include computing, storage, databases, and more. Azure also provides a suite of cloud-based tools that can be used to monitor infrastructure performance or deploy new features in an application.
Organizations only pay for the cloud resources they use. They don't have to pay for or maintain IT resources.
When demand is at a peak or an organization needs more powerful computing resources, organizations can quickly change their resources on demand.
To continue leveraging their existing IT investments, many organizations are adopting a hybrid cloud model. From there, you migrate some workloads to the cloud and keep others in your on-premises environment. Hybrid clouds can also have industry compatibility advantages.
Most cloud platforms are global and allow organizations to improve performance by running workloads closer to their users or customers.


Microsoft Azure Enhanced Security


Many public clouds have built-in security features and specialized cloud security tools to protect your organization's assets. In most cases, security patches are automatically applied by cloud service providers.
Microsoft Azure has introduced new security features in the latest release of the Azure platform:
Encrypted data at rest in storage with BitLocker encryption
Encrypted data in transit with TLS connections
Two-factor authentication for remote access to resources


Microsoft Azure Compliance


Compliance can be defined as an organization's obligation to meet certain conditions or requirements set by law or regulation. Microsoft Azure services provide organizations with the ability to set up and manage their compliance standards and policies (such as HIPAA, PCI-DSS, SOX, etc.).

Compliance solutions in Azure help organizations achieve this standard by providing them with the tools they need to comply with regulations such as audit reports, risk assessment reports and more.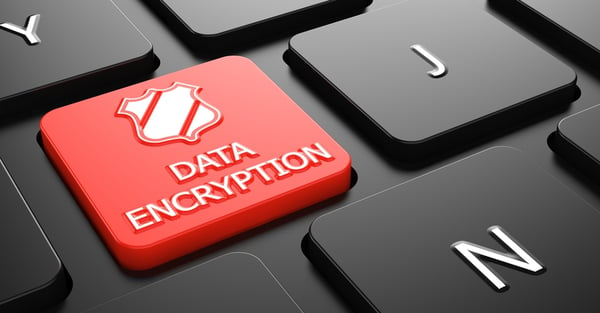 Microsoft Azure Backup, Recovery, and Failover


Microsoft Azure provides backup, recovery, and failover for virtual machines and physical servers in the event of a disaster or loss of data.
It is designed to be compatible with a wide range of applications, devices, and storage types. The service can also replicate data across different regions for additional protection.


Microsoft Azure Simplified Management and Monitoring


Azure simplifies management and monitoring of cloud applications. With Azure, you can manage all the resources in one place, and monitor your application from a single dashboard. This means that you don't have to use different tools to manage your infrastructure and your application.
Azure provides a simplified way to set up, deploy, monitor and maintain your cloud applications in one concise place.


Azure Cloud Migration Challenges


Migration can be a challenge for companies that are looking to move their data from one cloud provider to another.
The challenges that companies face when it comes to migrating to the cloud include:
Planning
Cost
Security and compliance
Business downtime
Organizational adoption and training


Planning
A large-scale migration requires extensive organization-wide planning rather than the relatively simple process of moving individual workloads to the cloud. A successful migration plan starts with a defined strategy and commitment from key business, technology and leadership stakeholders.


Cost
While cloud migration can improve ROI in both the short and long term, the migration itself and resources cost money. Estimating costs is essential for migration planning and implementation.


Security and compliance
Although cloud service providers offer a variety of security and compliance offerings, migration customers are responsible for implementing the right solution for their needs. Organizations can create potential security and compliance considerations in their residence while planning.


Business downtime
Although moving large amounts of data to the cloud can be done very quickly, careful planning is required to minimize business downtime. Migrating in waves with an iterative approach can help organizations migrate manageable amounts of records over time.
Organizational adoption and training
Although IT professionals and developers have largely applied current technology to the cloud, some technical training is still required. Some cloud training at the start can help your organization thrive during and after your migration.


Migration partner or vendor selection
For organizations that do not have the expertise or in-house capabilities to plan and implement their own migrations, partners are a valuable resource. The right deportation partner will have the services and expertise that suit the migration organization's business needs and considerations.

The process of migrating to the cloud entails more than just copying files and folders from your old server to your new one.
You will need a technology partner who can help you with this process and make sure that everything is done correctly. Migrating to the cloud can be complicated, but with a partner like Datalink Networks, it doesn't have to be.
We offer migration services for all kinds of businesses - from small startups to large enterprises.


Why Azure over AWS


Azure provides a scalable, reliable, and secure environment for hosting applications and data. It offers both PaaS (Platform as a Service) and IaaS (Infrastructure as a Service).
Azure is cheaper than AWS in terms of cost per compute hour. Azure also offers more flexibility in pricing options for customers who only want to pay for what they use.
Customers have the option to choose between two types of virtual machines: Linux or Windows.
Azure generally has more features than AWS but is easier to use. While AWS can be complex, Azure uses familiar technologies you and your users already know, like Windows, Active Directory, and Linux.


Why Choose a Microsoft Gold Partner


A Microsoft Gold Partner is a Microsoft-certified partner that has achieved the highest level of competency in delivering Microsoft products and services.
Microsoft Gold Partners are experts in implementing and supporting Microsoft technologies, including Windows 10, Office 365, Azure, and Dynamics 365. They can help you plan for your migration to the cloud or to on-premises solutions. They can also help you with strategic planning, deployment and support of all your IT needs.




Datalink Networks


Datalink Networks is an award-winning managed services provider and Microsoft Gold Partner. We specialize in Azure migrations and can help your organization seamlessly move to the cloud.
If you are interested in moving to the cloud, or would like to save on your monthly Microsoft licensing bills, speak to a Datalink Networks Microsoft expert!
Contact Datalink Networks