2 min read
Datalink Networks Annouces Its Deal With Palisades Charter High School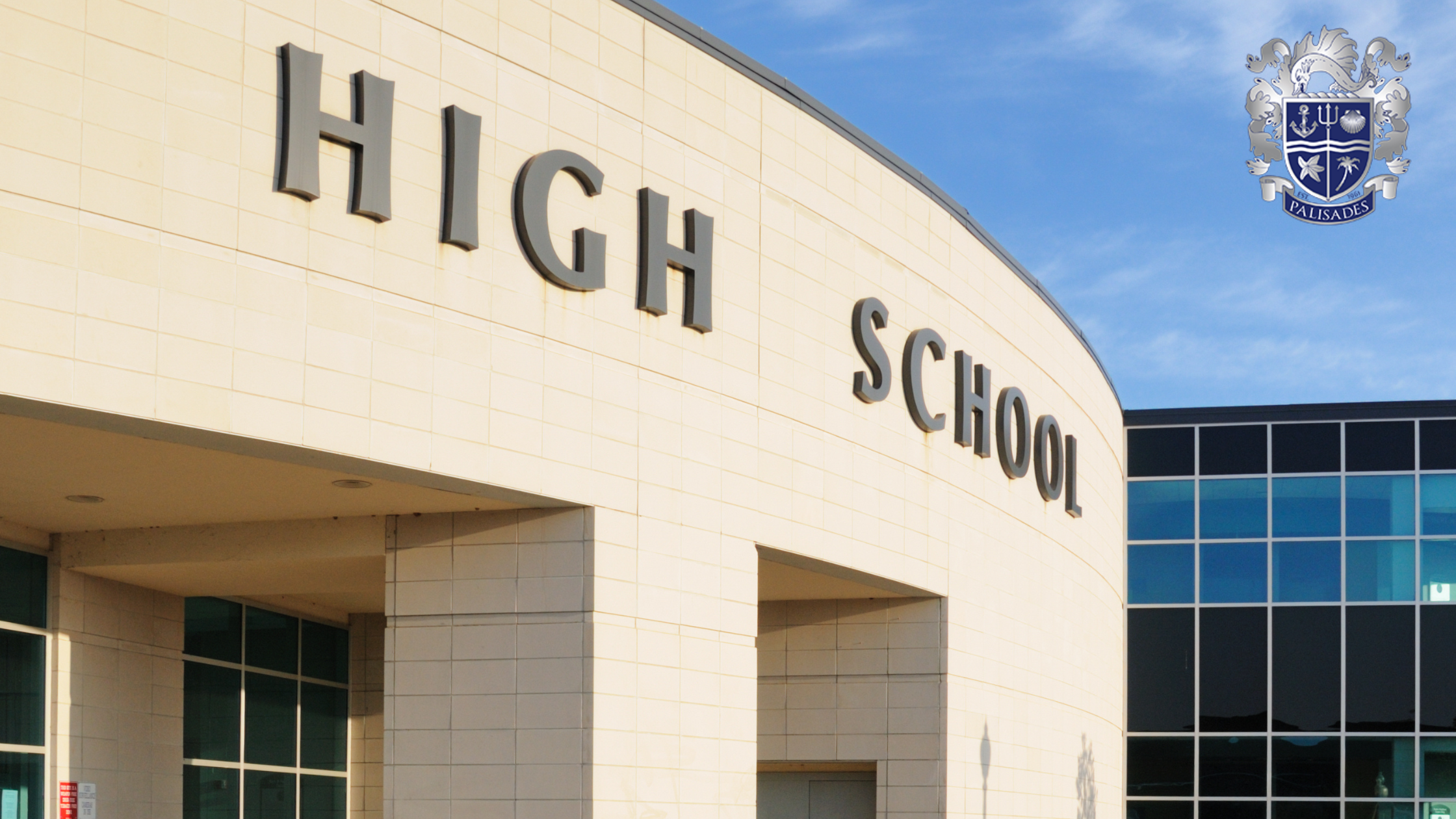 Santa Clarita, CA. Jan 3, 2023 - Datalink Networks, a National Managed Service Provider, signed a 12-month agreement contract with Palisades Charter High School to provide IT consulting services, supporting Infinite Campus and Schoology. These are two critical applications for the school. Palisades Charter High School, established in 1961, is an independent Charter School authorized by the Los Angeles Unified School District.
A series of recent unfilled positions to support their technology needs, coupled with a scarcity of SIS and LMS management expertise in the industry, prompted Palisades Charter High School to hire support to manage their ongoing operational needs. The vendor would have to possess deep knowledge and expertise in operations, reporting, and development of Pali's Learning Management Systems (LMS) and School Information Systems (SIS). The school also needed to update their Ed-Tech plan to better reflect the school's instructional technology needs in a post-COVID-19 education era.
After initial meetings exploring service and contracting options, Palisades voted to partner with Datalink Networks, Inc. A top priority was to address operational and instructional technology needs that reflect the overall mission and vision of the school. Based on the school's two major needs, our team at Datalink put in place immediate technology support for SIS and LMS integration. In addition, strategic guidance provided support to consolidate and streamline school wide technology systems for instructional, operational, safety, professional development, compliance, and other priorities.
"The Datalink Networks team is looking to help transform technology for Palisades Charter School," said Brian Wisdom, Datalink Senior Account Manager. "With the high-level expertise of our team within Infinite Campus, website management and overall Education Technology, we are looking to make great progress for years to come with the Pali executive team."
Datalink Networks has curated a high-level, detailed action plan based around LMS/SIS with ongoing IT support and innovation. The Datalink team is confident that this is the start to another great, lasting relationship with educational partners.
About Datalink Networks
Datalink Networks is a national managed service and IT solutions provider serving organizations of all industries and sizes across the United States. Founded in 1988 in Santa Clarita, CA, Datalink Networks has been helping organizations implement IT services for over 30 years. Dedicated to providing customers with excellent customer service, expertise, and leadership, Datalink Networks is your one-stop-shop to all things IT.
Contact Datalink Networks