6 min read
A Guide to Microsoft Teams Premium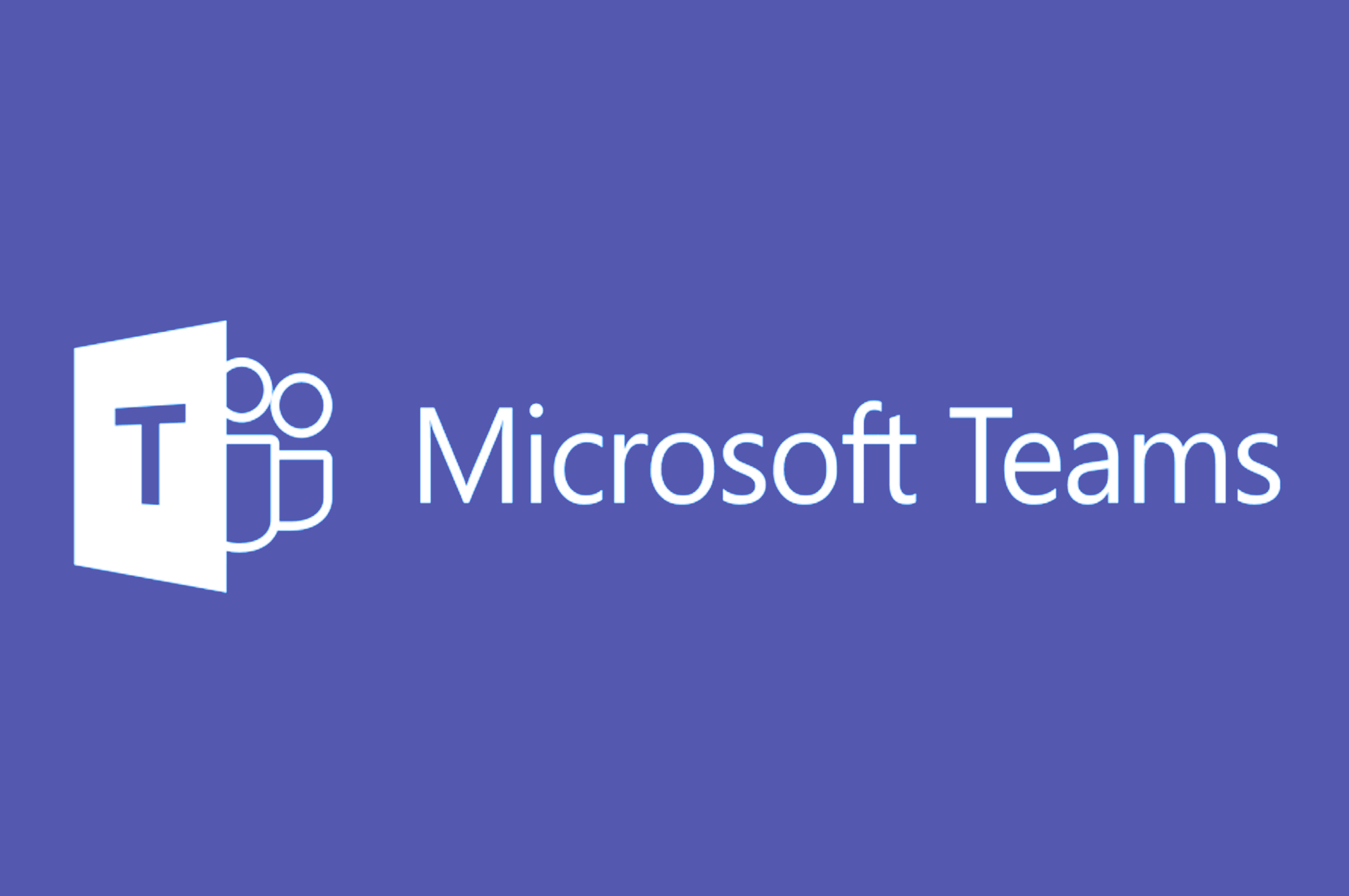 Are you tired of juggling multiple communication platforms for your team's collaboration needs? Look no further than Microsoft Teams Premium. Teams premium is an add-on to your existing office base license, offering an array of advanced features to enhance productivity, streamline workflows, and elevate your team's communication game.
Teams premium is more customizable, more intelligent and more secure. Teams premium leverages cutting edge AI to help you and your team focus on what matters in every meeting.
Looking for the best deal on Microsoft Products? Save Big with Datalink Networks!
What is Microsoft Teams Premium
Microsoft Teams Premium is a paid add-on service to your existing Office license that gives users access to advanced features, such as enhanced personalization for your organization, additional privacy and security to keep confidential meetings confidential, and AI tools for summaries and transcripts. Additionally, it includes premium support from Microsoft.
Interested in a demo or trial of Teams Premium? Contact us, here for a free demo!

How is Teams Premium different than Teams?
Teams Premium is a paid add-on to your base level license (that includes basic Teams) that offers additional features not available in the base-level version of Teams. With Teams Premium, you get advanced security, advanced virtual and the ability to host advanced webinars among additional features.

Teams Premium also gives you access to exclusive features like Power BI Pro integration and E5 telephony.

If you're looking to take your teams license to the next level then Teams Premium is the right choice for you.
Not sure on Communication Platforms? Read More: Teams vs Google Meet Vs Zoom
Who is Teams Premium for?
Microsoft Teams Premium is designed for users who need more than the basic features offered in the free version of Microsoft Teams.

Premium features include:

- Advanced security and compliance features
- Advanced webinar hosting features
- Personalized and branded team workspaces
- Advanced virtual appointments
- AI powered meetings

Teams Premium is a great option for users who need advanced features for their workspaces and meetings. Leveraging the latest AI technology, Teams premium provides better summaries and transcripts allowing users to easily generate action items following every meeting.
How are Teams Premium webinars different from Teams webinars?
Teams Premium webinars are different from Teams webinars in several ways. First, they offer a higher quality video and audio experience for both the presenter and the audience. Teams premium offers additional staging areas for content and breakout rooms for participants and hosts. Additionally, Teams premium offers out-of-the-box email workflows and registration flows leading up to events.
Teams Premium features makes it easier to promote and manage your webinar, with custom branding, registration forms, and email marketing tools.
Do I need any other software or apps to use Teams Premium?
Microsoft Teams Premium is a cloud-based collaboration platform that includes all the features of the standard version of Microsoft Teams, plus additional enterprise-grade features and services. Microsoft Teams Premium is an add-on to your existing Office 365 subscription, and cannot be purchased as a standalone service.

If you have an Office 365 subscription, you don't need to purchase any additional software or apps to use Microsoft Teams Premium. Simply sign in to your account and start using all the features and services included in your subscription.

If you don't have an Office 365 subscription, you'll need to purchase a O365 license before you can add Teams Premium.
Microsoft Teams Premium pricing and availability
Microsoft Teams Premium is now available in over 180 markets and in 45 languages. Teams Premium is currently priced at $7 per user per month. Users can try Premium for 30 days free if they have an existing paid Microsoft Teams account.
Advanced meeting protection with Teams Premium
When it comes to protecting your meetings from outside threats, Microsoft Teams Premium is the gold standard. With its advanced security features, you can be sure that your meetings are safe from eavesdroppers and other malicious actors.

Here are some of the advanced security features that Teams Premium offers:

1. Meeting Recordings: With Teams Premium, you can record your meetings and store them in a secure location. This way, you can review the recordings later to make sure that everything went smoothly.

2. Meeting Passcodes: You can set a passcode for your meetings, so that only authorized participants can join. This adds an extra layer of security and ensures that only the people you want in your meeting are able to join.

3. Meeting ID Verification: When joining a meeting, each participant must verify their identity with their unique meeting ID. This helps to prevent imposters from joining your meeting and ensures that only the intended participants are present.

4. End-to-End Encryption: All data exchanged during a Teams Premium meeting is encrypted end-to-end, so that no one but the participants can access it. This ensures that your conversations are private and secure.
Intelligent recaps with Teams Premium
Microsoft Teams Premium is a new subscription service that offers users an intelligent way to recap meetings. By automatically transcribing meeting audio and generating searchable transcripts, it's easy to quickly find the information you need from past meetings. In addition, you can use the service to create custom meeting templates and set up auto-generated meeting minutes.
New Virtual Appointments capabilities in Teams Premium
Microsoft Teams now offers virtual appointments capabilities for Premium users. This means that you can schedule and conduct online meetings with clients, customers, or patients - without having to be in the same physical location.

To use the new virtual appointments feature, simply create a new appointment in your calendar and invite the relevant parties. Then, select "Teams Meeting" as the meeting type. Your guests will receive a link to join the meeting, and they can participate from any location.

The virtual appointments feature is a great way to conduct business without having to travel, and it's also more convenient for your guests. With Microsoft Teams, you can provide a high-quality online meeting experience for all parties involved.
Streamlining Collaboration: Why Managed Service Providers are Essential for Microsoft Teams Integration
In the realm of enterprise communication, Microsoft Teams stands out as a transformative solution, facilitating seamless collaboration across vast organizational landscapes. As businesses transition to more dynamic, remote, or hybrid work models, the integration of collaborative technology becomes an operational imperative. However, the migration, deployment, and management of Microsoft Teams demand a level of expertise and continuous oversight provided by Managed Service Providers (MSPs).
Navigating the Complexities of Microsoft Teams
Microsoft Teams is not just a communication tool; it's an extensive workspace that integrates applications, files, and virtual meeting spaces. However, its sophistication can also introduce complexity, particularly regarding setup, governance, security, and compliance.
This intricacy underscores the need for an expert Microsoft service and migration strategy designed and executed by an MSP. Professional oversight ensures that Microsoft Teams aligns with organizational objectives, compliance standards, and operational protocols.
The Integral Role of Managed Service Providers
A strategic partnership with MSPs like Datalink Networks is essential for several critical reasons:
Customized Integration Plans: MSPs provide tailored Microsoft Teams setup plans that align with your organizational structure, ensuring efficient workflows and enhanced collaboration without disrupting existing processes.

Security and Compliance Assurance: Given the sensitivity of corporate communication, MSPs fortify your Microsoft Teams workspace with advanced security protocols, ensuring data protection, privacy, and regulatory compliance.

Efficient Resource Allocation: With an MSP handling your collaborative ecosystem, your internal staff can concentrate on core business tasks, thus optimizing productivity and innovation.

Expert Management and Continuous Support: MSPs offer dedicated Microsoft Teams support, aiding in everything from initial migration challenges to ongoing management, user training, and timely updates.
Advancing Operational Excellence with MSPs
Partnering with a proficient MSP transitions the Microsoft Teams experience from a standard communication tool to an advanced, secure, and customized collaboration powerhouse. Beyond integration, MSPs provide ongoing managed services that evolve with your business, technology advancements, and the shifting market landscape.
A Strategic Move Towards Uninterrupted Collaboration
In conclusion, the active role of a managed service provider is undeniable in leveraging Microsoft Teams to its fullest potential. Their expertise transforms collaboration, ensuring it is secure, efficient, and in perfect synergy with business objectives.
Through strategic Microsoft services and migration support, companies can navigate the complexities of digital collaboration tools, focusing wholeheartedly on their core competencies and growth trajectories while fostering a collaborative culture that propels them into the future of work.
Conclusion
Microsoft Teams Premium can be an invaluable tool for teams who need extra collaboration and communication features. With increased security, access to more storage capacity, and options for customizing the look of your work space, you will have everything you need to enhance your team's productivity. Take advantage of all that Microsoft Teams Premium has to offer today - start a free trial and experience the power of collaboration first-hand!
Contact Datalink Networks