6 min read
Seattle Managed IT Services
As businesses continue to rely more heavily on technology to handle their services, the need for reliable IT support is of primary importance. Unfortunately, many organizations don't have resources available to manage their own IT systems.

That's where Seattle Managed IT services comes in. Managed services provided by Seattle Managed IT will be explained, including organizational benefits and how to choose the right provider.


Seattle: World Renowned Tech


Seattle's tech culture is world renowned for being at the forefront of innovation and technology, with a plentiful startup scene plus numerous tech giants based in the area. Home to companies like Amazon, Microsoft, and Boeing, Seattle is a hub for technology and engineering, attracting a highly skilled workforce.

The city is comprised of a high concentration of computer and math-related jobs, with technology companies employing over 250,000 people in the greater Seattle area. Further, Seattle is ranked as one of the top cities in the country for venture capital investment, with over $3 billion invested in Seattle-based startups in 2020 alone. This thriving community of innovative entrepreneurs and tech professionals bridges the gap for Seattle as the leader in the tech industry.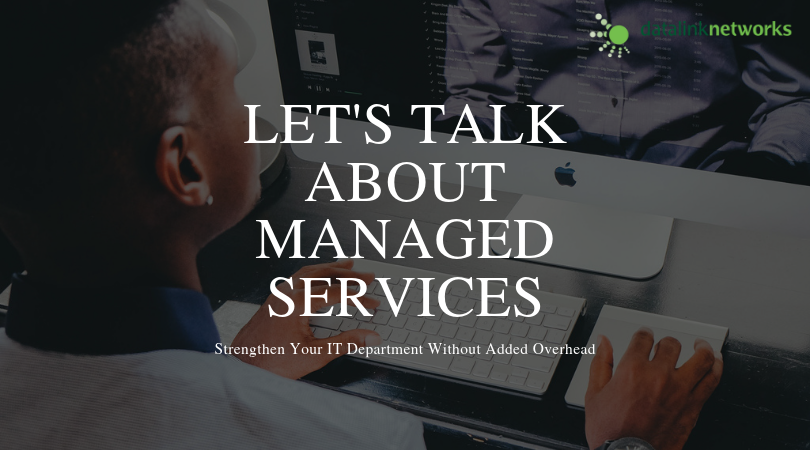 Managed IT Services Seattle


Seattle Managed IT signals out to a variety of IT services that are outsourced to a remote provider. These services range from network monitoring and security to cloud computing, data backup and recovery, software updates, and help desk support. Managed Service Providers (MSPs) work proactively to ensure that a business' technology systems are functioning as quickly and efficiently as possible.
A major benefit of MSPs is that they are hired as contractors via a subscription basis. This means companies get access to the services they require without the physical equipment traditionally seen. MSPs are a flexible and efficient option for managing all of your IT needs.
Benefits of Seattle Managed IT for Businesses
Enhanced Security: A crucial benefit of Seattle Managed IT services is improved security. Cyber threats are occurring very frequently, and organizations of all sizes are susceptible, resulting in data breaches, loss of revenue, and opportunity cost. MSPs work proactively to identify and prevent security risks before they become a problem. Managers can rest safe knowing their business is protected against threats like malware, phishing, and ransomware.

Mitigate Downtime: Downtime can be costly for businesses, both in terms of lost revenue and productivity. When a company's IT systems fail, results can be catastrophic. Some issues that arise are lost sales, missed opportunities, and frustrated customers. Managed IT providers resolve issues before they result in downtime, which keeps businesses up and running 24/7.

Scalability: As businesses expand, IT needs get more complicated. MSPs offer solutions that evolve with a business' needs. Managed IT providers will scale their efforts up or down in order to meet the company's financial and productivity needs.

Increased Efficiency: Managed IT services can help businesses streamline their IT operations, increasing their overall rate of efficiency.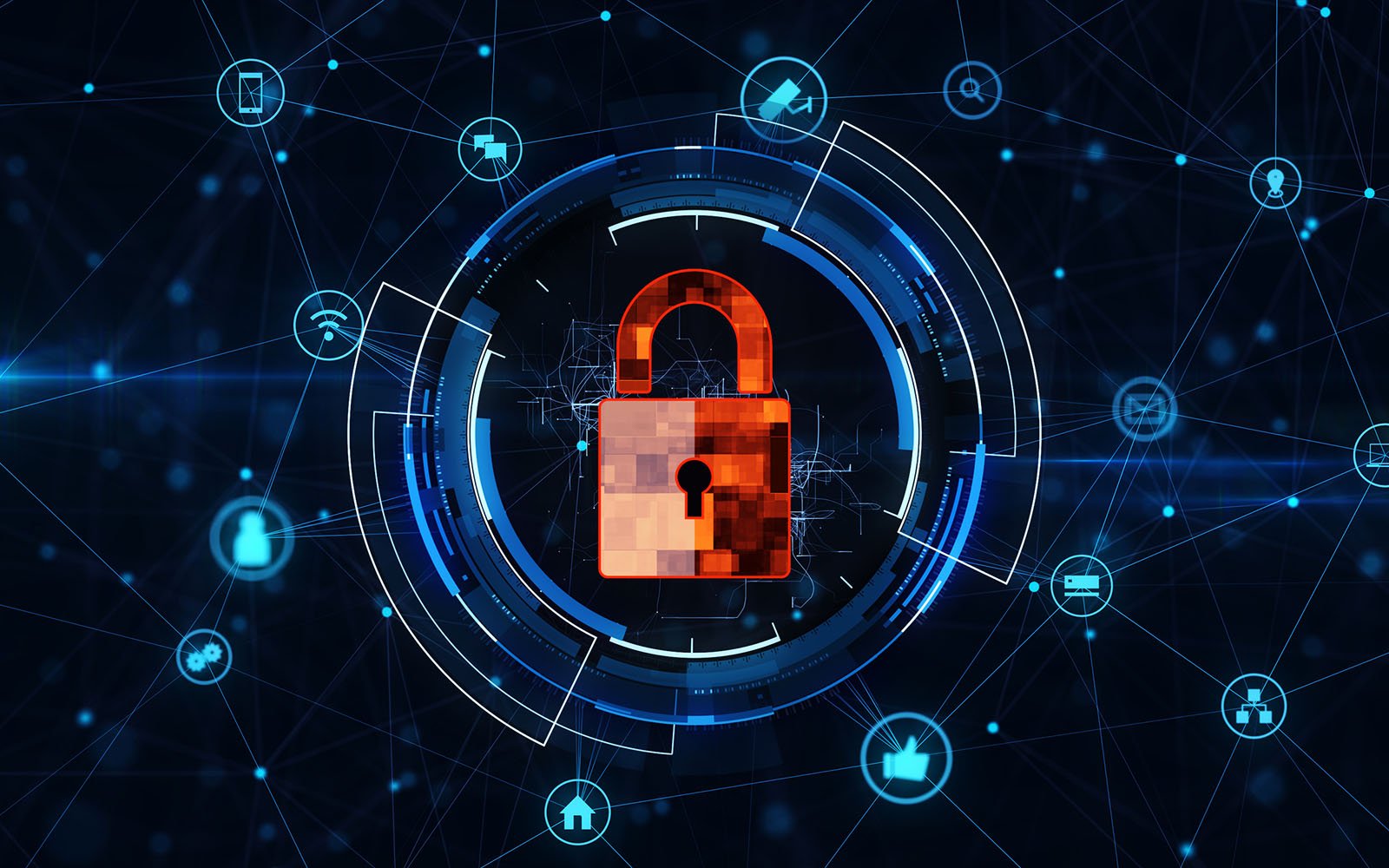 Network Security Seattle
Seattle is home to many businesses that rely on computer networks to store, process, and transmit their individual data. Hackers work to compromise this data and pose a threat to companies as a whole. As a result, network security has become a major concern for individuals and organizations in the city. Many are taking steps to protect themselves from cyber threats.
One of the main challenges faced by Seattle's network security professionals is the increasing sophistication of cyber-attacks. Malicious actors are using more advanced techniques to penetrate networks, steal data, and cause disruptions within the network. An increased need for security measures has risen because of this. Some of the tools implemented for network security include detection and prevention systems, firewalls, and malware scanners.
Click here to learn more about the top 3 firewalls for your business in 2023!
Another challenge organizations are now facing is the sheer amount of data that needs to be secured. As digital information has expanded over the past few decades, companies are processing and sending copious amounts of data throughout their networks. This creates a wide attack surface which can be exploited by cybercriminals. To protect against this, organizations are adding data encryption techniques in addition to implementing strict access controls to limit who can access that data.
Seattle's thriving technology is a double-edged sword. This is because Seattle managed IT presents a unique set of security challenges. Many of the city's tech companies are at the center of innovation, developing cutting-edge software and hardware solutions used around the world. This puts a target up for hackers, who seek to steal valuable data and trade secrets. To protect against this, tech companies are investing heavily in cybersecurity measures, including hiring dedicated security teams and conducting regular security audits.
Managed Service Provider Seattle
Managed Service Providers (MSPs) offer a range of IT services to businesses, usually on a subscription basis. Seattle Managed Service Providers specialize in the following:
IT Support: MSPs provide technical support like troubleshooting issues with software and networking.


Infrastructure Management: MSPs handle its clients' IT infrastructure, including servers, storage, and network devices.



Cloud Services Management

: MSPs supervise its customers cloud services, like cloud computing, storage, and applications.


Security Management: MSPs provide security services such as firewalls, intrusion prevention, malware protection, and data encryption.


Backup and Disaster Recovery: Seattle MSPs create backup and disaster recovery plans to ensure their clients' critical data is protected and can be quickly restored in case of a disaster.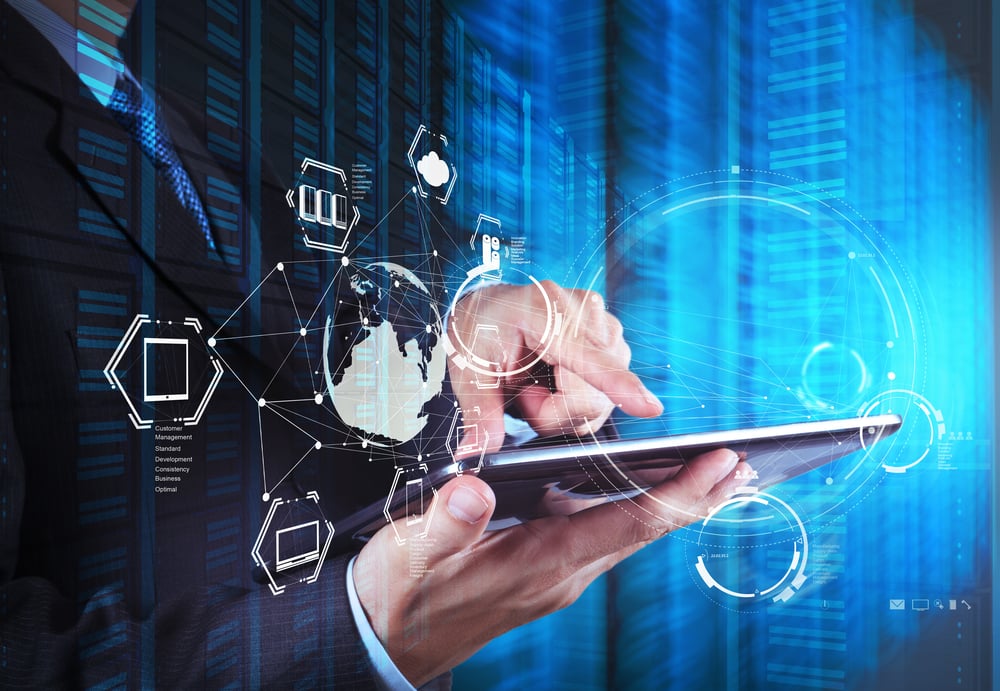 Outsourced IT Support Seattle


For businesses that use its own physical hardware and in-house technology professionals, Managed Service Providers in Seattle offer an enticing alternative. MSPs keep a watchful eye on your network and provide solutions to any problems that your network is facing. The scale of an MSP's radius can range anywhere from a few miles away from your headquarters to across the globe. A reliable MSP handles any technical issues remotely. In the case that the problem must be dealt with in person, they send an engineer who is in your area to remediate the issue.
Security breaches, network errors, and power outages are not selective when they strike. They happen at random times with no regard for the business' schedule. Fortunately, Managed Service Providers in Seattle have specialists on call 24 hours a day. No matter what time, MSPs are available to you, working to minimize a potential catastrophe's impact on your company, whenever that may be.
Upon hiring an MSP, your company's burden of internal IT stress is handed off to a team of professionals. Their job is to ensure your network is completely secure and functioning at optimal speed. A reliable MSP manages your entire network outside of your office, allowing you the time and freedom to direct your energy into expanding without the obstacles that come from IT.
Datalink Networks: Your Trusted IT Provider


Datalink Networks is an MSP and Microsoft Solutions Partner based in Southern California. We have been providing our clients elite customer service for over 30 years with an outstanding track record of trust and competence. Our mission is to ensure your company can operate with a network that is fully functional, efficient, and secure.
We have assembled a team of highly skilled engineers with extensive Microsoft training to handle any problems you may be experiencing.
Our top priority as a managed service provider is to understand your organization's needs so that we may better serve you.
Contact us today to get started transforming your organization.


Contact Datalink Networks