7 min read
Microsoft NCE- 2023 Updates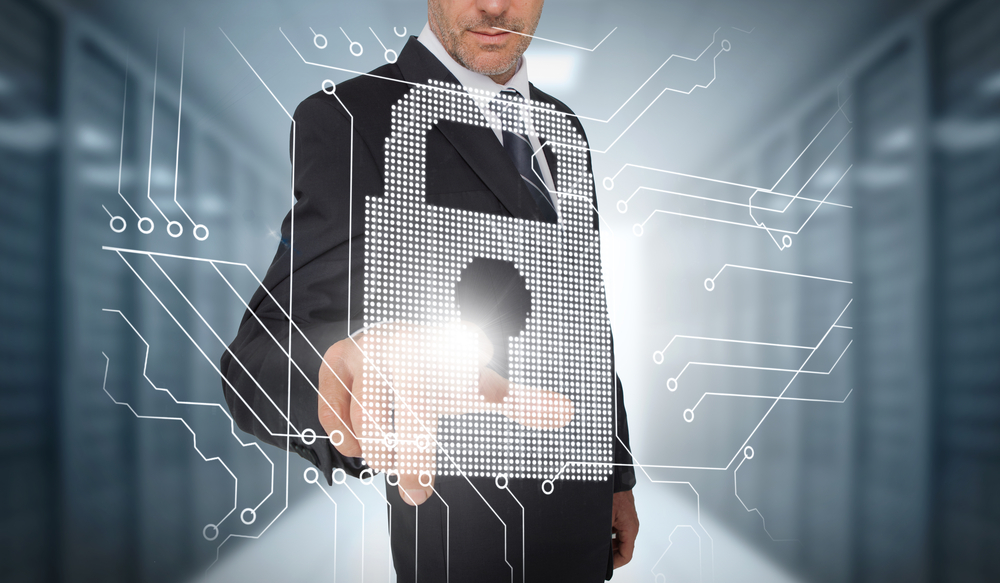 In early 2022, Microsoft launched a new format of license purchasing called the New Commerce Experience (NCE). As some may recall, NCE was previously called the Cloud Solution Provider Program (CSP). NCE was created and structured to reward customer loyalty by incentivizing longer term subscriptions.
The following information will cover some of the changes made from the older CSP program, to the newer NCE. The current updates are from 2023.
Under the CSP structure, customers had the option of paying either monthly or yearly for the same prorated price. This gave companies the flexibility to modify their licensing plan to increase or decrease the number of users every month.
The biggest change with NCE is a 20% price increase for monthly users. If monthly subscribers wish to keep this flexibility, they must pay more for this luxury. Subscribers are encouraged to switch to a yearly or multiyear plan with the New Commerce Experience.

Datalink Networks has been a part of the Microsoft CSP program for several years, in which we have seen the benefits this program brings to our customers. Learn more about what a cloud service provider is, the benefits of the CSP program, how to choose a CSP, and frequently asked questions.




NCE UPDATES 2023


In 2023, Microsoft announced The Updated Microsoft Customer Agreement (MCA). The MCA is an agreement which details all new buying options through the New Commerce Experience, including Enterprise, Cloud Solution Provider (CSP), and online arrangements. This was announced by Microsoft in January 2023 to improve flexibility for updating terms and modifying future offers stemming from NCE.
The new announcement of MCA will be put into place on March 1, 2023. Current customers will see a notification in the Microsoft Admin Center stating that a new agreement version is available, with an optional ability for a new agreement for existing customers.
Microsoft has outlined next steps to proceed with MCA below:
| | |
| --- | --- |
| March 1, 2023 | CSP |
| New customer | Explicitly accept the new MCA |
| Existing MCA—Azure portal | Customer will see notice; optional acceptance |
| Existing MCA—MAC | Customer will see notice; optional acceptance |
| Existing MCA—CSP | Partner optional attestation |
Next steps
Review the updated MCA deck and FAQ in the MCA resource

collection in

the resource gallery.
Download and share the new version of the MCA with new customers.
Indirect providers should share the material with their indirect resellers.
Train your agents and resellers on the changes to the MCA.
A public preview of the updated MCA is available at this sample

site for

customers that want to see the updated language before it's live. It will be available in all languages in which the current MCA is available. This sample site won't be available until the updated agreement is live on March 1st.
Legacy Program 3 Phases

Microsoft has labeled CSP the "legacy" program and is discontinuing its services over the next year and a half. In January 2021, Microsoft announced 3 phases of NCE implementation. Phases 1 and 2 are available for use. Phase 3 however has been postponed until early 2023.

In Phases 1 and 2, CSP partners were able to stay with their current legacy plan. CSP will be removed after the implementation of Phase 3.


NCE from CSP


Since the undertaking of CSP in 2015, Microsoft products have evolved tremendously. As a result, Microsoft has been aiming to reduce complexity of its subscription offers. The new plan, under NCE, makes licensing more simplified and integrated.
Learn more about Microsoft 365: The Ultimate Guide to Microsoft Office 365 Licensing.
The purpose of creating NCE is to enable customers to select their subscription choices more easily, on a single payment plan. NCE delivers a simplification of purchasing by reducing CSP's pre-existing array of options.
Licensing Changes NCE


Under NCE, there will be 3 subscription lengths: Monthly, Annual, and Tri Annual.
Monthly Subscription - This option allows for the most flexibility.
> The change in NCE makes a 20% increase to current subscriptions under the CSP plan.
> Upgrades are available for mid-level products, but no downgrades are permitted.
> Billing is expected upfront on the first of every month.
Annual Subscription – This subscription offers the same costs as existing CSP pricing.
> Upgrades are available, while downgrades not permitted.
> Billing options: monthly or annual
Tri Annual Subscription – (3-year plan) The same pricing is available for the legacy plan as it is for CSP.
> Upgrades are available, downgrades are not available.
> Billing options: monthly, annually, or 3-year upfront
Who is affected?


All commercial businesses are directly affected by NCE and will be forced to assess their current licensing strategy within a year or 2.
Government and non-profit organizations are unaffected by NCE and retain their current Microsoft partnerships for discounted rates.


Who needs to know about NCE?


The New Commerce Experience (NCE) will have an impact on your business if you are:
A commercial business (schools and non-profits excluded)
Paying monthly to Microsoft (pay as you go plans included)
Using Microsoft on a seasonal basis to support temporary work requirements
Add-On and Upgrade Options
Add-ons: Add-on features are single app subscriptions, separate from the package deal of NCE business and basic package. Add-ons cannot be transferred to NCE from a previous subscription. These apps must be withdrawn from the legacy subscription before moving to NCE. Customers will notice errors when attempting to purchase an add-on product if they are not adhering to the NCE requirements.
Upgrades: Under NCE, upgrades mean that a customer transitions from one paid subscription to a different subscription. An upgrade process can be started any time within a licensing period. No downgrades are available, upgrades only.
The options consist of:
Complete upgrades: all seats in a subscription are upgraded.
Segmented upgrades: a number of seats chosen by the customer are upgraded.
These transactions do not allow for a 3-day cancellation process. Once they are installed, the action is permanent.
Switching Policies
The ability to switch plans from an annual subscription to a monthly subscription is limited. The option to change to a monthly subscription upon purchase of a yearly subscription is only available within the first 72 hours after placing an order.
If you switched during this period, you'll be required to cancel the annual commitment in the first 72 hours for a pro-rated refund. After cancellation, you can then place an order for the monthly commitment offer.
After the 3-day grace period, there is no refund policy for switching your plan back.
Datalink Networks NCE Support


Migration from CSP to NCE can put a strain on managers and their budgets. For companies on monthly and legacy subscriptions, NCE presents a question that must be answered. Do you want to stick with monthly payments and pay more? Or will you switch to a yearly plan and retain the same price you were previously paying?
Datalink Networks provides a simple solution. We offer complimentary analysis on your licensing plan through our Microsoft Health Check. After our team of trusted professionals has assessed your network, you can identify the most efficient licensing strategy to implement Microsoft into your business.
We conduct thorough analysis and offer solutions to each organization struggling with this transition. Our Microsoft 365 Health Check eliminates confusion and has saved our existing clients an average of $7,100 per check.



Contact Datalink Networks