8 min read
Microsoft 365 Guide: Microsoft 365 License TIps
Topics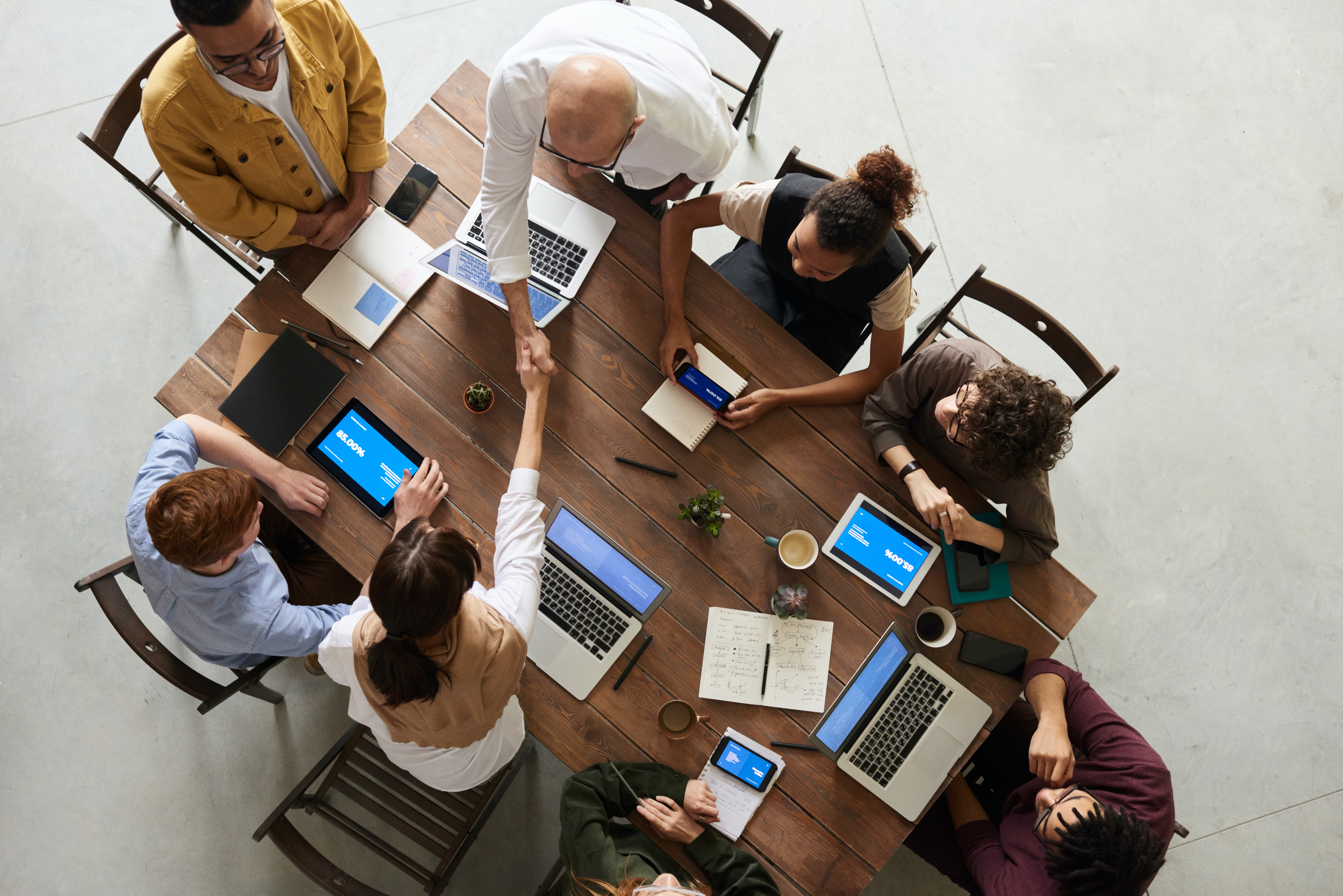 Does your organization use Microsoft or Office 365? Are you certain that you are getting the most out of your Microsoft environment? If not, you are not alone. Often, IT teams setting up, deploying, or changing aspects of the environment are unaware of who is actually adopting the application and who isn't. Without the right tools, communication, and process the money your organization is spending on your Microsoft licensing and the overall environment can be wasted. To learn how to the get most out of your licensing, keep reading.
What is Microsoft 365?
Microsoft 365 is the Microsoft Office Suite and/or email in the cloud. We're referring to the cloud-enabled versions of Microsoft Office productivity applications, plus email and additional online services for both home and business. All Microsoft 365 plans are paid for on a subscription basis. Microsoft 365 for Business plans include various combinations of popular Microsoft Office applications, as well as other online services.
Some of this growth is due to the COVID-19 pandemic, pushing employees everywhere to work from home and use online collaboration platforms, such as Microsoft Teams, Between Outlook, Word, Excel, SharePoint, and more, Microsoft offers an application for all the needs a business may have. In addition, the advanced security that Microsoft includes in their products is second-to-none however Microsoft proves their commitment to cybersecurity through a $1 billion annual investment in research.
1. Architecting
Building your Microsoft or Office 365 infrastructure is dependent on factors such as what industry your organization is in, the number of locations your organization has, and the total amount of users.
For example, a single, stand-alone business with 15 users will have a vastly different and far more simple infrastructure than an international company with 10,000 users and 50 branch locations across the world. The infrastructure set up for your organization strongly depends on the specific needs and uses of your team. Microsoft has a variety of resources available to help assist in building and connecting your Microsoft infrastructure, including industry-specific guidance. This is particularly helpful for organizations in industries such as healthcare or financial services, where sensitive patient or customer data is held long-term.
While understanding the best way to set up your infrastructure and connect to Office 365 is crucial, it is just the first step. Even highly experienced IT teams forget to account for something that could dramatically change the way your environment is set up, so it is important to test out the prototype environment before fully releasing it across all users. This can help ensure connectivity, speed, reliability, and more from the environment.
Unfortunately, these tests are often run on a small group of individuals which can give misleading results if there is a problem, such as bottlenecking or problems from a specific location. One way to help solve this problem is to create a simulated workload to mimic average daily activities. This can help present problems that your team may face before actually deploying it.
2. User Experience & Adoption
When deploying anything new, you will often get the same results: half of your users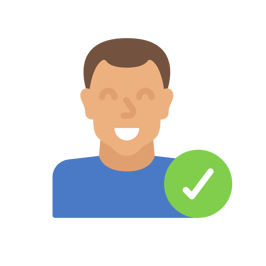 will adopt it quickly while the other half will not. Changes in your Microsoft infrastructure will likely take several stages.
For example, deploying Microsoft Teams will begin by deploying the meeting features only, followed by chat and file sharing, ending with the implementation of the cloud-based phone system. By giving your team time to adjust to each phase of your Microsoft Teams project, you break down the entire deployment into manageable, bite-sized pieces for your users to learn and adopt.
Keeping open communication with your team through each step in the deployment process is a crucial part of their adoption. By receiving feedback on their experience, it can prompt the project leaders to take action on the problems users are facing. Does everyone appear to be struggling to understand how to do something? Let's get additional training. Is something running slower than it should be? We can do additional testing via simulated workloads. By communicating with your team, they can bring issues to you that may not have been on your radar otherwise.
3. Monitoring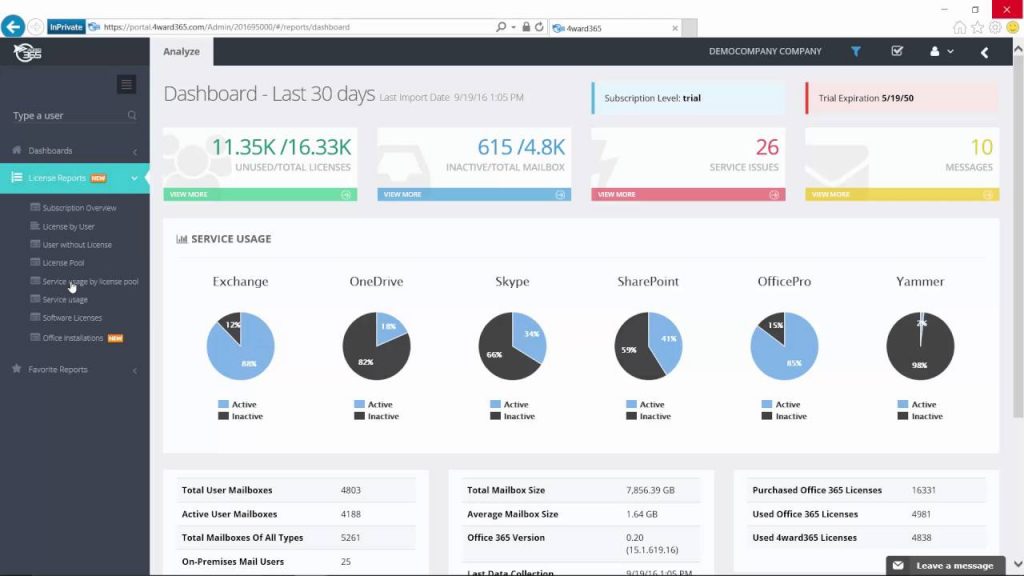 Similar to user experience, monitoring your Microsoft 365 environment incredibly important during deployment. Not only can this help boost adoption, but it can help ensure quality and help identify potential issues. While your individual users can provide an insight into their experiences, using a monitoring tool can give you actual data results on a variety of topics such as security, performance gains, return on investment (ROI), and more.
Monitoring can be done through a variety of different methods and platforms. Microsoft offers its own platform, such as System Center, to help monitor the infrastructure and ease management. Other 3rd party platforms such as CoreView, offer your Microsoft tenant's data in a more digestible, user-friendly way. Additionally, while some organizations may have the resources to monitor your organization in-house, many users are turning to managed service providers to help monitor and manage the tenant.
Managed Microsoft 365 Services can have several benefits that vary depending on your IT partner's offerings. Datalink Networks, a Microsoft Gold partner, offers 24x7 support, monthly reporting, management of your entire Microsoft tenant, simplified billing, on-demand training, and more. For more information regarding Microsoft 365 Managed Services, check out our blog Take Complete Control of Your Microsoft 365 with Managed Services.
4. Troubleshooting
Once you have identified any problems or pain points in your Microsoft 365 environment, the troubleshooting can begin. How you solve these problems can depend on what the problem is and whether it was identified through monitoring or through user feedback.
---
Monitoring
When a problem is identified through monitoring, specific information as to where the issue is occurring can be seen. For example, monitoring through the Microsoft System Center or an MSP partner can identify bottlenecks, security risks, and more. Understanding where an issue is and how it is affecting users is an important first step in troubleshooting and can be an easy fix.
User Feedback
Typically, complaints made by users are often vaguer as they can be based on perception, such as "Teams is running slow today". This gives you minimal information on where the problem lies in the infrastructure, what the root cause is, and how to solve it. Troubleshooting from user feedback can be more difficult and require more trial and error than if the problem was identified through monitoring.
---
If your identified problem is not easily solved, you can use synthetic transactions to identify the cause of the issue. Synthetic transaction is a type of testing used specifically for use-cases such as this. It allows you to set up specific scenarios and
simulated workloads to show you exactly where the problem is, such as with specific locations or network errors. This can help take a broad range of possibilities down to a much more granular level to allow your IT team to fix the problem.
If your IT team does not have the resources to solve this problem or is having difficultly solving these issues, an IT partner may be able to help. Microsoft has minimal support to assist users and even opening a ticket with them can take a day or more to get a response. Some MSPs, like Datalink Networks, have Microsoft-certified engineers that can help remediate your problems within a shorter amount of time.
5. Optimizing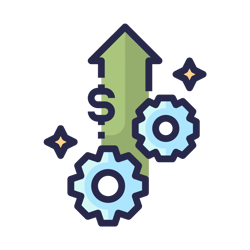 By monitoring your organization's activity, security, and ROI, as well as troubleshooting any potential or existing problems, you can ensure that you are getting the most out of your Microsoft 365 environment. These steps prepare your team for any future changes that need to take place by ensuring you have a well-thought-out plan to deploy changes in phases, tools required to properly monitor adoption, and a strategy to troubleshoot.

You can continue to optimize your Microsoft tenant and get the most out of it by setting up live training or training videos to ensure that users understand the different applications included in their Microsoft licensing. Training videos can be found on Microsoft's website and YouTube channel. Some can even be integrated directly into your Microsoft applications such as Teams, SharePoint, and OneDrive
Next Steps?
Microsoft licensing and applications are incredibly useful in nearly any business practice, but you want to make sure that the money spent to use this software isn't wasted. Whether your organization chooses to use your internal IT resources or outsource to a managed service provider, it is crucial to get the most of your Microsoft 365 licenses. For help on how to manage and optimize your Microsoft 365 tenant contact us today to get started.
Contact Datalink Networks