6 min read
How Microsoft Azure can Financially Benefit your Organization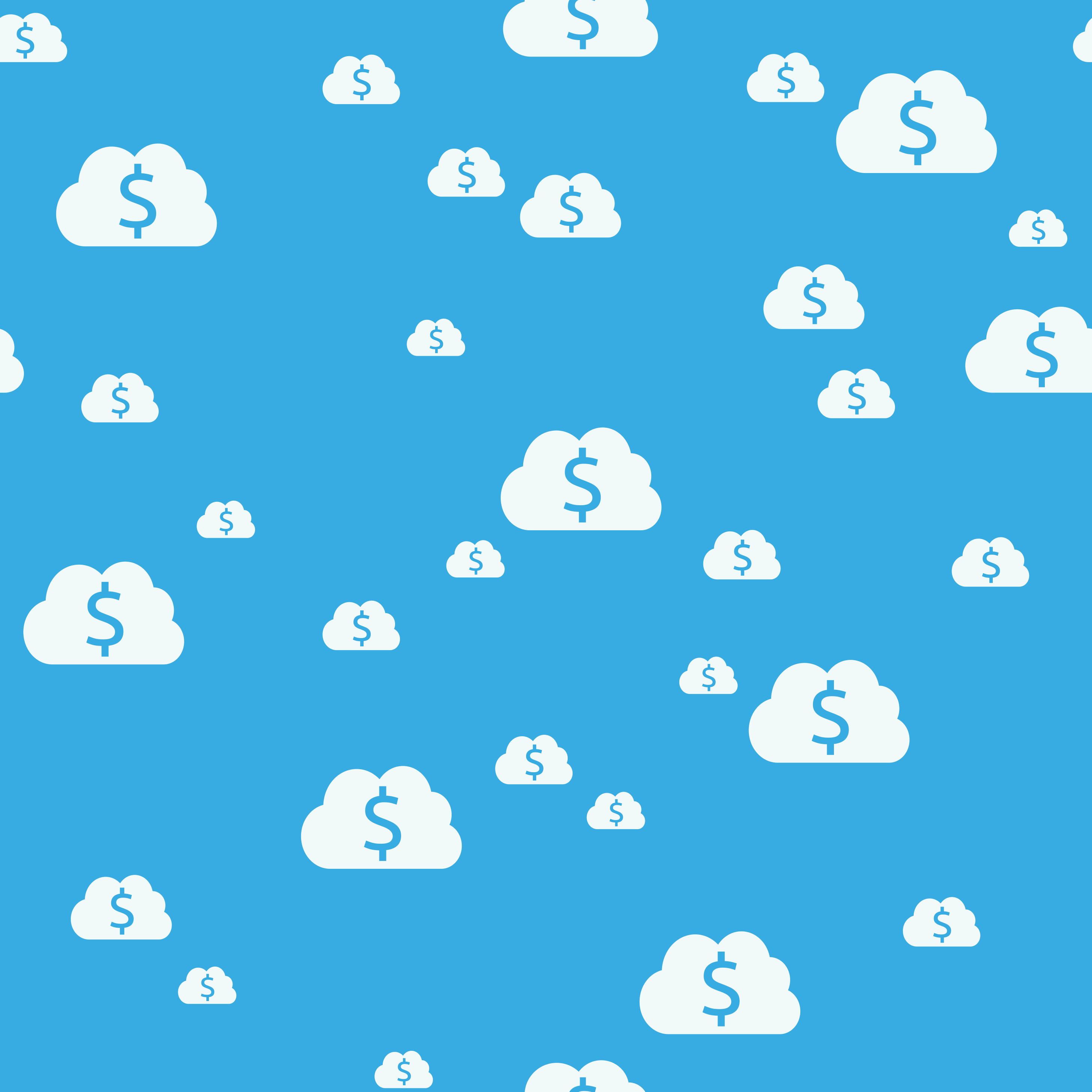 As more and more organizations look to accelerate cloud migration in 2021, it is important for your organization to recognize all aspects of the Azure migration including benefits and cost. Datalink Networks has helped SMB's migrate to the cloud and so we know that it is critical to understand not only the technical benefits of a cloud transition, but also the financial and economic opportunities associated with it.
Learn about Microsoft Azure labs and the benefits of Azure labs in education.
Aligning your Organization's Goals For Cloud Migration
To begin your cloud migration journey, you must first gain the buy-in from your organization's top finance stakeholders. This conversation's purpose should be to align your organization's goals and explain the technical benefits and financial opportunities that cloud migration offers. Some benefits these stakeholders should know about cloud migration include:
(1) Improve financial KPIs and metrics
(2) Gain ongoing recommendations for cost optimization
(3) Maximize cost savings with flexible cloud infrastructure
By gaining the support of key stakeholders, this will help accelerate the cloud migration process and will enable your organization to remain agile and maintain a lean cost structure. It is now more important than ever to align goals with key financial stakeholders, like the Chief Financial Officer, as many organizations may be dealing with constrained budgets and must find ways to improve cash flow, operate efficiently, and optimize investments.
Financial Benefits of Microsoft Azure
Important financial benefits of Microsoft Azure are driven by a critical shift in the IT operating model that can benefit an organization's core financial statements in the following ways:
Balance Sheet Benefits: Organizations who are thinking of migrating to the cloud probably own or operate their datacenters within their facilities. A key benefit that Microsoft Azure can provide is to eliminate datacenter operations costs by avoiding the constant need to maintain on-premise equipment or purchase new equipment. By eliminating these expensive long term assets, you will shift your fixed assets to cash.
Capex Expenditures on Servers, Software are eliminated

Opex, Expenditures are reduced, due to lower IT personnel costs

Result = Shift of Fixed Assets to Cash
Cash Flow Benefits: Due to Microsoft Azure's "pay for what you use" model, it can be easy for your financial stakeholders to delay cash spend by gaining visibility and predictability from the Azure platform.
Greater Cash Flow Predictability and Stability

Upgrades and Expansions don't drain cash / credit



Income Statement Benefits: As your organization begins to utilize Microsoft Azure, you will be enabled to improve your organization's profitability by taking advantage of the "pay for what your use" model. Through this model your IT team will be able to deliver more value by lowering overall management costs.
Microsoft Azure Cost Optimization
As noted in the section above the "pay as you go model" by Microsoft Azure, can enable your financial stakeholders and IT team to continually cost optimization your cloud system.
Cloud Elasticity Reduces Costs
The term cloud elasticity is built on the premise that you pay for resources that you use. Microsoft has engineered its cloud to provide basic resources including:
(1) Compute Resource
(2) Memory Resource
(3) Storage Resource
(4) Demand Based
Think of how electrical grid works, you pay not only for the volume of KWH that are consumed, but often based on when you consume the power. Cloud computing works in a similar way. You pay based on the CPU, Memory and Storage that you are using at that moment in time and whether the resources are metered at peak vs. off peak hours.
Elimination of Capex
Now, contrast cloud compute elasticity with on-premise capital investments. These investments, whether they are hardware, software consume large upfront capital expenditures. The purchased assets are designed to handle peak demand in the environment, so they often sit idle and represent misallocated capital to the organization. Microsoft Cloud services free up Capex that the organization can use in areas that offer a much higher return on investment.
Microsoft Cloud services also give companies the flexibility and agility to scale infrastructure up and down as business needs demand. All of the on-site infrastructure components from servers to storage, networks and firewalls are available as cloud services from Microsoft and their technology partners.
See how to back up your data in Microsoft Azure.
Next Steps? Start a conversation with your MSP
Over time cloud services can reduce hardware, software, and most importantly management and support costs that are required to support datacenters on premise. This is particularly true for organizations that are either over resourced with direct IT support or are paying managed service providers to support on premise infrastructure that can be replaced at a much lower level in the Azure Cloud. Book your free Microsoft Azure migration assessment today to kick start your cloud migration journey with Datalink Networks.
Learn more about Microsoft Azure reading our next article.
Contact Datalink Networks