8 min read
Top 5 Reasons to Migrate to Azure in 2021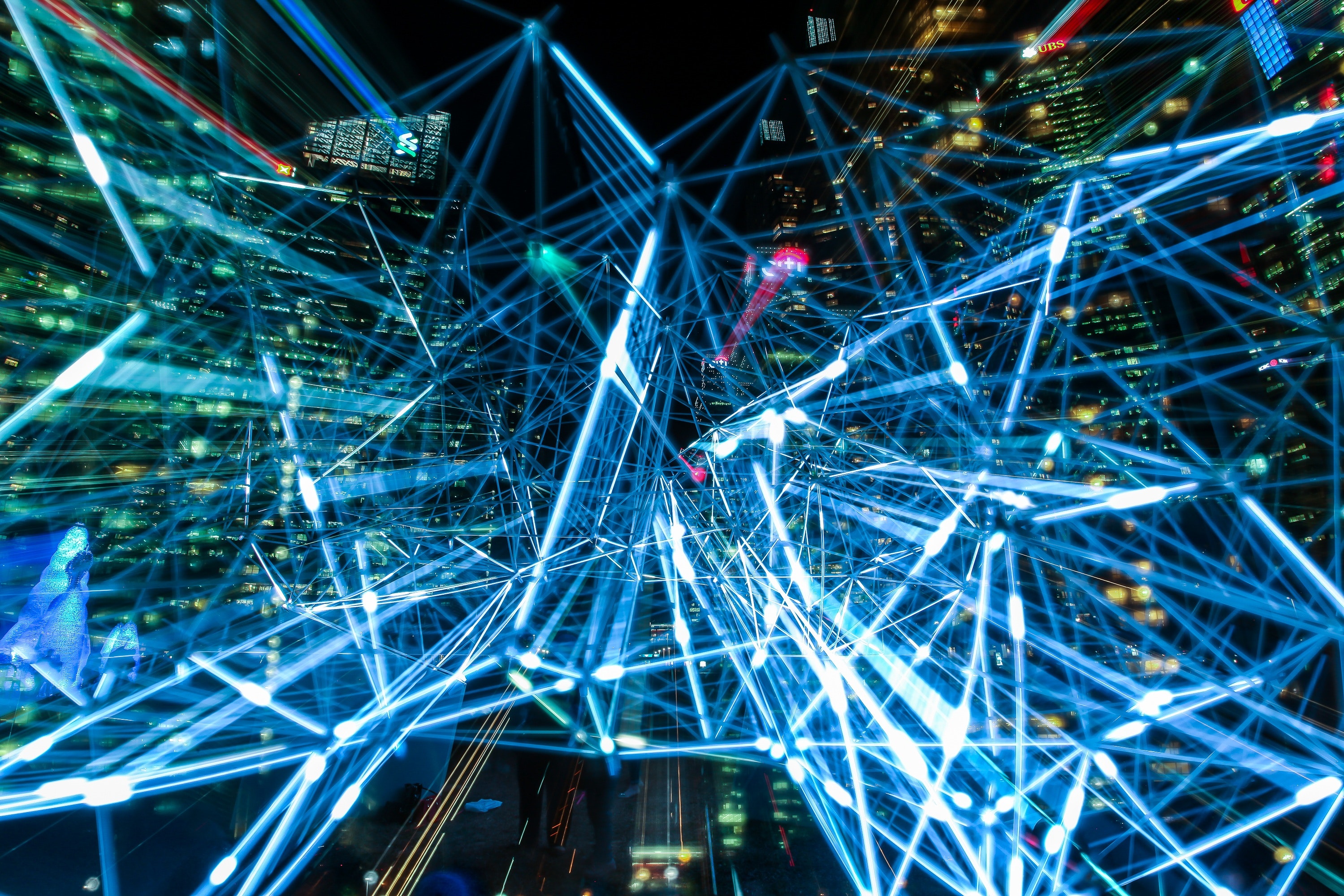 "We've seen two years' worth of digital transformation in two months" said Satya Nadella, CEO of Microsoft in their Quarter 3 earnings call. But what does migrating to Microsoft Azure have to do with this? The digital transformation Nadella refers to, includes staying agile and being adaptable in every situation your organization may run into- all things that Azure can do for you. There are endless reasons why your organization should migrate to Azure, Microsoft's cloud computing service, in the new year, but here are our top 5:
Contact us to receive your free Azure Migration Assessment Now!
1. Save Money
A major concern when migrating to Microsoft Azure for most organizations has been the overall cost of the migration. In fact, a study done by Forrester revealed that participating organizations that migrated to Azure avoided on-premises infrastructure costs of 90%, valued at $7.3 million, by the end of the three-year period.
Additionally, these organizations avoided on-premise full-time equivalent (FTE) costs of $3 million over the same time period. That is over $10 million in savings-just for migrating to Azure!
Organizations have found that their return on investment (ROI) for migrating to Azure was 478%, proving far more value for less cost than their existing on-premise systems. These organizations even had an average payback period of less than 3 months from migrating to the cloud. This shows that while Azure is an investment, it is one that will save you money in the long run.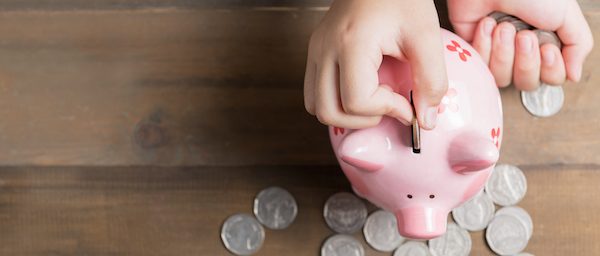 2. Expand Your Business
Azure is the solution to expand your business. Along with a reduction in cost, Azure can help companies improve scale, performance, and mobility by increasing the migration of your business-critical workload.
Key indicators that measure a company's performance, such as increased revenue and order volume, have also risen as a result of migrating to Azure. In business to consumer organizations, the annual order volume increased as much as 167% and order size increased by up to 27% during the 3-year period reported by Forrester. Due to the improved customer service, increased reach, and better process that Azure provides, online enterprise sales created nearly $1 million more in revenue.
Gone are the days that provisioning, deploying, and implementing new hardware takes weeks or even months to complete. With Azure, you can scale your infrastructure up or down as needed based on your organization's needs within minutes. Because it is so quick and easy to set up and turn off new servers, it allows for the development cycle to be sped up and tests can be run immediately
. Azure data services can be run from anywhere and your IT staff will have access to the latest Azure updates and management tools for data workloads from anywhere they are.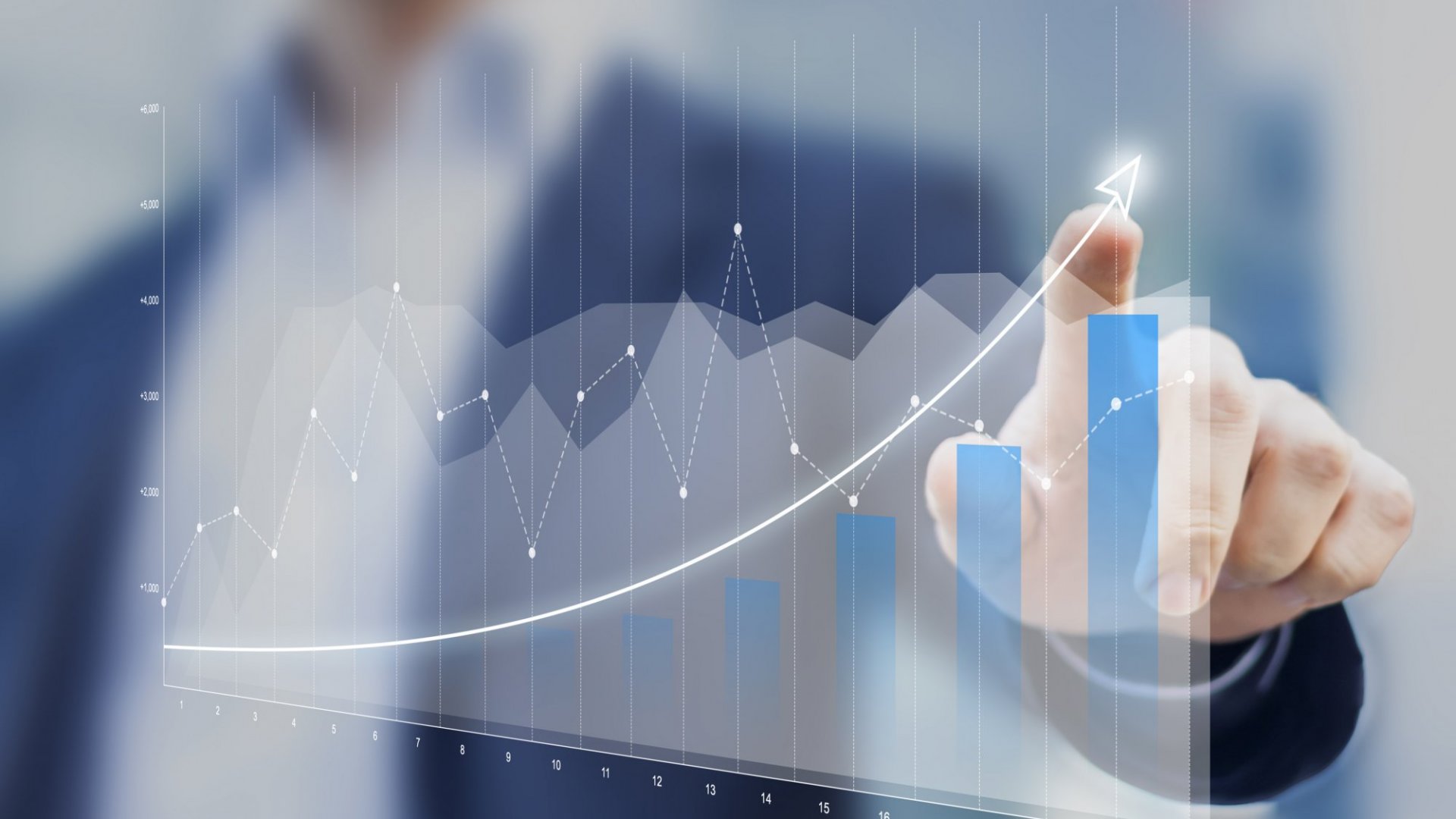 3. Increase Business Resilience
COVID-19 has proven that business agility is fundamental to any successful organization. With more people continuing to work remotely and 74% of business keeping some employees fully remote following COVID-19, accelerating your digital transformation is key and more urgent than ever. Migrating to the Azure Cloud will help your organization stay agile and productive while working remotely or in the office. Using Azure over a three-year period, organizations have had 40-50% faster speed to market and 20-30% higher workforce productivity. Not to mention, with features like Remote Desktop Services, accessing securely from any device, and a smaller physical footprint, your organization is ready to work anytime, anywhere.
4. Greater Security
Network security should be a priority for organizations of all sizes and industries, and no organization is immune. Azure has built-in security controls like Azure Sentinel, Security Center, Firewall, and more to keep your organization safe from threats. These AI-enabled threat protection features continually improve along with your overall security posture including vulnerability assessments, security risk alerts, and 90+ compliance features. In fact, Microsoft invests $1 billion annually along with 3,500 security experts for research and development. With multi-layered security and 8 trillion threat signals analyzed daily, you know that Azure has your back.
Along with security features, Azure also includes backup and recovery features. These features will protect your data from both ransomware attacks as well as human error by enabling disaster recovery between separate Azure regions. This means that when you migrate to Azure, you will have 76% faster backups and 66% lower time for data recovery, so your organization is prepared for any situation.
See how to back up your data in Microsoft Azure.
5. Free Up IT Time
Trust us- your IT Team will thank you! With Azure saving you money and protecting your network, you free up their time to focus on higher-value efforts. Since they no longer have to dedicate the same amount of time to managing your organization's infrastructure, they can worry less about the day-to-day issues and focus on the long-run projects. This acceleration gives them greater agility and greatly decreases the time-to-market. Additionally, since Azure simplifies and manages the infrastructure, there is up to 60% less IT errors and less rework. Less hands-on time, fewer errors, and faster time-to-market are just a few of the ways that migrating to Azure will optimize your organization and IT Team.
Click here to find details about how to move to the Cloud with Azure.
Interested in Migrating to Azure? Contact us to receive a complementary Azure Migration Assessment
Contact Datalink Networks