4 min read
Managed Security Service Provider: Benefits For Your Business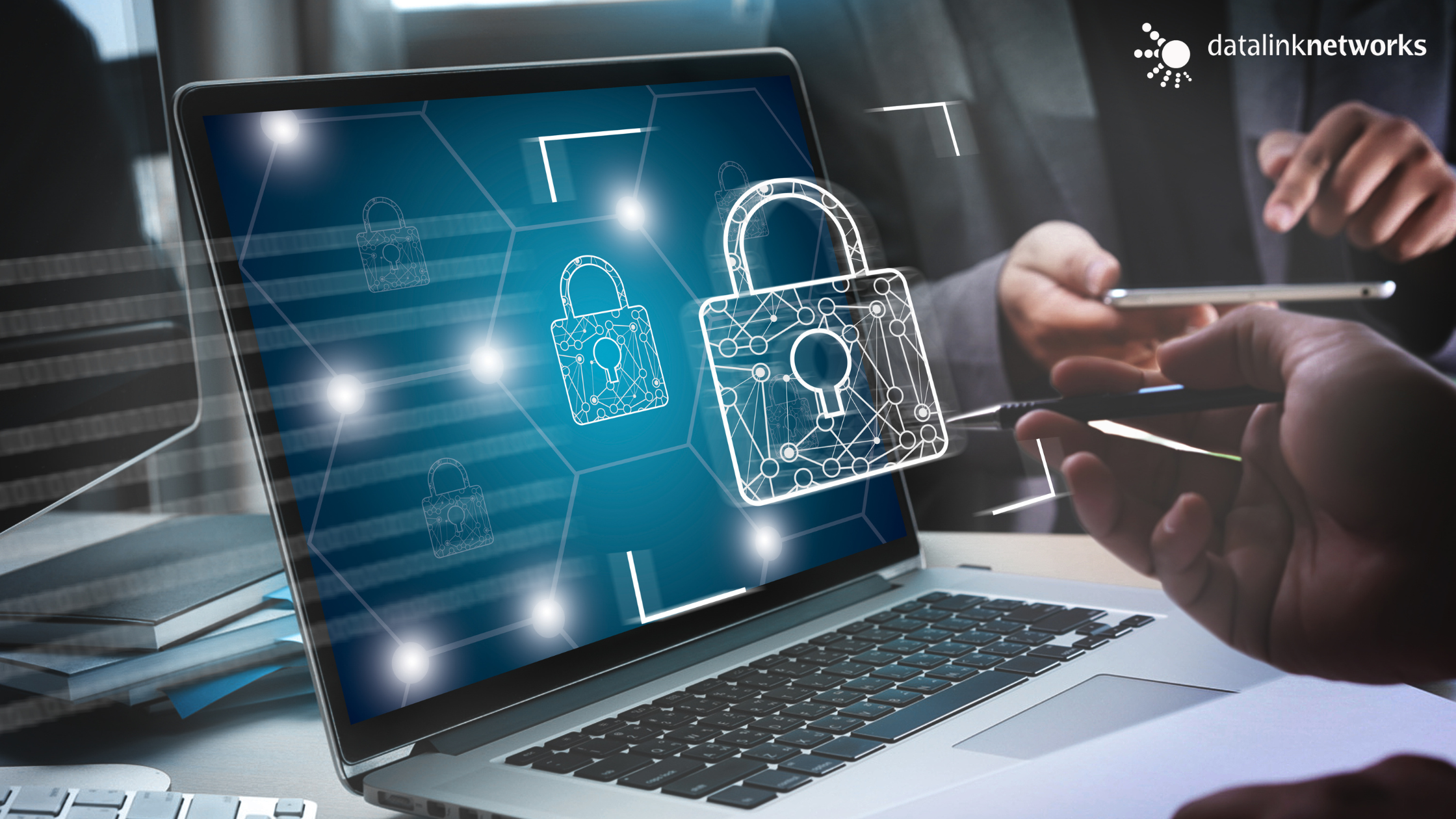 In today's world, businesses face a multitude of security risks that threaten their operations, reputation, and bottom line. As cyberattacks become increasingly sophisticated, it's no longer enough to rely on traditional security measures alone. That's where managed security service providers (MSSPs) come in. MSSPs offer a range of security services that help businesses detect, prevent, and respond to security threats.

In this blog post, we'll explore the benefits of having a managed security service provider for your business.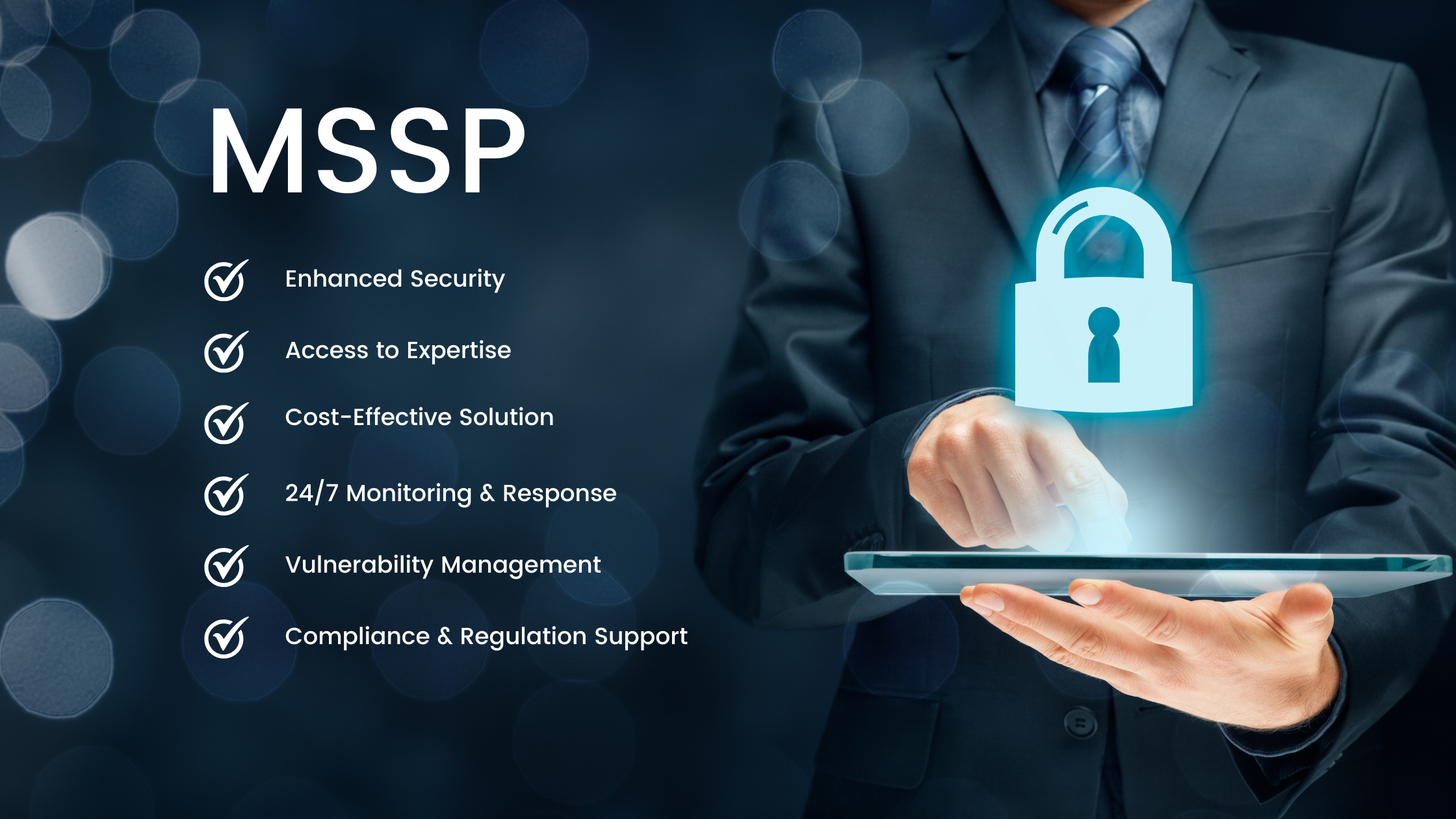 Enhanced Security
A MSSP can provide comprehensive security measures that go beyond what traditional security measures can achieve. MSSPs employ a range of security technologies and best practices to identify and respond to security threats in real-time. These include intrusion detection and prevention systems, firewalls, anti-malware and anti-virus software, and advanced threat intelligence capabilities.
A MSSP also provides around the clock monitoring of your network, servers, and applications. This means that your business is continuously protected against a wide range of security threats, including malware, phishing attacks, ransomware, and denial of service (DoS) attacks.
Access to Expertise


Cybersecurity is a complex field, and it can be challenging for many businesses to keep up with the latest threats and technologies. By partnering with an MSSP, you can tap into a team of experts with the skills and knowledge to identify potential threats and respond to them quickly and effectively.
MSSPs have experience working with businesses across a range of industries and can provide insights and best practices tailored to your specific needs. They can help you stay up to date with the latest security trends and technologies, ensuring that your business is always protected against emerging threats.
Cost-Effective Solution
One of the primary advantages of working with an MSSP is cost-effectiveness. By outsourcing your security needs to an MSSP, you can avoid the cost of hiring and training a dedicated team of security professionals, as well as the expense of purchasing and maintaining security technologies and infrastructure.
MSSPs typically offer customized security solutions that can be tailored to fit the specific needs of your business, without requiring you to invest in expensive hardware or software. This can save you a significant amount of money in the long run, while still providing you with the protection you need to keep your business secure.
24/7 Monitoring and Response


Cybersecurity threats can occur at any time of the day. An MSSP can provide around the clock monitoring of your data and systems, ensuring that any potential threats are identified and addressed instantly. This can help you minimize the impact of a cyber-attack and reduce the risk of data loss or downtime.
MSSPs can also provide incident response services, which means that they can help you respond quickly and effectively to a cyber-attack. This can include forensic analysis, threat containment, and recovery services to get your business back up and running as quickly as possible.


Vulnerability Management


It is vital in any business to implement regular vulnerability scans. A vulnerability scan assists in identifying any security weaknesses in the systems and software programs running on them. A managed security service provider provides both external and internal scans of your IT infrastructure.
Within this automated process, your databases, web applications, and hosts will be scanned for potential vulnerabilities. Once the scan is finished, you will be provided with full-fledged reports and interactive dashboards. A MSSP will thoroughly go through the results of your vulnerability scan before sending it over, so they can ensure that the results don't contain any false positives.
Compliance and Regulation Support
Many businesses are subject to various compliance and regulatory requirements, such as HIPAA, GDPR, NIST, and PCI-DSS. Non-compliance with these regulations can result in hefty fines and damage to your company's reputation. An MSSP can help ensure that your business is compliant with these requirements, reducing your risk of penalties and legal action.
MSSPS can provide assessments and audits to identify any areas of non-compliance, as well as guidance on how to address any issues that are identified. They can also provide ongoing monitoring and reporting to guarantee that your business remains in compliance with these regulations.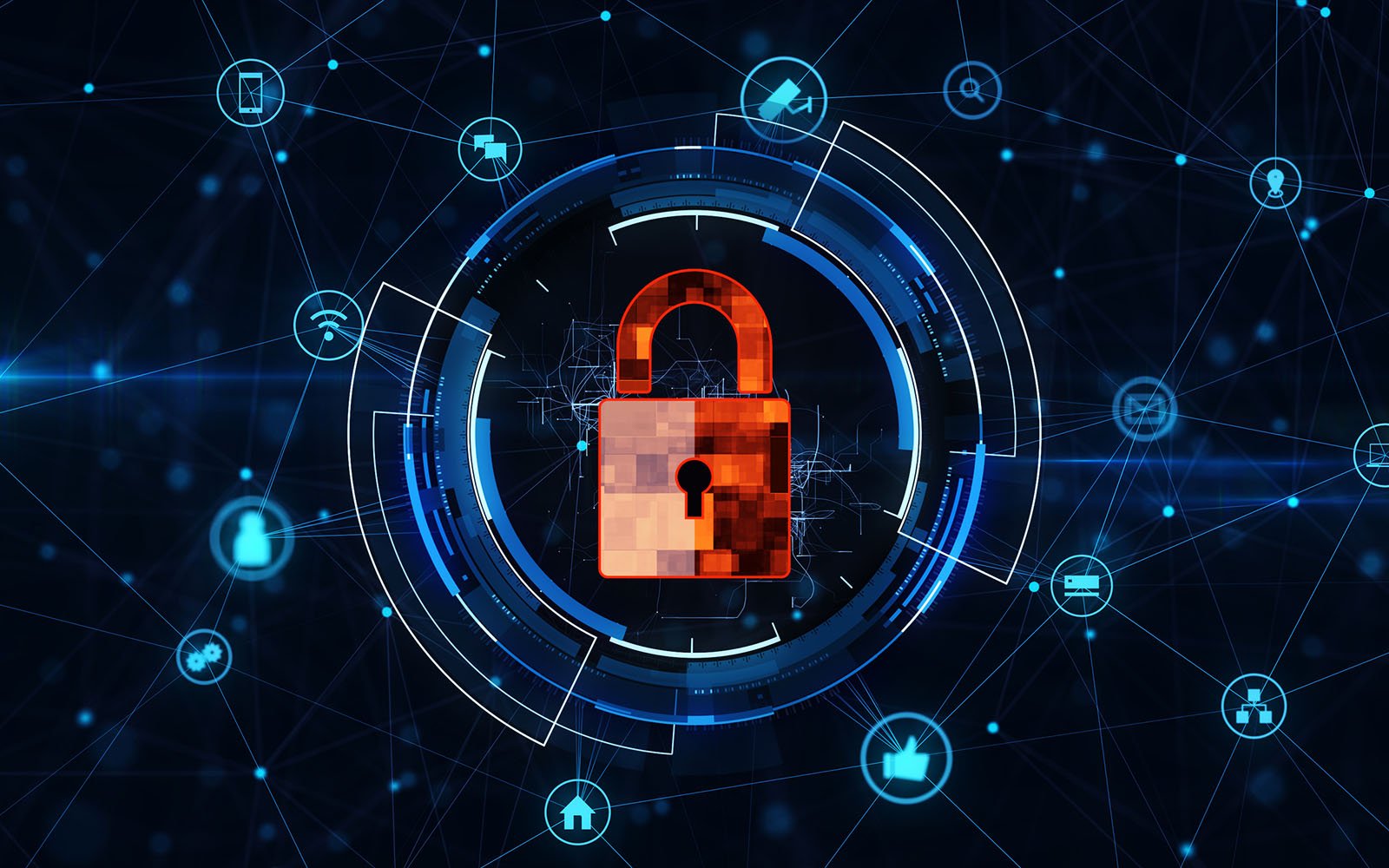 Conclusion
In conclusion, an MSSP provides your business with the comprehensive security measures, expertise, and rapid incident response capabilities needed to protect against security threats. By outsourcing your security needs to an MSSP, you can save costs, gain access to expert security professionals, and ensure that your business remains compliant with regulatory standards. Ultimately, partnering with an MSSP can give your business peace of mind that your security is in safe hands.
How Datalink Can Help
As an MSSP, we can protect your critical data, monitor your environment for intrusions, and respond to security incidents with our 24/7 managed security services.
Businesses growing digital footprint have been given bad actors more opportunities to compromise infrastructure for monetary gain. Protect your major attack vectors such as cloud, email, endpoint, network, and servers, with our 24/7/365 SOC-as-a-service.
Our technology integrates with major security solutions to monitor, detect, and respond to threats and suspicious activities before they can cause any damage to your business.
Contact us today to start securing your organization.
Contact Datalink Networks