4 min read
Phishing Attacks: How to Recognize and Avoid Attacks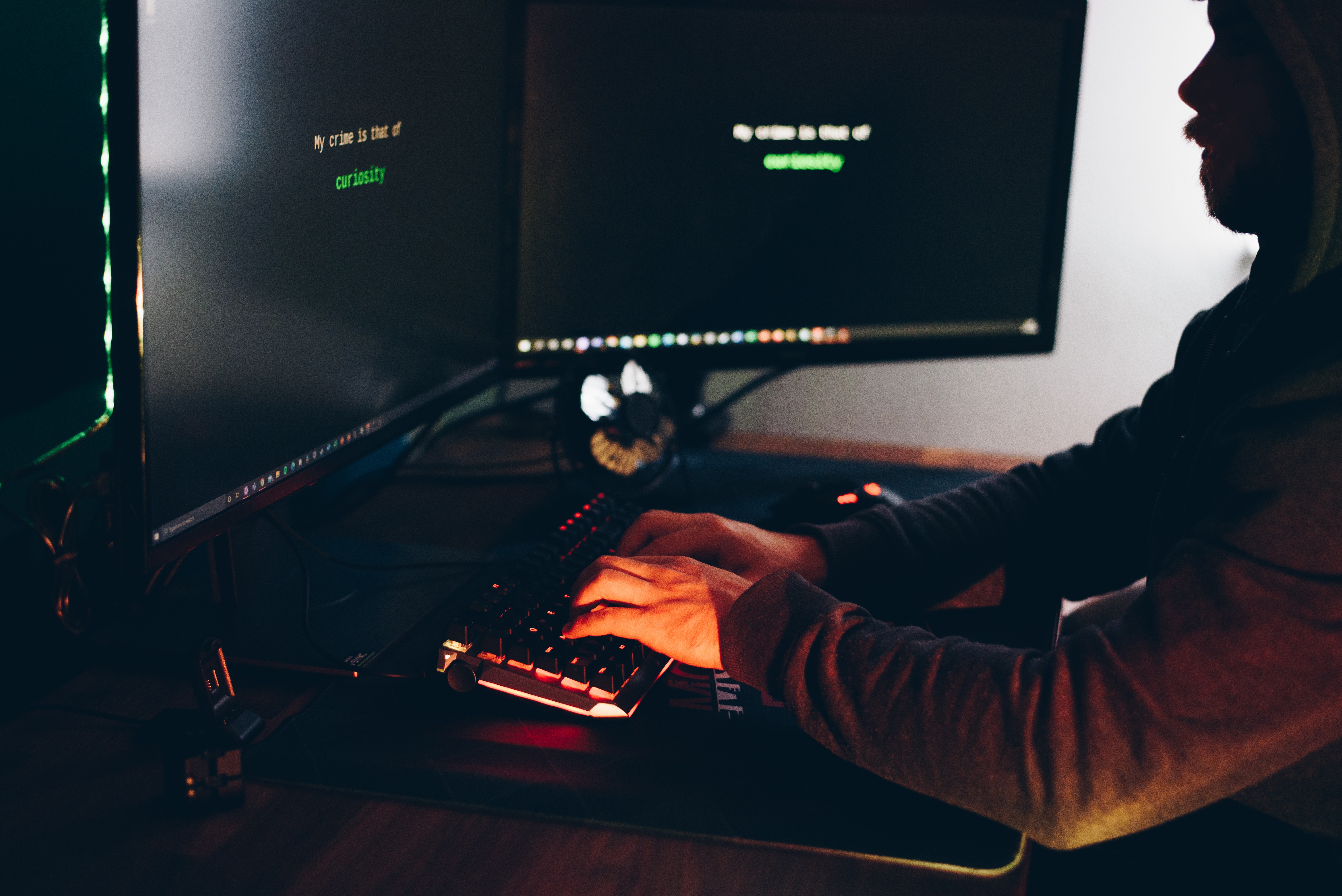 Did you know that 22% of all data breaches in 2020 involved phishing attacks? In 2020, the newly adopted "work from anywhere" model made everyone at risk to cyber-attacks due to the difficulty to track threats over home networks. Additionally due to the blurred lines between home and work, it creates a security nightmare for IT departments if safety protocols are being ignored by employees. Because no industry or organization is immune to these attacks it is critically important for all organizations to take preventive measures to both recognize, avoid, and report phishing emails attacks.
Read our ultimate guide to build your information security program!

The Impact of Phishing Attacks
According to Barracuda Networks, 43% of organizations have been the victim of a spear-phishing attack in 2020. Because of this, it is incredibly important for your organization to recognize phishing attacks in order to keep your organization safe.
The overall impact of phishing attacks can include:
- Machines infected with malware/viruses
-Stolen log-in credentials and/or account takeover
-Reputational Damage
-Direct Monetary Loss
-Sensitive or confidential data stolen
Types of Phishing Attacks to Avoid
(1) Whaling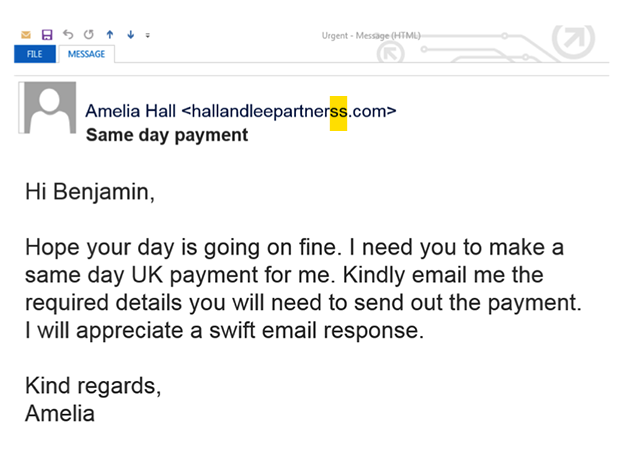 Whaling is a form of spear phishing and focuses on high value targets, such as C-Level employees. These emails are focuses on gaining access to company platforms or financial information to extort money. Unlike typical phishing or spear phishing scams, in which an attacker typically includes a malicious URL or attachment, whaling is a pure social engineering hack targeting relationships between employees, says Steve Malone, director of security product management at Mimecast
Read about Microsoft security and Microsoft defender for business.
(2) Mass Campaigns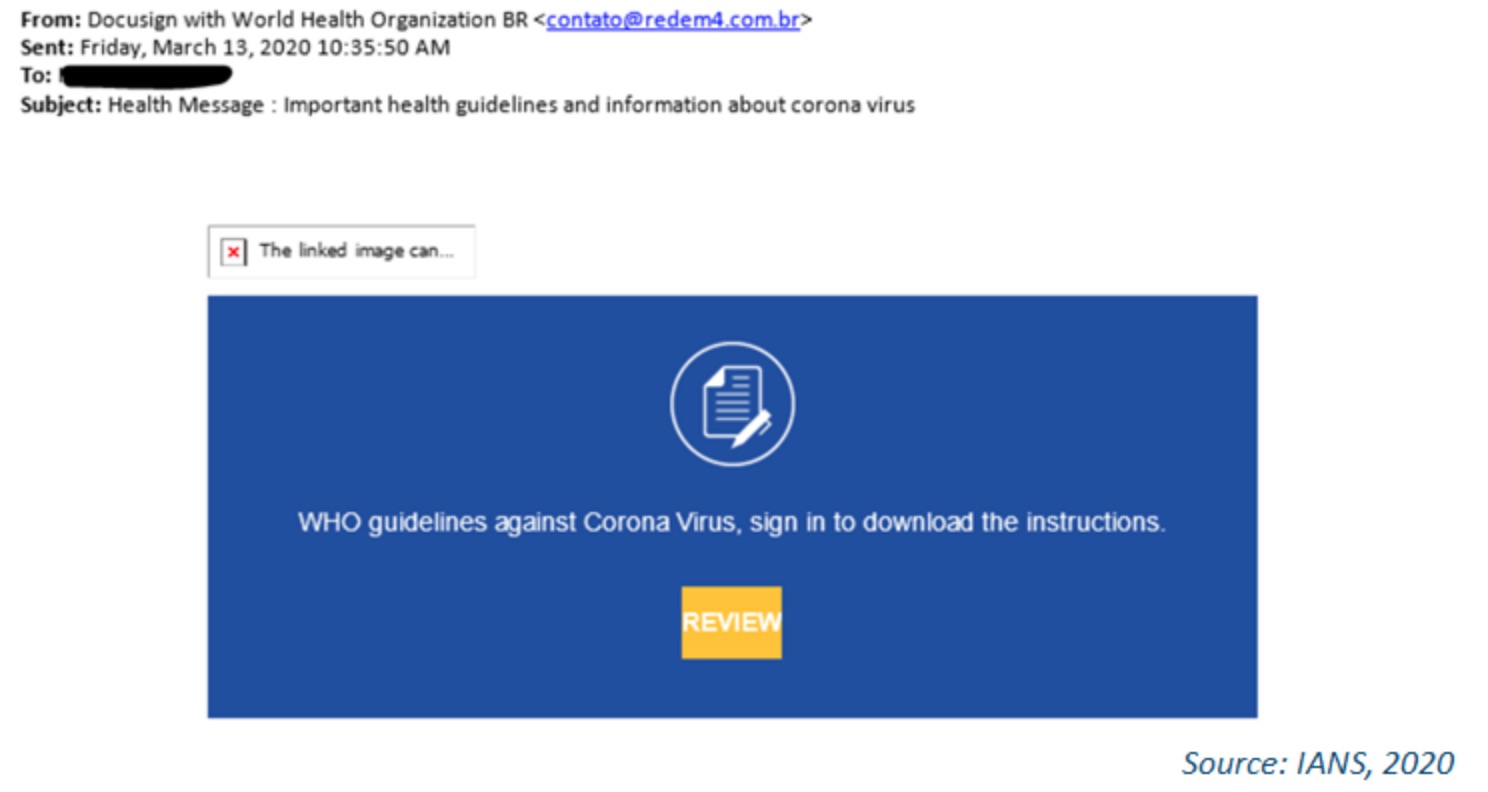 Through mass campaign, emails are sent to the masses from a fake corporate entity. Typically these emails will insist that a password needs to be updated or credit card information is outdated. An example of these types of mass email campaigns is shown above.
In 2020, we saw an example of these email campaigns when targets received fraudulent emails encouraging them to donate to relief funds for either recent natural disasters or the COVID-19 global pandemic.
(3) Pretexting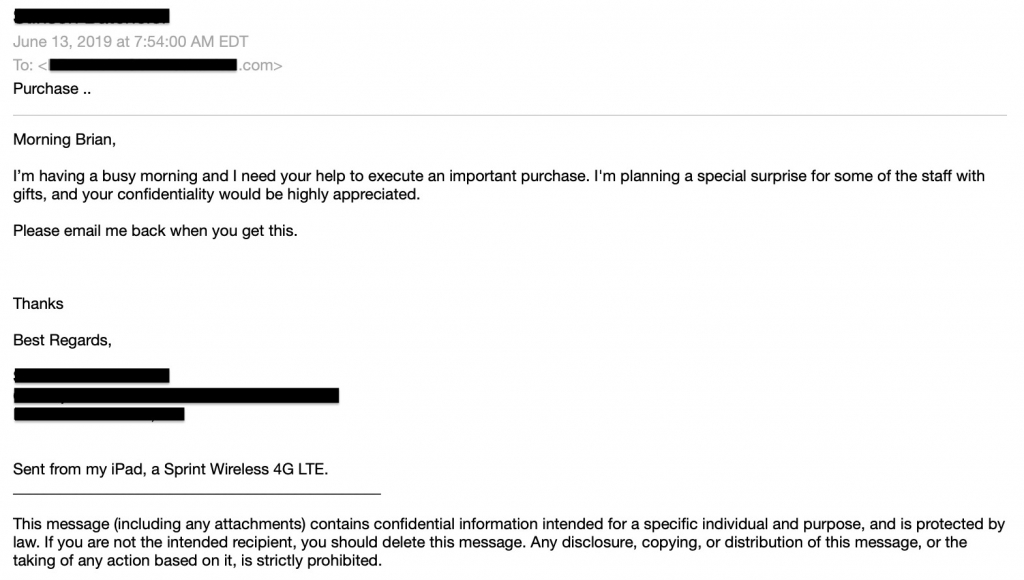 Unlike the previous phishing attacks, pretexting involves an attacker doing something via a non-email channel, such as voicemail, to set the expectation that they will be sending over something legitimate when in fact that email contains malicious content and links. To avoid becoming a victim of pretexting businesses can look into artificial intelligence anti-spear phishing technology that analyzes behaviors for signs of pretexting or malicious patterns.
Hackers are always on the hunt! Click here to find more details.
How to Prepare for Phishing Attacks
Based on the success and proliferation of email-based attacks, your IT security team will need to stay focused on the evolutions of phishing threats. To prepare for and prevent phishing attacks, the adoption of advanced behavioral techniques and email security software is a necessity. Likewise by improving phishing awareness throughout your organization by using real-life simulation tools, is essential to ensure that every user is well trained to create a strong line of defense.
What is the Microsoft Security Stack? Read our complete guide to Microsoft security!
Need help finding the right email security software for your organization? Contact us today to see how Datalink Networks can help.
Contact Datalink Networks