4 min read
Network Security Assessments 101: What They Are and Why You Need Them {2021 Update}
Topics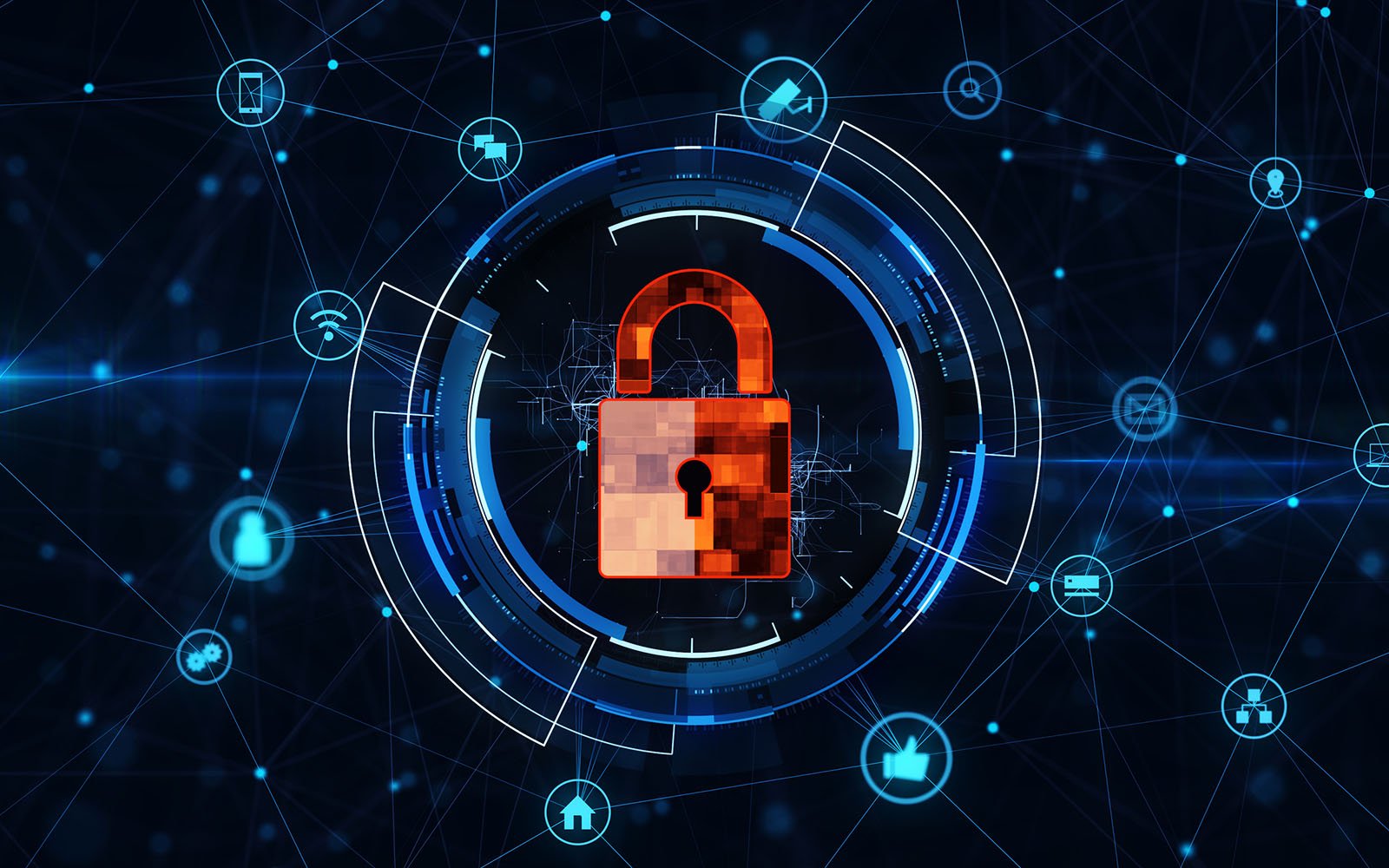 What is a Network Security Assessment?
In a nutshell, a network security assessment is essentially an audit within your organization's IT environment. Think of it as a review of your network's security measures, which is meant to find vulnerabilities in your system. In the end, the purpose of a network security assessment is to keep your networks, devices, and data secure by discovering any potential cyber-threats - both internal and external to the organization.
Is your Network Secure? Learn more about our complimentary security audits. Datalink Network security audits often find unused and/redundant services. Our finds not only make your network more secure, but save your organization money!
If your organization requires to follow certain regulatory frameworks such as HIPAA, PCU DSS, and more, conducting frequent network security assessments is crucial. These assessments will allow your organization to see if you are following compliance requirements
Types of Network Security Assessments
Penetration Testing- A penetration test, also called a "pen test", requires an external third party resource like Datalink Networks, to mimic an actual attack on your network.
Vulnerability Assessment- A vulnerability scan looks for known vulnerabilities in your systems and reports potential exposures.
Learn about our the ultimate guide to build your information security program.
How To Conduct a Network Security Assessment

To follow a general network security assessment within your organization, you will need to follow a version of the steps outlined below.
1. Document IT Infrastructure
Does your IT team know what your organization's most valuable assets are? Before your team prepares to conduct a network security assessment, your team must document your entire IT infrastructure that can include : networks, devices, data, and other valuable assets. If your organization is ever attacked, your team will be able to trace the attack more effectively.
See our essential cybersecurity toolkit for our recommended solutions for mitigating risks during a cybersecurity attack.
2. Assess your Assets and Vulnerabilities
Once your IT team has documented your internal assets, you can start assessing them to find your key vulnerabilities. Since a cybersecurity risk can come from anywhere including inside and outside your organization, it is crucial to implement a robust security risk assessment process that includes a mix of the following:
Third Party Review - In order to address internal weaknesses or review your network security, your organization can opt to hire a third party security consultant.
Network Scanning- This comprehensive scan should include all of your wireless networks, network services (HTTP, SMTP, etc.), and Wi-Fi .
Information Security Policy Review- This review should address BYOD (Bring Your Own Device) policies, employee cybersecurity training, and email usage.
3. Test your Defenses
In order to properly test your defense and ensure you have correctly assessed your organization's vulnerabilities, a penetration test must be conducted by a trusted external third party, like Datalink Networks. This will ensure that your security controls and risk mitigation techniques will actually work towards preventing attackers and defending your organization's network.
Microsoft Security: What is Microsoft defender for business? Click here to find more information!
How Often Should you Perform a Network Vulnerability Scan?
To ensure you are keeping your organization secure, it is important to monitor your network security continuously. While every organization is different, Datalink Networks recommends performing a network security assessment at least once per quarter.
However, because some organizations require to follow certain guidelines to remain compliant, you may need to perform vulnerability scans on a monthly or weekly cadence.
See the top data breaches and Cybersecurity attacks in 2021!
How Datalink Networks can help
In order to manage risks, your IT team must have a full picture of your organization's vulnerabilities. This is where Datalink Networks can help.
Our trained team of engineers can conduct a either help your team conduct a network vulnerability scan or perform a penetration test to ensure that your security controls and risk mitigation techniques will actually work towards preventing attackers and defending your organization's network.
Click here to learn the top 5 reasons why Security Compliance is important!
Datalink Networks will work with your IT team to provide suggestions that will allow you to address any security issues to keep you network secure. Contact us today for more information on our network security services.
Contact Datalink Networks