8 min read
The Ultimate Guide to Building your Information Security Program - Info Security 101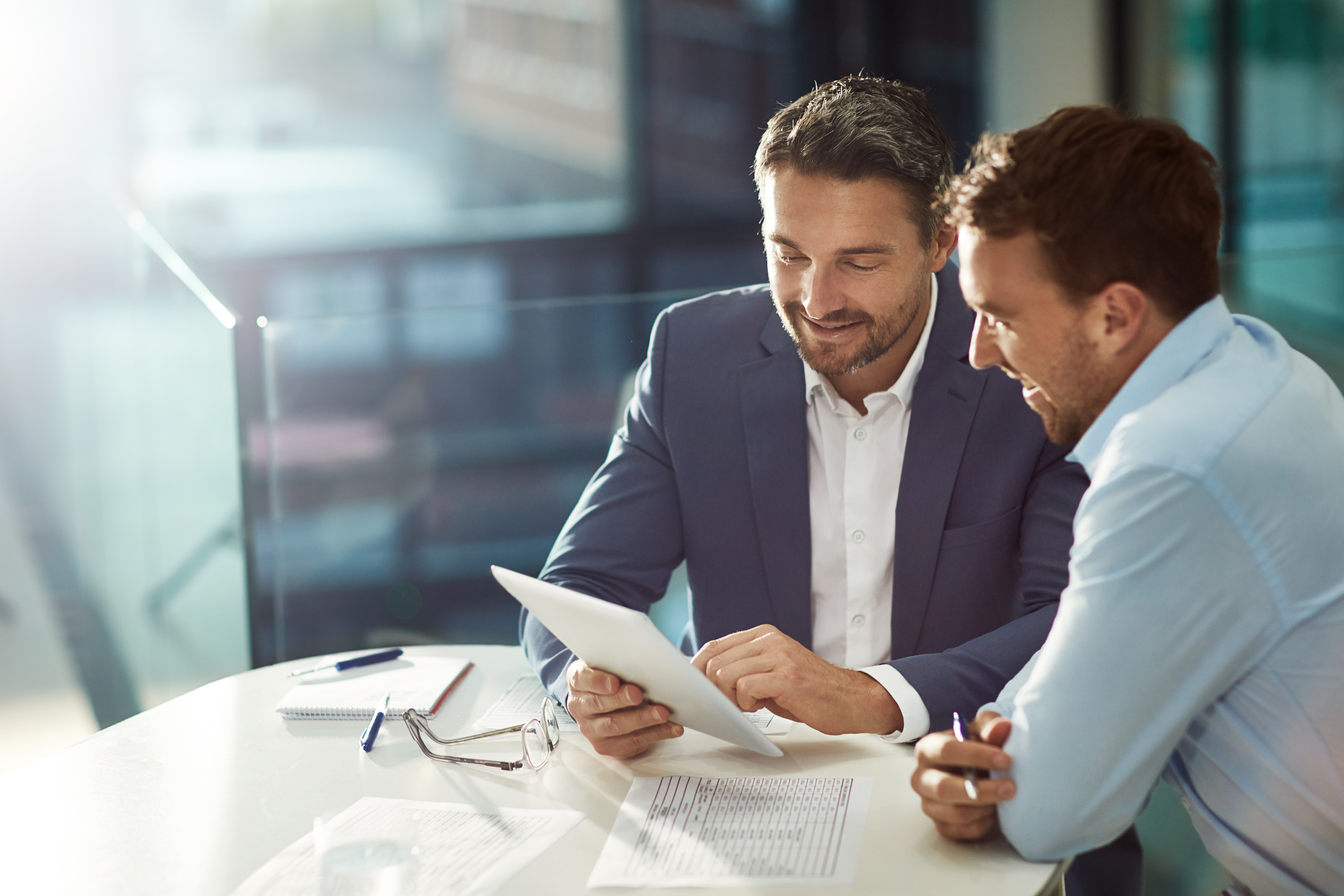 With more and more data breaches on the news, protecting yourself from falling victim to malicious attacks is crucial. With the average cost of a lost or stolen file resulting from a data breach coming out to $150 each, losing hundreds or thousands of files can be detrimental to your organization. Information Security programs can help set your organization up for success with comprehensive plans, practices, and policies that mitigate the risk of a data breach.
What is Information Security?
Information security, also known as infosec or data security, plays a huge role in risk management. It is the prevention of unauthorized access, alteration, disruption, and destruction of information. To put it simply, if someone isn't allowed to be viewing or making changes to your organization's information, information security prevents them from doing so. Although similar to cybersecurity, information security includes data that is stored both physically, in file cabinet and office spaces, and within cyberspace.
Read the ultimate guide to build your information security program!
What makes up Information Security?
Known as the CIA triad, there are three main components that makeup information security:
Confidentiality
This means that only those who have authorization can view or alter data within your organization. Confidentiality can be enforced through a variety of different measures such as passwords, encryption, multifactor authentication, and more.
Integrity
Your organization needs to know that the data you house is in its original and unaltered state. Confidentiality plays a role as it blocks unauthorized users from accessing the data, preventing them from altering it. Backup and recovery are also important aspects of integrity because they can allow your organization to recover the original data if it were to be maliciously or accidentally altered. Finally, the concept of non-repudiation is covered under this component as it provides proof of origin and integrity of data when sending information, so no one can deny the validity of it.
Availability
This final component is the counterpart of confidentiality. While you want unauthorized users to be blocked from gaining access to your data, you also want it to be readily available for those who are authorized and need it for their job functions. With availability, you need to make sure your networking capabilities are robust enough to process the volume of commands to provide the data anywhere, at any time.
Information security experts prioritize the data's confidentiality, integrity, and availability above all else. They have general controls over access, compliance, and procedures. These experts are typically the ones who create information security plans as well as recovery plans in case of data destruction or manipulation.
See how to protect your Microsoft Office 365 data.
Why is an Information Security Program Important?
According to the FBI's annual cybercrime report, cybercrimes have increased by 500,000 incidents from 2016 to 2020, and the loss organizations have experienced has jumped from $1.5 billion to $4.2 billion. Breaches can cause your organization major revenue loss from downtime, damage your reputation, diminish your customer's loyalty and trust, and impart fines from non-compliance or other legal actions. An information security program can help ensure that it is done correctly and completely, leaving no gaps for cybercriminals. Implementing a program that identifies risks that exist in your organization, what to do in case of a potential breach, and determine who is responsible for what can mitigate risk and provide clarity on your organization's security posture
Information Security Program Components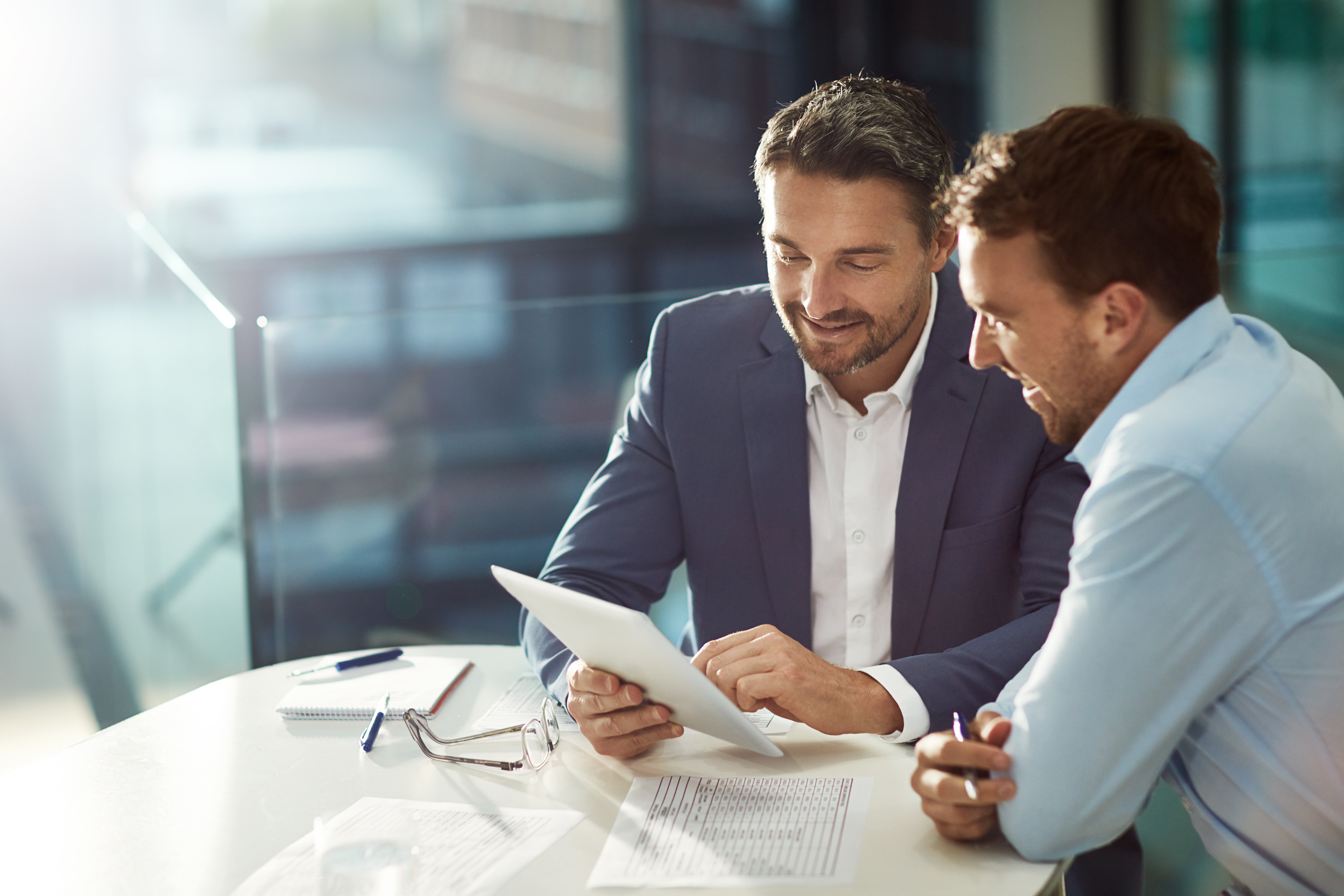 Based on your organization, the type of data you store, and your infrastructure, there may be different components you should include in your information security program. That being said, the basic foundation of all programs is the same and include the following elements:
1. Build your Security Team
While you may have one or two users within your organization leading the information security program initiative, there are likely several other departments that need to be involved. From your IT team, to finance, to key decision-makers, it's important that someone from each job function is involved to insure all security needs are met.
Establish what needs and responsibilities each department have in creating and tracking goals, managing risks, establishing policies, conducting audits, and more. The success of any project is dependent on the whole team communicating and working together towards a common goal. Additionally, make sure you have support from your executive team, as culture, support, and funding will all come from the top.
2. Identify current security posture
It's difficult to know where to begin implementing new security policies without first understanding your current security posture. Conducting a gap analysis can greatly help with this as it can identify where your organization is secure and where it isn't. Finding these potential breach points can allow you to fill them before a cybercriminal exploits them.
Furthermore, review your organization's current assets, policies, structures, and practices to identify which align with your organizational goals. At this point, you should have a solid understanding of where your organization's security strengths and weaknesses are, and what will need to change moving forward.
3. Identify risks and risk appetite
Completely eliminating risk is impossible. The best your organization can do is mitigate the risk. For example, if there is a low cost associated with minimizing an already low risk, your organization may choose to accept the slightly higher risk and save their money. It's important to identify the level of risk your organization finds acceptable so your security team can apply it within the information security program.
With the level of risk identified, it's important to also identify the specific risks. These risks are more than just not training your staff on security or substation gaps within your network, but also include the risks your vendors, suppliers, and partners may have. By speaking with them on how they handle the sensitive information they store in your organization, you may identify additional gaps that need to be addressed.
4. Build Security Policies
Based on your gap analysis, security risks, and risk appetite, you can work to rebuild your organization's policies and practices. Depending on how much needs to be changed or added, your organization may want to start from scratch or simply revise the existing ones. When rebuilding your policies and practices, it's important that your organization covers the full scope of information security and that no parts are missed.
Be sure to document these policies into a program, including the users responsible for ensuring that tasks are completed, so your organization can refer back to it in the future. At this point, your security team should re-audit your environment to see how your new policies and practices have performed. Verify that all previously identified gaps have been filled, all risks have been minimized and accepted, and identify any room for improvement going forward.
5. Regularly review and improve
While your information security program might be incredibly effective today, technology is constantly advancing so it's just a matter of time until your information is no longer secure. Information security programs are not meant to be a "set it and forget it" solution, but rather an ever-expanding and maturing program. Additionally, as your organization evolves your identified risks may change. It's crucial to continually monitor effectiveness, so you can adjust and improve your program where you see fit. Be sure to track all changes and updates made to your information security program so your team can refer back to it.
This foundation may sound daunting to build out, but there are platforms that can help. From setting up a framework to walking you step by step through the process, to even helping you reach compliance, platforms like Orrios OnTrack have proven to be incredibly useful. This tool can help you identify where gaps might be, what your current risks are, divide responsibilities among your team, manage risks, and more. With OnTrack, you can be sure that your organization hasn't missed any part of your information security program and everything will be detailed and tracked within the platform, ensuring your security.
Who needs an Information Security Program?
Regardless of your organization's size, revenue, or industry, if you have and store data then you need an information security program. While it is highly encouraged for all organizations, these programs are particularly important for those who take in a great deal of highly sensitive information, such as in the medical or financial industries. Organizations within these industries are often required to meet compliance standards that include strict rules on how to handle and store sensitive information. If proper precautions are not taken to protect and secure this information, fines can be imposed on the organization for not meeting standards.
Even if your organization isn't inherently required to meet a compliance standard, it's always a good idea. Frameworks like ISO 27001 or NIST CSF are excellent to help protect your information from unauthorized access and accidental or malicious manipulation. Even if your organization doesn't choose to undergo an audit in order to be recognized for compliance, these frameworks can still help you build a comprehensive information security program.
In short, everyone needs an information security program
Learn about Microsoft Teams security. Click here to read our guide to Microsoft 365 security and compliance.
Contact Datalink Networks for assistance on building an information security program or meeting compliance requirements.
Contact Datalink Networks