3 min read
How to Protect your Microsoft Office 365 Data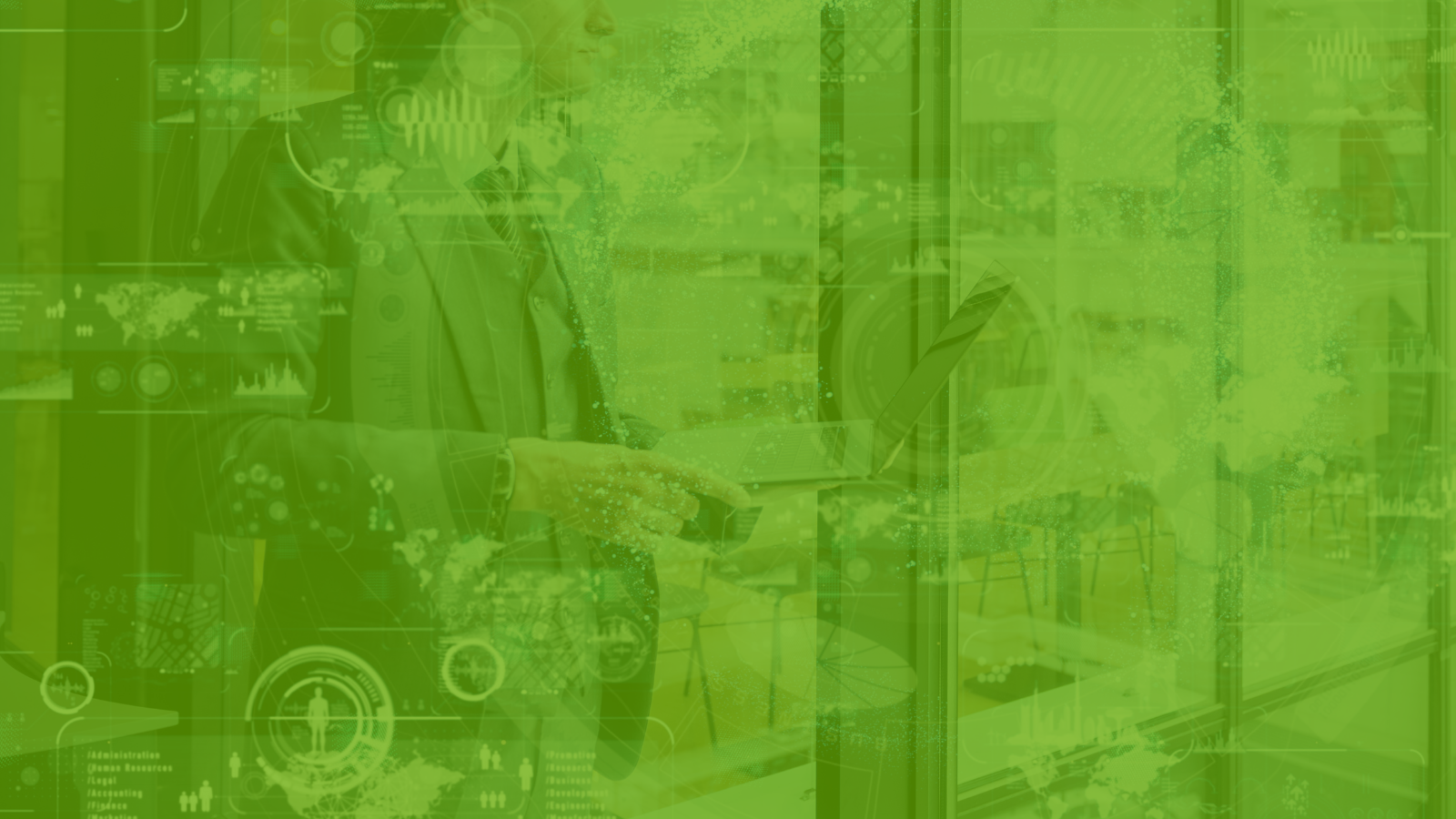 Did you know that 56% of businesses use Microsoft Office 365 daily to accomplish work tasks. Office 365 allows your employees to work from anywhere, anytime, making it a powerful software tool for email communication, team collaboration, and document retention. However despite its excellent infrastructure, Microsoft lacks in protecting your data the way you might expect. Since there is no product that is 100% hack-proof, read on to learn how to gain control over your Office 365 data.
Step 1: Find a Data Backup Solution
An assumption that people have about Microsoft is that all Office 365 items are automatically backed up for long term retention. In reality items stored in Office 365 are kept for only 90 days in the recycle bin. After this point, the data is completely unrecoverable.
However, even when the data is retrievable, point in time recovery is out of scope , meaning that you will have to recover the latest version available in the recycle bin with all modifications you may not want. The result of this will be the loss of hundreds of hours (and money) searching for unrecoverable documents.
Our Recommended Solutions
ArcServe Cloud Backup for Office 365 : Achieve total protection against data loss and ransomware with fully integrated backup and cybersecurity,
Datto Backupify: Guard against Office 365 app outages, failed 3rd party integrations, or ransomware attacks.
See about Microsoft teams security 101. A guide to Microsoft 365 security and compliance.
Step 2: Use Third-Party Data Protection
Do not assume that Office 365 applications are safeguarded from external cyber threats and data loss. According to Kevin Nejad, President and CEO of Vijilan Security "It is true that Office 365 has inbuilt security features but these improvements are discernable in that it uses signature-only scanning to detect spam and malware" Protecting your Office 365 environment from ransomware, malware, and hackers is your responsibility; External security attacks and data breaches can wreak havoc on an organization causing irreparable damage to the business and brand reputation. Additionally if your organization is bound by compliance regulations. you will be held accountable for expensive fines related to data privacy concerns.
Our Recommended Solution
Datalink Networks Remote Monitoring: We understand that threats are inevitable but that monitoring is everything. Datalink Networks will take the stress out of your IT team by proactively monitoring your network 24/7 and reports point of failure before they become critical. Contact a representative for your free 30 day trial.
Step 3: Ensure you are Compliant
Just because Office 365 has a built-in Litigation Hold do not assume that all is well. Say for instance that a resigned employee, unexpectedly has taken legal action and now you are required to produce information on the dispute, however your organization deleted the account to save licensing costs for inactive users.
As you may think, many organizations are motivated to delete old users to avoid paying licensing fees for terminated employees or those that have left the organization. While Litigation Hold is a security measure put in place by Microsoft to reduce losing data, it cannot take the place of a third party data protection to ensure that your company addresses compliance requirements and regulations.
Our Recommended Solution
Orrios OnTrack : Ensure that your company stays on track with compliance requirements such as HIPPAA,NIST, and ISO 27001. Contact a representative to book a demo.
Read more about Microsoft Security: What is Microsoft defender for business? Click here to find more details.
Contact Datalink Networks