6 min read
Managed IT Services: Dallas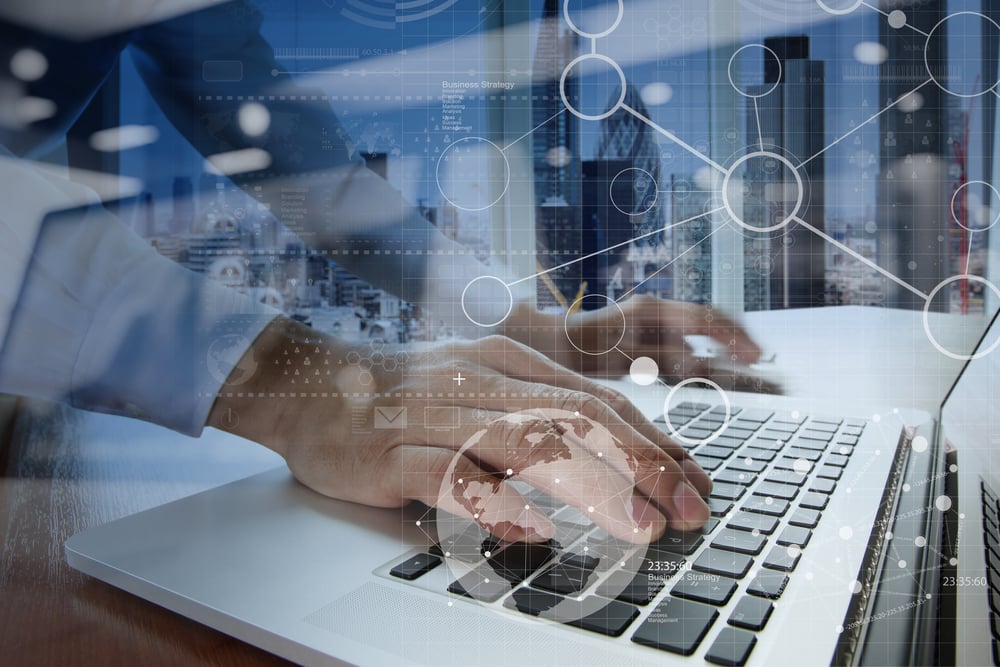 Are you tired of dealing with IT issues that keep your business from reaching that next level of growth? Well, look no further than managed IT services in Dallas! As you outsource your IT needs to a team of experts, you can focus on what's important – growing your business. Ranging from network security to cloud solutions, we've got you covered.

What are Managed IT Services?


If you are a high functioning business, chances are, you are invested in technology to keep things running. But what happens when something goes wrong in your tech network? Who do you call?
You're going to want to call a specialist whose goal is to help your tech run smoothly: a Managed IT service provider.

Managed IT services are an all-in-one solution provider that takes care of your IT needs. Providers' expertise ranges from monitoring and maintenance to support and repairs. When you partner with a managed IT service provider, you can rest assured that your technology is in good hands.
Dallas Managed IT Services

Managed IT services save you time and money by proactively addressing issues before they become problems. Further, managed service providers offer support 24/7/365. You can always reach someone if something goes wrong.
If your peace of mind is important to you and the data you store is valuable, partnering with a managed service provider could save you a migraine or two. With the help of managed IT services, you can focus on running your business while a trusted team of experts takes care of your technology.


Cybersecurity Services Dallas

When you hire an MSP, apps and subscriptions that benefit your company will be issued. For example, standards like NIST compliance are adhered when your security is enforced. Other subscriptions like Microsoft Intune, Microsoft Azure and cloud security will be useful to sync up your network and your MSP for optimal communication. Intune is a mobile device management app that allows one supervisor access to oversee employee usage.
One of the primary services that MSPs offer in Dallas is network monitoring and management. MSPs use various monitoring tools to track network performance and identify potential issues before they become major problems. They also provide routine maintenance and updates to keep the network running smoothly, which reduces downtime and increases productivity.
Another service that MSPs offer is data backup and disaster recovery. MSPs help businesses ensure that their critical data is backed up regularly and stored securely in the cloud or an offsite location. In the event of a disaster, MSPs can quickly restore data and get businesses back up and running as soon as possible.
MSPs also provide cybersecurity services to protect businesses from cyber threats. They offer comprehensive security solutions that include firewall protection, antivirus software, and intrusion detection and prevention systems. They can also conduct regular security assessments and audits to identify vulnerabilities and develop strategies to mitigate risks.
In addition to these services, MSPs in Dallas offer a range of other services such as cloud computing, VoIP, and help desk support. They can help businesses move their data and applications to the cloud, which can reduce IT costs and improve scalability. They can also set up and maintain VoIP phone systems, which can improve communication and collaboration within the organization.
Overall, Managed Service Providers in Dallas offer a range of services that help businesses manage their IT infrastructure more efficiently and effectively. By partnering with an MSP, businesses can reduce downtime, improve productivity, and stay competitive in their respective industries.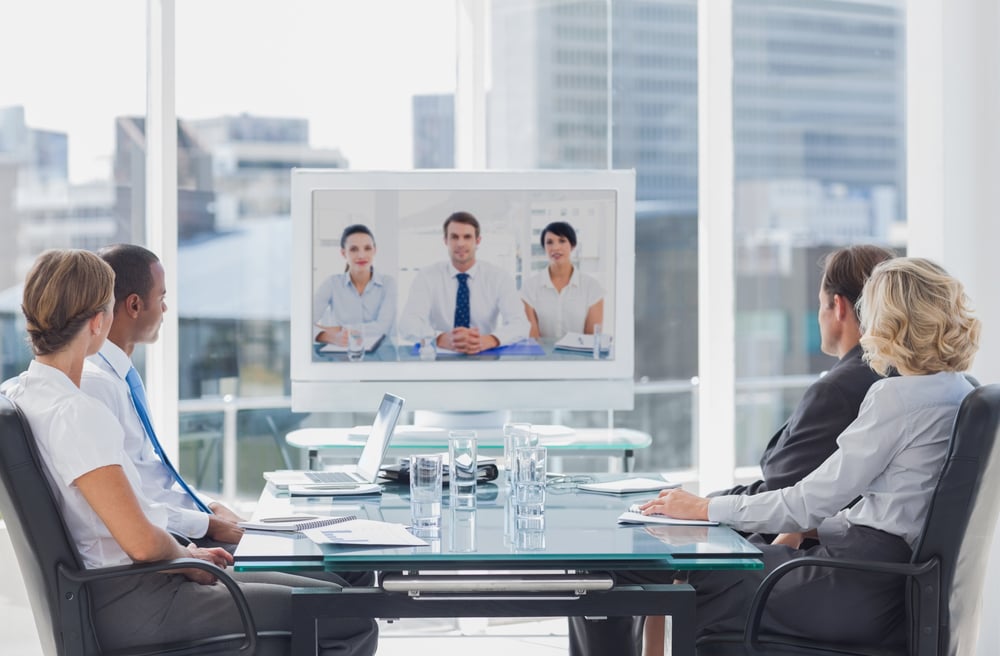 The Benefits of Managed IT Services


The benefits of Dallas managed IT services for businesses are endless. The main benefit of having an MSP is feeling confident that your company's assets are being carefully watched and protected by a team of security experts. This will free up your staff to direct their attention to other areas of the business. In the process, you will eliminate problems before they can penetrate your network.

Another benefit is increased efficiency. With managed IT services, you can confirm that your systems are running at peak performance, and that issues are quickly resolved. This can help to improve productivity across the board and save both time and money in the long run.

Finally, managed IT services in Dallas provide you access to the latest technology and tools, giving you a competitive edge in today's marketplace. Because new technologies are developing all the time, it can be difficult to keep up with the latest trends. However, managed IT services allow you to stay ahead of the curve.


What type of businesses need Managed IT Services?


Businesses that need managed IT services depend on many factors. Those that are rapidly expanding are solid candidates for managed IT services.

Providers help businesses save time and money by offering guidance on how to best use technology. They also help businesses to avoid setbacks by proactively managing their IT systems.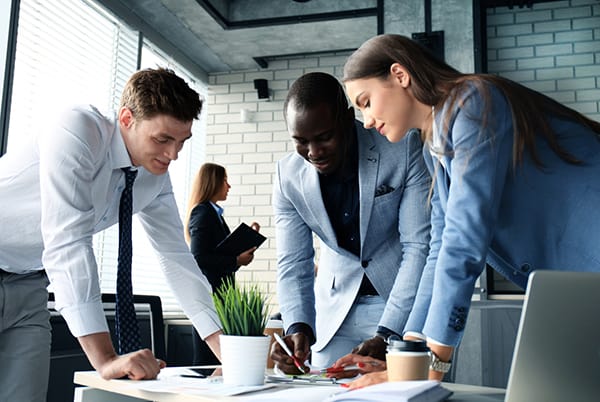 How much do Managed IT Services cost?

The cost of managed IT services varies depending on the size and scope of your business, as well as the level of support you need. Most managed IT service providers charge a monthly fee based on the number of devices and users you have. This fee can range from a few hundred dollars to a few thousand dollars per month. It is a subscription-based service.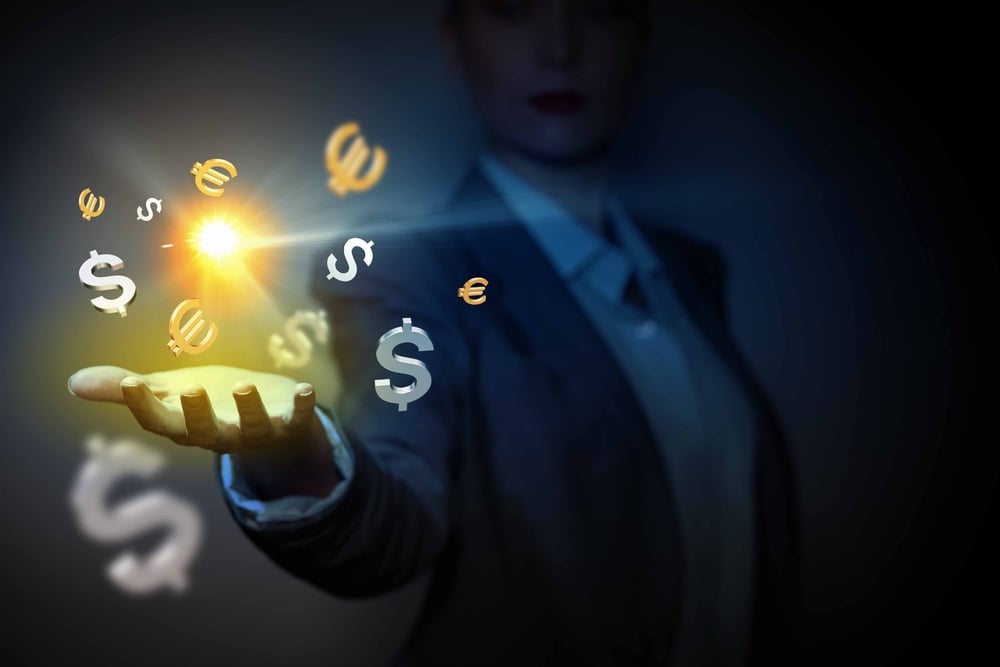 How to find the best Managed IT Services company


There are a few key things to look for when searching for a reputable Managed IT Services company. First and foremost, you want to make sure that the provider has experience in the field, as well as in the services you are looking for. Second, you'd be wise to read testimonials to find out what others have thought of their experience with the company. Lastly, contact the company directly to ask lingering questions and get a quote for services.
Conclusion


Managed IT Services in Dallas can offer a reliable, cost-effective way to ensure your business's technology needs are met. Partnering with an experienced MSP is the best way to guarantee your systems are up to date.
Datalink Networks: Your Trusted IT Provider


Datalink Networks is an MSP and Microsoft Solutions Partner based in Southern California. We have been providing our clients elite customer service for over 30 years with an outstanding track record of trust and competence. Our mission is to ensure your company can operate with a network that is fully functional, efficient, and secure.
Our team is dedicated to offering the best customer service around. We offer 24/7 support and a personal connection with our clients. Our team coordinates so we can help you by building a relationship and handling what you need in the most efficient way.
Datalink Networks offers highly specialized cybersecurity services in Dallas. No matter what technical problems you may be experiencing, we are prepared to offer our services. From IT helpdesk in Dallas, to cloud computing, to firewall protection, we've got you covered. We have assembled a team of highly skilled engineers with extensive Microsoft training to handle any problems you may be experiencing.


Contact Datalink Networks