6 min read
Plan Your Microsoft Teams Phone System Migration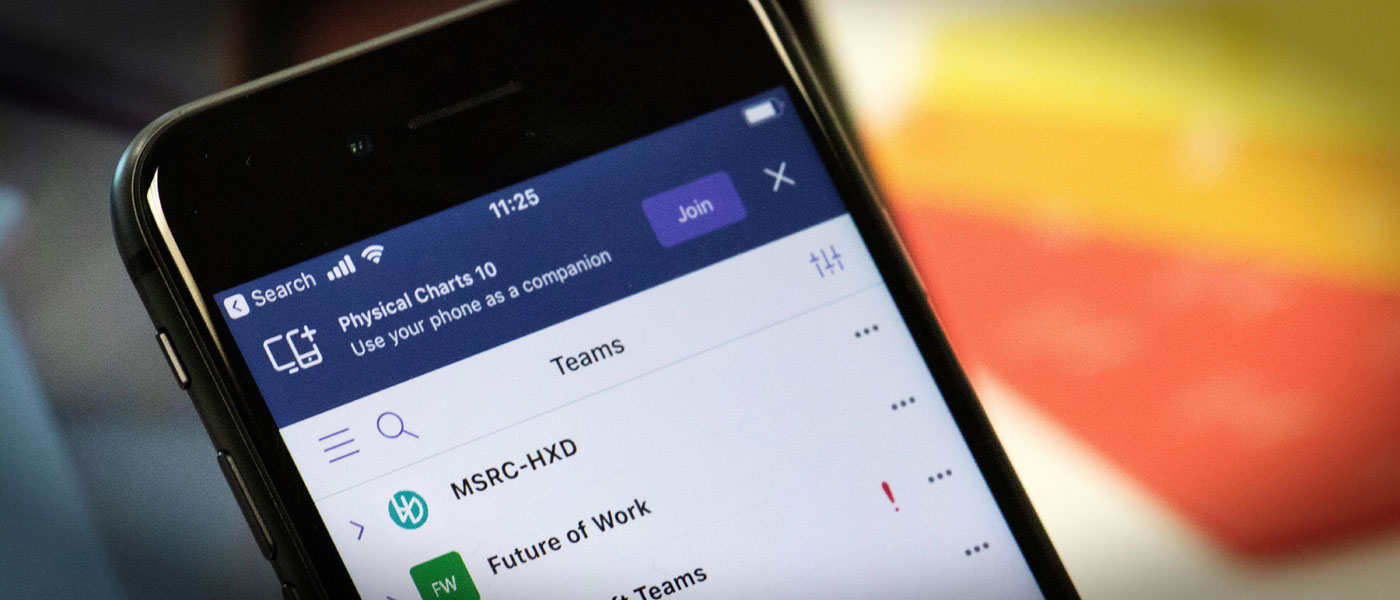 Due to COVID-19, educators went from an on-campus environment to a home office. One of the keys to any home office environment has been our reliance collaboration service that supports audio, video, chat and file transfer. As we all know the market leaders have been Zoom, Teams, and Google Suite.
Need help picking communication and collaboration software? Our expert team can help you determine the perfect fit! Additionally, our brand partnerships allow us to offer massive discounts on ALL collaboration software. You will not get a better price anywhere else, guaranteed!
These collaboration services have been incredibly valuable in the support of digital online classrooms through the pandemic. As we end CY 2020 and head into CY 2021 one of the areas marked for improvement is to take the advanced conferencing service, we have depended on through the COVID and apply these same services towards a new cloud phone system.
In this post I will give you 5 tips to plan for a migration from your on-premises phone system to a Cloud Unified Communications as a Service (UCaaS):


1. Take Inventory of Your Current Phone System
In order to migrate successfully you will need to document and understand the state of your phone system, specifically,
Who does the System Serve and what role does it play to support your school or school district? Does it primarily serve the school community or is it an important communication tool for those that are school employees and administrators?
What are your ongoing expenses to operate the system, are there maintenance contracts that support the system and are you still in support agreements?
What features are important to your school, voice mail to email, robocalling, auto attendant and IVR applications?
Do you have a documented call routing from your existing system, do you have an idea of what you would like to change or upgrade within your routing? Most cloud systems today have direct dial in numbers for all employees on campus. These systems can support "delegate calls" to offload communications to assistants or "team calls" to direct calls to a group to answer.
2. Document Important Additional Features
Paging / Intercom Systems
You will need to connect any cloud system to overhead paging / intercom systems on your campus. To perform this function, you will need an "analog gateway" that can connect old paging systems, campus bells, fax machines and alarms with VoIP phone instruments. These appliances typically plug into your campus switching infrastructure.
Auto Attendant Systems
Auto Attendant Systems have improved dramatically in the last few years that in most cases today a receptionist is optional. Look at your resources allocated to answering calls and consider shifting these resources to higher value activities. Today's auto attendants or call attendant software can be managed from a wireless device in real time.
Voice mail to email
Voice Mail to Email is an essential communication service today, particularly since only two large email technologies run in today's schools, Google and Microsoft. Make sure that all school employees have the ability to not only have voice mail sent to their email account, and also receive a call transcription.
Mobile Phone Pairing
This is also an essential element of any modern phone service but particularly valuable in a campus environment. In pairing a mobile phone device with the employee's campus phone number, it provides high accessibility to school resources, while retaining privacy for school employees.
Campus 911 Services
Today's phone systems should support dynamic E911 services that allow emergency medical and police personnel to pinpoint exact location of callers and route calls to appropriate Public Safety Answering Point (PSAP). These services extract the location information from a 911 call so that the call and location information can be routed accordingly.
Click here to find our step guide to Microsoft teams phone system migration.


3. Ensure Strong Campus Network
LAN Infrastructure
A high-performance LAN is essential to any IP based phone system. Make sure that your campus LAN is operating at 1Gbps for all endpoints. If you are uncertain of your networks performance and strength engage an IT service firm to run an audit. Audits can be done quickly and can provide specific areas of the network prone to congestion that can impact your phone system.
Modern Firewall
Modern Firewalls today filter traffic at Layer 7 to block malware, viruses and other types of malicious traffic that can penetrate a legacy firewall. Firewalls also operate as "network routers" and require high levels of processing power in order to not act as a "choke point."
High Speed Redundant Internet
High Speed Internet Connectivity is essential for off campus communications and there are many options today available in the market. Even if you are in a rural area there are internet service based on long range microwave and satellite that can support your school. Today's SD-WAN software is built into most modern firewalls. This technology supports load sharing of two or more interconnections to provide circuit redundancy and increase performance. .
SIP Services
A major expense item in older phone systems are the landlines that these systems are connected. Today's modern cloud phone systems are connected via high-speed internet connections, with SIP trunks connected to Public Switched Telephony Networks (PSTN) carriers. Review your current phone lines and if they are analog or digital plan to replace them with SIP channels. SIP channel PSTN service is half the price of legacy phone lines and offer much more flexibility to add or delete channels.
4. Review Your School's Device Requirements
Many schools today don't require the number of handsets previously, due to increasing reliance on headsets, mobile phone apps and device options. Make sure that you test devices that may be a good fit so that you can gain a true understanding of their functionality and their cost.
If you have purchased relatively new IP phones, often times these phones can be re-purposed for use in a cloud environment, be sure to test first.
5. Plan Project in Advance
Plan enough time into your UCaaS project schedule to give you time not only to address call routing, network or device issues ahead of new phone system turn up. This process takes around 6 months from start to finish, so if you are planning on a "summer break" project start your planning at the end of this year. This schedule will give you the time to evaluate all of your Cloud Phone System options and get buy in from your key school stakeholders on the project.
Learn more about the ultimate guide to Microsoft teams direct routing.
The Datalink Networks Team stands ready to help you migrate from that old system to a new cloud-based phone system.
Call us today and let's begin the planning process.
Contact Datalink Networks