10 min read
Why Use Power Automate?
Microsoft's Power Automate, previously known as Microsoft Flow, is a cloud-based service provided by Microsoft that allows users to create automated workflows between their favorite apps and services. It enables users to connect various applications and services together, facilitating the automation of repetitive tasks and processes without the need for extensive coding or development skills.
Power Automate integrates with a wide range of Microsoft and third-party applications, such as SharePoint, OneDrive, Outlook, Excel, Microsoft Teams, and many more. It also offers connections to non-Microsoft services like Google Drive, Twitter, Slack, Trello, and more through the use of connectors.
Users can create automated workflows using a "no-code" or "low-code" approach, meaning they can build these automation processes with little to no programming knowledge. The platform provides a user-friendly interface that allows users to define triggers, actions, and conditions, guiding the data and actions between different applications in a seamless manner.
What is Power Automate?


Microsoft Power Automate, originally known as Microsoft Flow, was first introduced on November 1, 2016. Launched within Microsoft's ecosystem, Power Automate is a user-friendly, cloud-based service for creating automated workflows between apps without coding. It has evolved with updates, gaining connectors, and becoming vital for automating tasks and workflow efficiency.

Some key features and offerings of AWS include:
Overall, Microsoft Power Automate provides a powerful set of tools for automating processes, improving efficiency, and reducing manual work across various applications and services.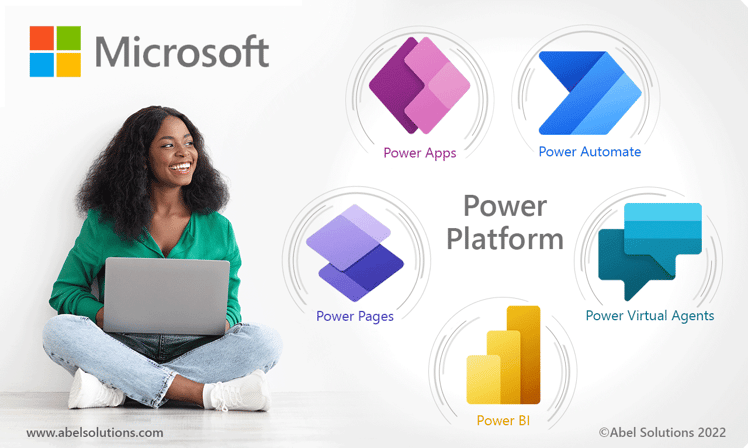 These are just a few examples of the extensive range of services and solutions available within AWS. Organizations and individuals can leverage AWS to build scalable, reliable, and cost-effective cloud-based applications and infrastructure.
Why Use Power Automate?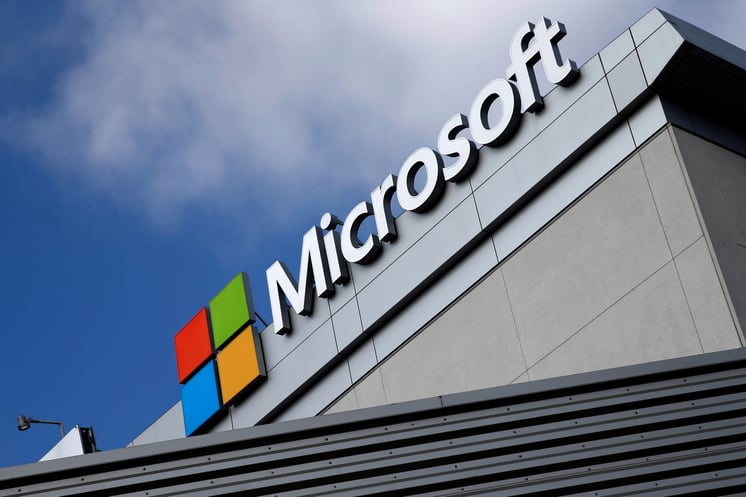 As of 2023, businesses in the tech industry can benefit from using Microsoft Power Automate for several reasons. Here are some compelling advantages and benefits of incorporating Power Automate into their operations:
Streamline Workflows:

Power Automate enables businesses to automate repetitive and time-consuming tasks, reducing manual effort and streamlining workflows. This allows employees to focus on more strategic and value-added activities.

Integration with Microsoft Ecosystem:

For businesses that heavily use Microsoft applications and services, Power Automate offers seamless integration with tools like SharePoint, OneDrive, Outlook, Microsoft Teams, and more. It simplifies data exchange and process automation within the Microsoft ecosystem.

Connectivity with Third-Party Apps:

Power Automate supports a wide range of connectors, allowing businesses to integrate with popular third-party applications such as Google Drive, Twitter, Salesforce, Trello, and others. This flexibility enables businesses to create end-to-end automation workflows across different platforms.

No-Code or Low-Code Development:

Power Automate's no-code or low-code approach makes it accessible to a broader range of employees, including those without extensive programming knowledge. This democratizes the automation process, enabling employees from various departments to contribute to process improvement.

Rapid Deployment of Automation Solutions:

With its user-friendly interface and pre-built templates, businesses can rapidly deploy automation solutions. This agility is crucial for adapting to changing market demands and staying ahead of the competition.



Microsoft Power Automate offers advantages that align perfectly with the demands of the tech industry. Its ability to streamline processes, enhance collaboration, and provide data-driven insights can give tech businesses a competitive edge, allowing them to innovate faster, deliver high-quality products, and stay ahead in a rapidly evolving market.

Want to learn more about other services that Microsoft offers? Check out this blog on one of Microsoft's most popular solutions, M365!


Amazon Web Services Requirements

To include Microsoft Power Automate into a business' digital infrastructure, there are several key requirements and considerations that need to be addressed. These requirements may vary based on the size of the organization, the complexity of workflows, and the existing technology stack. Here are some requirements to consider:
By addressing these requirements, a business can successfully integrate Microsoft Power Automate into its digital infrastructure, enabling efficient automation of workflows and driving increased productivity and innovation within the organization.
Microsoft Power Automate Pricing Breakdown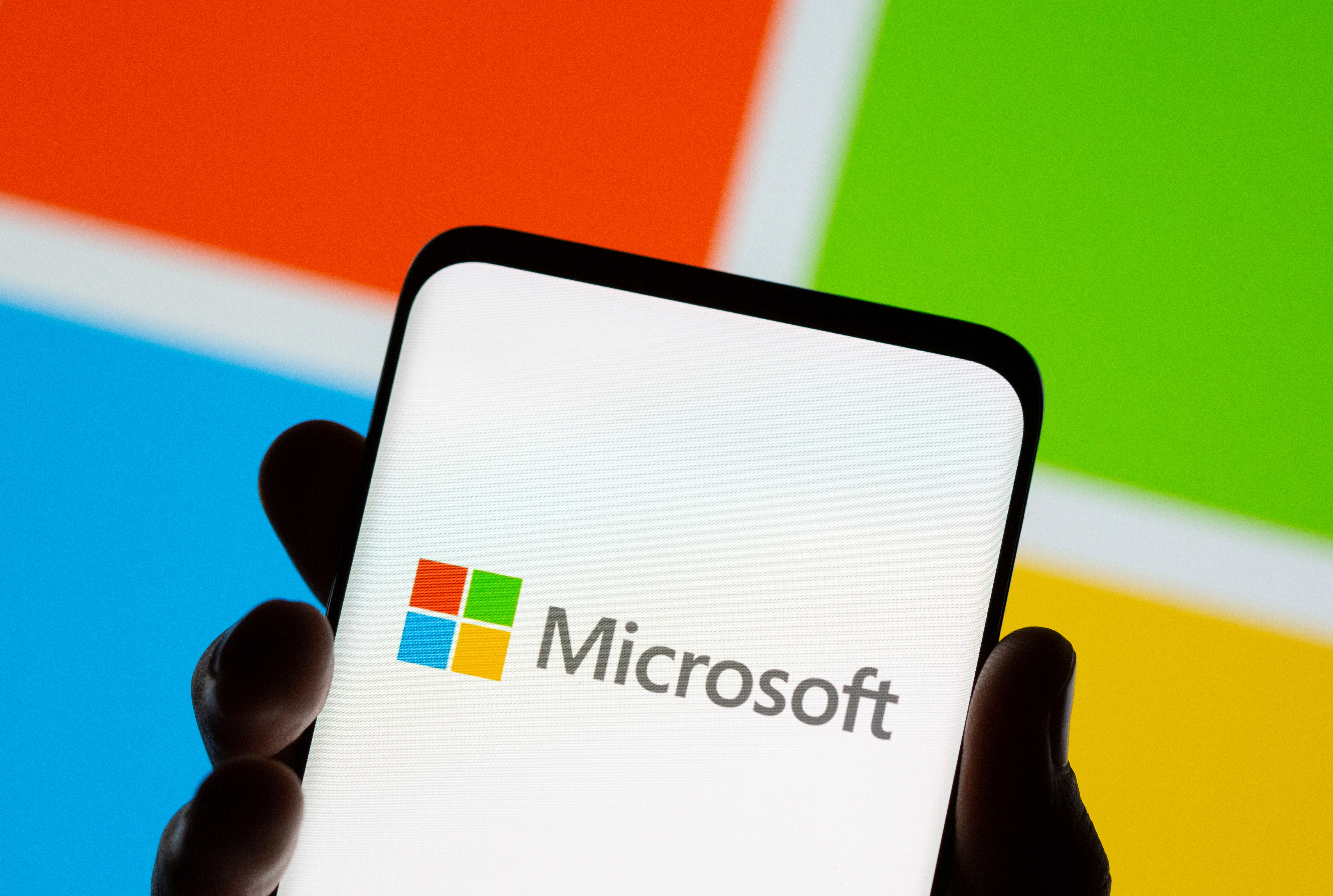 Microsoft Power Automate offers a range of pricing tiers to cater to different business needs and models. The subscription plans provide flexibility and various features at different price points. The $15 per month plan, licensed by the user, is ideal for individual users or small teams who need basic automation capabilities. It allows users to create and run unlimited flows with up to 15-minute intervals between runs. This plan is suitable for businesses or individuals who want to automate repetitive tasks without significant scalability or advanced integration requirements.
The $40 per month plan, also licensed by the user, includes attended Robotic Process Automation (RPA) capabilities in addition to the features of the $15 plan. Attended RPA involves automation bots working alongside human users to improve efficiency and accuracy. This tier is suitable for businesses that require more advanced automation, integration with legacy systems, and a combination of human and bot-driven workflows.
The $100 per month plan, licensed by the flow, is designed for organizations that need more extensive automation capabilities. This plan allows businesses to run unlimited flows at a higher frequency (every 5 minutes) and includes premium connectors, data transformation, and other advanced features. This plan is ideal for sizable enterprises with intricate automation needs and multiple users, some of whom might not need a per-user plan.
For businesses with sporadic or occasional automation needs, the pay-as-you-go plans offer more flexibility. The $0.60 per flow run option is suitable for businesses that need to execute flows occasionally without committing to a fixed subscription. On the other hand, the $3 per license by flow run is ideal for organizations that require more predictable and continuous flow runs but do not need the full features and benefits of the subscription plans. These pay-as-you-go options offer businesses the ability to scale up or down their automation needs based on demand and usage.
In summary, these pricing tiers provide businesses with a range of options to suit different scales and complexities of automation needs. The subscription plans cater to individual users, small teams, and organizations requiring continuous or user-specific automation, while the pay-as-you-go options allow for more flexibility and cost control for businesses with intermittent or varying automation requirements.
For help choosing what plan is right for your organization, contact us today!
Conclusion


In conclusion, Microsoft Power Automate is a robust automation platform that empowers businesses to streamline operations and boost productivity. Its seamless integration with the Microsoft ecosystem makes it essential for those already using Microsoft applications. The "no-code" or "low-code" approach democratizes automation, enabling diverse employees to contribute to process refinement.
By incorporating Power Automate, businesses gain advantages like automating tasks, integrating with third-party apps, and establishing consistent workflows. Its extensive template library and community support make automation easy, while security measures backed by Microsoft ensure reliability. In the competitive landscape of 2023, automation is crucial for competitiveness. Power Automate helps optimize operations, adapt to market changes, and foster innovation, catering to businesses of all sizes. As the future of work unfolds, Power Automate stands poised to reshape collaboration and goal achievement.
Contact us today to learn more about Microsoft's Power Automate!


Contact Datalink Networks