Datalink Networks has you covered with your
SharePoint Migration


Access and Edit Documents from any Device

Track Changes to Documents in Real Time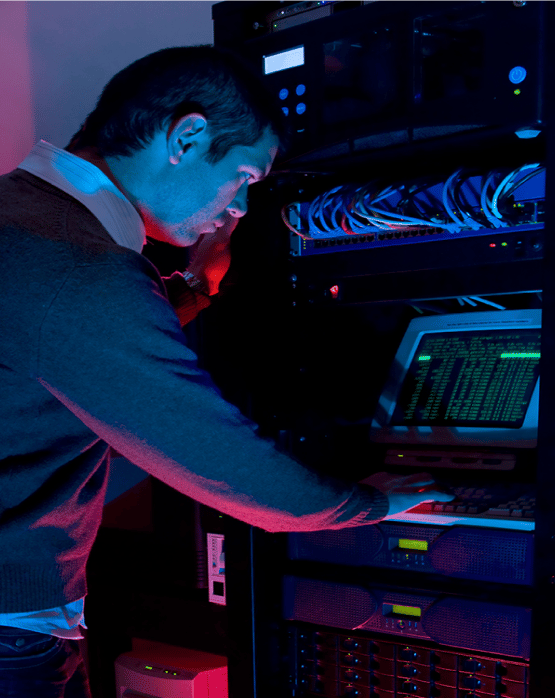 Overview
Your days of worrying about securing your organization's network are over.
Migrate your SharePoint Server sites and content to take advantage of the latest collaboration, intelligence, and security solutions in Microsoft 365. The modern experience features in Microsoft SharePoint are designed to be compelling, flexible, and performant.
SharePoint Migration Tool supports migration to SharePoint, OneDrive, and Teams from:
SharePoint Server 2010, 2013, 2016, and 2019

SharePoint Foundation 2010 and 2013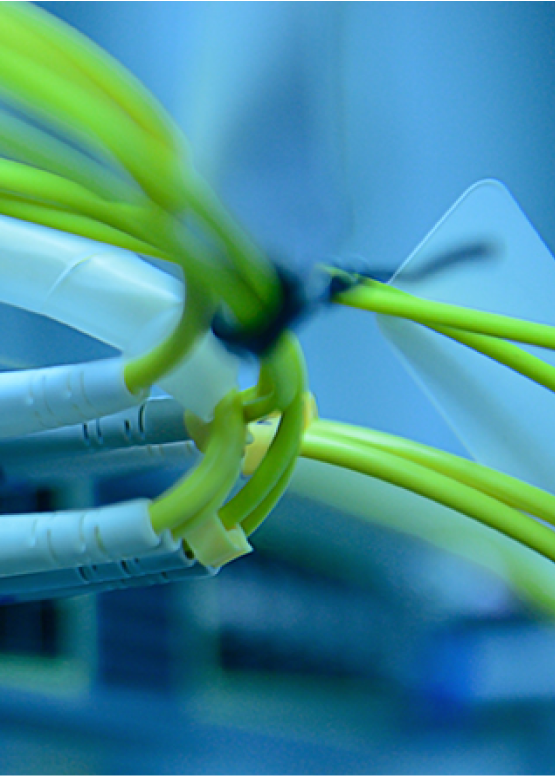 Supported Authentication Methods
SPMT supports NTLM, Kerberos, Forms, ADFS, multifactor authentication, SAML-based claims, and Client certificate authentication.
If the on-premises server is configured to support multiple authentication providers, including Windows authentication, then Windows authentication will not be supported. If this describes your environment, use other authentication methos instead of Windows authentication.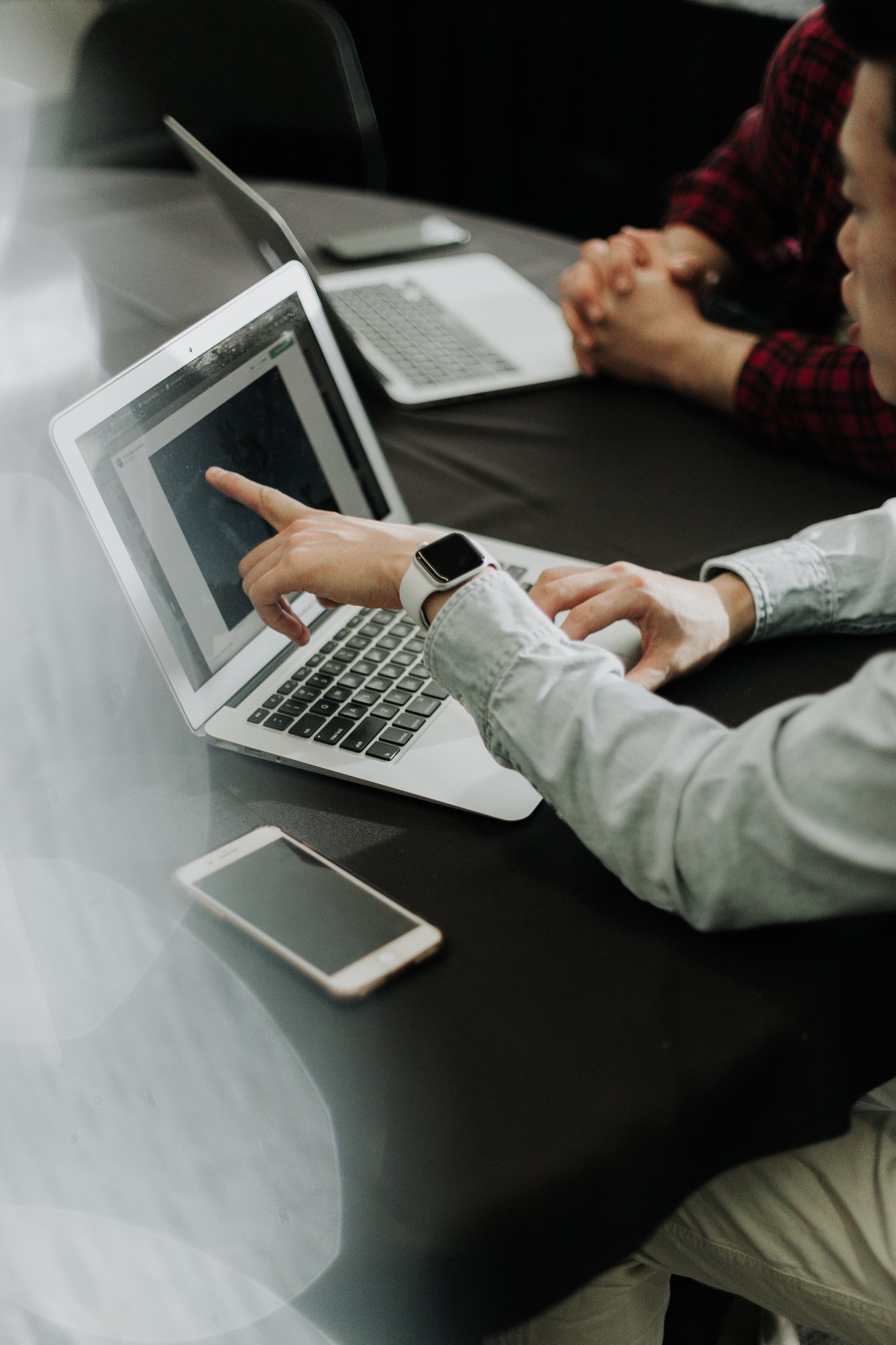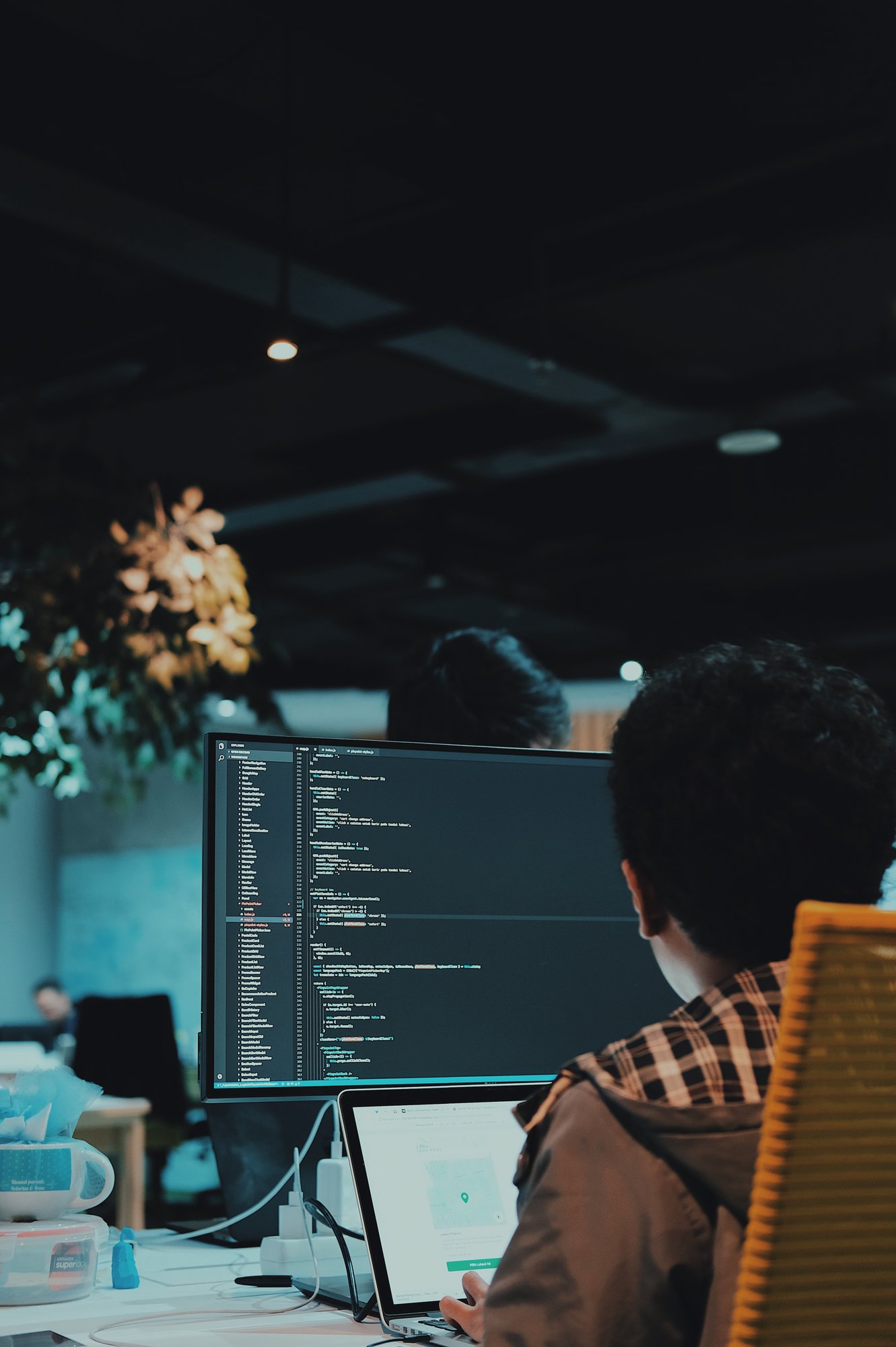 Planning and Assessment
Planning is key to a successful data migration.
The SharePoint Migration Assessment Tool (SMAT) is a simple command-line tool that scans your SharePoint Server 2013 farm to help identify potential issues with the data that you plan to migrate to SharePoint in Microsoft 365. The results report points to articles to help fix any issues that are discovered. The tool runs in the background and doesn't affect your production environment.
NOTE
The SharePoint Migration Tool isn't available for users of Office 365 operated by 21Vianet in China.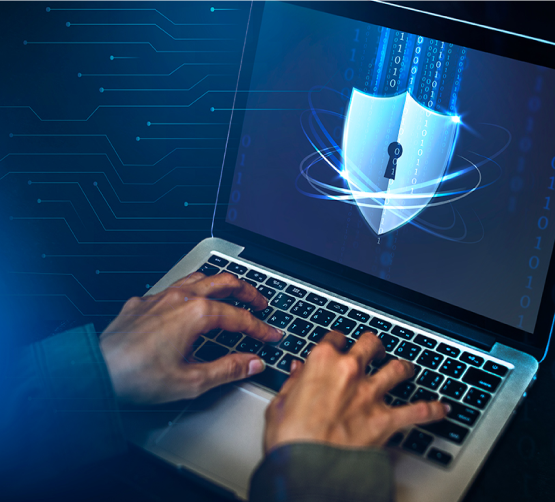 Get Started
To get started, make sure you have:
Access to the destination: You must either be a global admin or OneDrive/SharePoint admin.
Access to the source: SharePoint credentials that have read access to the SharePoint Server content you plan to migrate.
Prerequisites installed: Make sure you have the necessary prerequisites installed.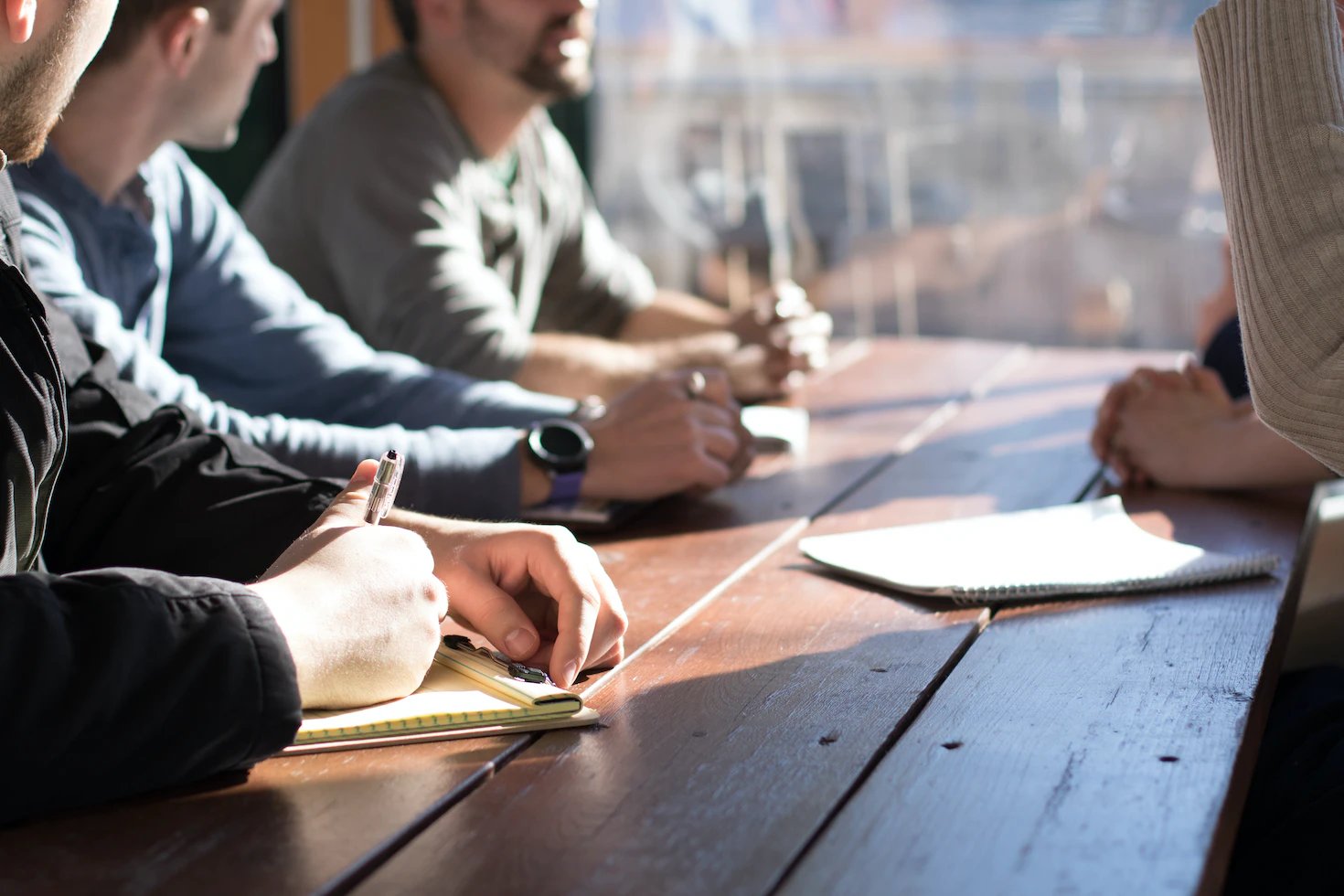 Why Choose
Datalink Networks?
With over 30 years of experience serving mid-market and enterprise clients nationwide, Datalink Networks has the track record to be your trusted IT-managed service provider.
We go beyond the scope of traditional advisers: We're engineering entrepreneurs who value creative agility in tackling business priorities. We will take ownership of your challenges as we assess your current infrastructure and help your transition to seamless, scalable, and affordable new technologies that deliver benefits to your users and meet your long-term business goals.
We have successfully designed and implemented solutions for industries that include financial services, insurance, retail, healthcare, life sciences, utilities, manufacturing, government, and education.

Assess Current IT
Environment

Perform Migration Assessment



Are you ready to transform your organization with Managed Services?
Contact us today to get started
Our top priority as a managed service provider is to understand your organization's needs so that we may better serve you. Contact us today to get started transforming your organization with help from Datalink Networks.