Communication and Collaboration
In today's world, individuals within organizations find themselves working across vast geographies on a seemingly limitless number of devices that run a dizzying mix of platforms, software versions, and applications. Datalink Networks helps simplify your communication and collaboration efforts by streamlining all your organization's resources.
Our Communication & Collaboration Services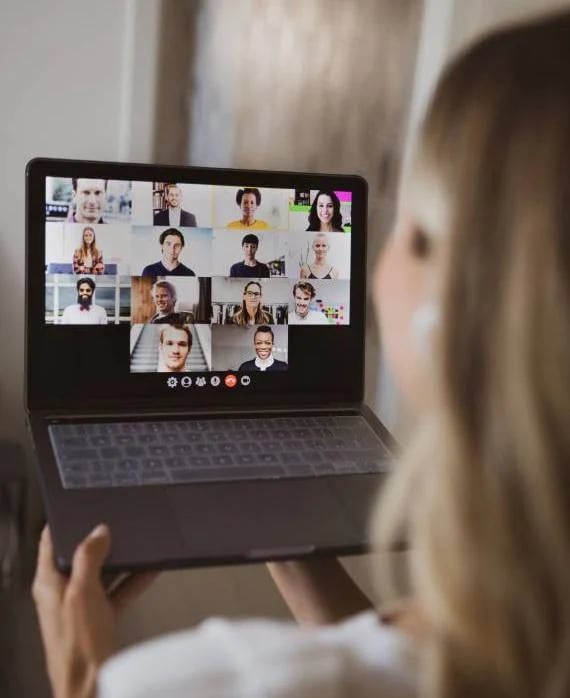 Unified Communications
A Unified Communications solution unites all the ways your business communicates and allows integration between them so they can work together as one overall system – supercharging your business efficiency. With unified communications, you will leverage the newest communications technology, increase employee productivity, and reduce maintenance costs.
Datalink Networks can assess your current communications environment, select the right UCaaS solution, design a project plan, install, and support your solution.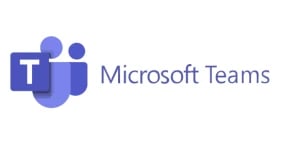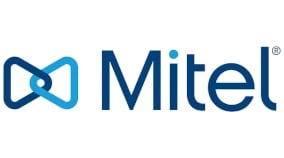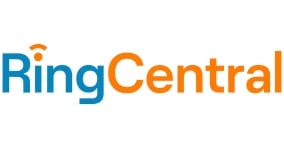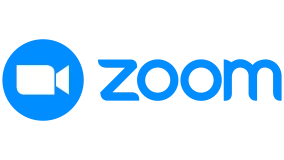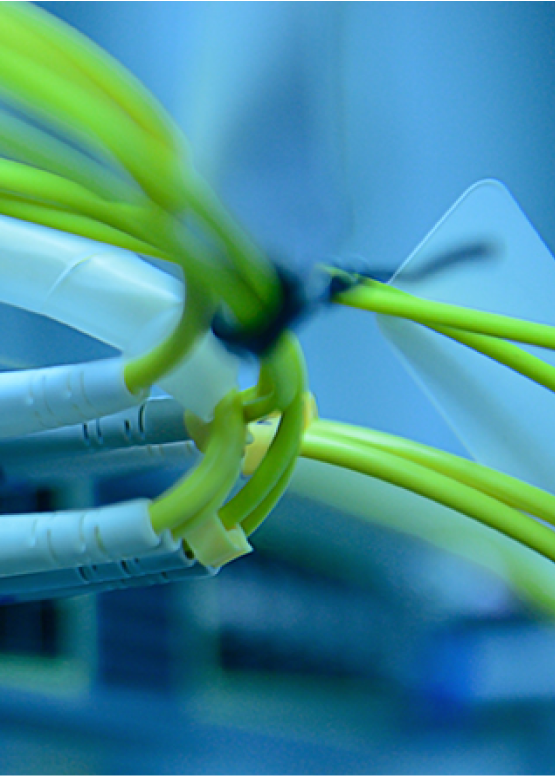 Devices
We leverage our partnerships with top manfacturers like Lenovo, Dell, HP , Dynabook (Toshiba), Intel, and more to supply your organization with the best devices on the market. Enable your team to perform and accomplish job duties from anywhere by providing top-tier devices, accessories, and security.
Datalink Networks helps you select, deploy, secure, manage, and support all your organization's devices, including desktops, laptops, tablets, headsets, etc. Contact us today to request a quote or more information on our device services for business.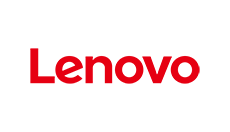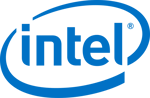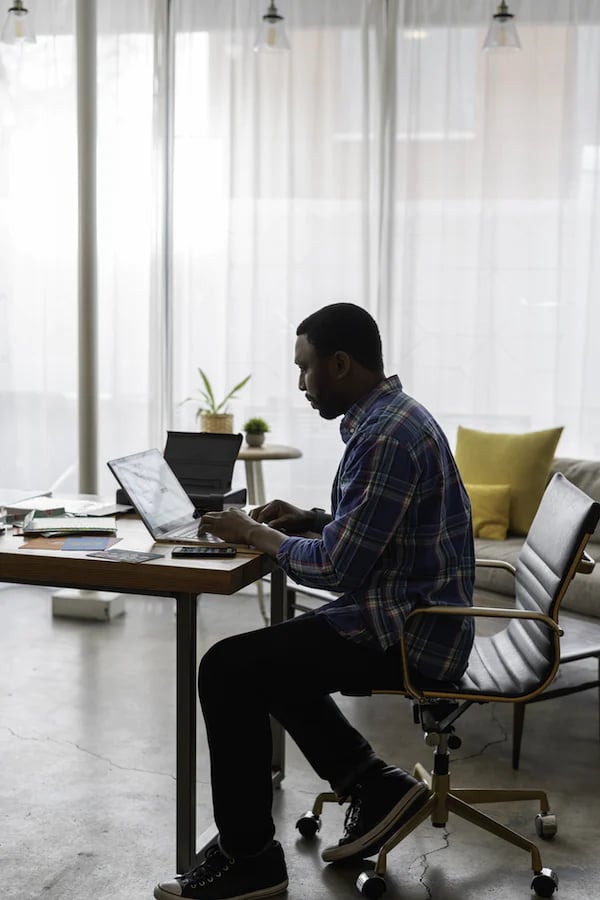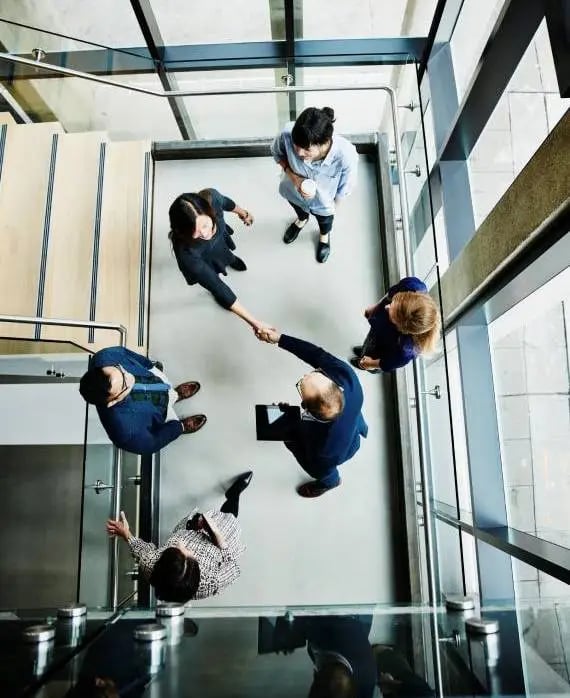 Connectivity Services
Datalink Networks provides enterprise-grade networking solutions to support your organization's voice, video, data, and security needs.
Our engineering experts will scope your environment and develop an implementation plan whether you are looking for an on-site, cloud-managed, or co-location networking connectivity service.
Finding the right connectivity services and options for your organization can be a stressful task. Datalink Networks will take the stress away from your IT team by providing flexible connectivity services that expand simultaneously with your business requirements' growth.
WAN

Wireless Networking

Wired Network

Carrier Plans
Contact Us
Get started transforming your organization's communications and collaboration efforts by contacting us today. Discover how Datalink Networks can help streamline all your organization's communication resources.