Data Center Services
Your data center is the lifeline that supports your organization's critical applications like file sharing, virtual desktops, communication services, and more. It connects your users with the productivity applications they need to get the job done. Discover how Datalink Networks can help you maintain, migrate, and monitor your data center.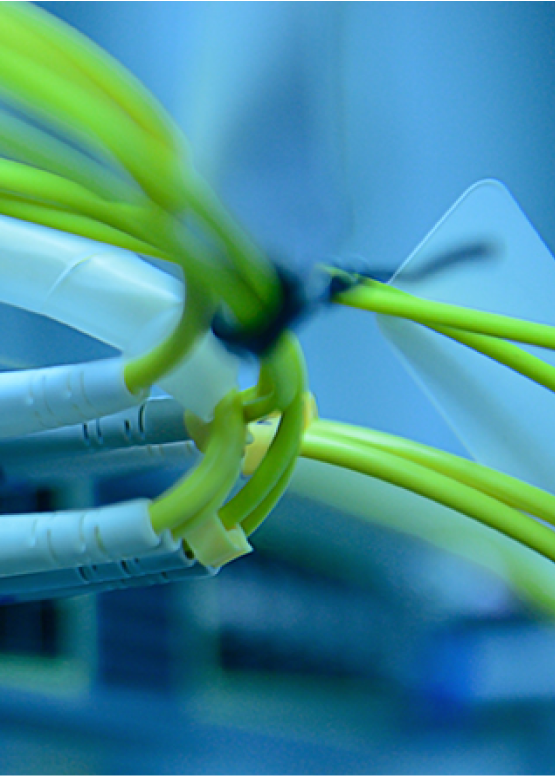 Data Center Security Monitoring
Whether you're building a new data center or maintaining your existing one, you must keep your data secure. With cybercrime on the rise and attacks becoming more sophisticated, choosing the proper security tools has become increasingly difficult.
According to your organization's industry standards, Datalink Networks helps you find and implement the right tools to meet your compliance and security requirements. This ensures your data center is fully secure and backed up, taking the stress off your team. Our 24x7x365 monitoring and alert services provide you peace of mind that your data center is protected day and night.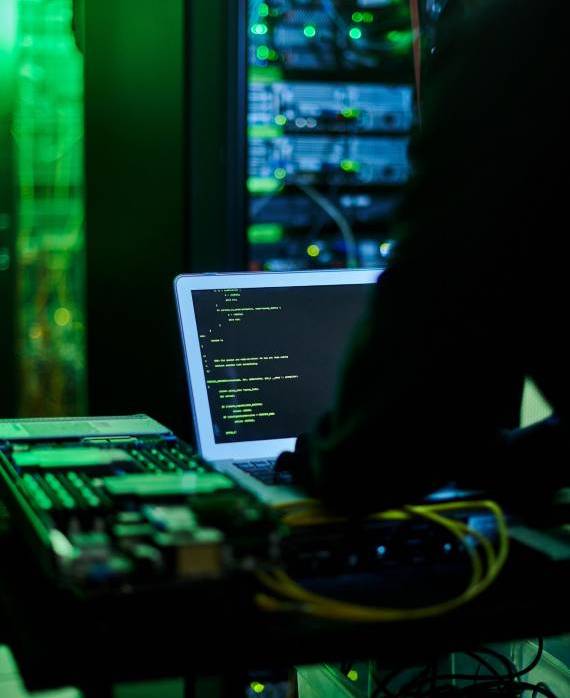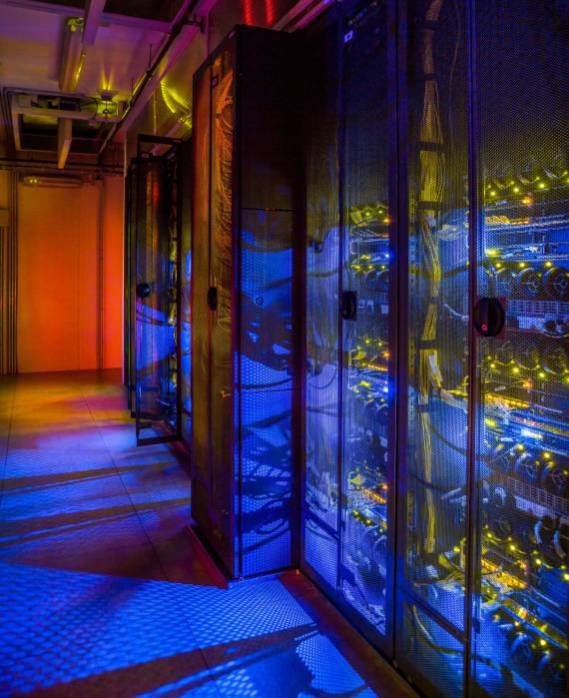 Data Center Design
Your organization is unique, so you need a data center that's built specifically for your needs and criteria. From designing a new infrastructure to recommending appropriate servers and storage to final deployment, Datalink Networks helps design and tailor your data center from start to finish.
With thorough testing every step of the way, you can be confident that your new data center is reliable, easily scalable, and ready to support your essential business requirements.
Our Partners in Data Center Solutions
We leverage our partnerships with technology industry leaders to bring you the best hardware and software data center solutions.