IT Services for Finance
IT Services for Financial Services Firms | Managed IT Services for Financial Companies | IT Solutions for Finance
IT Solutions & Support for the Financial Services Industry
Datalink Networks delivers customized, cost-effective IT solutions to help financial companies meet the most demanding challenges.
If you're looking for a Managed IT Services Provider who can not only help with your organization's day-to-day needs, but also provide excellent managed cybersecurity services, set up a free consultation to find out how we can help.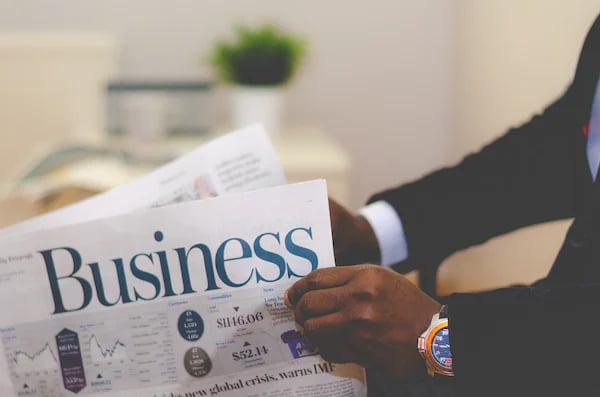 Managed IT Services
Our range of IT services includes design and implementation of network solutions, Office 365 migration, Cloud Services and ongoing maintenance on current IT setup.

M365 Licensing
We are experts in Microsoft Licensing, Security, and Training Programs. Datalink Networks will ensure your organization gets the most bang for your buck!

Network Security
Cyberthreats are a constant threat for all organizations that require 24x7x365 vigilance.

Microsoft Azure Cloud Migration
Migrating to Azure can transform your financial institution's infrastructure and lower overall maintenance costs. We can help you leverage the flexibility and reliability of the Microsoft Azure cloud.

Data Backup and Recovery
It is critical to back up your business' data so you can recover any lost information in the event of a cyber incident or a cyber-attack.

Regulatory Compliance
Datalink Networks' team of Compliance Experts can ensure your business is up to date on the latest compliance standards. We specialize in NIST, ISO 27001, CCPA, HIPAA, GDPR, SOCII and DFARS.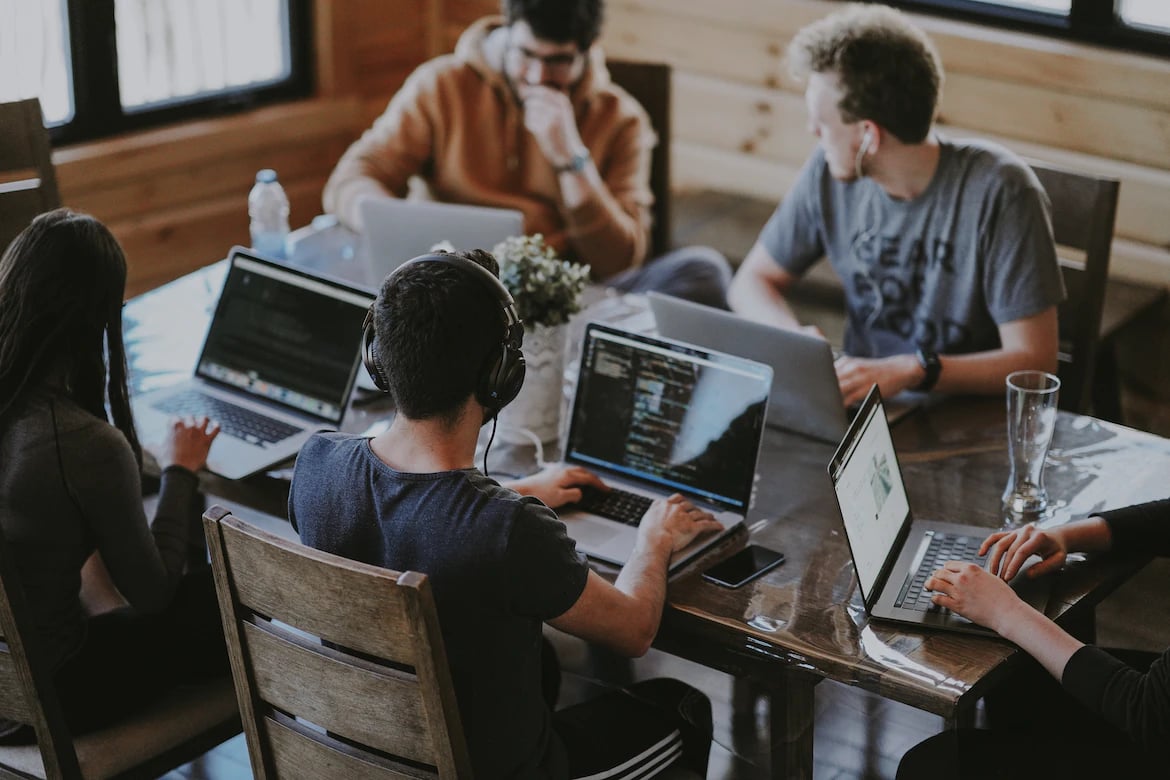 Managed IT Services
As your financial institution continues to grow, your IT requirements will inevitably change. Datalink Networks helps unburden your internal IT team's workload with our managed services.
Datalink Networks will proactively monitor your network remotely and report potential points of failure before they become critical. We offer a guaranteed one-hour SLA with a 95% issue remediation.
We provide solutions for:
Cloud
Security
Networks
Datacenter
Compliance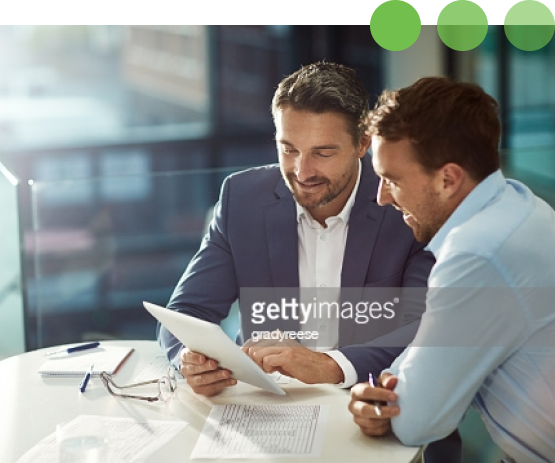 M365 Licensing
Choosing the right Microsoft licensing for your unique organization can become a confusing task. Understanding the different license agreements like EA, CSP, and MPSA is essential to prevent overspending for Microsoft licensing.
As a Microsoft Solutions Partner, Datalink Networks comprehends the nuance of Microsoft licensing and has helped our clients select the right license plans to optimize their Microsoft environment and improve cost savings.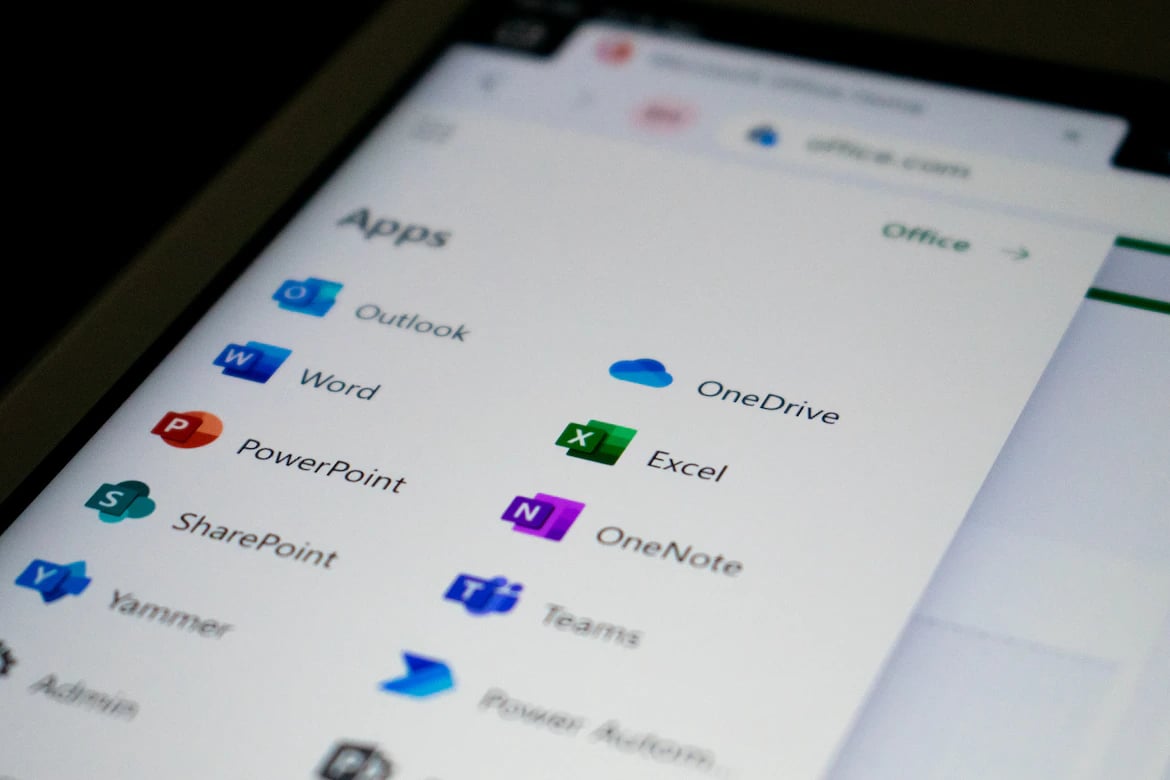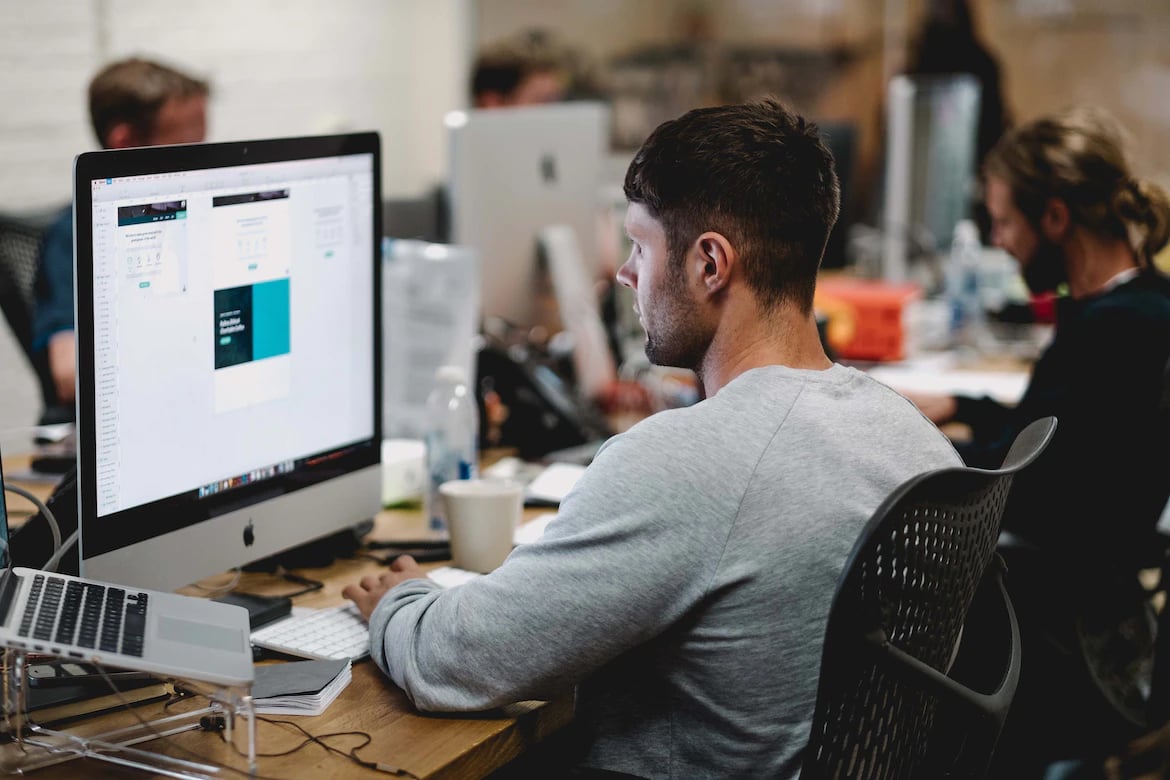 Network Security
Finding and implementing the right security tools and services for you organization can be stressful for your team.
Datalink Networks helps you select and implement the best security solutions, providing additional security monitoring support and delivering peace-of-mind, compliance, and regulatory adherence for you and your organization.
Microsoft Azure Cloud Migration
As a Microsoft Solutions Certified Partner, Datalink Networks helps you leverage all your Microsoft tools, including the Microsoft 365 suite, Microsoft Teams, Microsoft Azure, Windows VIrtual Desktop, and more.
We utilize our partnership with Microsoft to deliver outstanding service, expertise, and support on Microsoft hardware, software, and cloud migrations.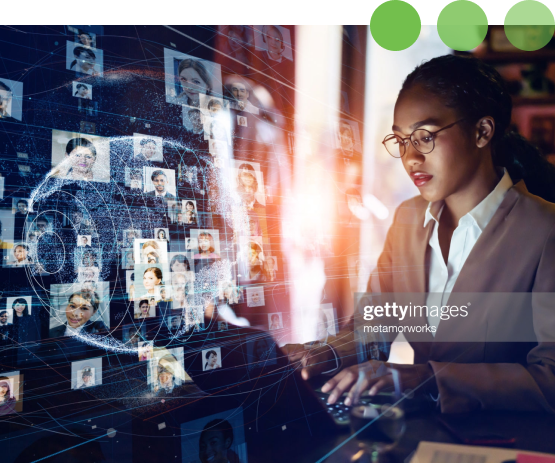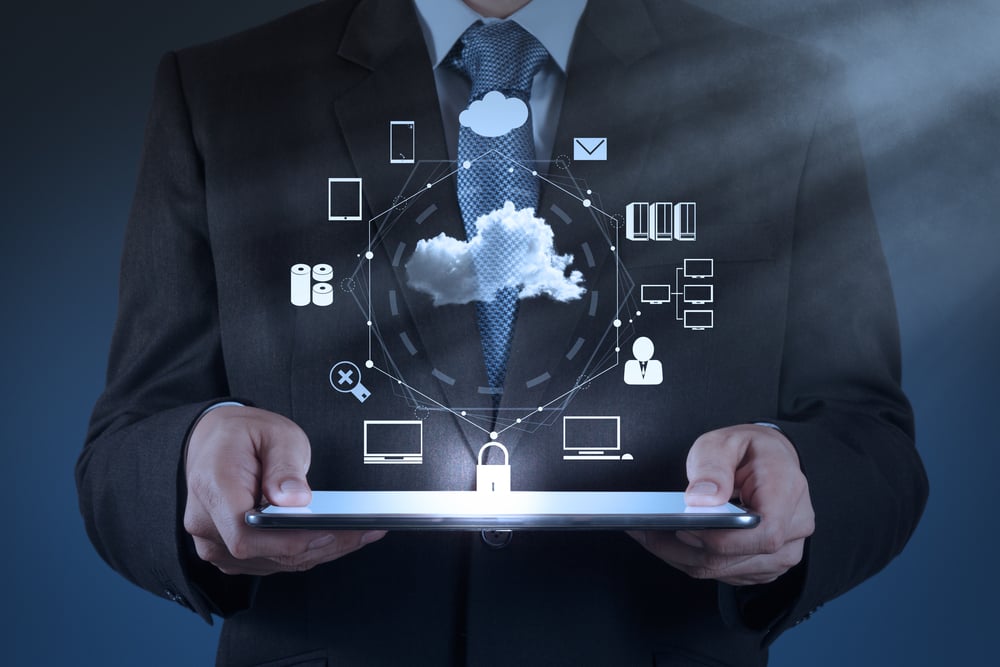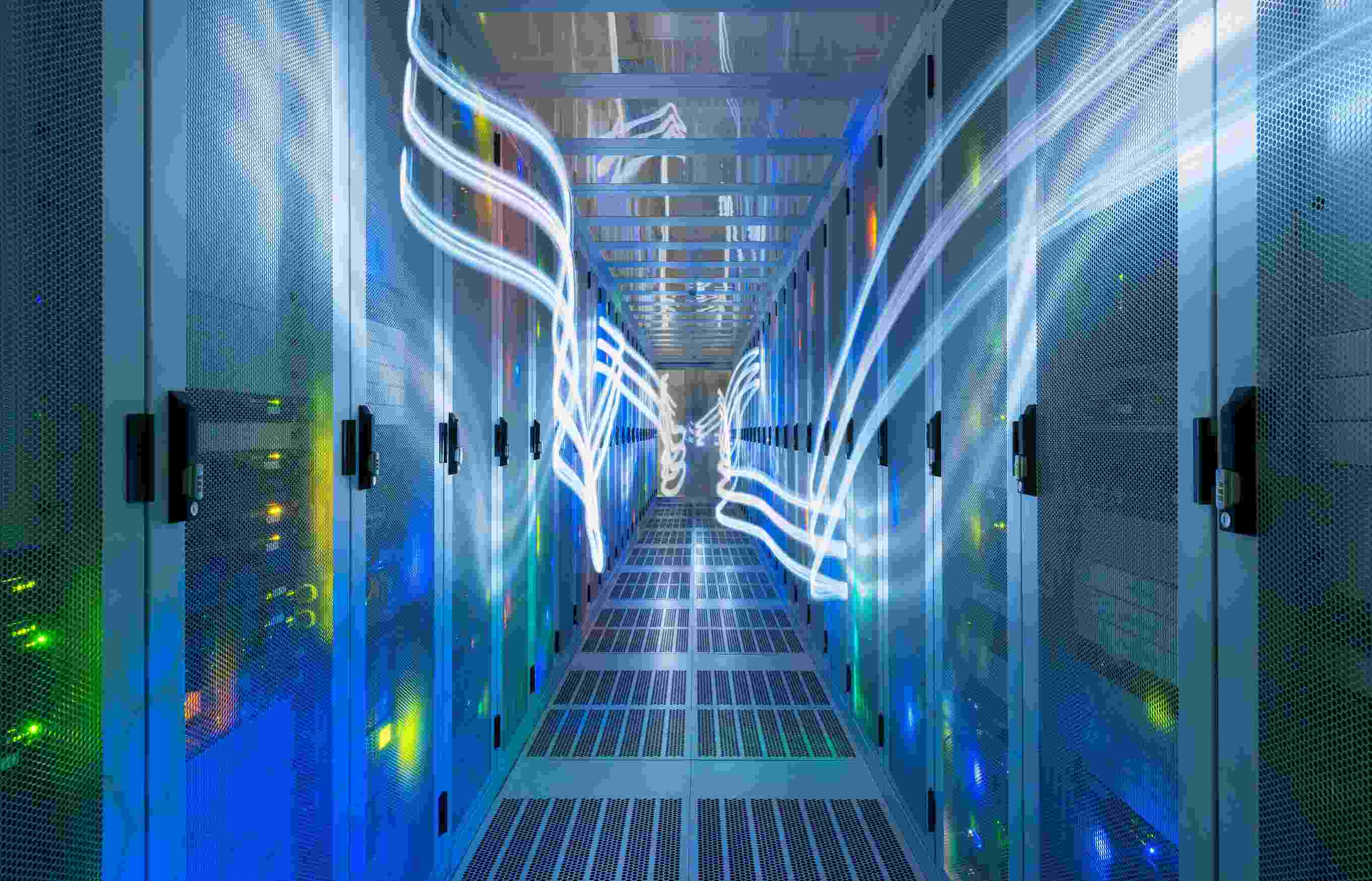 Data Backup and Recovery
When architecting your backup systems, Datalink Networks sizes your data, both on-premises and in the cloud, your number of locations, and your requirements for uptime. We will then select the B/DR partners that best fit your requirements. With our data management services, we ensure that your business is ready to withstand any ransomware attack or natural disaster.
Our services include:
Migrating your data to the new backup system
Annual backup
Restoral testing
Regulatory Compliance
Financial services, especially, are heavily regulated and required to adhere to tight norms. FISMA, SOX, PCI, and DSS are just a few examples of these.
Being in good compliance shows your customers that you care about them and the security of their data. Contact us for a free audit!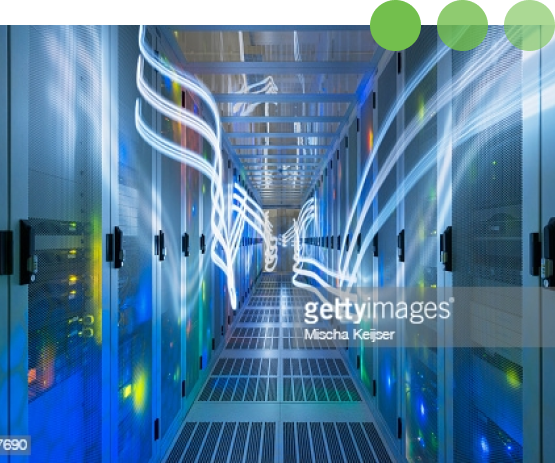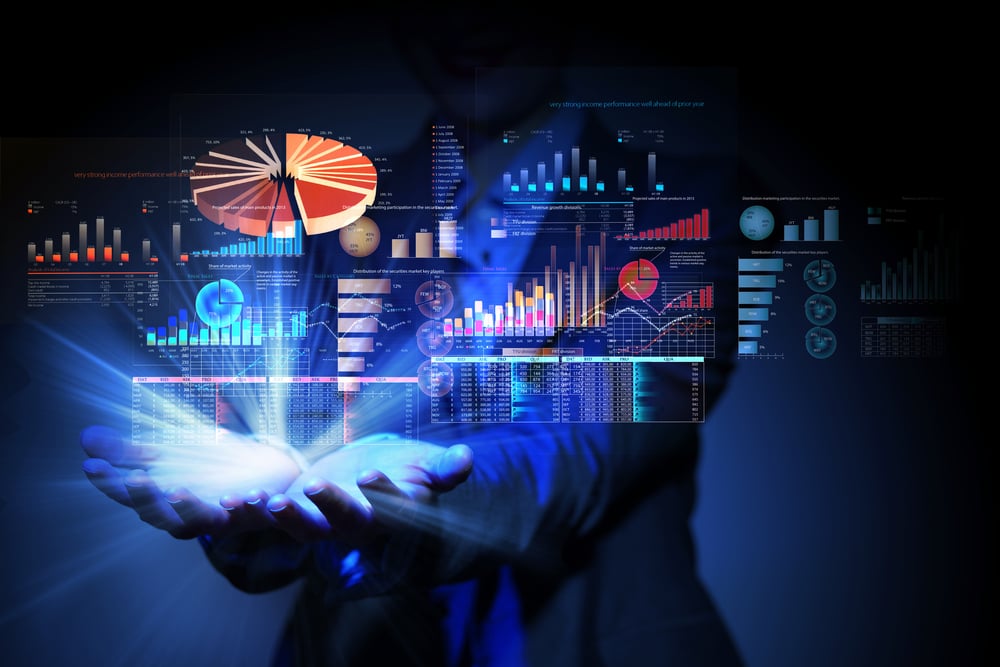 Serving clients since 1988

Microsoft Solutions Partner Top 1% of Microsoft Partners Worldwide 20+ Partnerships with top ranked technology vendors
Our Trusted Partners
Datalink Networks partners with top IT technology vendors to provide you with the most robust, secure and high performance IT solutions you need for your business.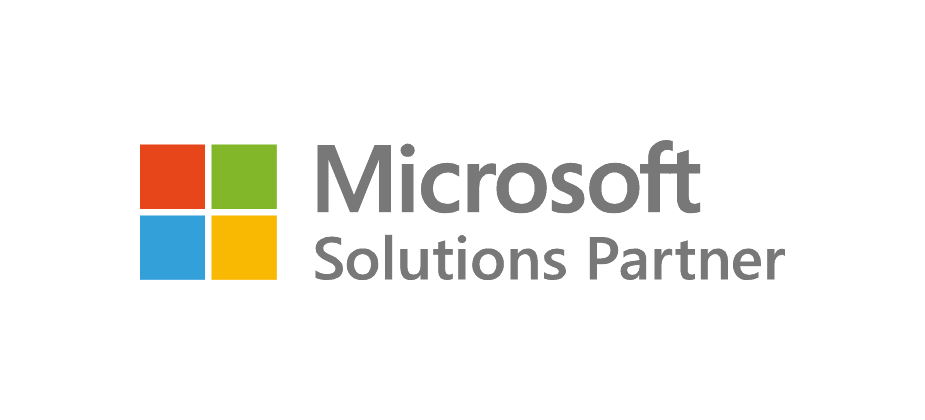 What Our Customers Say About Us

Datalink has definitely been a value-added partner and has helped us navigate and implement complex projects which we would not necessarily have the manpower to execute. They are a great resource for multi-facet projects as well as just quick Tech support issues, without the complexities of lengthy and complicated project scoping.
David Lopez, IT Manager | Paper Mart