IT Services You Can Trust to Fulfill your Healthcare Needs
We keep your business HIPAA compliant, follow industry and government standards, relocate information securely, bill accurately, and increase business efficiency.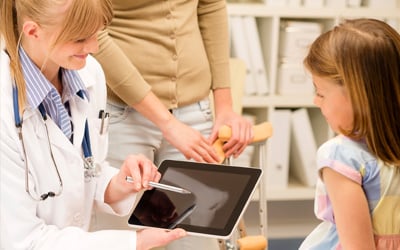 IOT Device Security
We can help remediate vulnerabilities within your web applications and associated software to prevent systems from being compromised.

HIPAA Compliance
Datalink Networks' team of Compliance Experts can ensure your business is up-to-date on the latest compliance standards. We specialize in HIPAA.

Preventing EHR Downtime
Strengthen your data security with our highly trained IT staff to stop data breaches before they can do any harm.

PHI Security Solutions for Healthcare
Our team of IT experts puts behavior rules and policies in place to notify system administrators of data use violations.

Backup and Recovery for Patient Data
Our services include migrating your data to the new backup system, annual backup, and restoral testing to ensure that your business is ready to withstand any ransomware attack or natural disaster.

Enterprise Architecture
Whether you're building a new data center or maintaining your existing one, you must keep your data secure. Datalink Networks helps you find and implement the right tools to ensure your data center is fully secure and backed up, taking the stress off your team.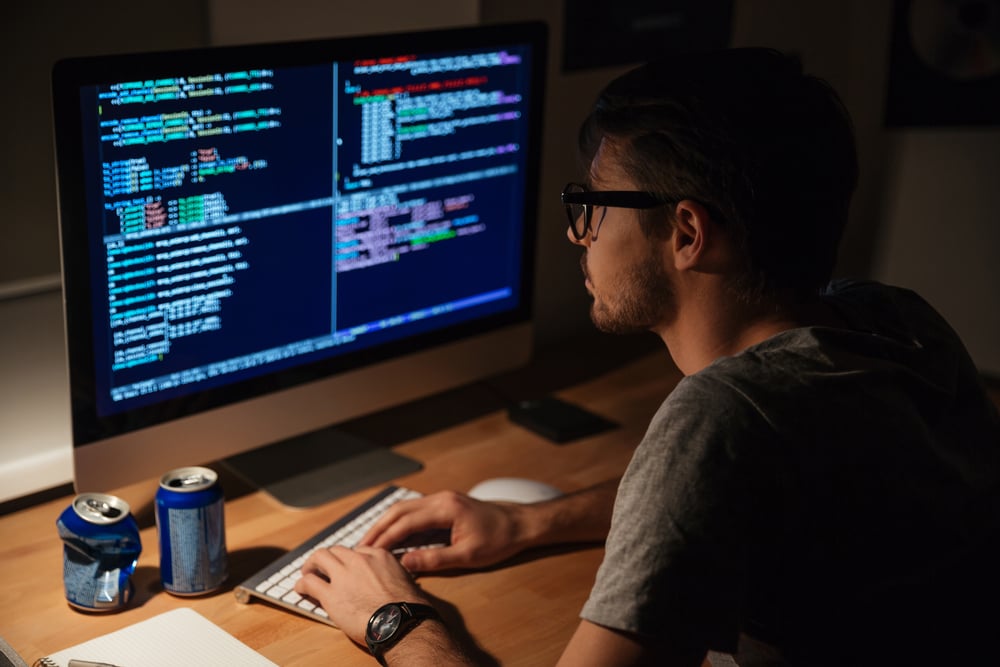 IOT Device Security
Vulnerabilities are a severe and recurring issue in the IT field. This is because vulnerabilities appear from multiple layers of IOT devices.
Our highly trained, Level 2 and above engineering team can ensure your business IOT device security, from any location.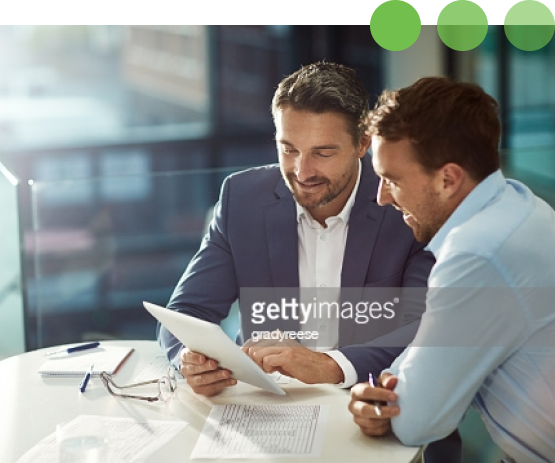 HIPAA Compliance Management
Our dedicated team of certified information security and cloud compliance experts will monitor and regulate your cloud hosting environments, keeping them ahead of their ongoing HIPAA compliance obligations.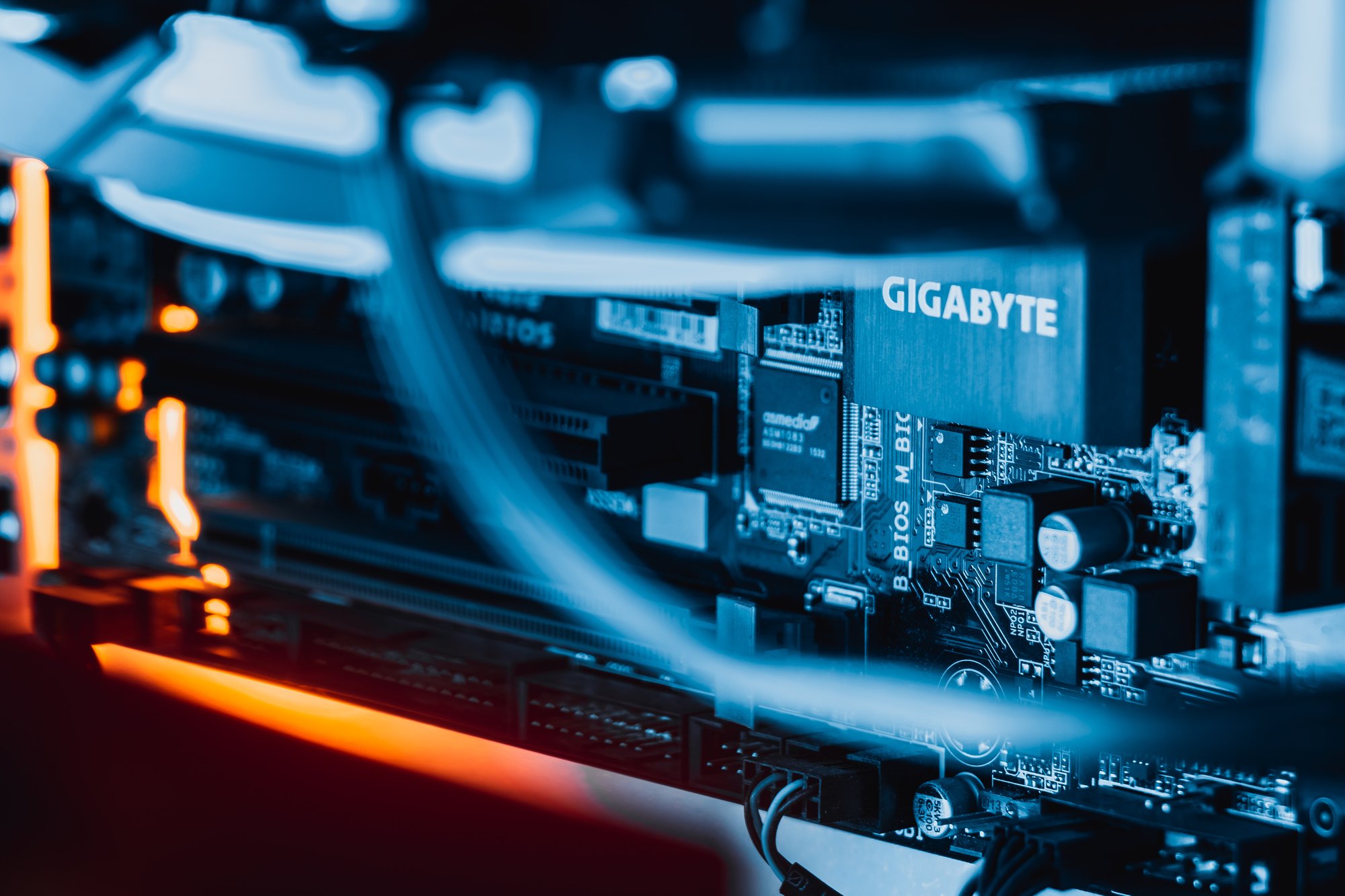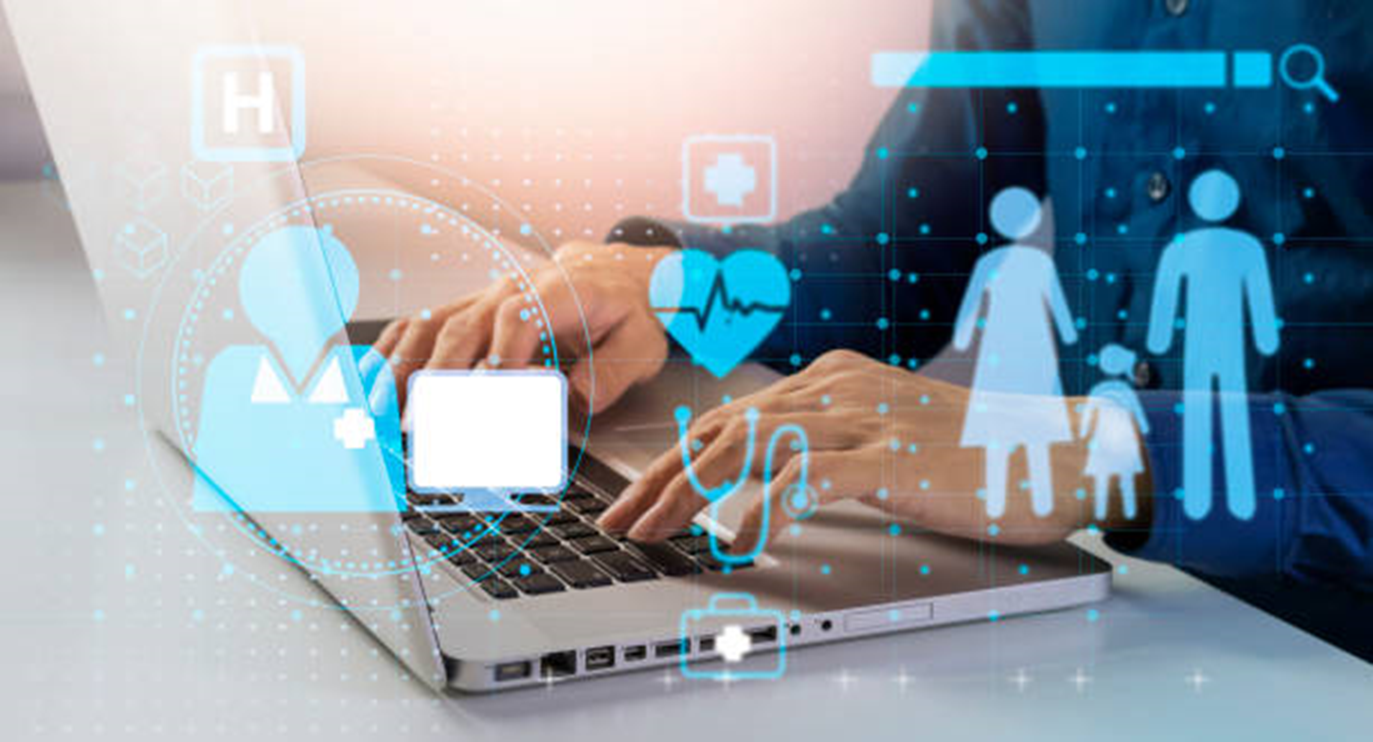 Preventing EHR Downtime
Data breaches and cyberattacks are often responsible for unplanned EHR downtime. The causes of such events in healthcare can often be linked to employee data misuse and of course, cyberattacks.
By increasing your cybersecurity with our technology experts, we will strengthen your data security so your facility can operate more efficiently and eliminate unwanted downtime.
PHI Security Solutions for Healthcare
Our comprehensive solutions focus on PHI (Protected Health Information) to ensure the close monitoring of misuse actions.
These include:
Blocking outgoing emails with PHI in an unprotected format
Blocking data transfer to public cloud accounts and external drives containing PHI
Blocking PHI from being copied to computer clipboards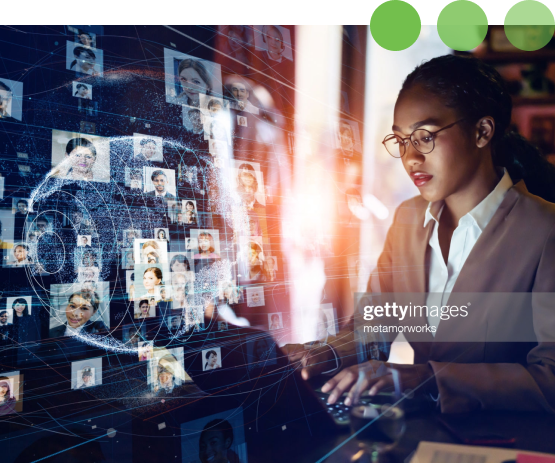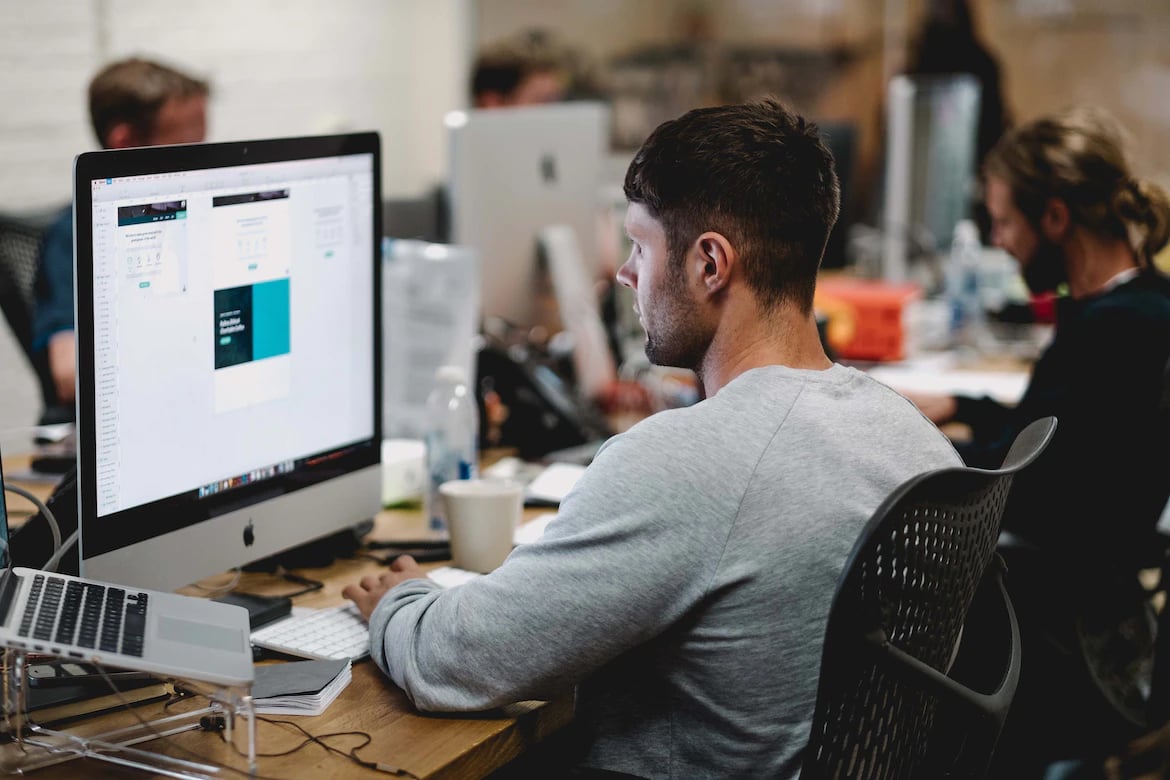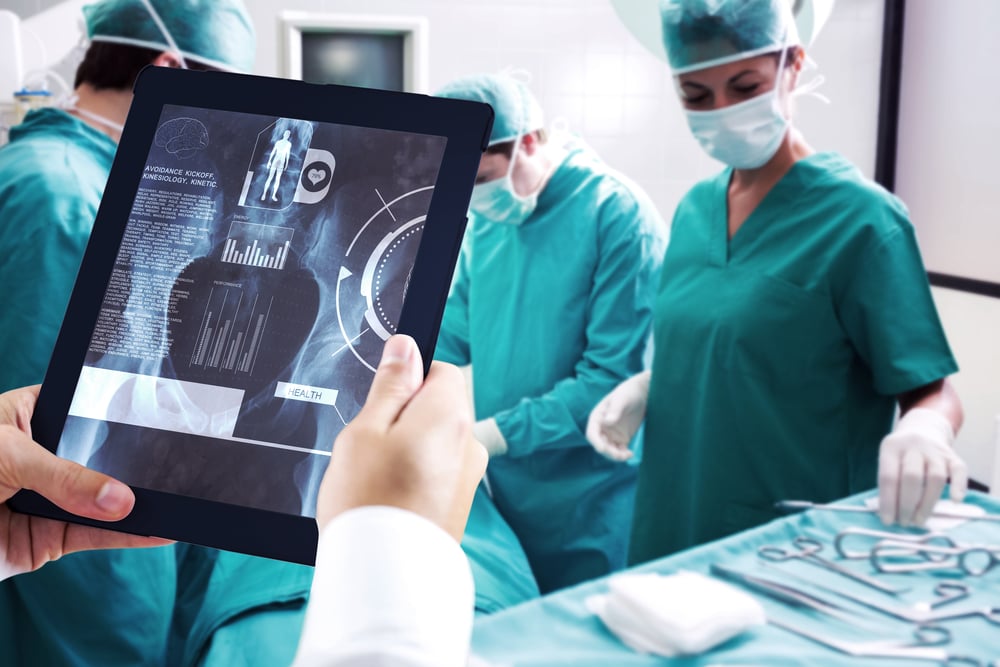 Backup and Recovery for Patient Data
We offer a powerful disaster recovery and data protection backup plan that can be tailored to our clients' needs in order to protect their most important assets.
Enterprise Architecture
Datalink Networks ensures your healthcare organization is operating as efficiently as possible and that your data is fully secure while still being widely accessible. We work closely with your business to increase data center resilience and operational productivity while maintaining cost.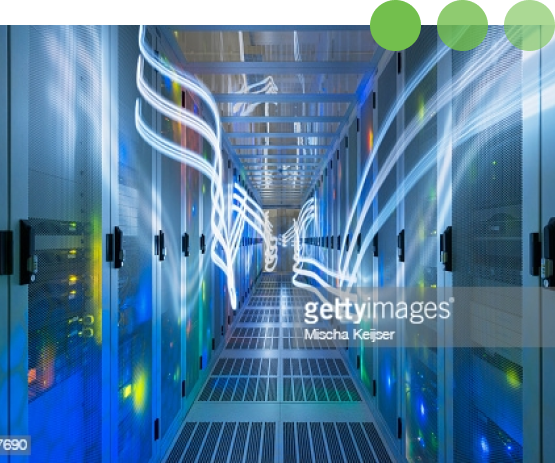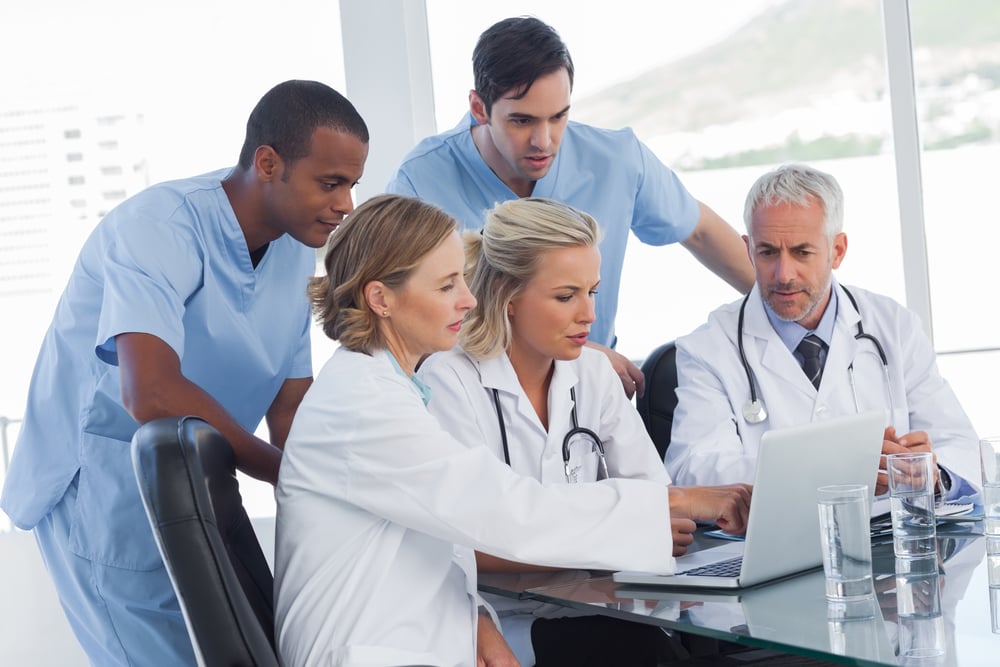 Serving clients since 1988

Microsoft Solutions Partner Top 1% of Microsoft Partners Worldwide 20+ Partnerships with top ranked technology vendors
Our Trusted Partners
Datalink Networks partners with top IT technology vendors to provide you with the most robust, secure and high performance IT solutions you need for your business.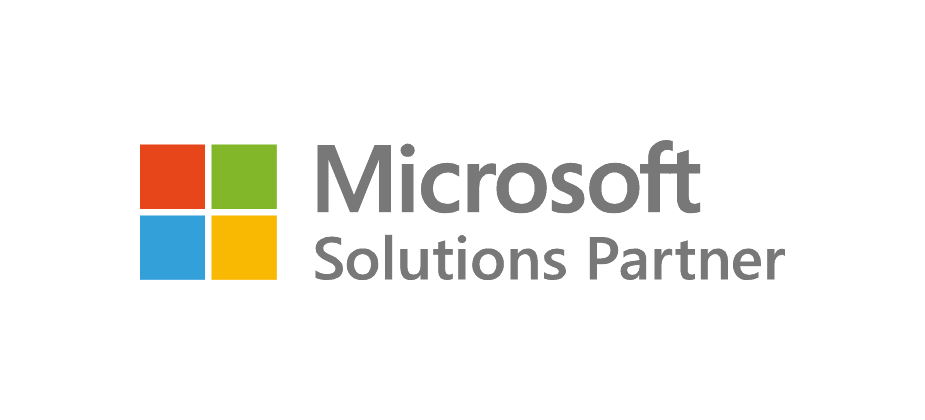 What Our Customers Say About Us

Doctors Healthcare Plans has worked with Datalink Networks since 2020. We have entrusted Datalink Networks with our Office 365 projects, along with our email and network security. We were seeking a Microsoft Gold Partner that could provide us the best pricing on our Microsoft licensing, and knowledgeable expertise in the time of an emergency. We work very closely with Brian and his team to make sure we have the necessary security measures in place to keep our environment safe. The IT space is very complex and everchanging, with new products and engineering expertise required to make our business function. Datalink Networks is an IT partner that I can count on. They maintain our IT environment day in and day out. It is hard to find that in today's IT landscape. I know no matter the time or day, Datalink Networks will be there to be support my team and I. I would recommend Datalink Networks, to any organization looking for honest IT expertise."
Lazaro Miranda, Sr. IT DIrector | Doctor's Healthcare Plans