Our Network Engineering Services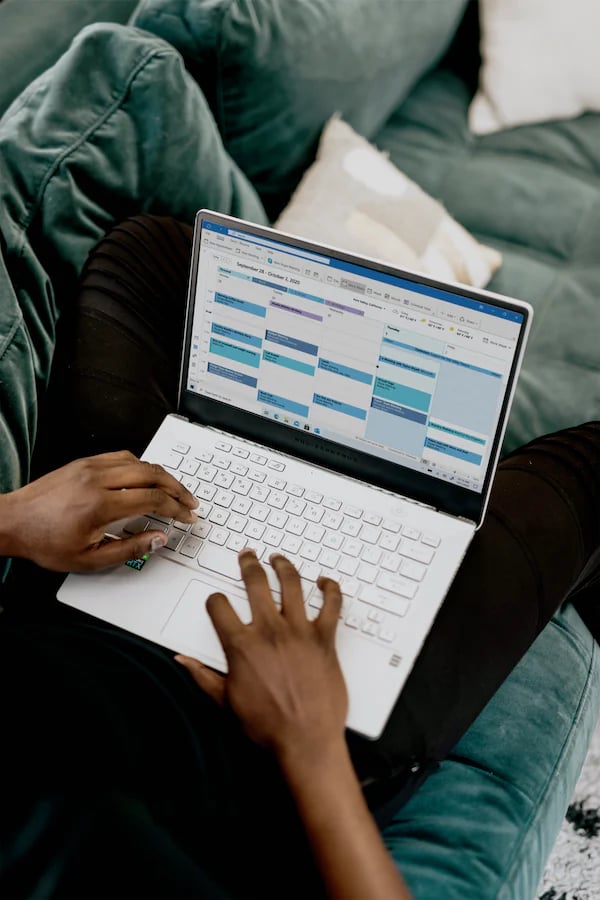 Network Troubleshooting
By leveraging a variety of enterprise diagnostic tools to your advantage, Datalink Networks assesses your network to identify the source of limited connectivity, slow application response, and other problems that prevent your organization from being productive.
Datalink Networks can provide you with both on-site and remote engineering support to assist in troubleshooting any network issue. Our team of engineers have the resources and tools to analyze your underlying network to determine the source of the issue and provide remediation support to ensure that your network is performing at its best.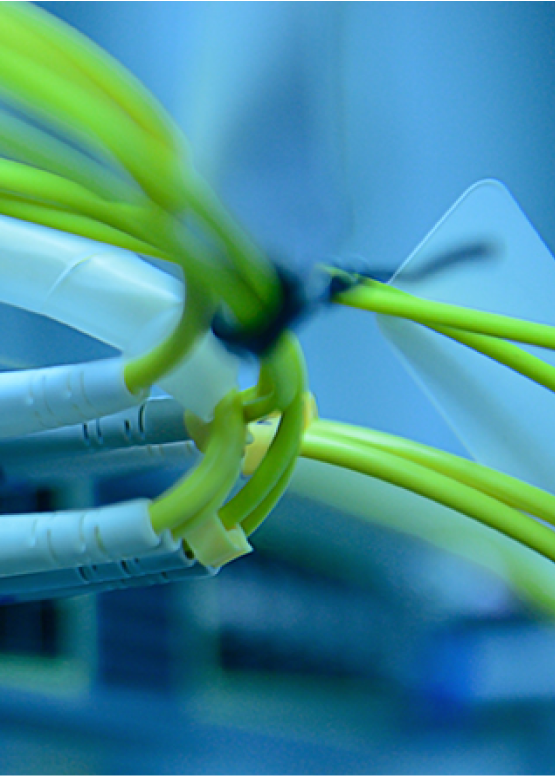 Network Optimization
Maximize your network investments by continuously improving the way your network runs with the help of Datalink Networks. Our team of engineers will ensure that your network is always operating at its peak by assessing and monitoring your environment to exploit underutilization or resolve bottlenecks.
Datalink Networks will provide you with proactive service to identify areas of continuous improvement from your original baseline network design. We will work within the parameters set by your organization to provide customized recommendations for improving network performance and efficiency.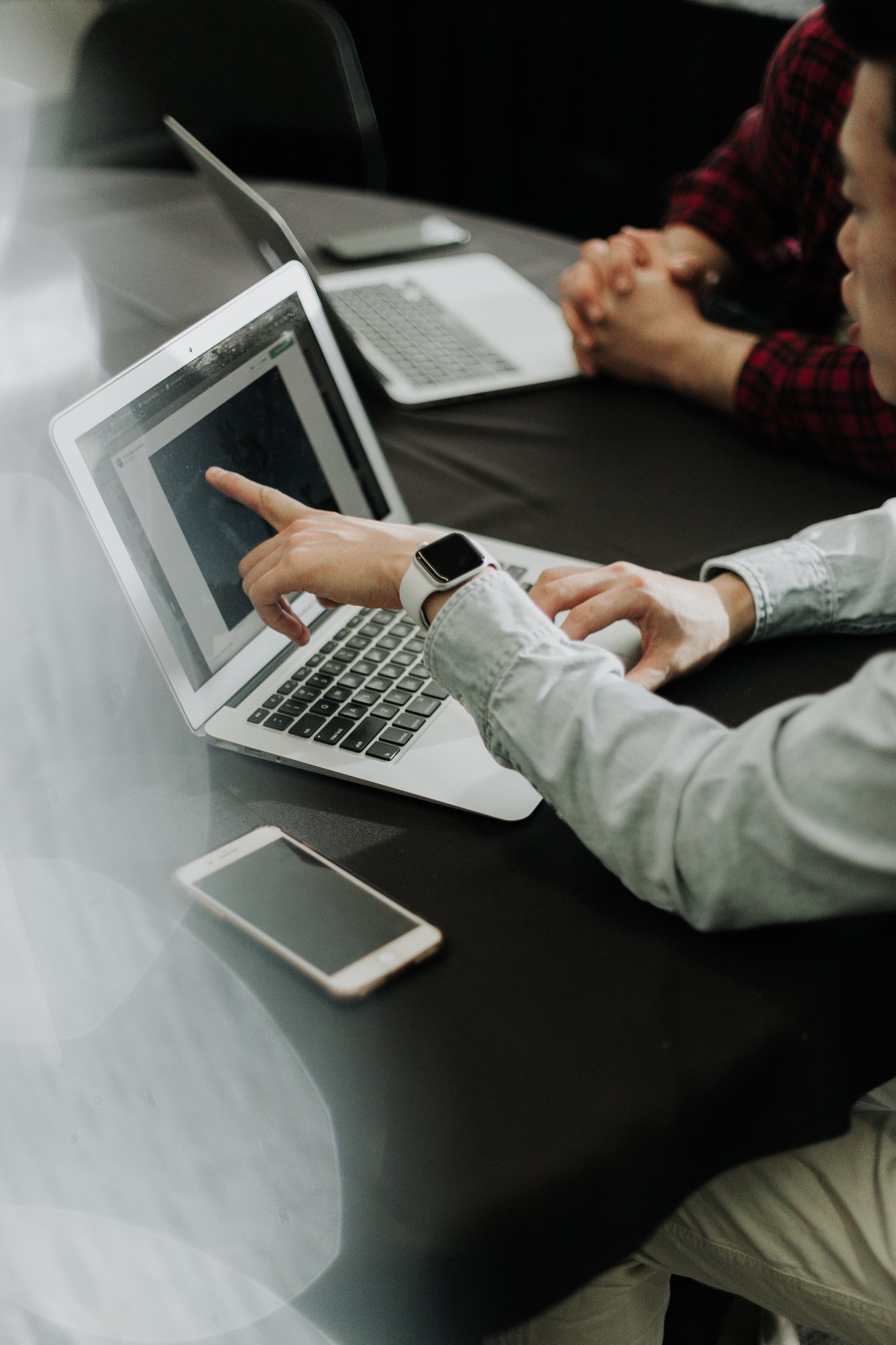 Network Maintenance
Cybercriminals easily exploit out-of-date server and firmware software to infect a network. Not maintaining your network means missing out on new capabilities within your network equipment.
Datalink Networks offers network maintenance contracts to support all your networking equipment, including routine patching and call-in support. We will provide your team with a dedicated engineer who first priority is to restore, update, and maintain your network to avoid downtime and increase network performance.
Our Trusted Partners in Networking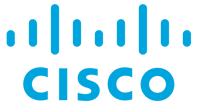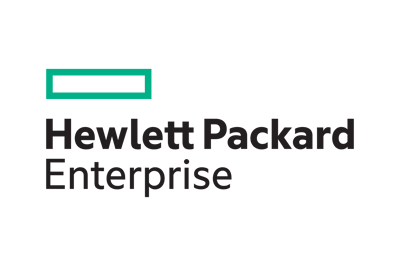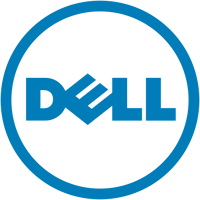 Request your free consultation and complimentary Network Security Assessment
Contact us today to request your free consultation and complimentary Network Security Assessment. Our dedicated team of IT professionals and network engineers will work with you to understand your organizational goals, criteria, and budget to provide you with the best service and support.