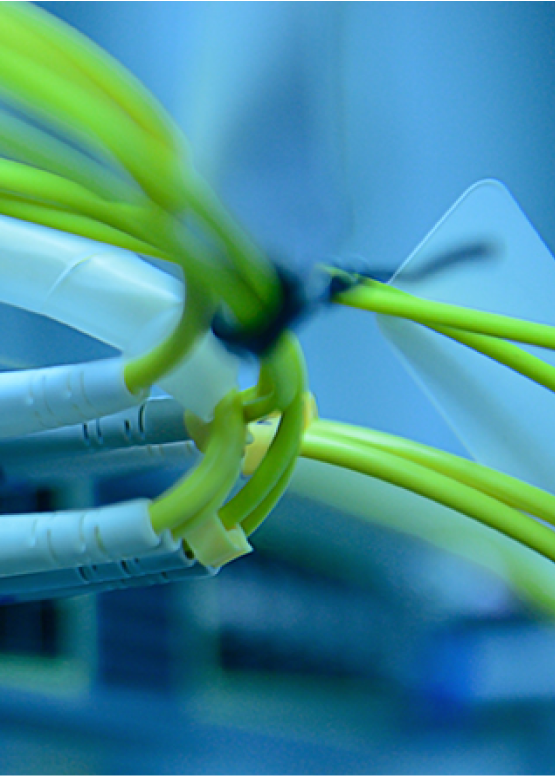 Why Should Organizations Migrate to UCaaS?
A Unified Communications solution unites all the ways your business communicates and allows integration between them so they can work together as one overall system – supercharging your business efficiency. With unified communications you will leverage the newest communications technology, increase employee productivity, and reduce maintenance costs.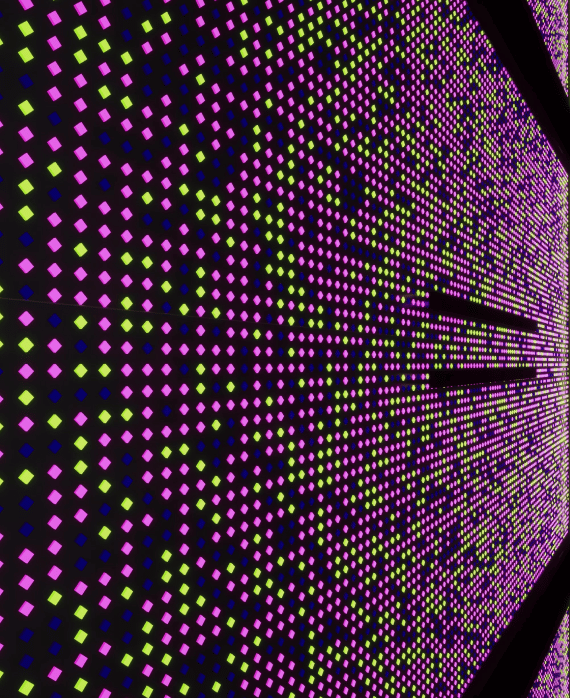 Our Process For Unified Communications
Datalink Networks is a managed service and IT solutions provider that leverages our partnerships with UCaaS providers like Microsoft, RingCentral, and Zoom to deliver the best solutions and services in Unified Communications. We will:
Assess your current communications environment

Select the right UCaaS solution for your organization

Design a project plan and proof of concept

Prepare you for migration

Configure and install your solution

Support you after deployment
Pain Points for Organizations
Outdated Communication Systems - Eliminate your outdated PBX phone system and update your communications posture with the latest advancements in technology

High Maintenance Costs - Combine your hardware and software assets with the latest unified communication innovations that will lower overall maintenance costs for traditional systems

Lack of Integrations- Discover the right UCaaS platform for your organization that will seamlessly integrate your voice, video, messaging, web conferencing, and third party apps to improve overall productivity and reporting.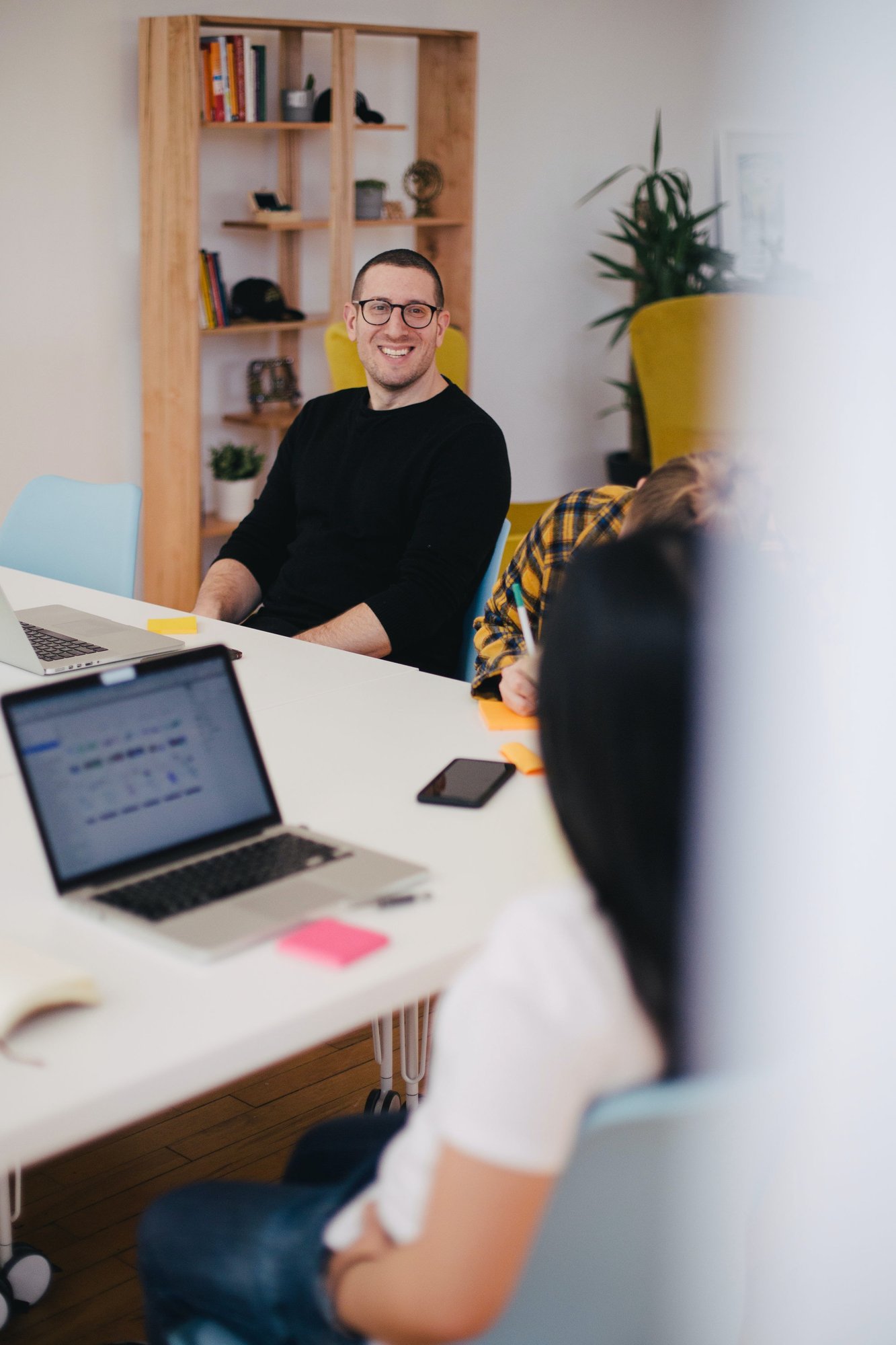 Our Partners in Unified Communications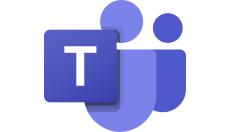 Microsoft Teams
Microsoft Teams is a unified communication and collaboration platform that combines persistent workplace chat, video meetings, file storage, and application integration. The service integrates with the company's Office 365 subscription office productivity suite and features extensions that can integrate with non-Microsoft products.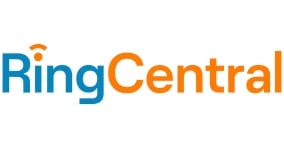 Ring Central
RingCentral is a 6-time Gartner Magic Quadrant leader that brings enterprise class, voice, video, and chat together under one platform.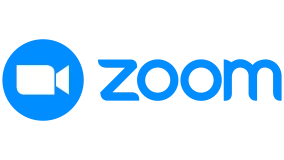 Zoom
Zoom can unify your voice, meetings, chat into one simple solution to give your team flexibility to communicate and collaborate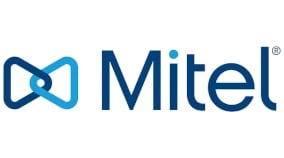 Mitel
Mitel's flagship UCaaS product is called MiCloud Connect. MiCloud Connect offers solutions for phone, unified messaging, email-to-fax, meetings, and team messaging capabilities among others. Their top strengths include A robust support process for easy implementation