4 min read
Microsoft Teams vs. Zoom: A Comparative Analysis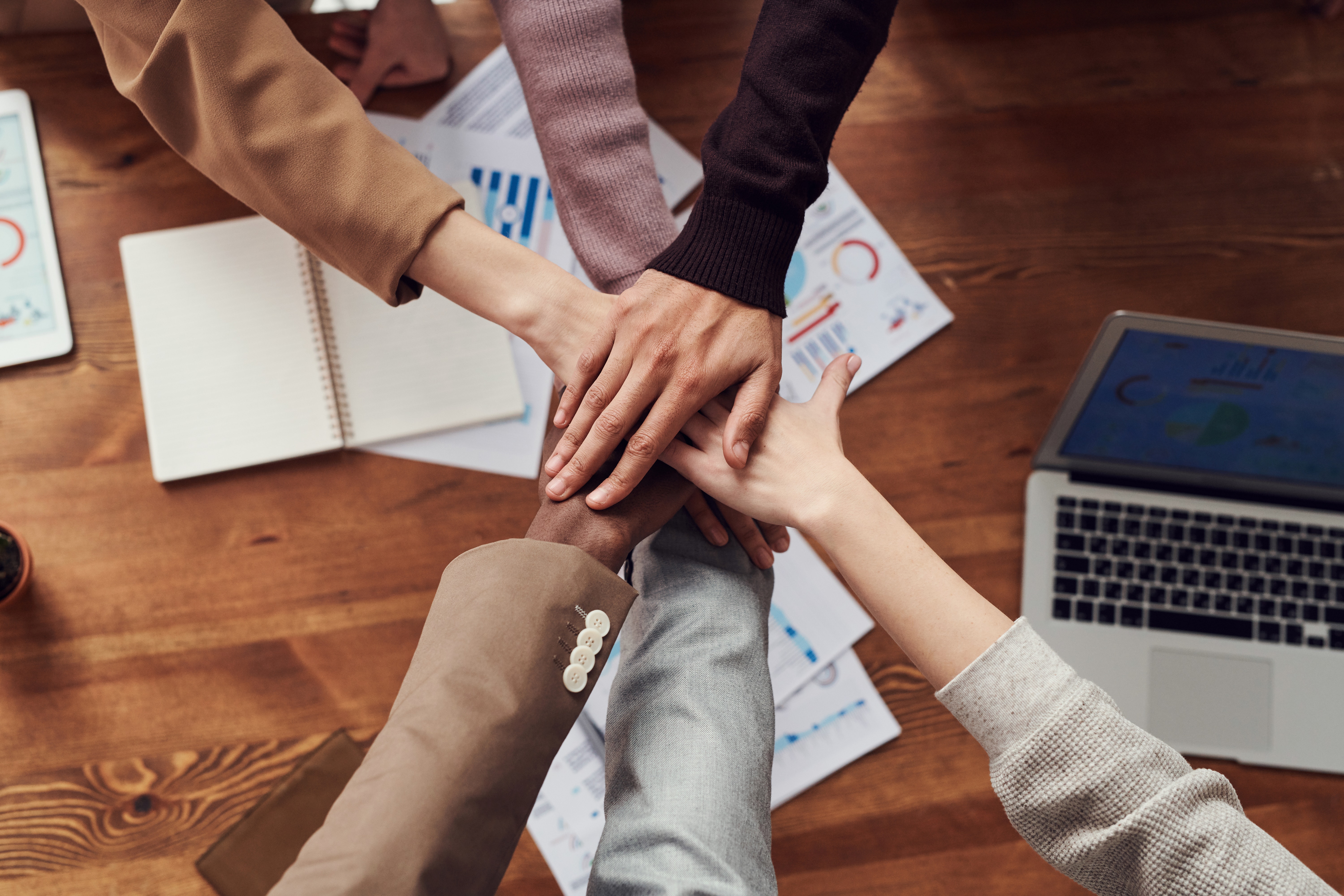 The digital remote learning model has become heightened during the COVID-19 pandemic requiring districts nationwide to establish a remote learning tool to use across all classrooms. Datalink Networks has worked with countless schools across the nation including Birmingham Community Charter High School find the right IT solutions for their students.
A common issue that we have come across amongst schools and school districts is the ability to find the right web conferencing tool that will work best for remote educational purposes and be cost-effective. Here are some of the reasons why Datalink Networks recommends Microsoft Teams as the best web conferencing and collaboration learning platform.

Microsoft Teams vs. Zoom Feature Comparison
Breakout Rooms
Breakout rooms have become a much needed feature in the online learning classroom. Because teachers want to encourage student collaboration, break out rooms are a necessity when conducting online classes.
Zoom has outperformed Microsoft Teams in the breakout room feature, as Teams had initially been unable to support this functionality. Microsoft has since released a preview of their breakout room, and is scheduled to go live with this new feature in November 2020. Teams will support 50 breakout rooms per session and educators can create the room either at the beginning or during a Teams meeting.
App Integration
When learning online, educational applications can be a useful tool for students and educators alike. It can also be helpful to integrate other commonly used systems together as a way to create an all-inclusive learning platform.
Microsoft Teams is at the top of the charts when it comes to app integrations. This platform is extremely flexible and can integrate with your school's learning management system such as Canvas, PowerSchool, or Moodle, as well as a variety of other third party applications like Kahoot! and Quizlet.
Unlike Microsoft Teams, Zoom primarily integrates with basic applications like Google applications and Outlook calendar and cannot connect to your learning management system. This leaves a gap between your conferencing system and learning management system, which requires students and educators to toggle between applications.
Automate Class Rosters and One Note
Similar to a traditional classrooms, educators need a roster of students enrolled in their class. Microsoft Teams has an advantage that other conferencing systems, like Zoom, are unable to compete with.
Microsoft Teams integrates with most Student Information Systems, like Aeries, and connects them to Teams through a School Data Sync. This sync automatically takes student's and educator's schedules from the Student Information System and creates Teams classes around them. Educators then have the ability to upload files, integrate apps, and create channels prior to admitting their students.
Given the ever-changing nature of course schedules, this automation saves time for school administration. This particular feature proves particularly valuable at the beginning of each school year or semester when new classes need to be created, as well as when graduating students leave the school and new students enter.
Learn more about Zoom vs. Microsoft Teams vs. Google Meet.
Single Sign On (SSO)
Single Sign On, or SSO, is a safe and efficient way for students and faculty to log in to a variety of platforms and applications using school issued credentials. For your convenience, both Zoom and Microsoft Teams support Single Sign On.
Zoom performs SSO through leading identity management platforms such as Okta, Centrify, and Active directory and is based on the commonly used identity standard, SAML 2.0.
Microsoft Teams relies on the support of Azure Active Directory and the School Data Sync to provide single sign on. This allows students and teachers to use SSO credentials to access Microsoft Azure Active Directory Services. Then, Azure Active Directory provides access to Office 365 services including Microsoft Teams, email, and OneNote.
Azure Active Directory identifies the students from faculty based off the Student Information System and assigns them roles. These roles provide context to all other applications and are crucial to automatically creating class rosters and updates.

Microsoft Teams vs. Zoom Pricing
Pricing Structure- Zoom
Zoom has a no-charge basic plan that includes meetings under 40 minutes with a maximum of 100 participants, but has temporarily removed the 40 minute limit for K-12 schools. This pricing structure is expected to change to a fee-based model in the future, based on the number of hosts. A 20 host bundle begins at $1,800 annually, working out to $90 per host per year. Additional add-ons like support for outside phone lines or recording options can scale the price points dramatically.
Pricing Structure- Microsoft Teams
Teams is part of the Microsoft 365 Plan that includes Microsoft Office, Windows 10, Microsoft email, One Drive, Sharepoint, and more. Microsoft's A-3 Academic Plan supports all these applications, including Teams, for 39.00 annually per educator, less than half the cost of Zoom. Students receive free A1 licenses which includes Teams as well as all other Microsoft Web Applications.
Read about Microsoft Teams vs. Zoom Vs Google Meet for education.
Interested in learning more about Microsoft Teams? Contact Datalink Networks today to discover what we can do for your K-12 organization
Contact Datalink Networks