Microsoft Teams for Education
Get classes, meetings, assignments, files, and collaboration all in one place with Microsoft Teams
Need training for teachers and staff? Datalink Networks can help provide all your faculty with Teams training to help your team transform their remote classroom time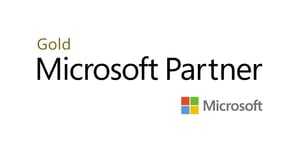 Collaborative learning, all in one place
Enable your students and faculty to maintain productivity while away from the classroom. Microsoft Teams will increase connectivity and efficiency within your school so students remain engaged and faculty stay in sync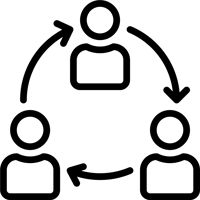 Collaborate with ease
Meet with up to 300 students or faculty members. Access persistent chat to ensure everyone stays connected for learning or working

Engage Learners
Organize assignments and classrooms, collaborate and share files, access class materials in one central location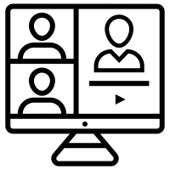 Go Beyond Web Conferencing
Access Insights for the the classroom and school, use apps and integrations to reduce workloads, and build community on a secure platform.
Our Microsoft Team Service can:
Provide certified Microsoft Teams trainers for Faculty

Integrate Teams with your school PBX System

Complementary Office 365 Health Check
Train teachers and faculty
To train your staff, teachers, and faculty members, Datalink Networks can help provide your school organization with Just-in-Time learning tools that will keep your users working while they learn and improve productivity. This training feature can be integrated within your Microsoft Teams for easy access
Replace Outdated Campus Phone Systems
Datalink Networks can help you integrate MS Teams to a PBX phone system to replace your campus's aging system while also connecting to PA systems. With the MS Teams phone system integration, each faculty member will receive a Teams phone number, enabling the support of an array of devices from headsets and desk phones to mobile phones and classroom projection systems
Office 365 Health Check
Uncover unused and unassigned licenses, key productivity applications that could be optimized, and vulnerabilities that are undiscovered within all your schools O365 licenses. Let us help you analyze your total O365 environment, manage and optimize licenses, and tight your security to gain compliance.
Fill out a form to request more information