3 min read
Microsoft Virtual Academy Replaced by Microsoft Learn
Topics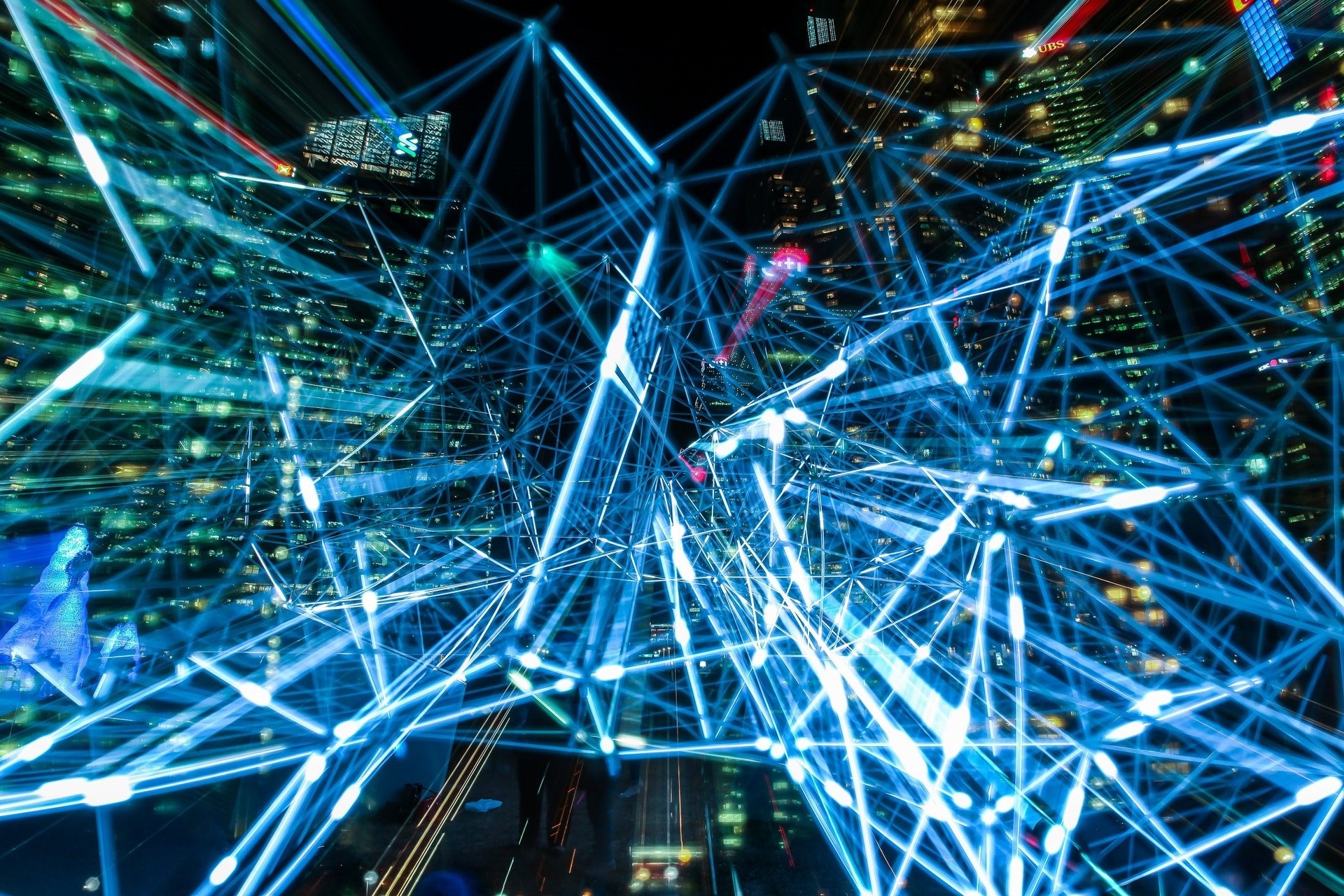 Microsoft Learn Replaces Microsoft Virtual Academy
Microsoft Virtual Academy (MVA) was retired on January 31st, 2019. Microsoft Virtual Academy offered users a platform to learn the ins and outs of numerous Microsoft applications and platforms. MVA also allowed users the ability to earn Certificates of Completion for courses taken.
Is your organization paying for unused or underused Microsoft Licenses services? Our complimentary network audit increases system efficiency and saves your organization money! Clients typically find over 20% savings in unused/underused licensing alone! Talk to a Datalink IT Expert today about increasing your organizations efficiency!
Over the past few years, MVA slowly became outdated as Microsoft invested in other learning platforms like Microsoft Learn and EdX courses.
Microsoft Learn is the new direct replacement for Microsoft Virtual Academy. Like MVA, Microsoft Learn offers both courses and Certificates of Completion for courses taken.
While Microsoft Learn has emerged as a leading platform in educating users and technical administrators alike, many organizations are now leaning on Managed Service Providers to take over Microsoft Administrative duties. While the cost-saving aspects of today's Microsoft MSPs are an obvious draw, MSPs typically have a much greater in-depth knowledge of Microsoft Systems than in-house IT Staff. When hiring an MSP to reduce costs and increase efficiency in your Microsoft systems, make sure to hire a Microsoft Gold Partner.
What is Microsoft Learn?
"Microsoft Learn is a free, interactive, hands-on training platform that helps people develop in-demand technical skills related to widely used Microsoft products and services including Azure, Microsoft 365, Power Platform, Microsoft Dynamics, and more.
Microsoft Learn combines short step-by-step trainings, browser-based interactive coding and scripting environments, and task-based achievements to help learners advance their technical skills and prepare for Microsoft Certifications. With millions of registered learners, Microsoft Learn offers over 225 learning paths, more than 1,000 modules, and is localized in dozens of languages. Microsoft Learn is great for individual users to advance their skills, as well as organizations that want to create curated employee training paths." - Microsoft
With Microsoft Learn, you can choose a course path tailored to your needs and the applications you want to learn.
Course materials range from interactive, hands-on training simulations to informational and instructional videos. Microsoft Learn also offers quizzes and practice materials to perfect your skills and knowledge. Overall, the format is similar to most, proven online learning formats.
How much is Microsoft Learn
Microsoft Learn is free to use, however the certification tests cost $165 per test, regardless of whether you pass or fail. The tests are not easy and failing a certification test is fairly common.
In many instances, it will take a "student" 2-3 tries to pass a test. This means a certification can cost an individual $330 - $495. The certifications require an in-depth knowledge of the applicable Microsoft product. Microsoft views the somewhat high fail rate as a good sign, giving more credibility to the actual certifications.
Did you know Managed Service Providers can lower your license costs? Learn more about how an MSP can hep your business!
Alternatives to Microsoft Learn
Microsoft Learn is a great platform, but not all individuals are cut-out for self study online learning. There are numerous training programs available that involve more hands-on training.
In conjunction with digital learning leader, New Horizons, Datalink Networks offers high-quality digital learning for the entire Microsoft suite. Students of these courses have a much higher fail rate, and a higher likelihood of retaining information.
Having an industry leader to lean on for questions makes a big difference in fully learning material.
About Datalink Networks
Datalink Networks is a Microsoft Gold Partner! was founded in 1988 in Santa Clarita, CA. Datalink specializes in providing IT Solutions for organizations in 4  key technology areas: cloud technology, cybersecurity, networking, and managed services. The Datalink Networks certified engineering team specializes in disaster recovery, network security, email security, Microsoft 365, and much more.    
For over 30 years Datalink Networks has been providing IT solutions to mid-size and large businesses alike. If your business is ready to increase efficiency while reducing costs, be sure to get in touch!