9 min read
What are Managed Services and Why will they be Important in 2023?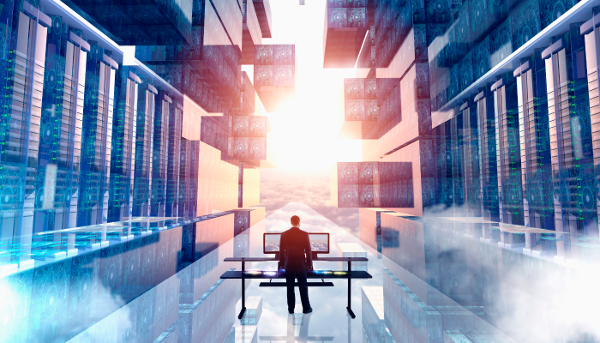 The Managed Services Market has been growing steadily in 2022. Growth is expected to continue into 2023 at an even faster rate. The reasons for this forecast are more sophisticated hacking, cloud services replacing physical infrastructure, and a large number of employees shifting to remote work.
Managed Services are a combination of functions that a third-party organization offers to protect a company's network and make it more efficient. Managed Service Providers (MSP's) assume responsibility for handling the technology of its clients, either proactively, with a subscription, or as a one-time clean up.
Why Managed Service Providers Are Useful


For managers who are focused on business operations, handling information technology may be the last thing on their mind. However, if a network is unstable, long-term problems like breaches, malware, and disorganized data are bound to occur.
On the other hand, with an experienced and trusted MSP, a company's IT tasks are handled by a company who specializes in that work. The main responsibility of an MSP is maintaining full functionality of an organization's service and equipment.
By outsourcing these services to an MSP, the client is free to take on new tasks with peace of mind that its MSP will manage the technical details of the operation, secure the network, and make it run smoothly.
For more details on the benefits of contracting a Managed Service Provider, click here.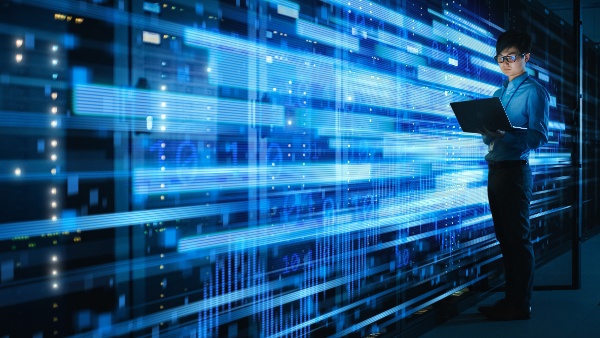 3 reasons MSPs are Essential in 2023
Remote Work


Remote jobs increased from less than 4% of all high paying jobs before the pandemic, to 9% at the end of 2020, and to more than 15% today. Ladder's CEO, Marc Cenedella, says, "It's the largest societal change in America since the end of World War II."
Remote work is here to stay. According to projections, 25% of all professional jobs in North America will be remote by the end of 2022, and remote opportunities will continue to increase through 2023.
With so many individuals working virtually, having a Managed Service Provider becomes more essential. MSPs can connect employees and devices through their expertise and cloud computing. The more connected the company is, the more efficiently it will run.
Cyber Attacks


2022 has been one of the worst years of all time when it comes to organizations being hacked. These cyber-attacks will only grow moving forward, expanding in frequency and sophistication. As investment in technology continues to rise, hackers' opportunity to breach data will become more prevalent.

According to Check Point, by mid-year, cyber-attacks have risen 42% globally. As a result, Gartner estimates that $172 billion will be spent on cyber security this year, from $155 billion in 2021.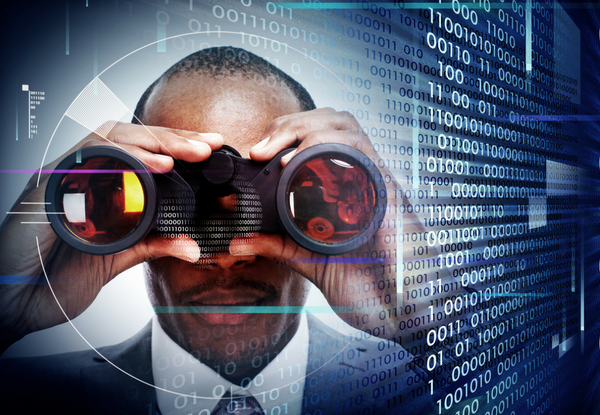 The result of this spike in cyber-attacks requires a company to beef up its security in order to stay protected. MSP's offer services that monitor a network, anticipating and preventing threats before they can do any damage.
Cloud Services


A side effect of remote work becoming standardized is that companies will migrate their on-premises servers to cloud services. Nearly all high-level organizations are making a shift in their network to the cloud.
Click here to read, "6 Best Practices for Enterprise Cloud Migration."
Beginning with 490 billion in 2023, cloud services are expected to reach 592 billion by the end of 2023, Gartner Webb forecasts. This is a staggering 20.7% increased rate, compared to a 18.8% increase in 2022.
As more companies move to the cloud, they are likely to continue using it throughout the span of the company's work life. Models for most subscriptions ensure that pricing will be billed monthly throughout the term of the contract and likely beyond.
MSPs are highly trained in cloud computing and use it to monitor client data. Their expertise will become a product of high demand in 2023, as cloud migration ensues.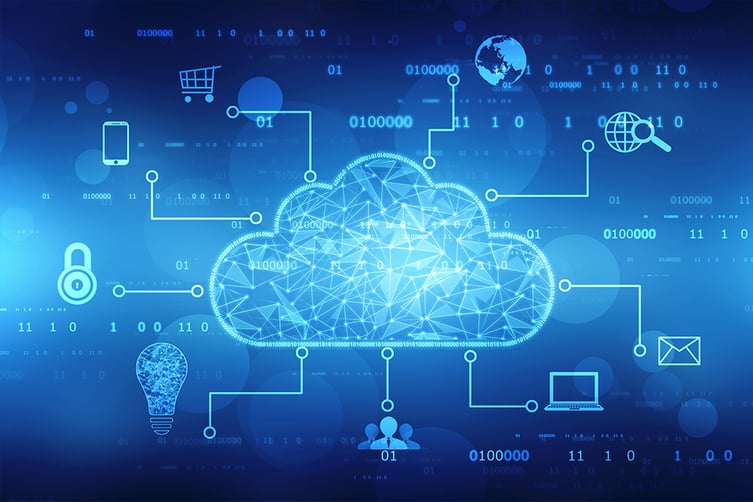 With a trusted provider, companies optimize their operations, reduce costs, and gain a clear chain of communication. A large number of organizations are outsourcing this responsibility for maintenance in anticipation of their IT needs.
5 Benefits of Hiring an MSP
Cut Costs
A top-tier IT staff is useful for day-to-day operations but can wear down a budget. By outsourcing IT services to an MSP, you trim the costs of a company while paying a monthly subscription. Companies can be sure of a fixed rate and reliable service, no matter the extent of the technical difficulties.
Communicate with the Pros
When hiring an MSP, you will receive access to trusted and experienced engineers. The engineers have many years of history in the industry and are equipped to deal with any issue that arises.
Proactive Support and Quick Response time
MSP's have qualifications in the areas that protect and resolve your technical difficulties. They are dedicated to making sure your network is running as smooth as possible. Because this is their main priority, MSPs offer quick and timely responses in the case of a performance drop in your system.
Coded Infrastructure in Place
Cloud networks use coding for configuration. Unless you have the best of the best, your IT staff will not be able to build codes for the cloud. It is too time consuming for those without experience.

In contrast, MSPs prepare for this and have archives with codes ready. Small adjustments are done to tailor to the client's needs. With this advantage, MSPs discover solutions more quickly, which translates into more time and savings for a company.
Better Business Focus
Managed Service Providers handle the IT challenges of an organization, removing hurdles businesses must jump over. As this area is handled by professionals, time is freed up so that the company can direct its attention to growth and business strategies. Leaders get peace of mind knowing their data is left in capable hands.
MSP Functions
The responsibilities of MSP's are centered on infrastructure and app management. This section of IT includes connectivity, network supervision, data storage, and backup recovery.

In addition, MSPs provide help desk support for clients with fast response times. For nearly all IT needs that an organization has, MSP providers are prepared and willing to help.
The following is a list of the services MSPs carry out for companies:
Network and Infrastructure:


Networking and communication infrastructure, administrative hosting and storage service Wide Area Networks (WAN), Local-Area Networks (LAN) and automated network support



Security Supervision:


Antivirus, malware security and the latest security updates



Support Services:


Help desk service, operations management, and damage control



Data Analytics:


Ability to acquire and analyze data using AI technologies for complete reports



Cloud computing makes resolving issues and storing protected data within the organization easy



Communication and Collaboration:


Video and phone services over the IP network for seamless communication



Mobile Communications:


Integrated mobile devices to your network that allows the ability to connect at any location around the world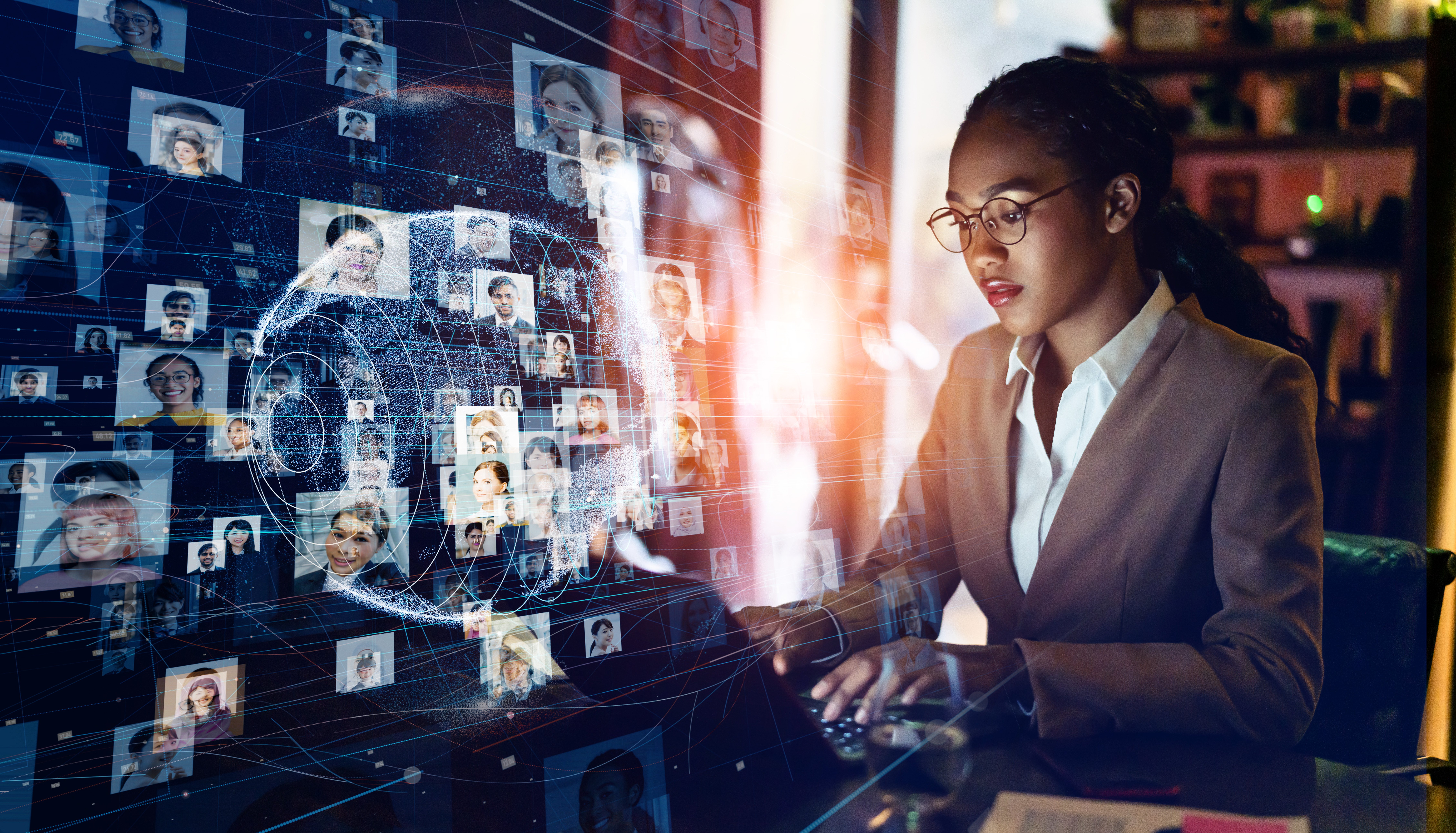 Automation: For efficiency and savings


One of the main ways MSP's support clients is by automation. If a company is reorganizing its structure or employees leave, there will be fewer people available to carry out the work. This is where automation comes in.
Automating processes will make the business run with more efficiency and speed. It also mitigates the likelihood of human error as a result of fewer tasks that need to be checked. Automation lowers the timeframe of slow responses to the processing time of solving problems.


How MSPs can Accelerate Business Growth
MSPs can accelerate business growth by improving the scalability and support of the company. Businesses must keep up with the latest technology trends or risk falling behind the evolving market. As business grows, MSPs help find new strategies to support growth. They provide monitoring services that secure the infrastructure and anticipate any incoming threats to the network.


Boost compliance will also help to increase a business' growth. As rules change faster and faster, regulatory requirements become more complex. MSPs have a wide knowledge base of security and compliance, and they can guide your business to develop a strong foundation of industry regulations.


Innovative ways of thinking will define how successful a business becomes. Organizations that hand the responsibility of the IT team to MSPs, free its leaders to direct its energy on the strategy and innovation - which will fuel business growth.

A high-level MSP will be on the lookout for opportunities of new functionality that its customers aren't currently using. They should identify areas like data analysis and reporting, existing data and sales information, and mapping out where to focus sales across their region.
A high-level MSP will be on the lookout for opportunities of new functionality that its customers aren't currently using. They should identify areas like data analysis and reporting, existing data and sales information, and map out where to focus its sales.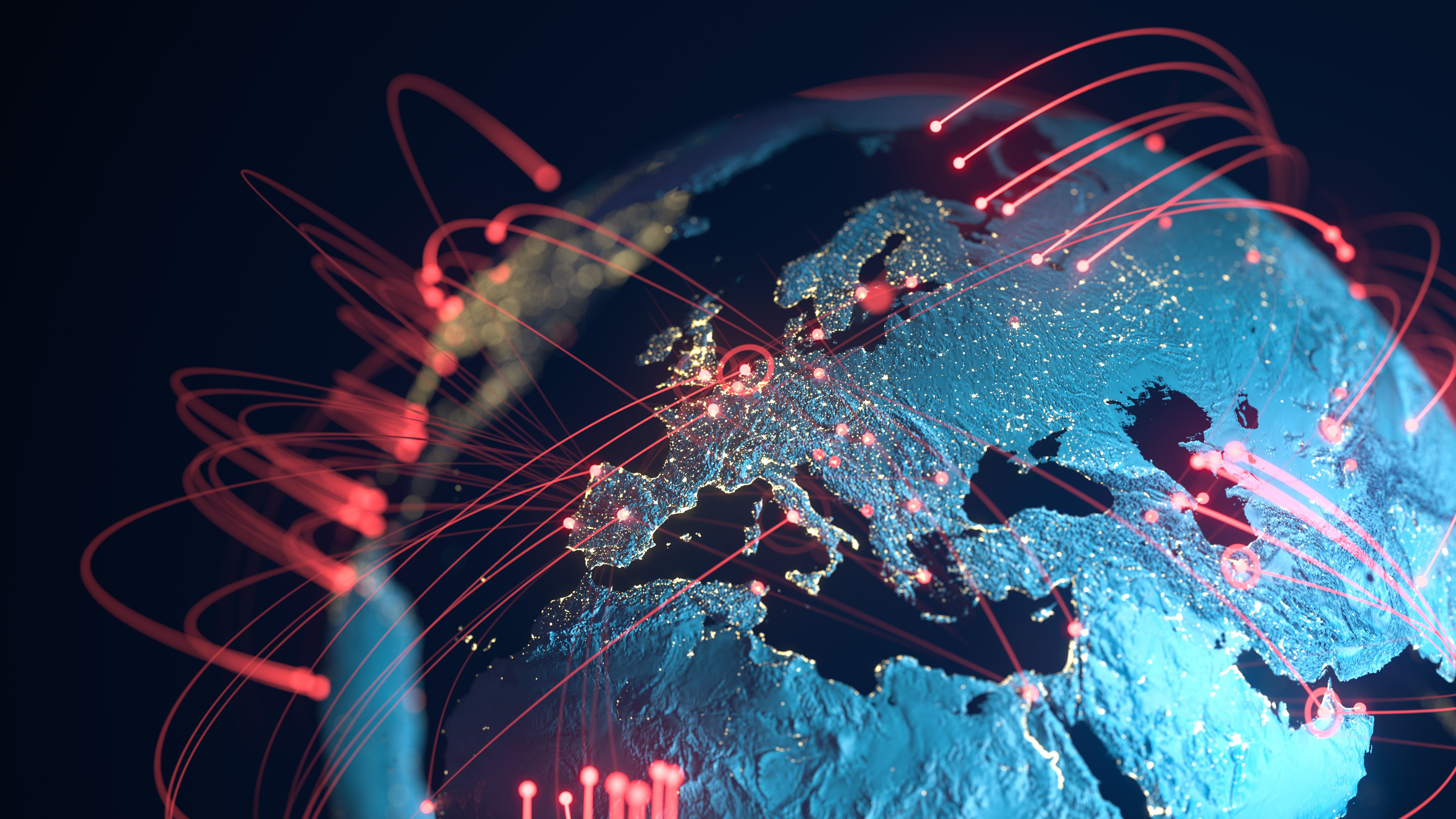 Tech in 2023 is Needed


MSPs have reason to get excited as we approach 2023.
The Spiceworks Ziff Davis (SWZD) 2023 State of IT report explores IT budget plans and trends in technology. It reveals that tech spending in North America and Europe is on path to grow by 13%.
Peter Tsai, head of technology insights at SWZD, claims businesses will "shift more of their budgets towards managed services. Expected spending on managed services will rise to 18% of total IT budgets in 2023, up from 15% before the pandemic," says Peter.
Managed IT services' budgets increased from 8% in 2021 to an expected 11% in 2023. The budget for managed business applications grew from 9% in 2021 vs 11% in 2023.
Despite many business' concerns for a recession in 2023, 51% plan to increase their overall IT budgets in 2023. This is compared to a narrow 6% that plan to reduce their tech spend.
Recap


Managed IT services is the practice of outsourcing IT needs, such as maintaining and updating network security, managing infrastructure, and providing end-user help desks. A managed service provider, also known as an MSP, is the IT organization that takes on this responsibility for clients.
Managed services often work off of an all-inclusive pricing model, in which the MSP charges one flat rate to manage and monitor all of the IT support the plan offers. They focus on comprehensive solutions, monitor the overall health of an organization's IT environment, and help optimize the overall performance of IT infrastructure.
2023 is expected to be a big growth year for those in the tech space, specifically Managed Service Providers. The factors contributing to this growth are an increase in remote employees, cyber-attacks, and the demand for cloud services.


Datalink Networks: Your Trusted MSP
Datalink Networks can help with any IT needs your company is experiencing. With services stretching from cloud migration to Microsoft Licensing, Datalink covers everything in the IT realm.
As your business grows, IT requirements will inevitably change. By hiring an MSP like Datalink Networks, the burden of monitoring IT will be lifted off your shoulders. Your company will gain a secure IT environment while reducing costs, increasing efficiency, and adding scalability.
Contact Datalink Networks