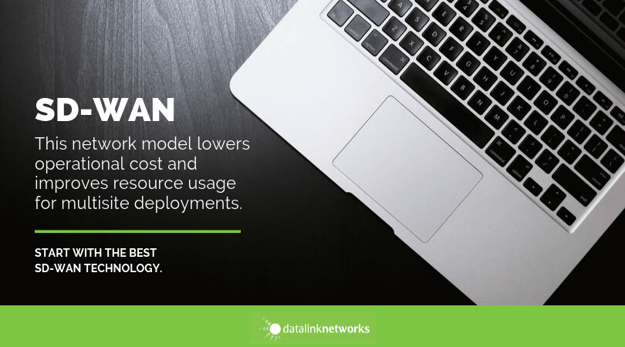 Read the latest blog written by Datalink Networks President, Don Wisdom on how SD-WAN is driving major changes in WAN design.
We Build Great Networks Connecting Data-Centers to Clouds
Software-Defined (SD) WAN is the next generation approach to network connectivity. This network model lowers operational cost and improves resource usage for multi-site deployments. Using SD-WAN, network admins can utilize bandwidth more efficiently to ensure the highest levels of performance without sacrificing data privacy or security.