Microsoft Teams Voice Trial
Microsoft Teams blows away the competition when it comes to keeping your organization connected and collaborative.
Take Microsoft Teams Voice for a test-drive with our 30-Day Trial today!
Includes:
> 10 teams voice licenses
> 10 users enabled with dial-tone
> 4 teams endpoint devices
> full SOW with teams voice routing
> auto attendant build
*runs parallel with your production's phone system*
Get Started With Your 30-Day Free Trial!
Why Choose Datalink Networks for your Teams Voice Integration
Teams is designed to boost productivity by improving the flow of information in your business.
When implementing a Microsoft Teams phone system and calling plan within your organization, Datalink Networks is a great option. From reviewing your needs and environment, to recommendations, to full implementation and testing, Datalink Networks will help ensure that you get the right configuration for your organization. Schedule your free consultation with our representatives today to get started.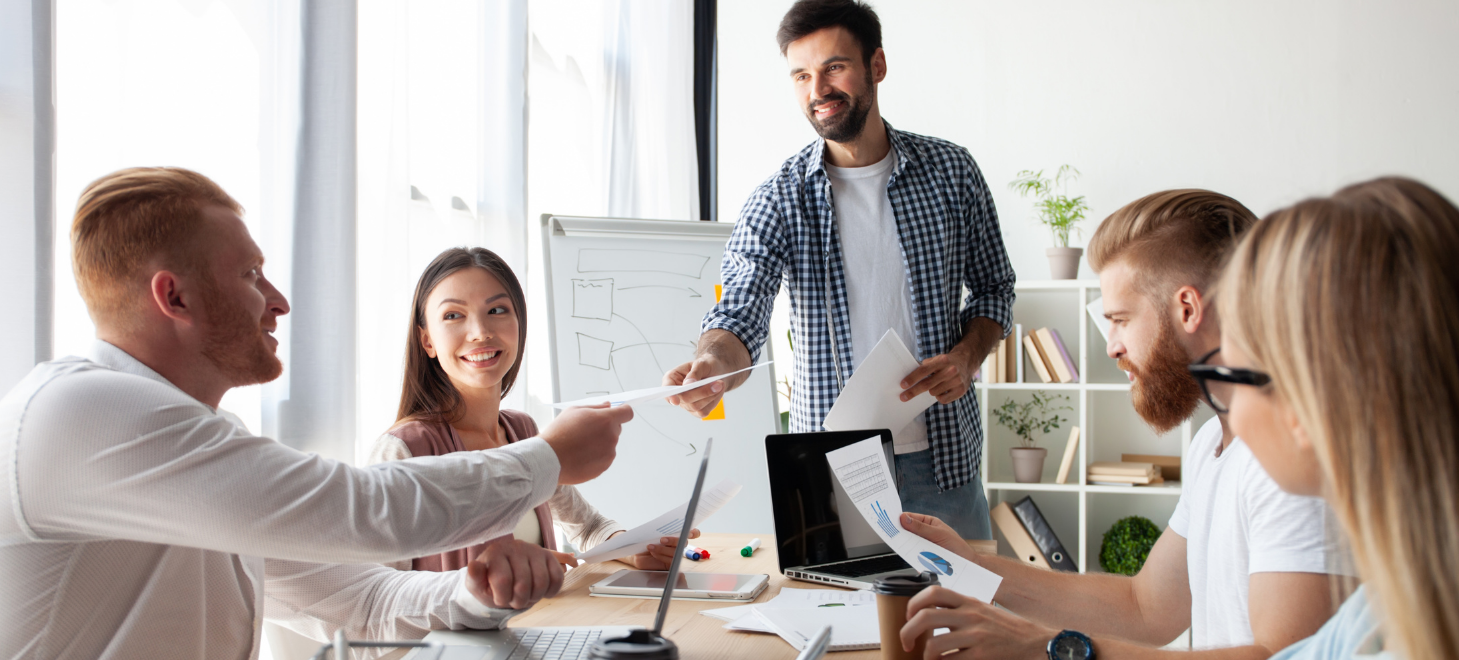 Team Productivity
Teams boosts productivity by providing a smooth flow of information in your organization. Having a proper communication system for different groups in the company can improve productivity.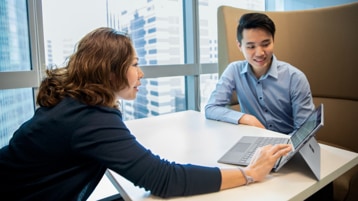 Team Knowledge Sharing
Users are able to share knowledge through using the SharePoint news connector, adding SharePoint pages and lists into Teams channels, and adding SharePoint sites in Teams via the website tab.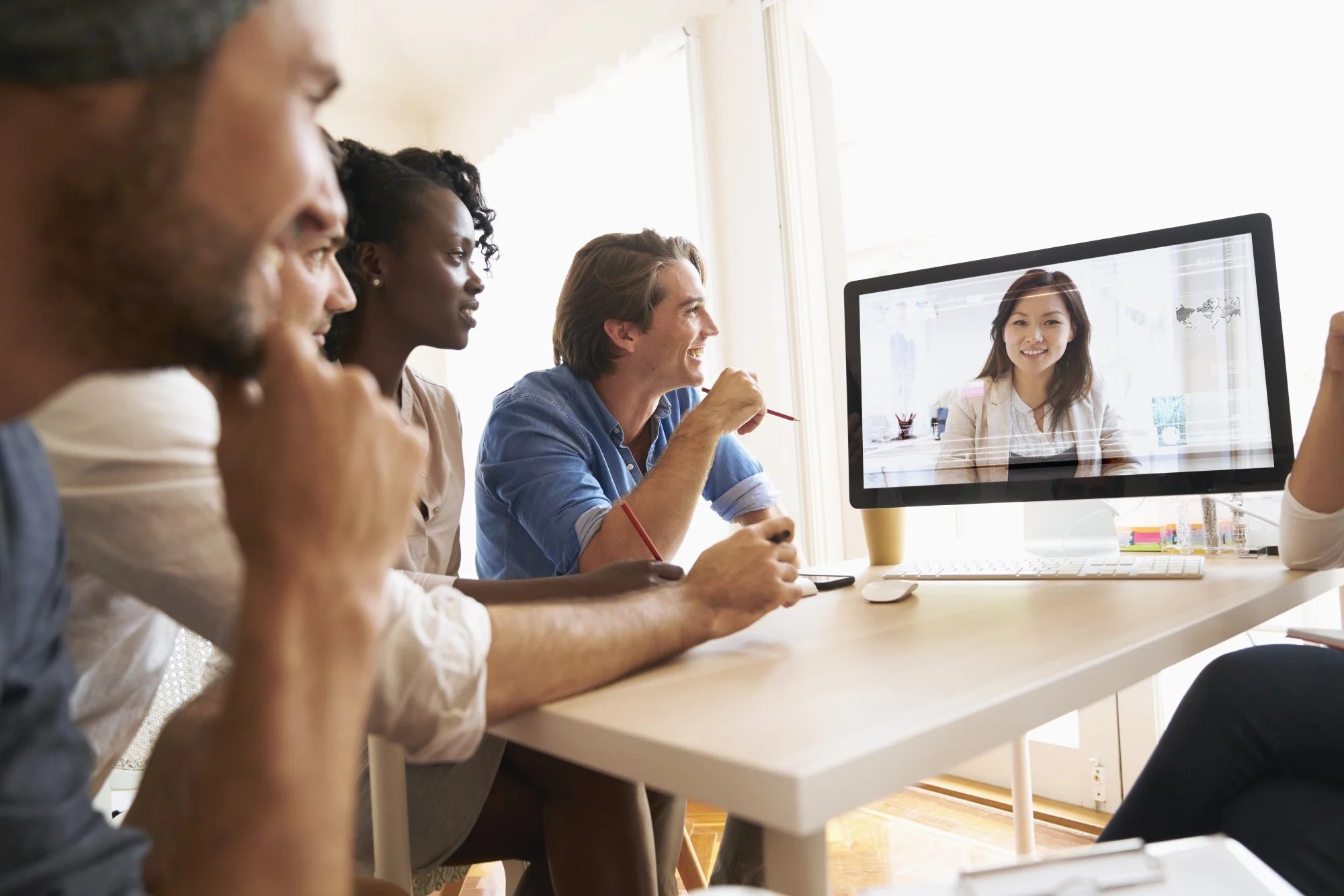 Team Collaboration
Teams helps your organization keep remote workers involved and sync different departments. Some basic features for collaboration include real-time chat, video conferences, and audio calls.
The Proof of Concept Process
Datalink Networks will assess your current communications environment to design a readiness migration plan, configure Microsoft Teams, and report results on POC.
Planning: Assess current environment and
determine key stakeholders, users, and goals for POC
Readiness: We will perform simple network
performance tests and finalize details for
configuration
Configure: Teams tenant configuration will be
completed by a Datalink Networks engineer.
User Adoption: Once your Teams tenant is
configured and routing is established, the POC will begin
Review & Reports: After the trial period has ended, we will schedule a review session to share the results of the POC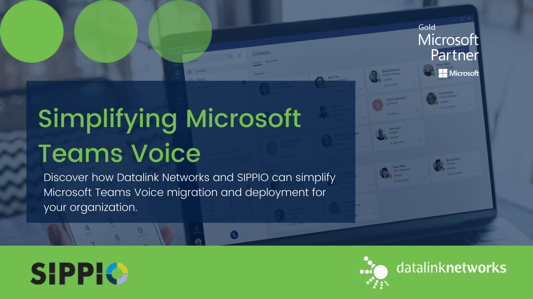 Our
Microsoft Teams POC Includes: