Get a FREE assessment
Our expert team will perform a deep dive of your systems and network! Our average customer finds over 25% in annual licensing savings - while locating security vulnerabilities and compliance issues.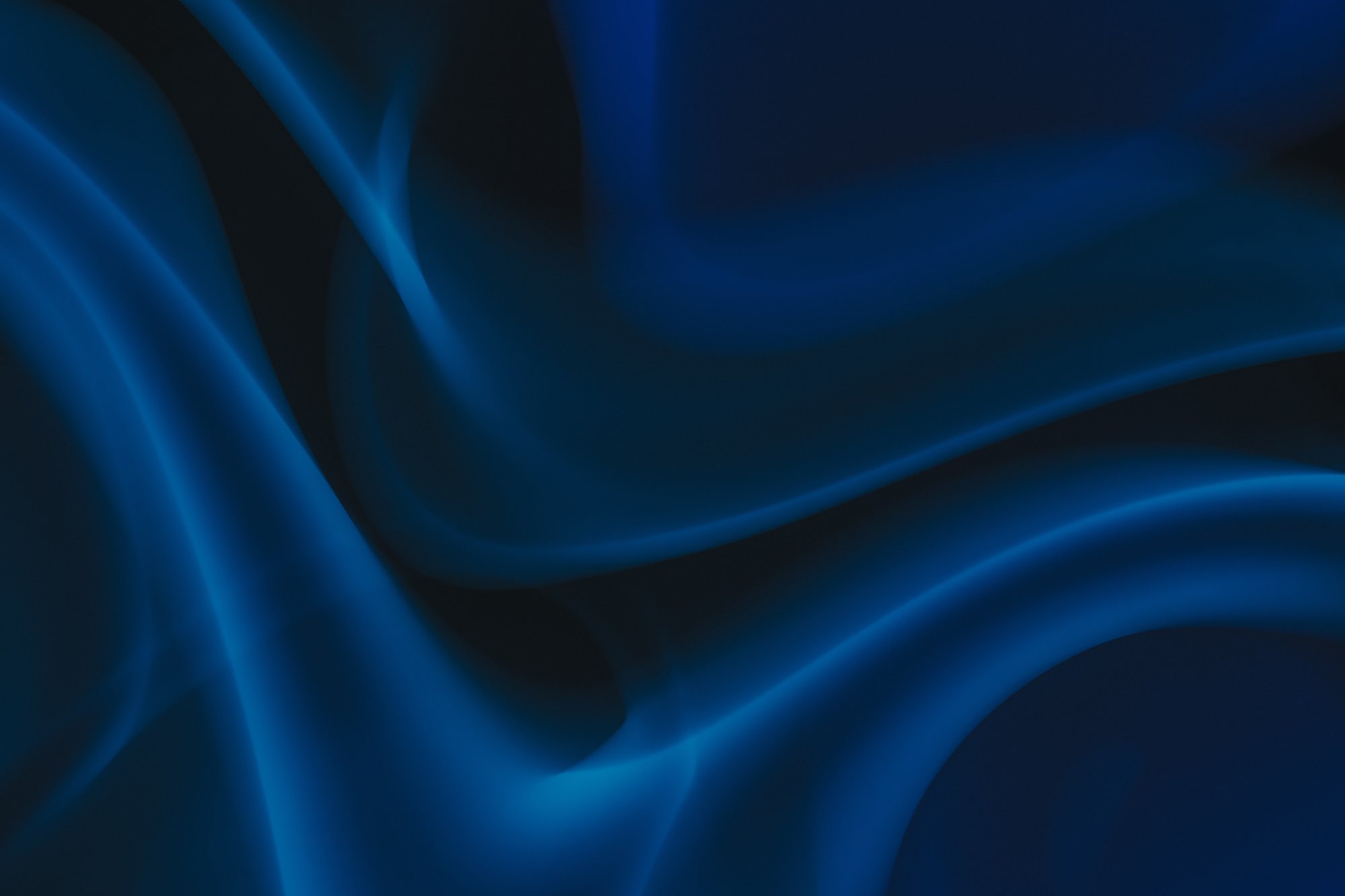 On your mark. Get set. Go!
Fill out the information below and a team member will be in touch for a same-day quote!
Every business has unique needs. Our team excels at reducing licensing and operating costs. We never sell customers products they don't need! Our average customer saves 25% compared to competitor pricing.